EDIT MAIN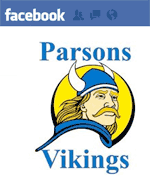 Viking Pride is on Facebook

To access their group page, go to Google, search for Parsons Viking Pride Facebook and click on the first result. You do not have to be a member of Facebook to access this page, but remember if you are on USD 503's network, this will be filtered.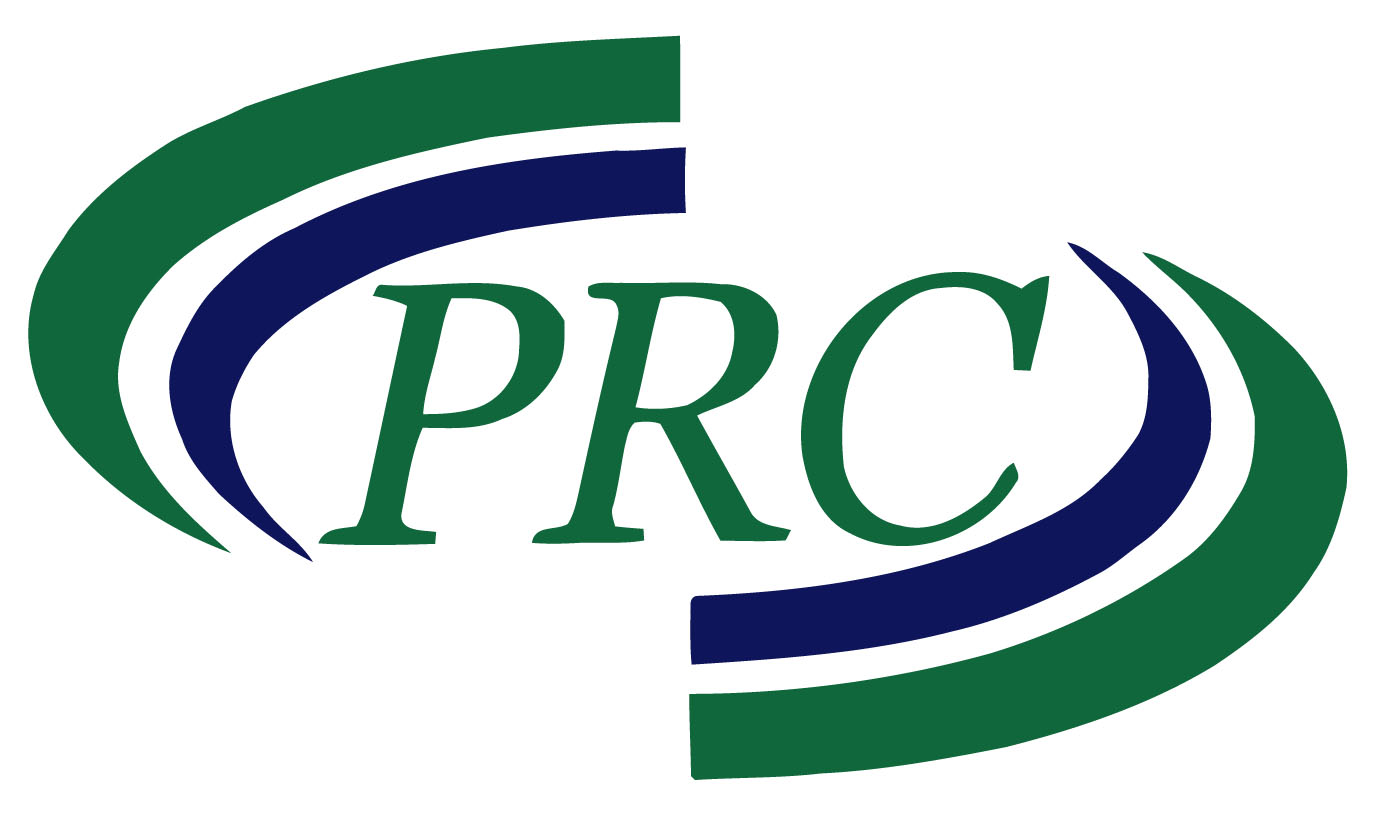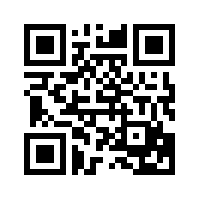 Parsons Park and Rec QR Code
Girl Scout Cadette Troop #70161 of Parsons
click here to visit their new website

Child Find Screening Information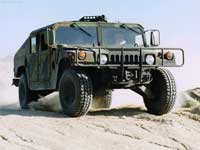 Parsons High School - Community Industry
Humvee Project
If you have any area sites you would like added to this page, please contact the Webmaster for consideration.
webmaster@vikingnet.net