More snowflakes from Mrs. Newcomb's class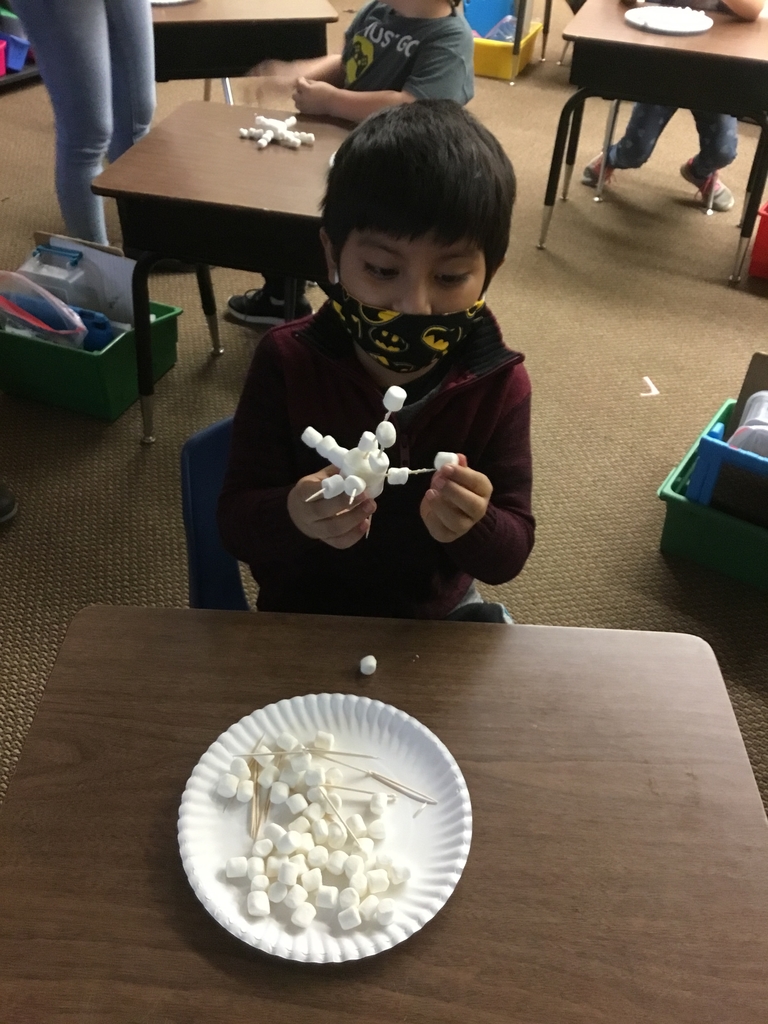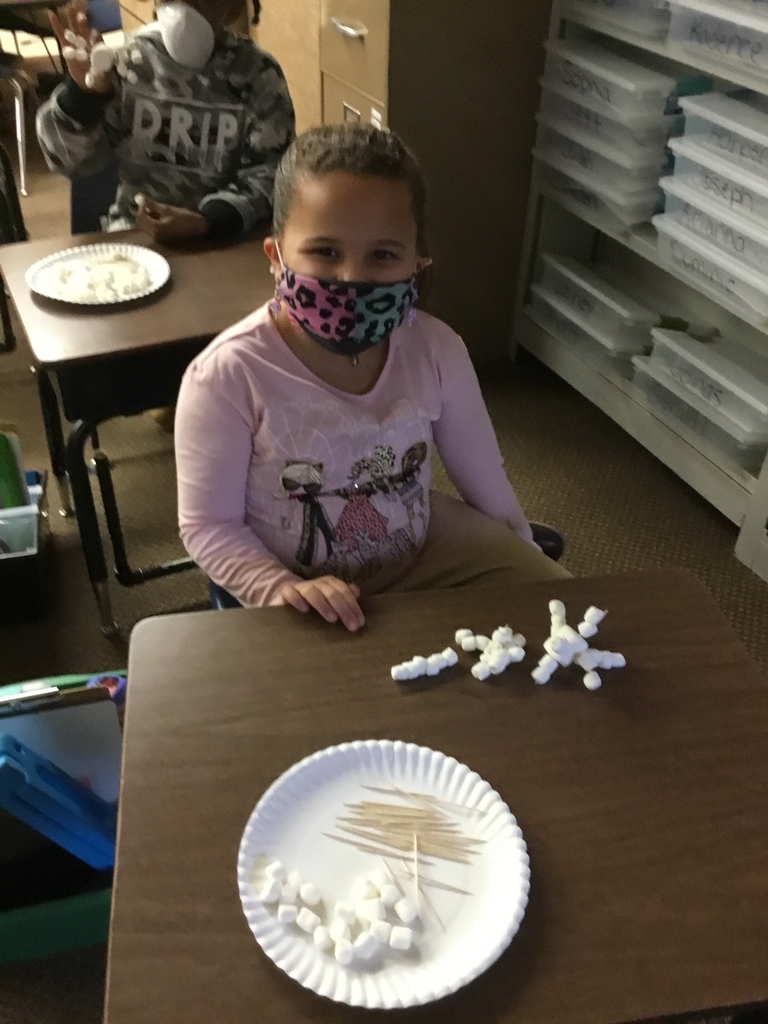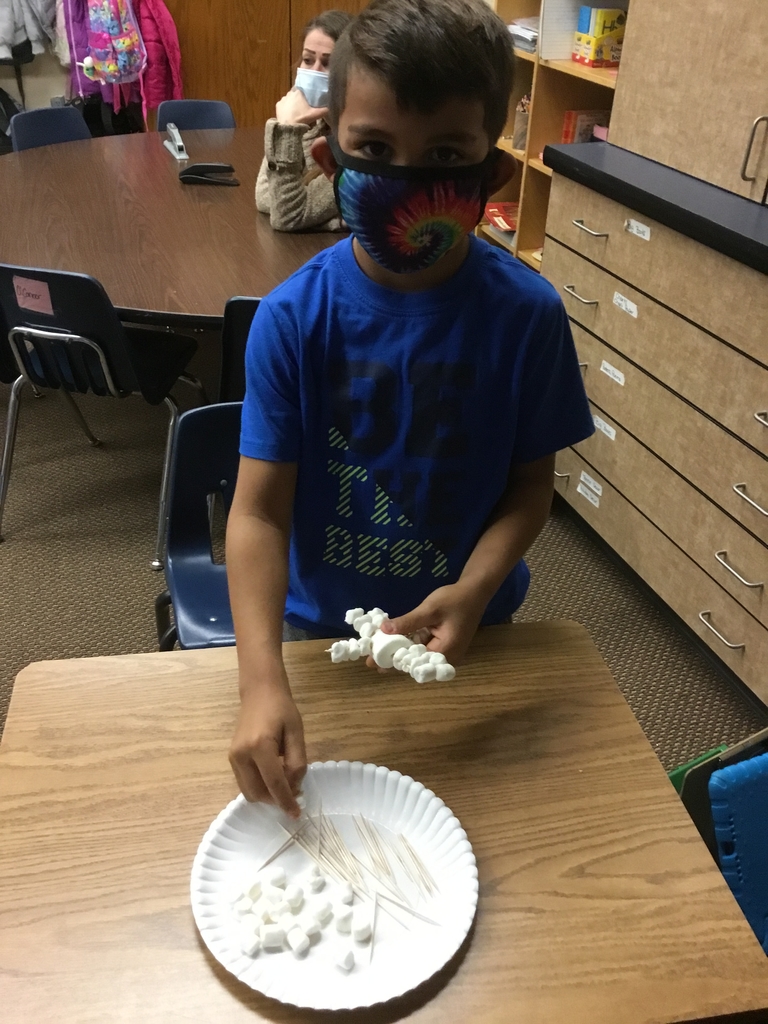 Mrs. Newcomb's class learned about how snowflakes are formed and made snowflakes using marshmallows and toothpicks.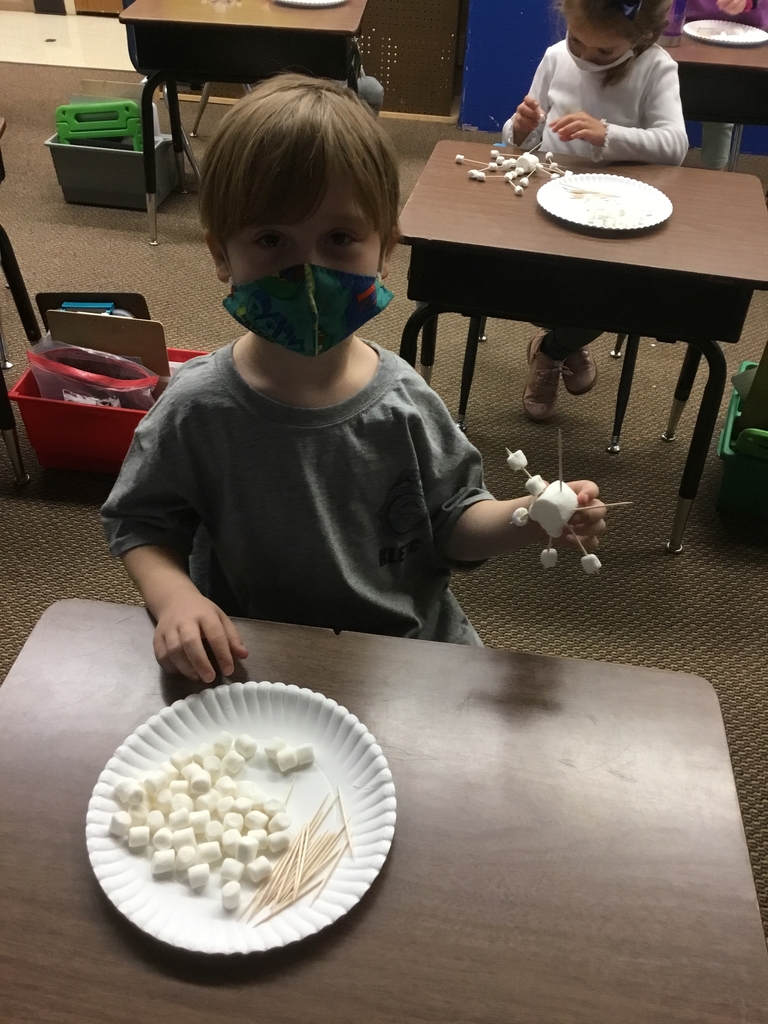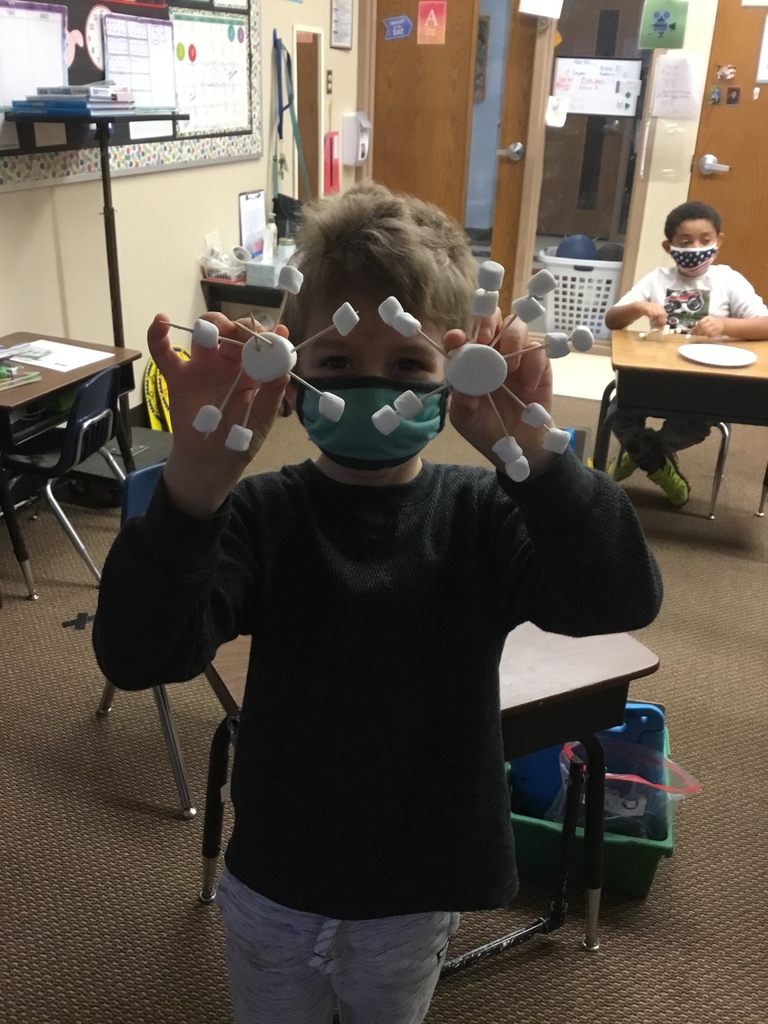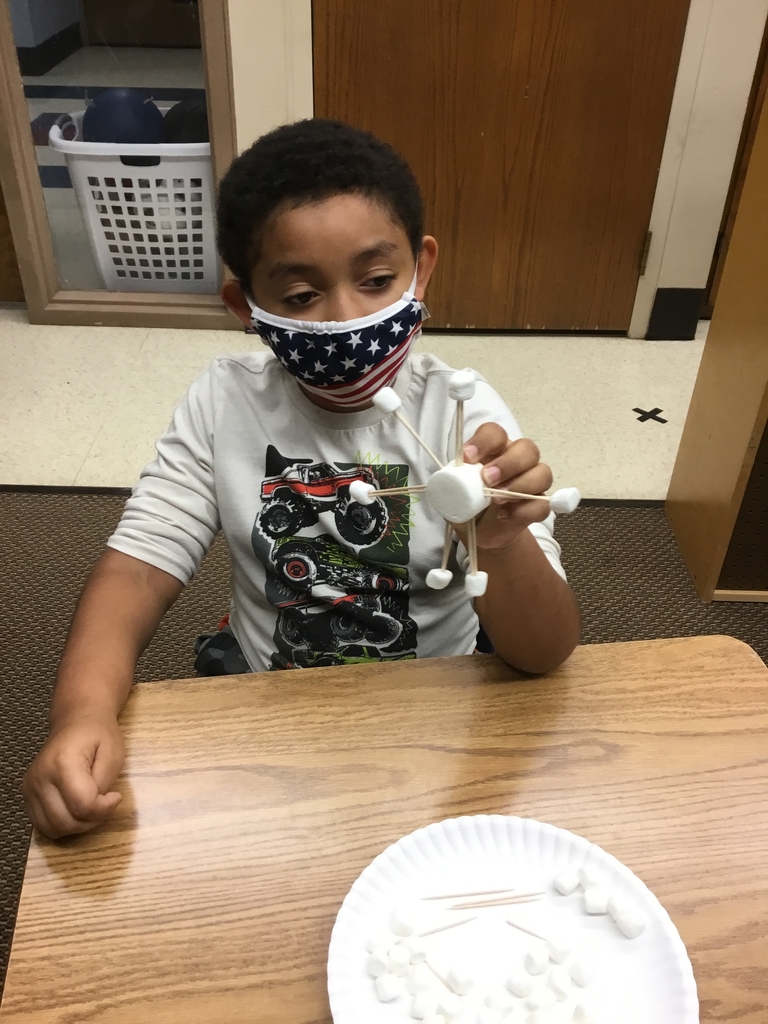 Mrs.Newcomb's class snowflakes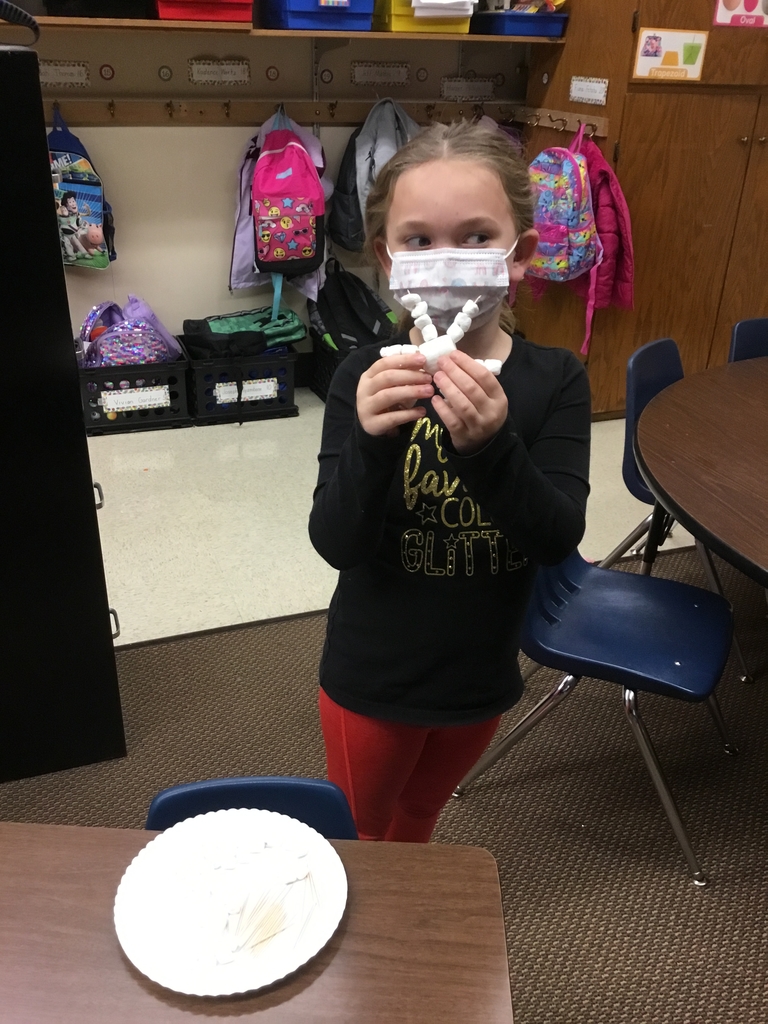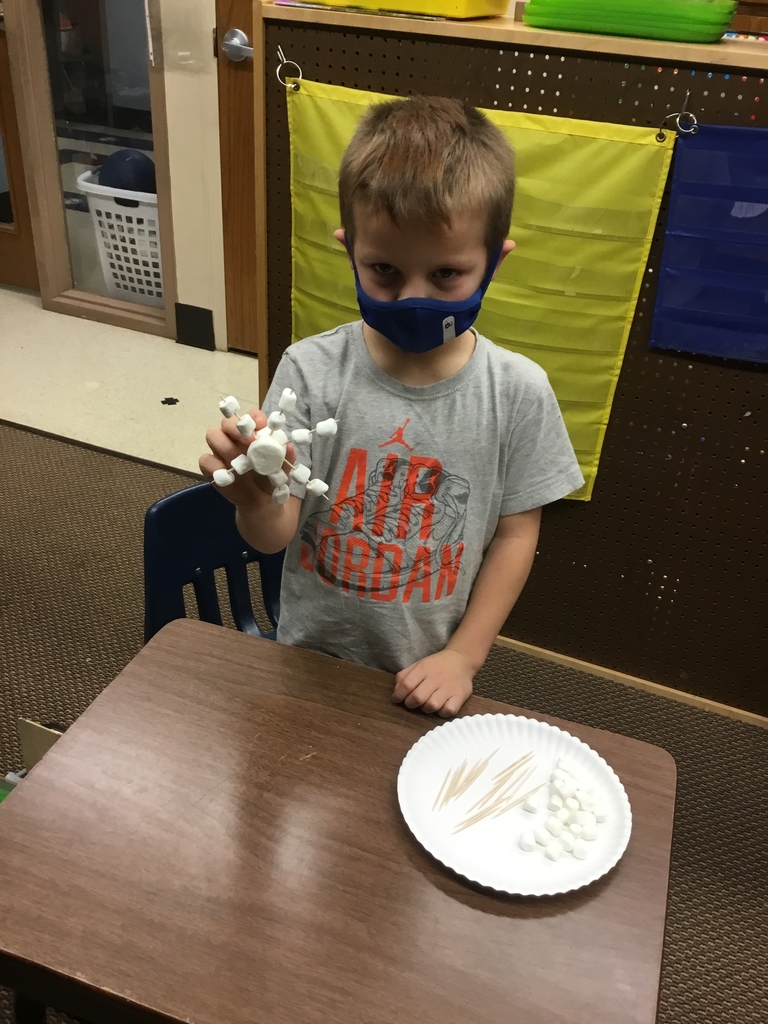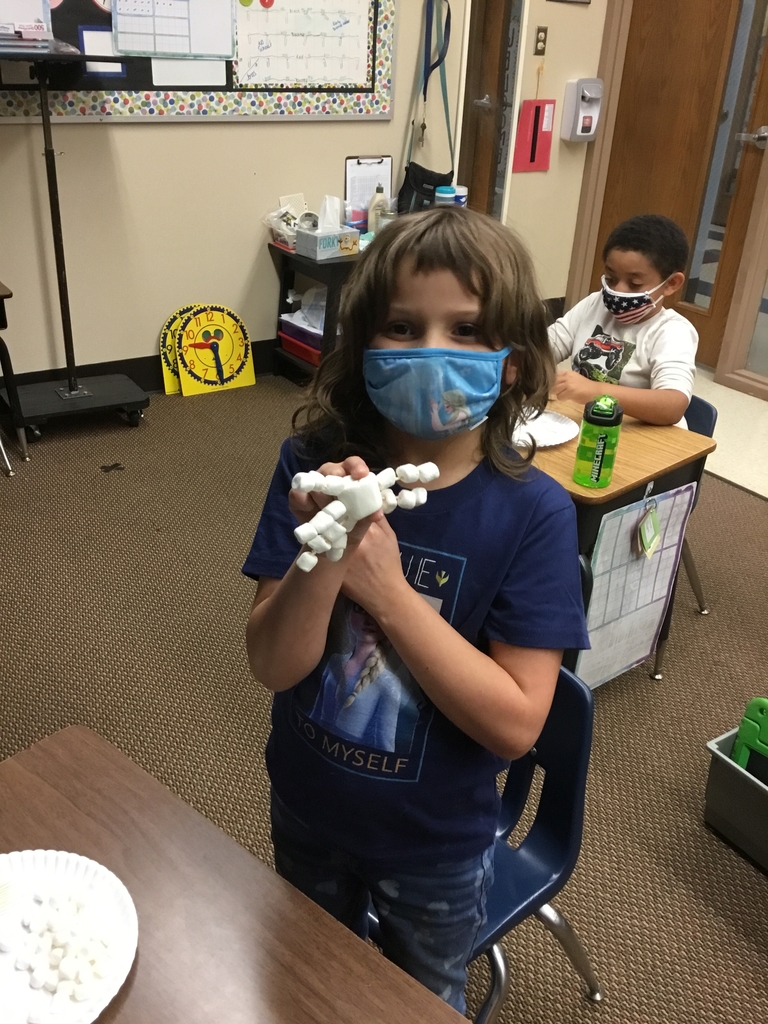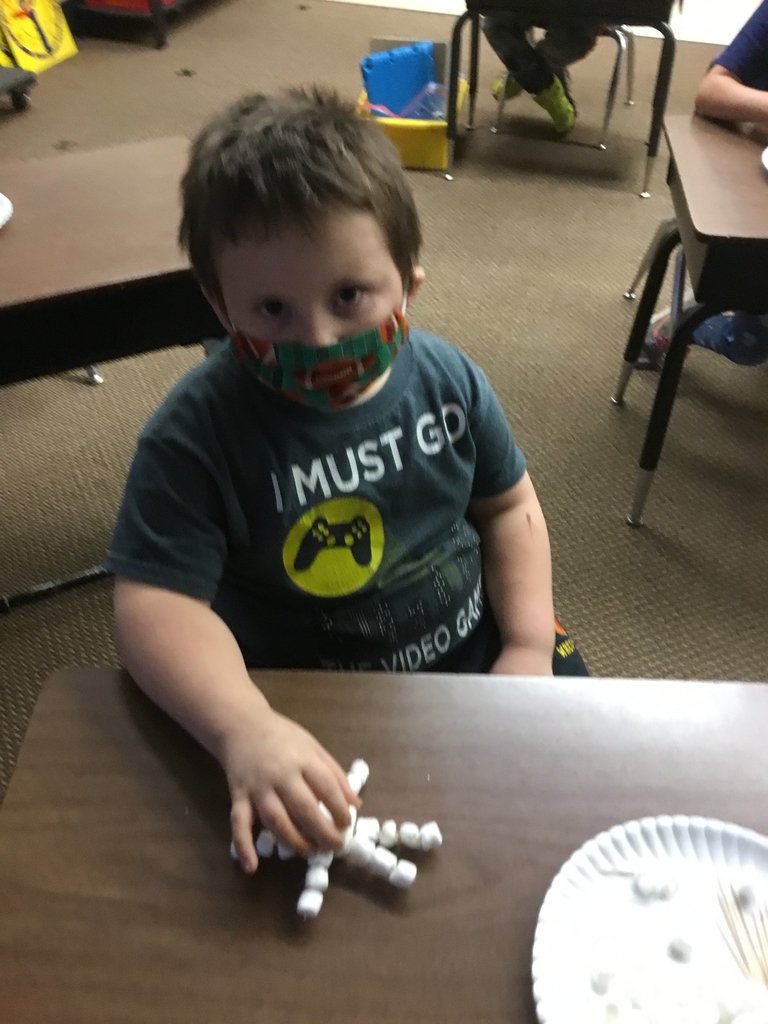 Thank you to Betty Blubaugh for being our January Scholastic book sponsor for Mrs. Peak's preschool class.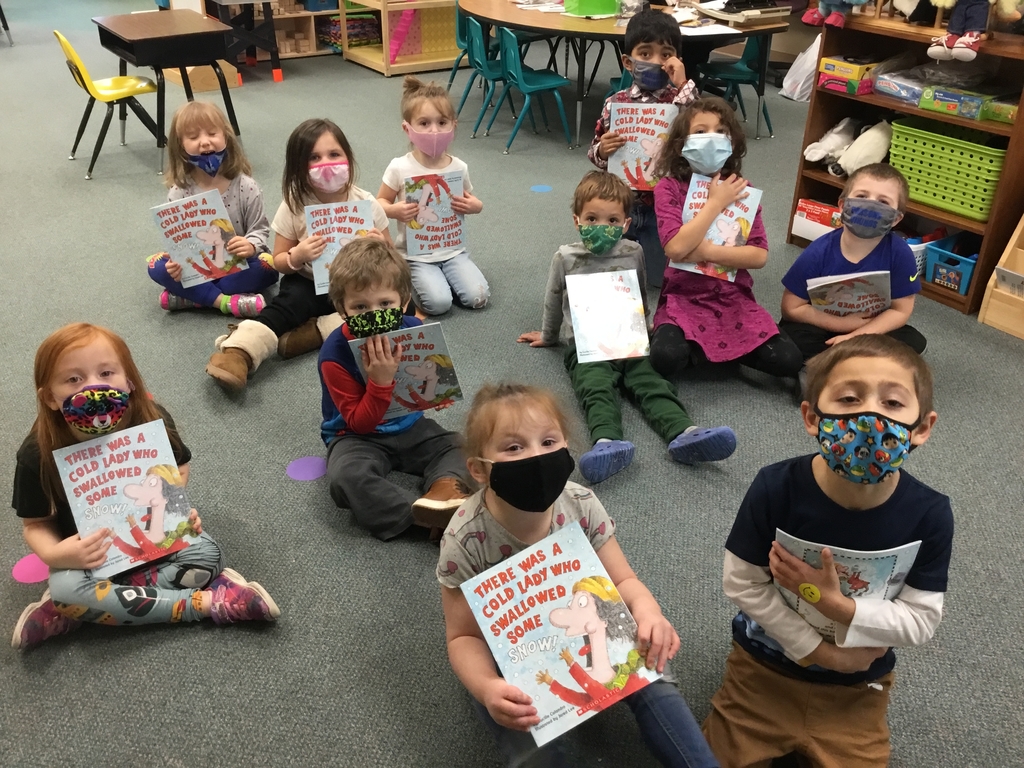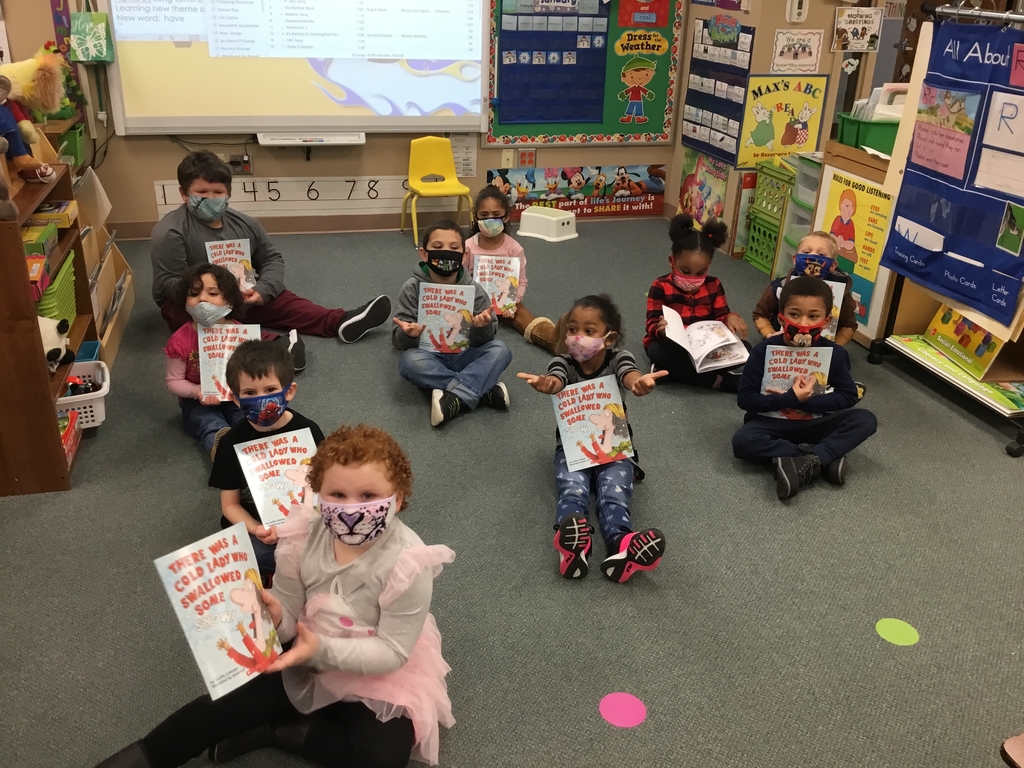 Back to School - January 4th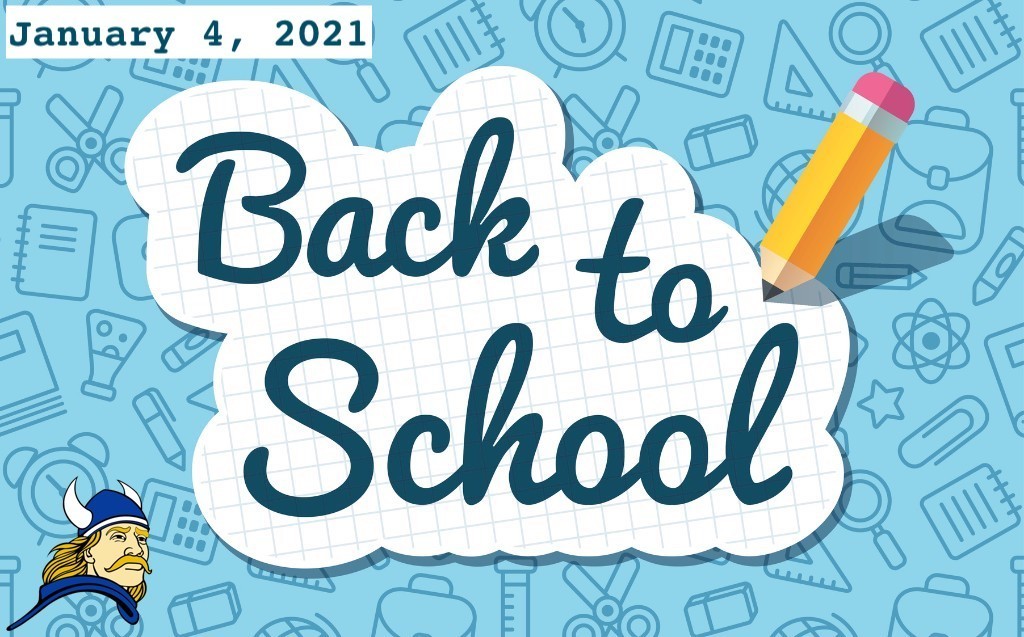 Merry Christmas and Happy New Year!!!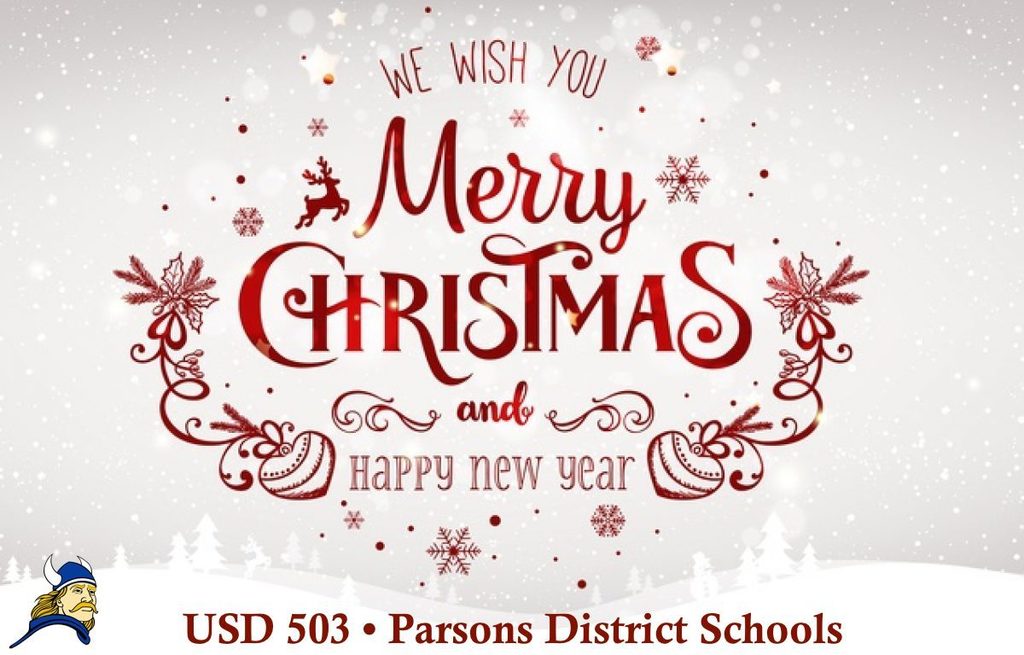 Children enjoyed seeing a special visitor Friday morning at school, Santa Claus! ❤️💚❤️💚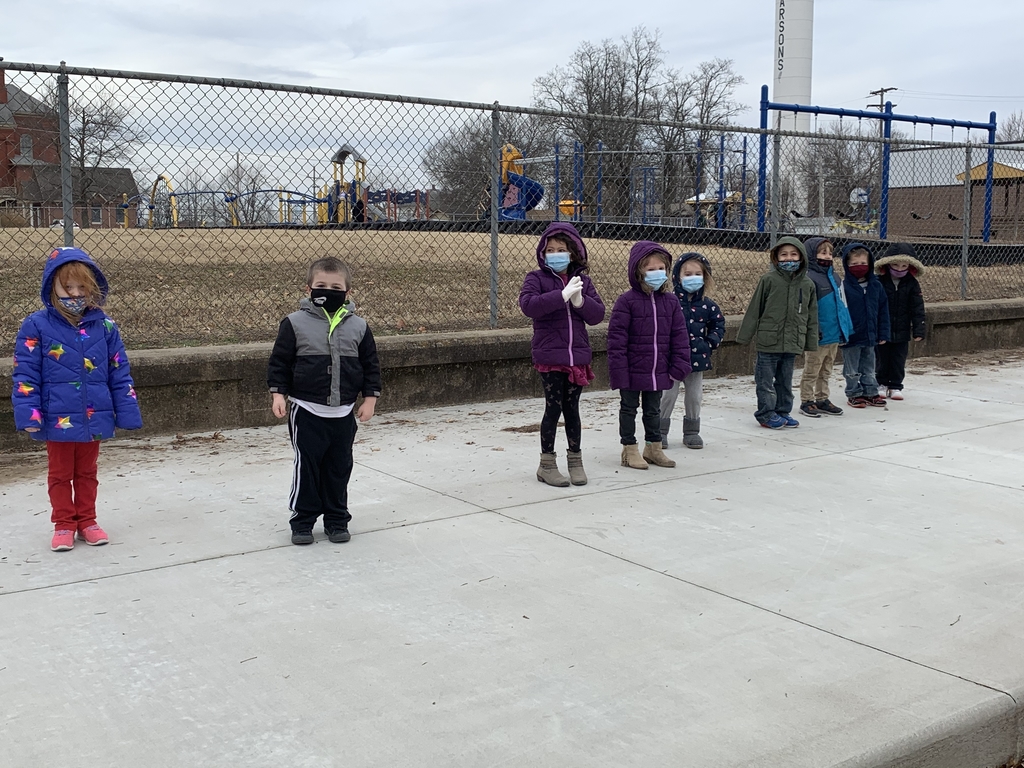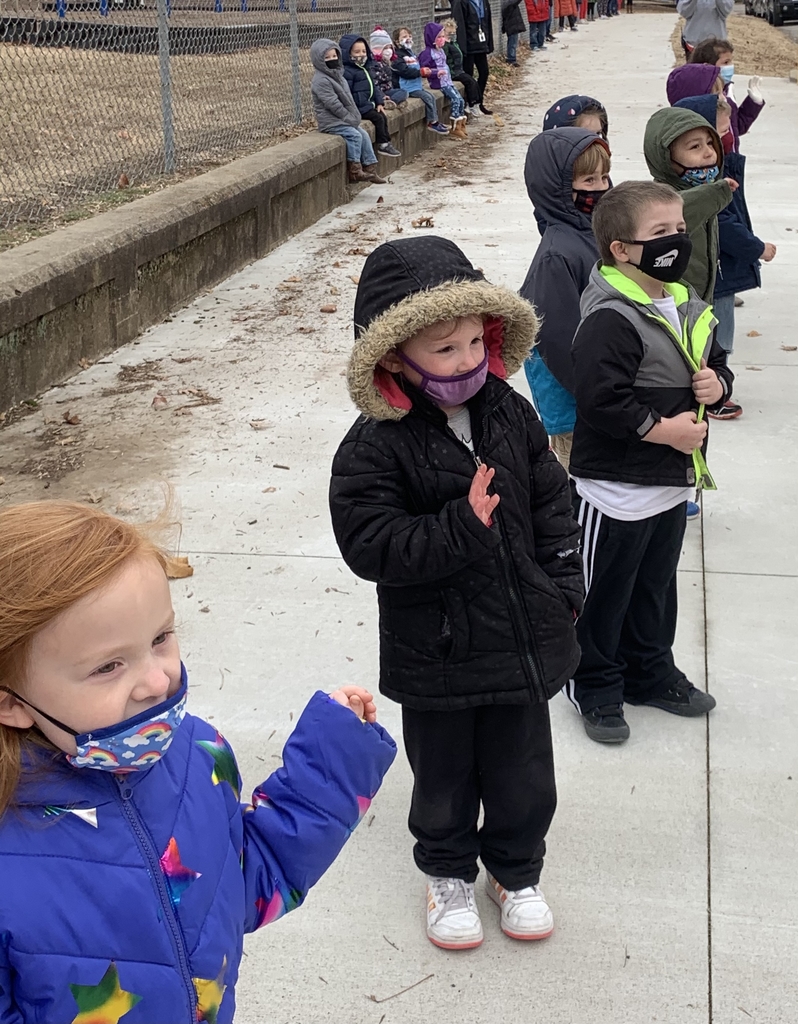 Happy Grinch Day! 💚We tried to "Pin the heart on the Grinch" ❤️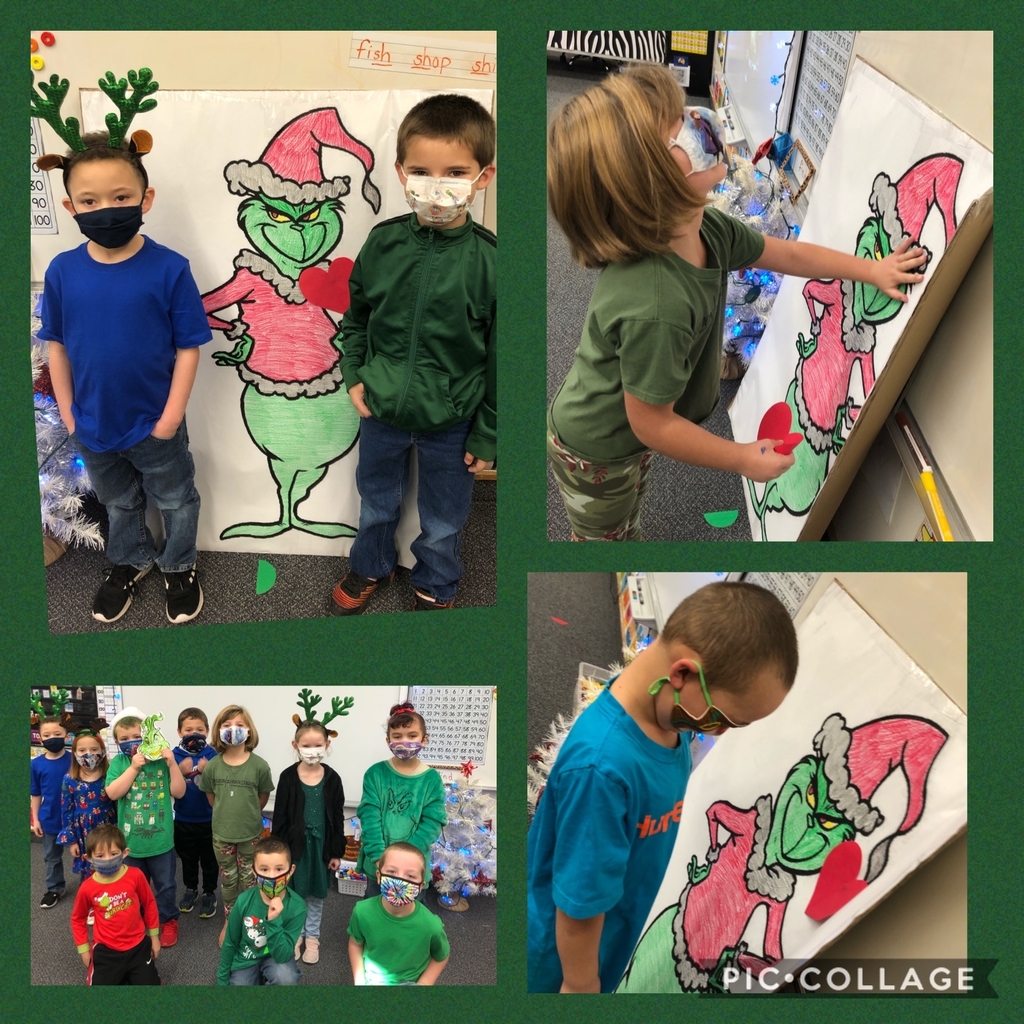 Santa visited Lincoln today!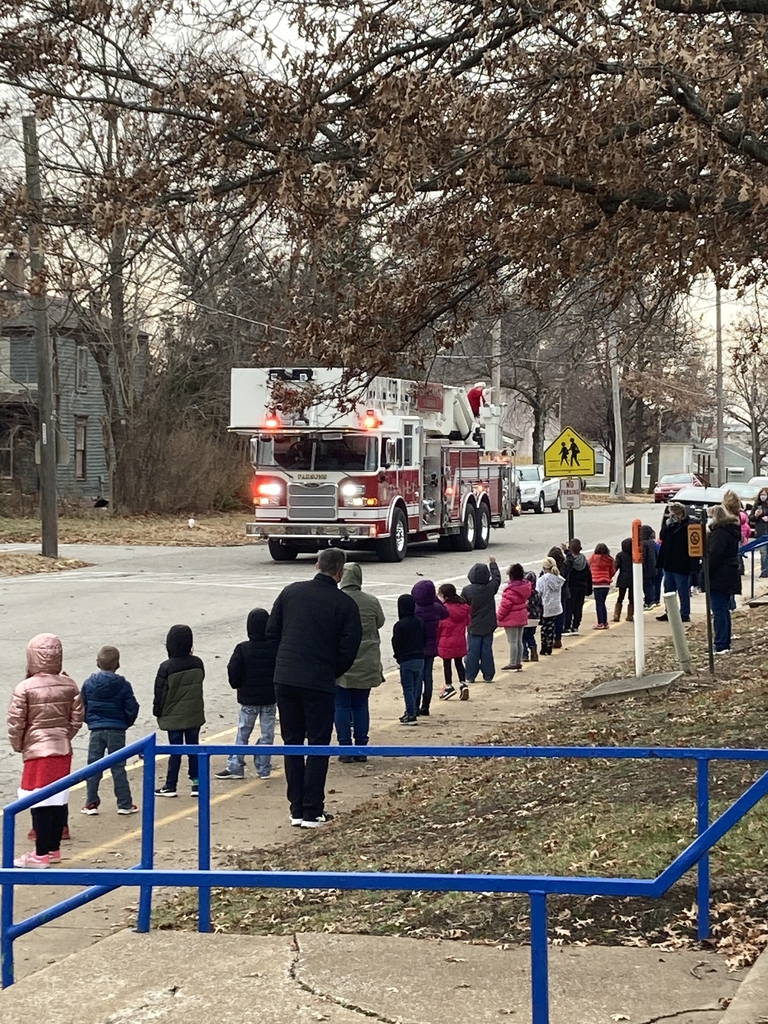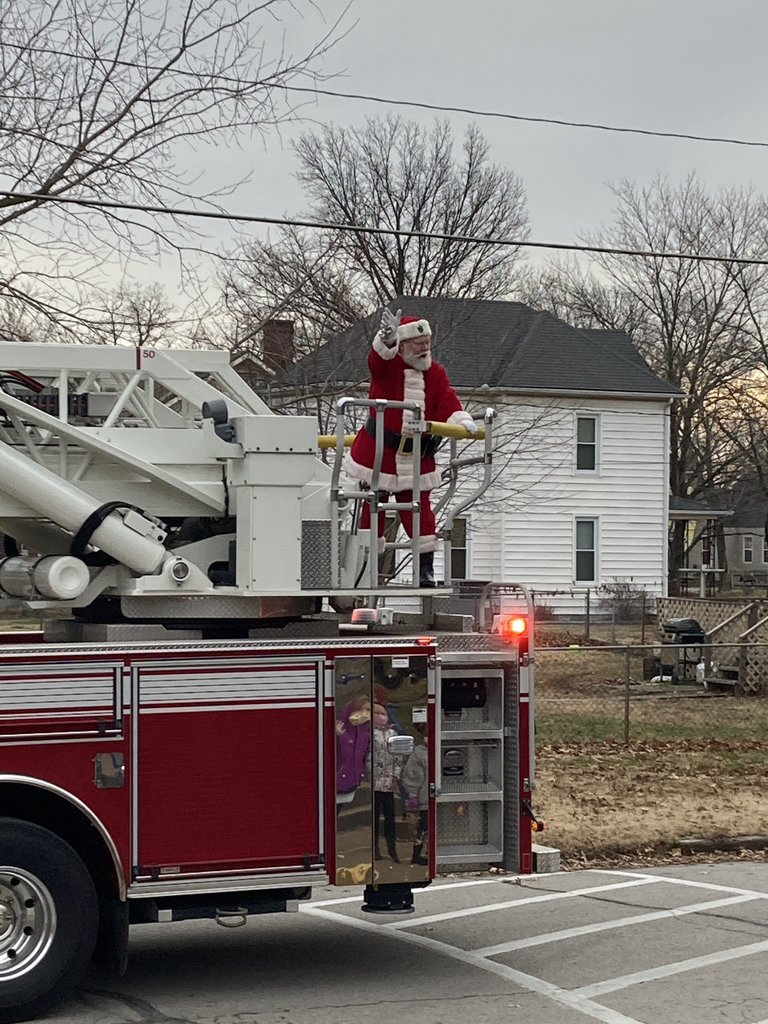 First grade ten-frame game time!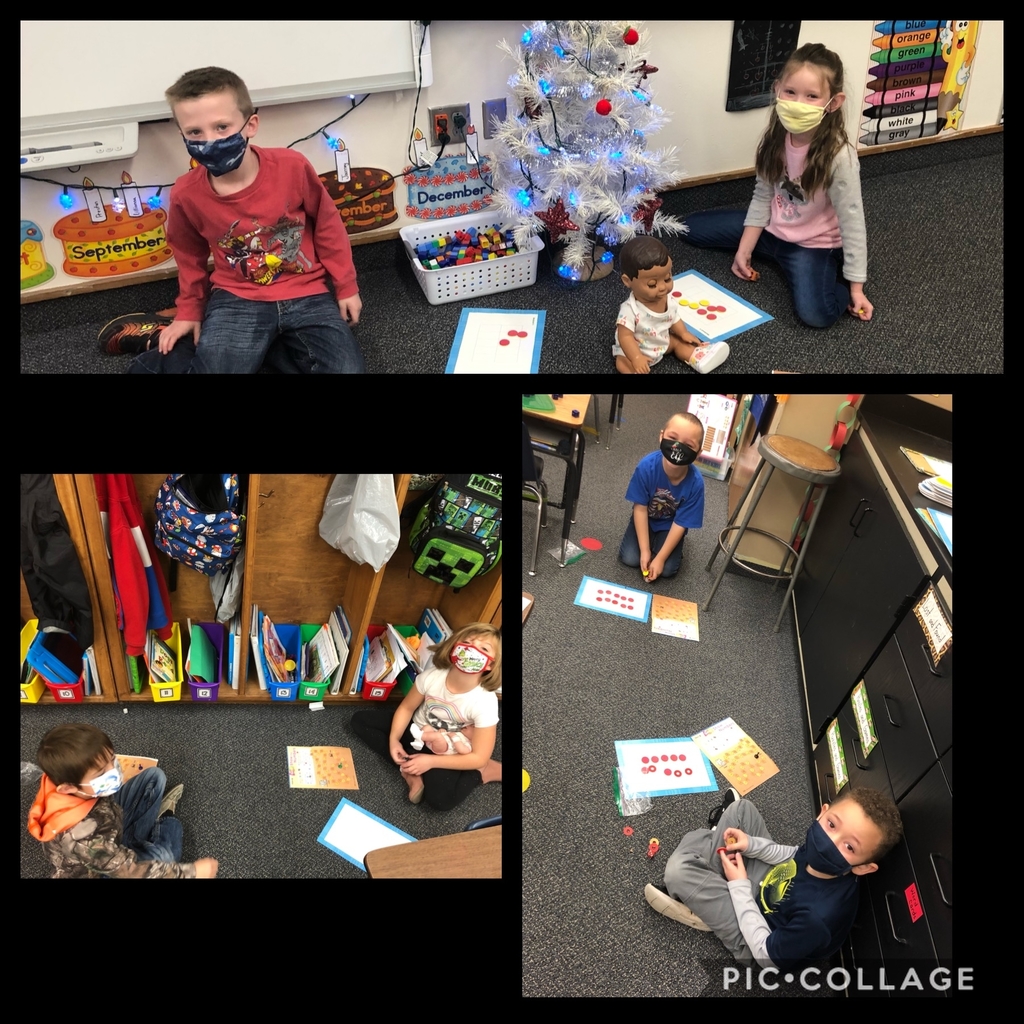 First grade GINGERBREAD fun!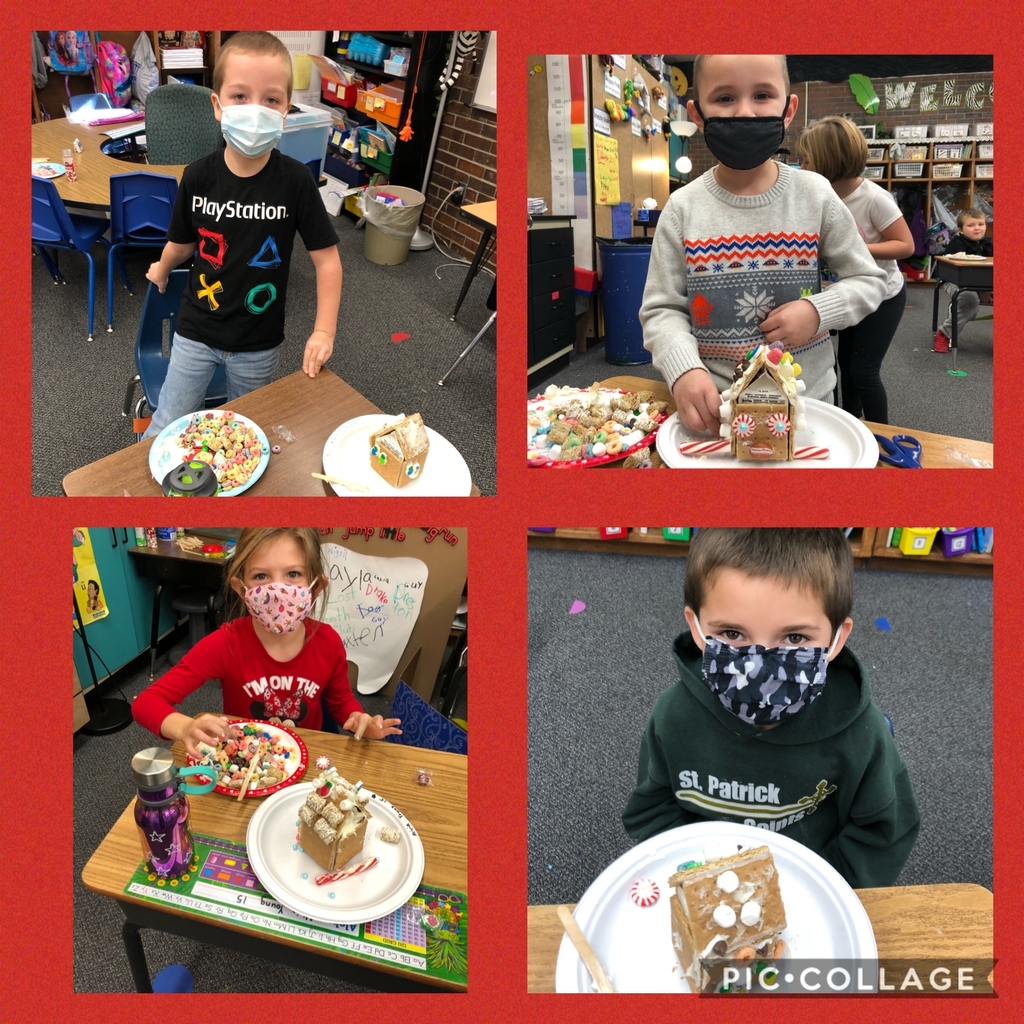 PM preschoolers Christmas celebration in Mrs. Peak's class.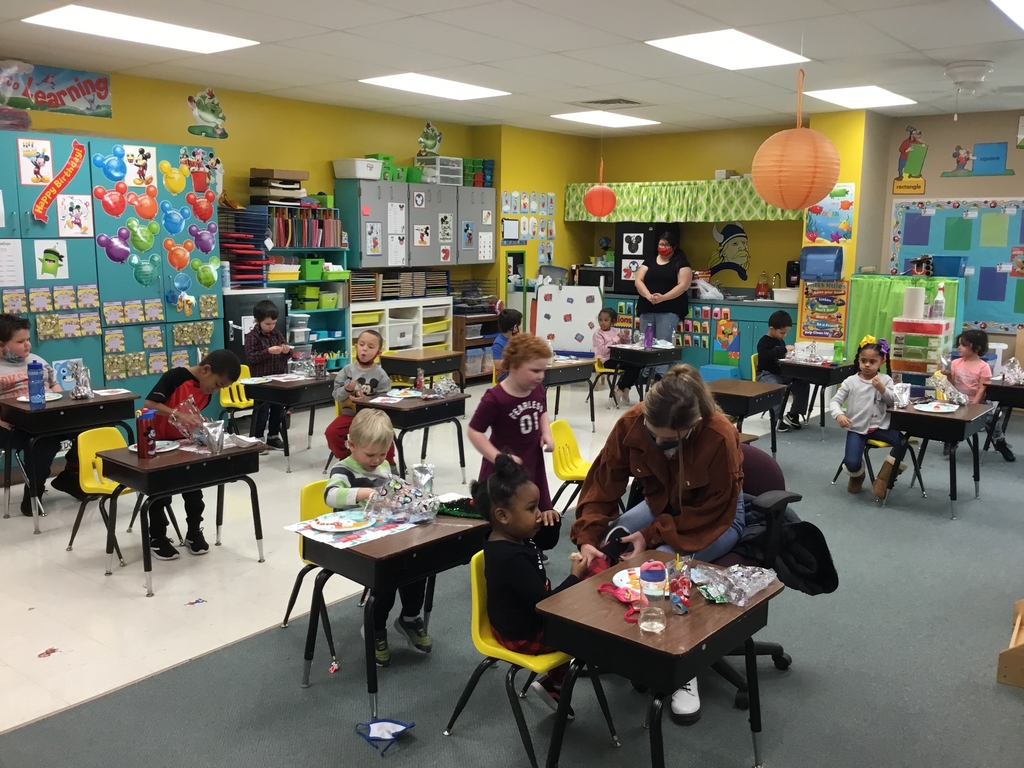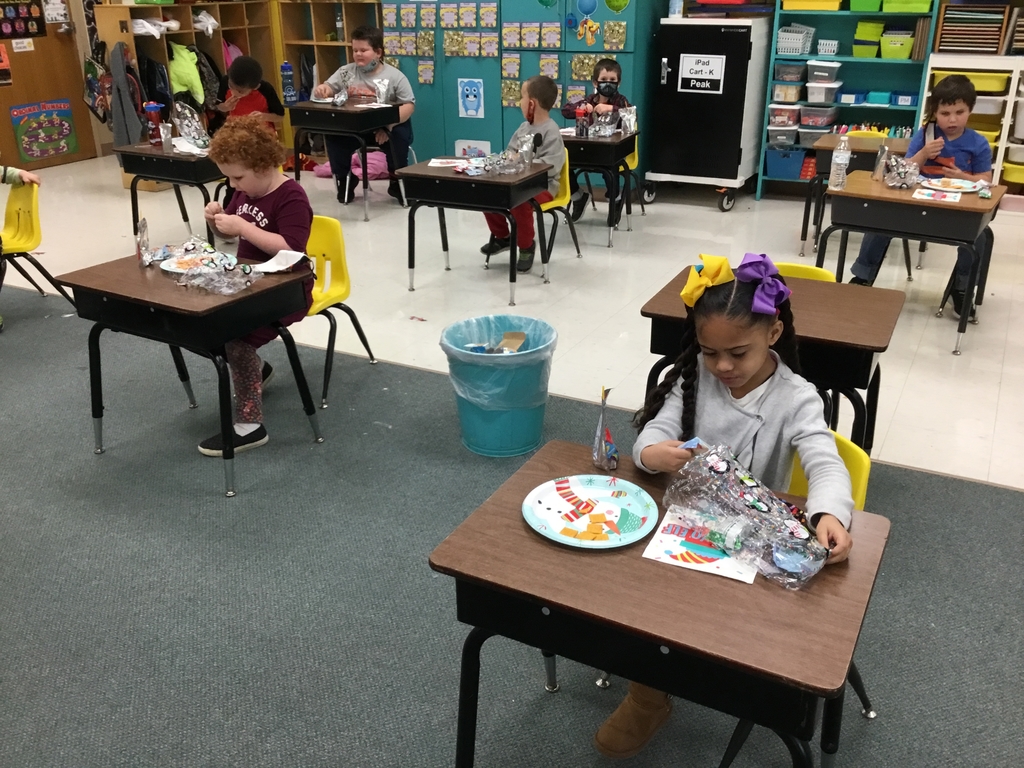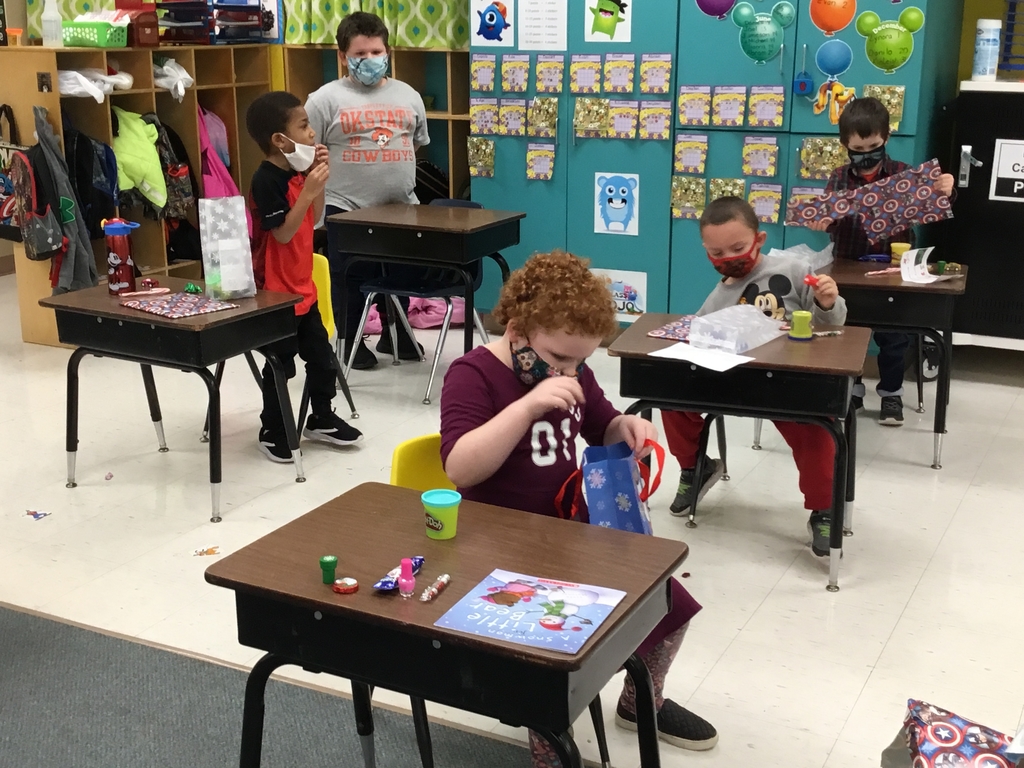 Mrs. Peak's preschoolers showing their Christmas spirit and celebrating with a party. AM class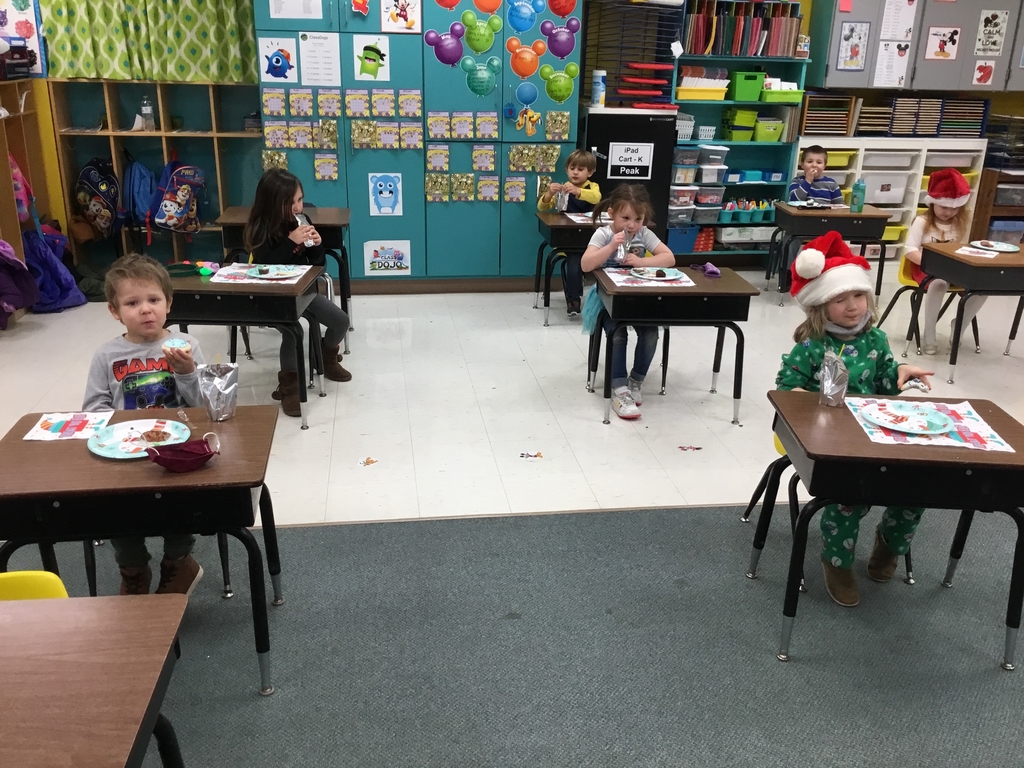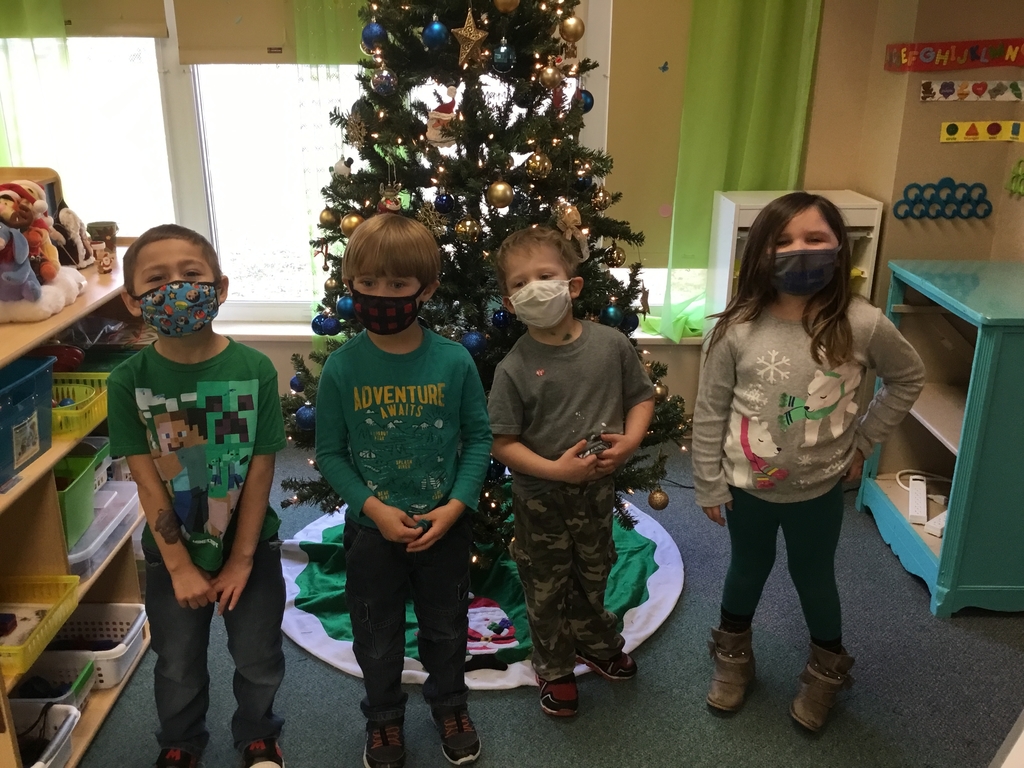 Winter Break! - December 21st to January 1st

Mr.N's class got to do a virtual field trip to the Tulsa Zoo and learn about how animals grow!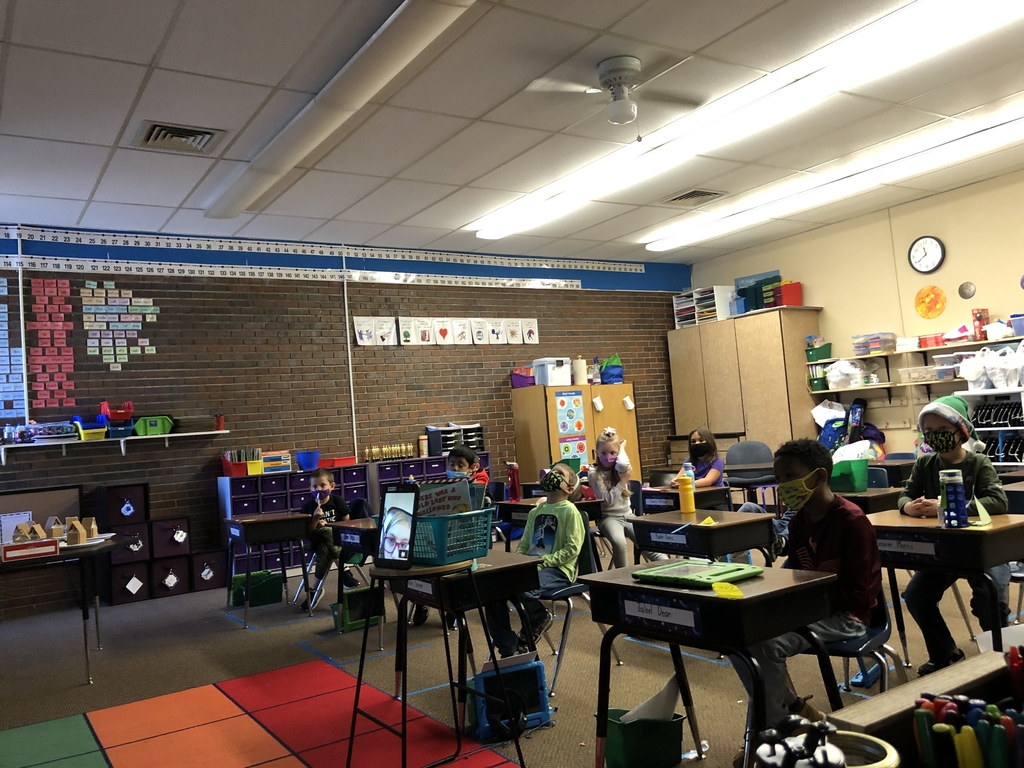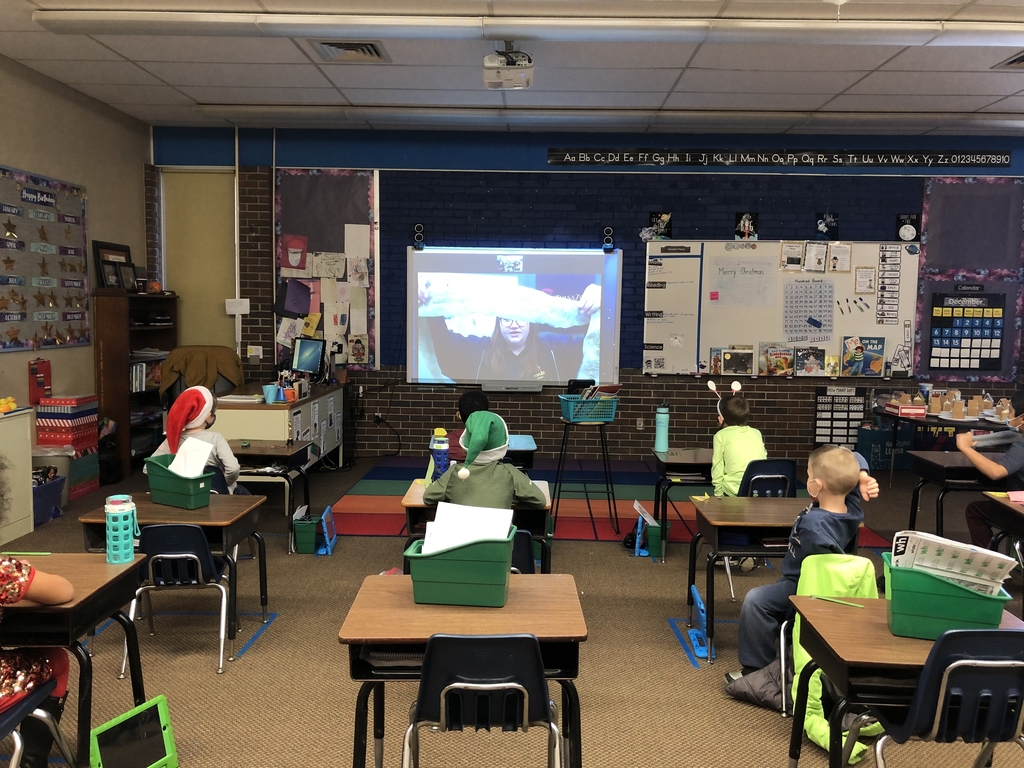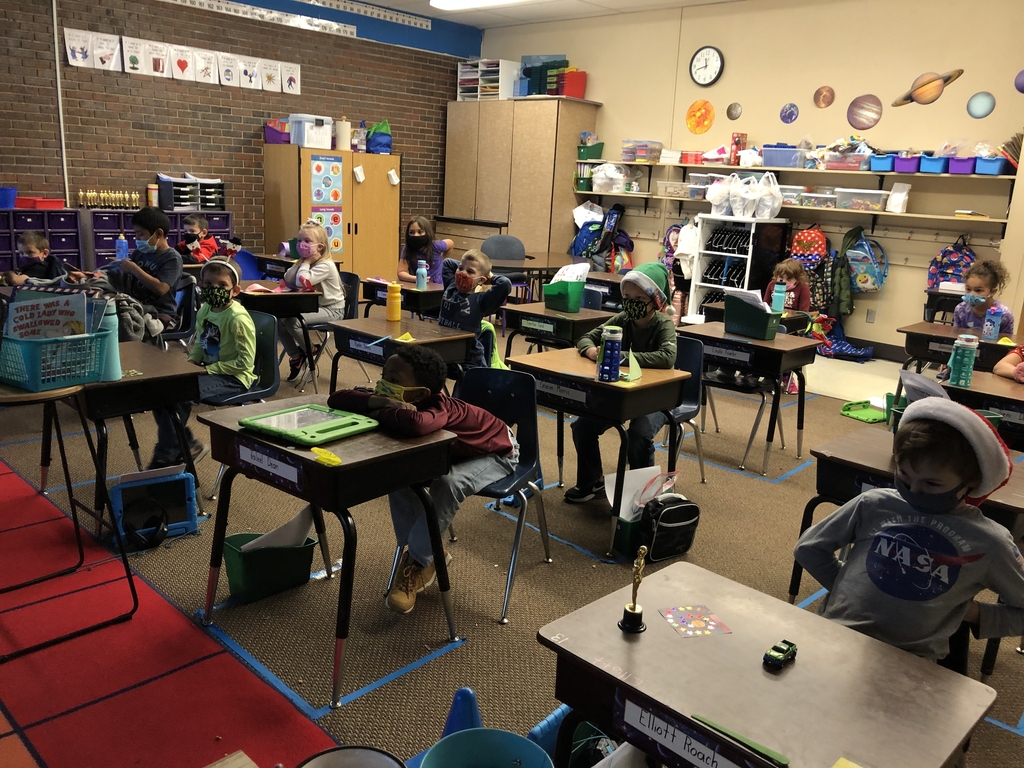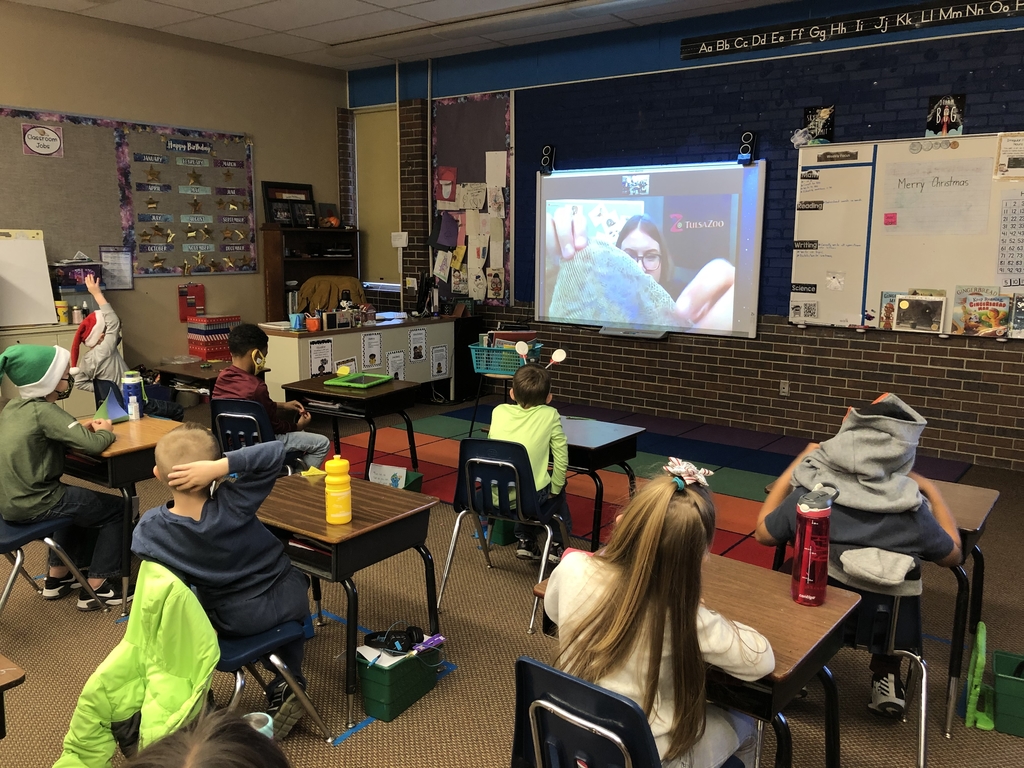 We had a special visitor today!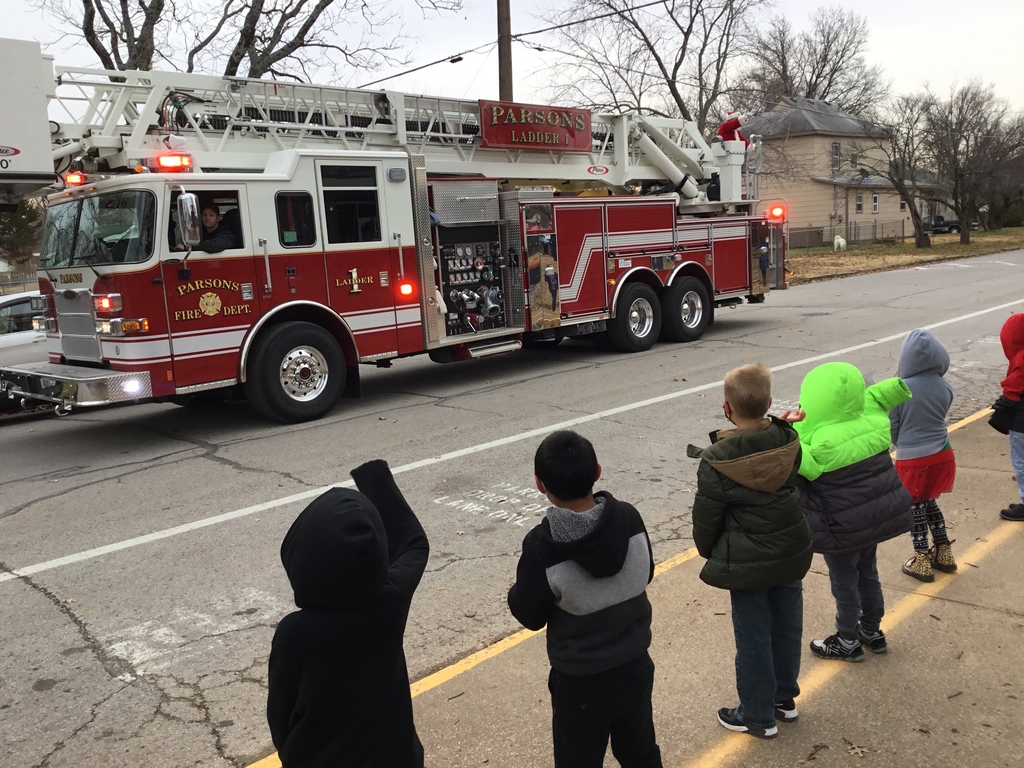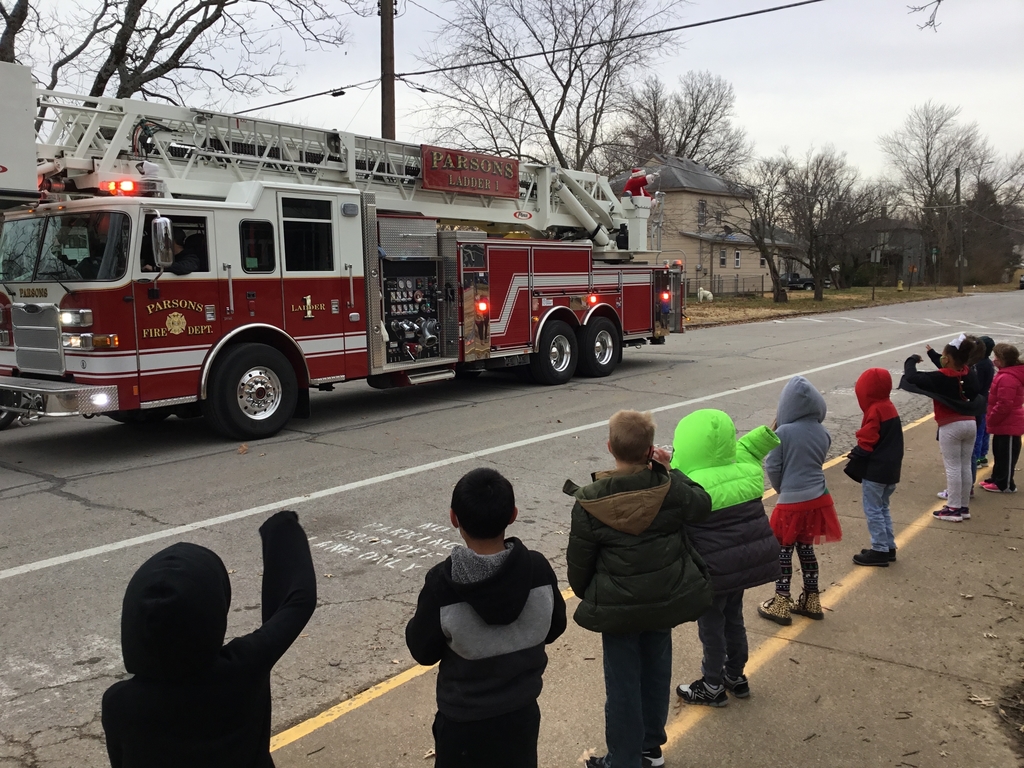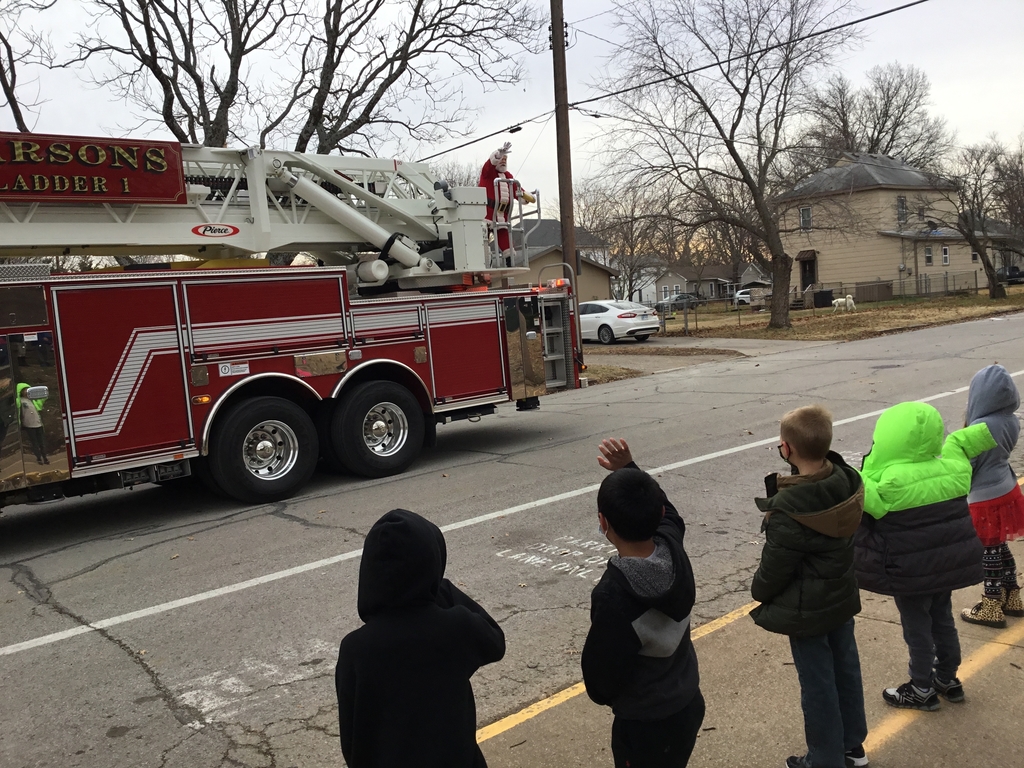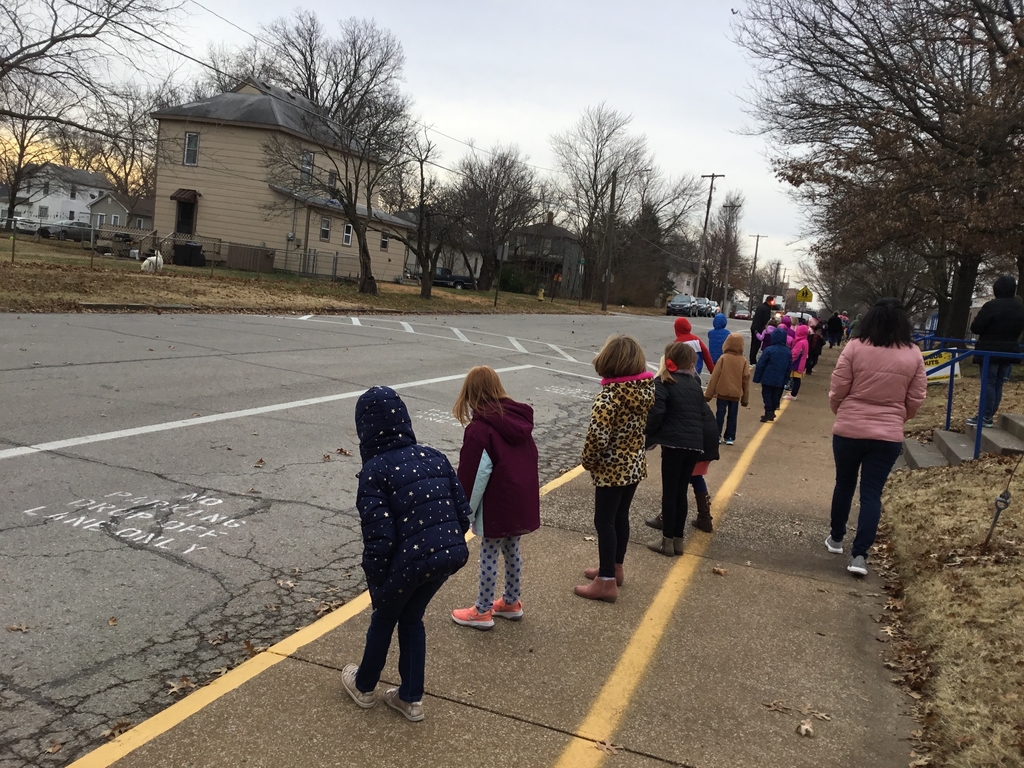 Mr.N's class working on their gingerbread houses!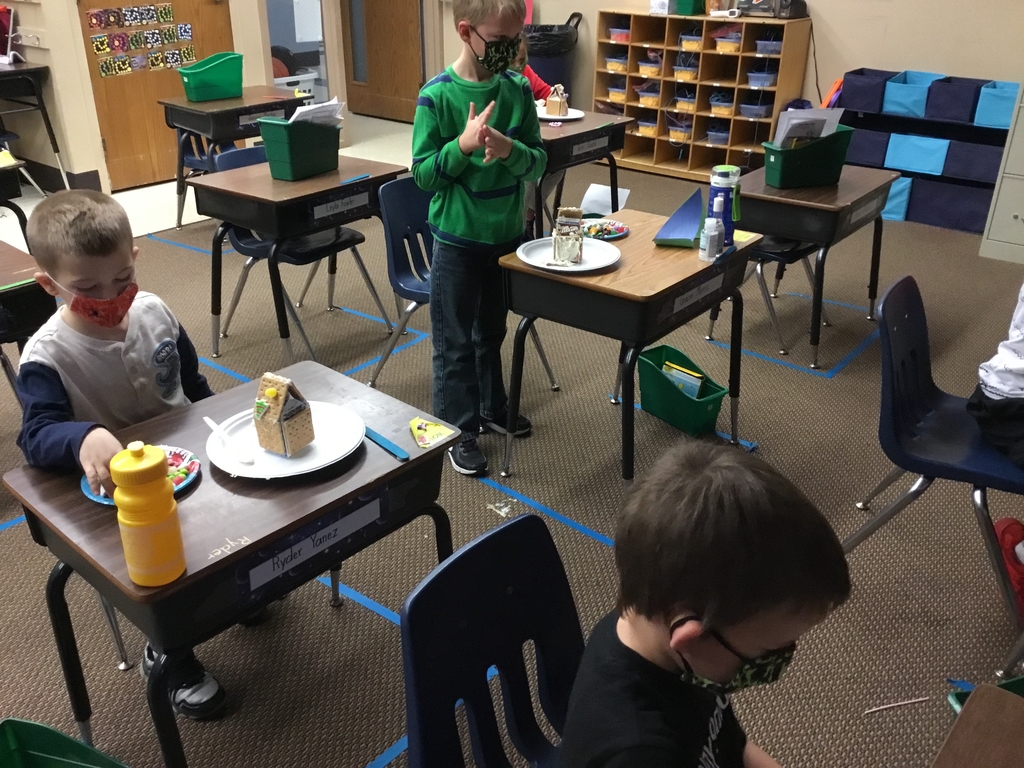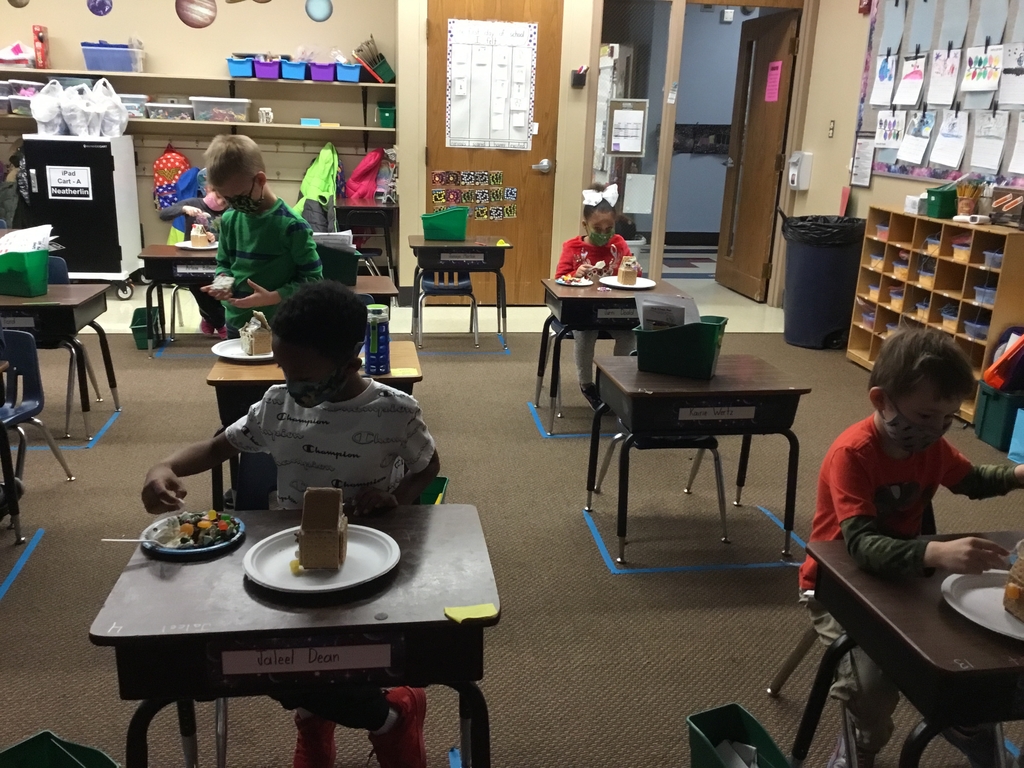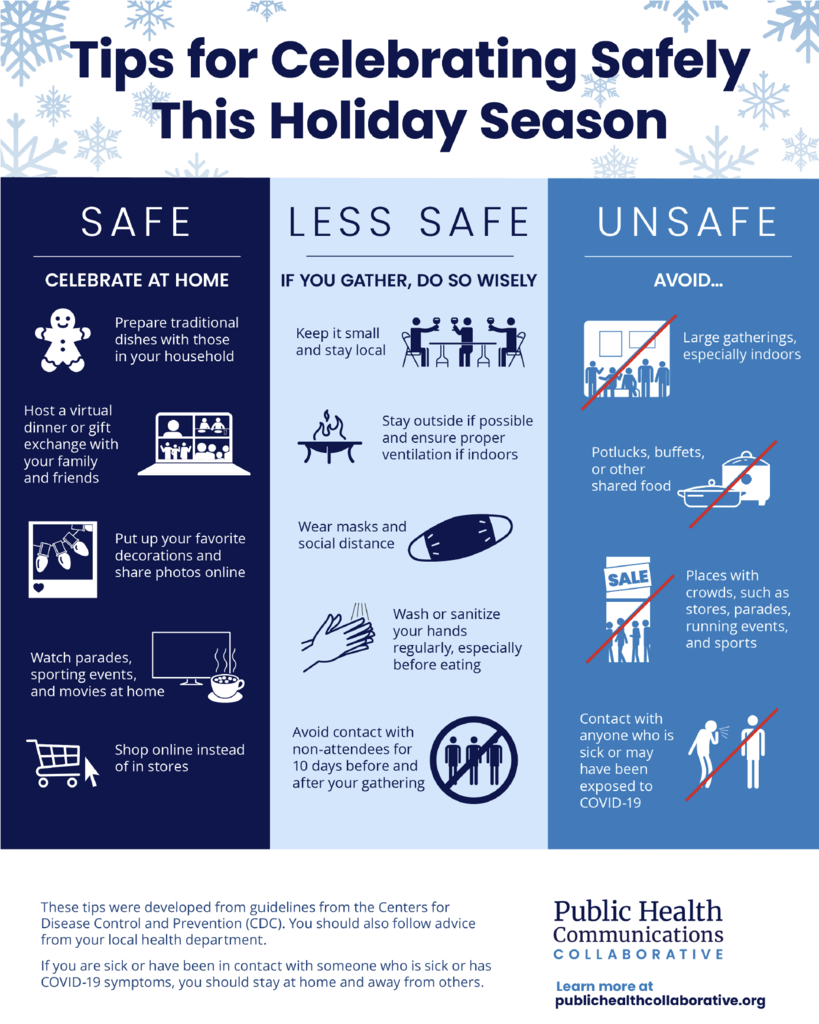 Early Dismissal - Friday, December 18th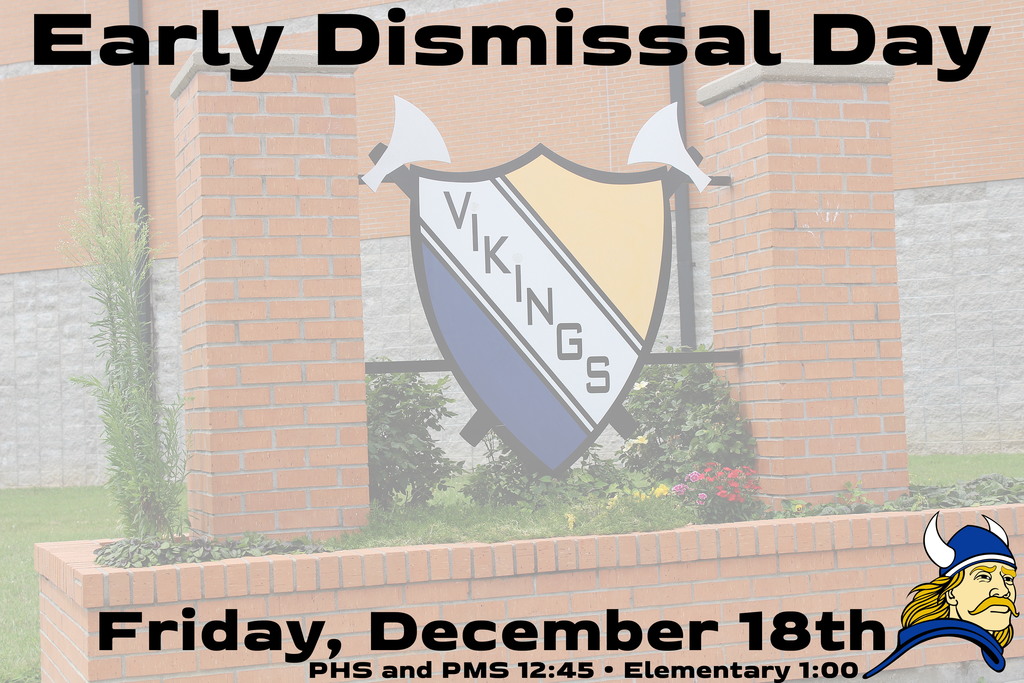 Mr.N's class enjoyed making Christmas trees this afternoon!