Kindergarten kiddos love playing outside! 💙💛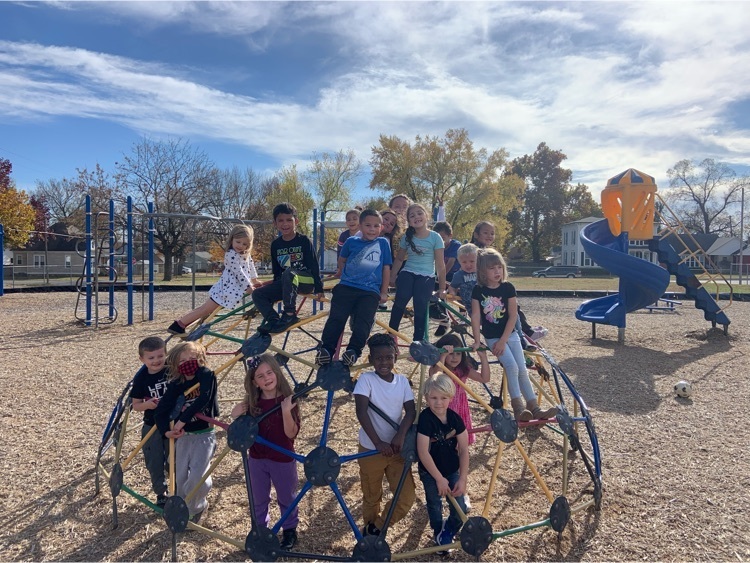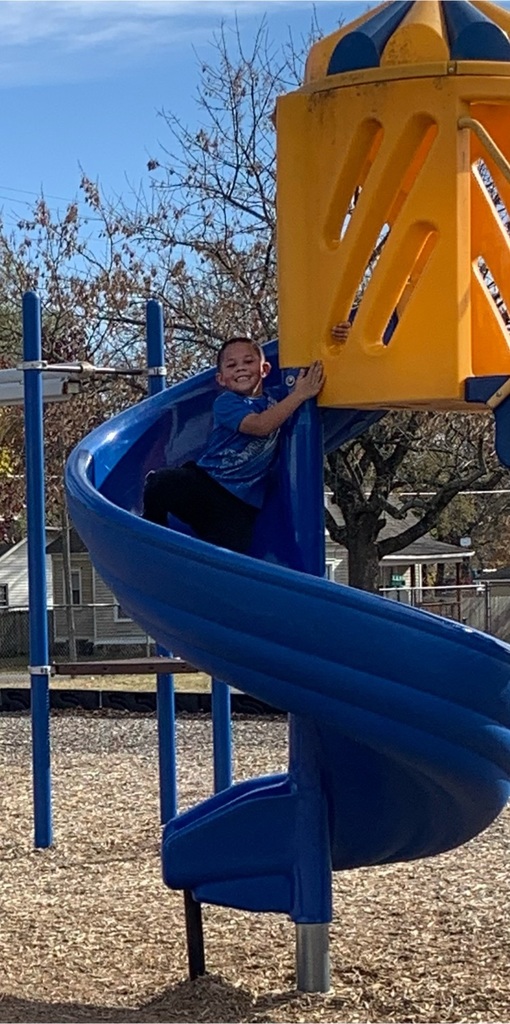 We had some wonderful Turkeys in Disguise done as a homework project in Mrs. Peak's preschool class decorating our halls until today when students took them home for the holiday. Happy Thanksgiving!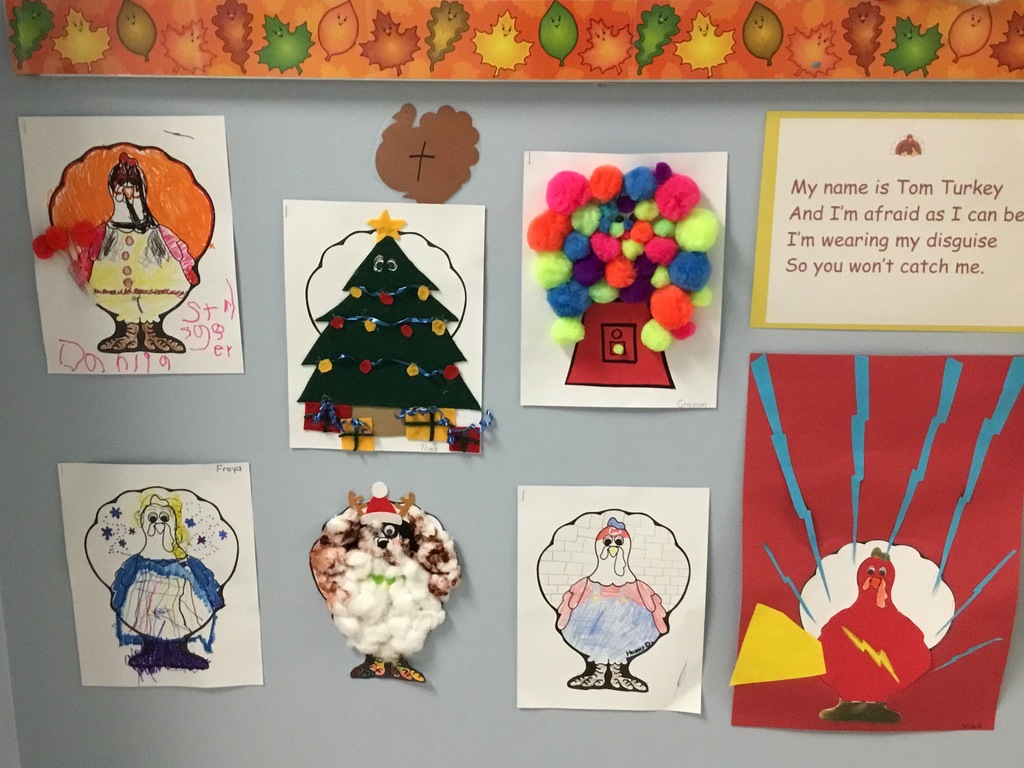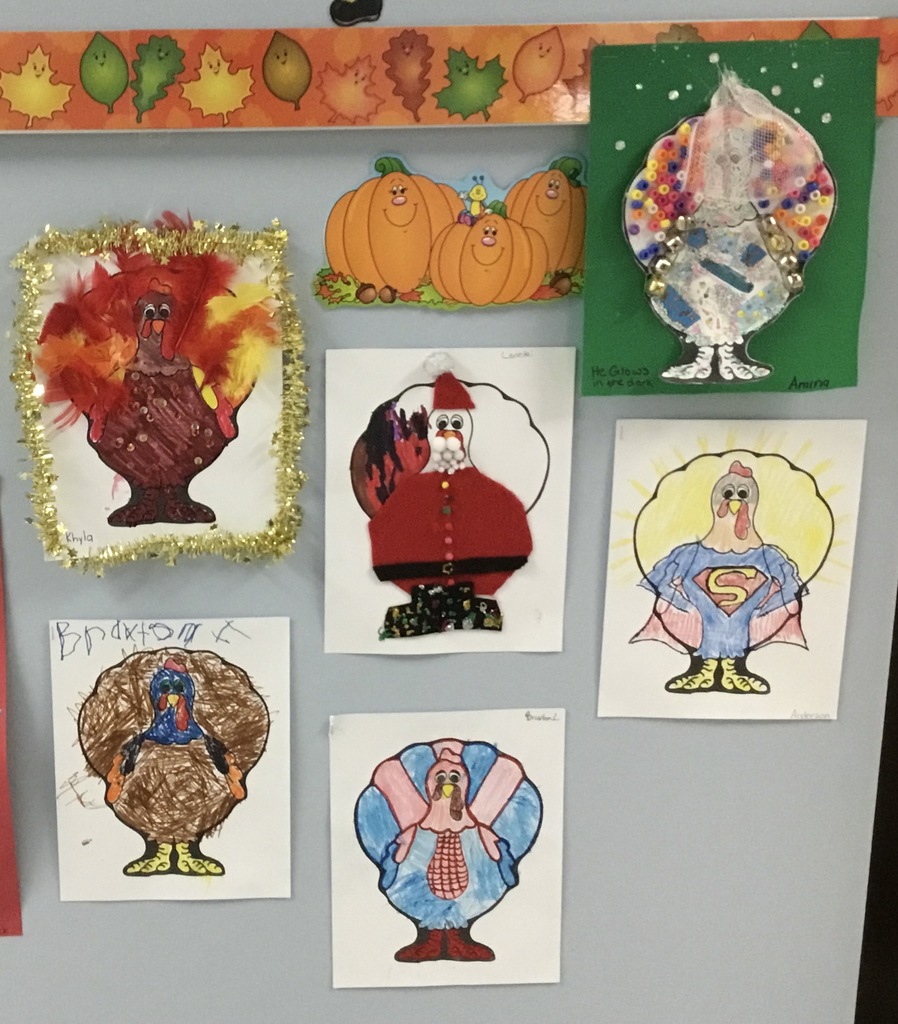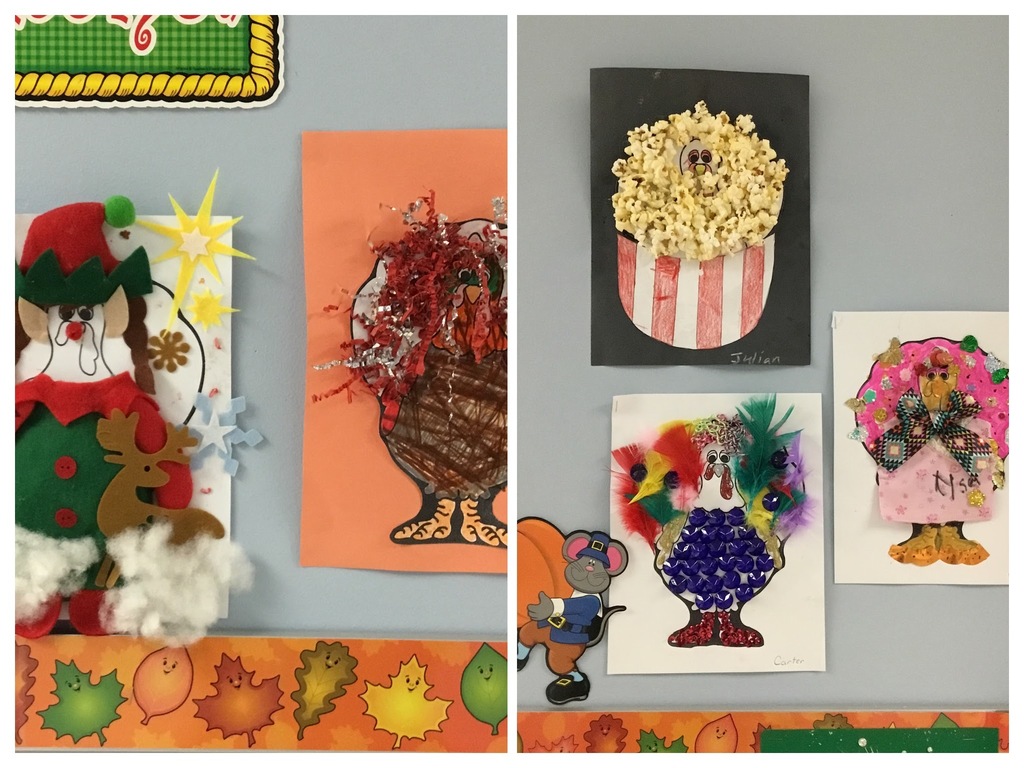 First grade thinks we should eat pizza and cheeseburgers instead of turkey this year!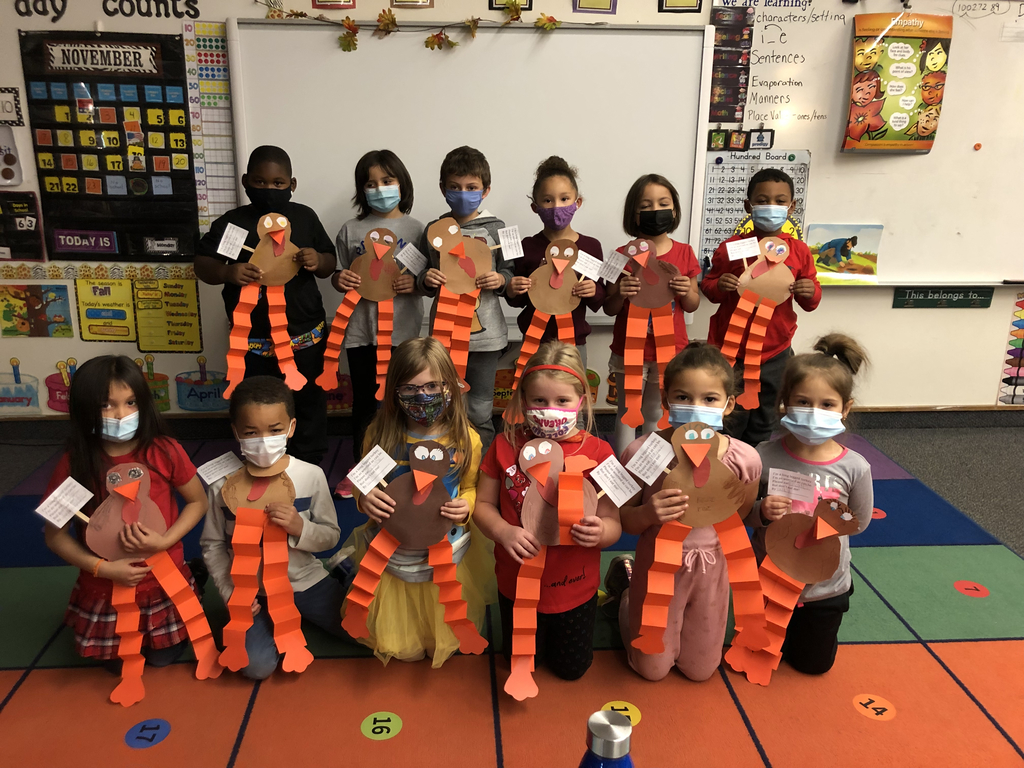 Miss Taylor's Preschool class celebrated Thanksgiving by making friendship soup and pumpkin pie in a cup! 🥣🥧 The kids sure loved it! Happy Thanksgiving from our class!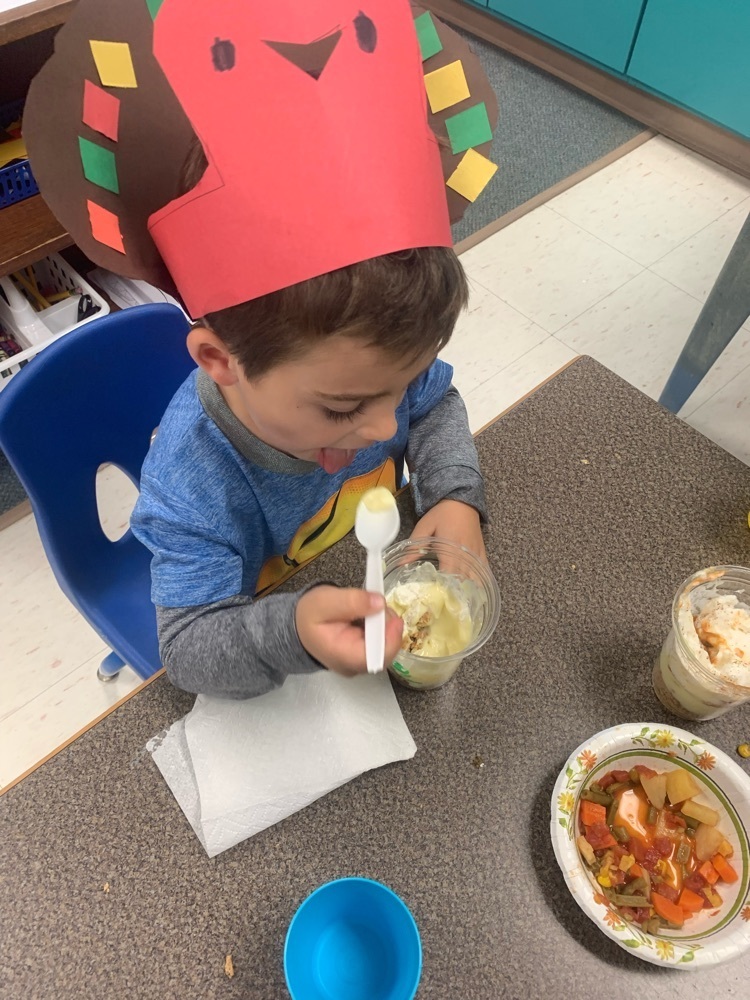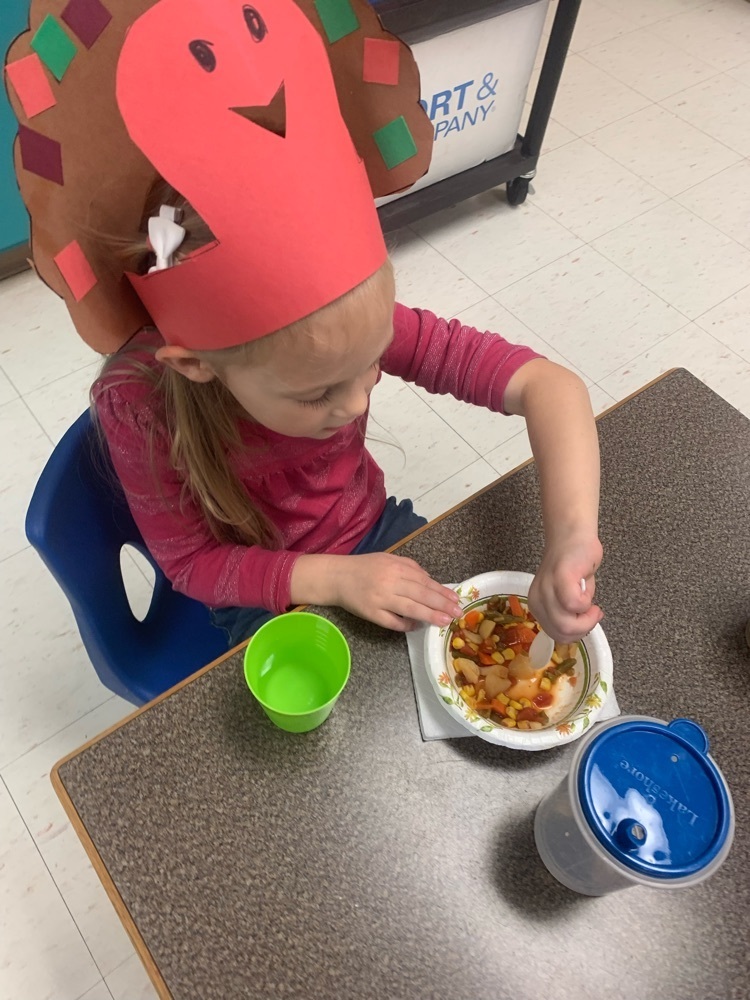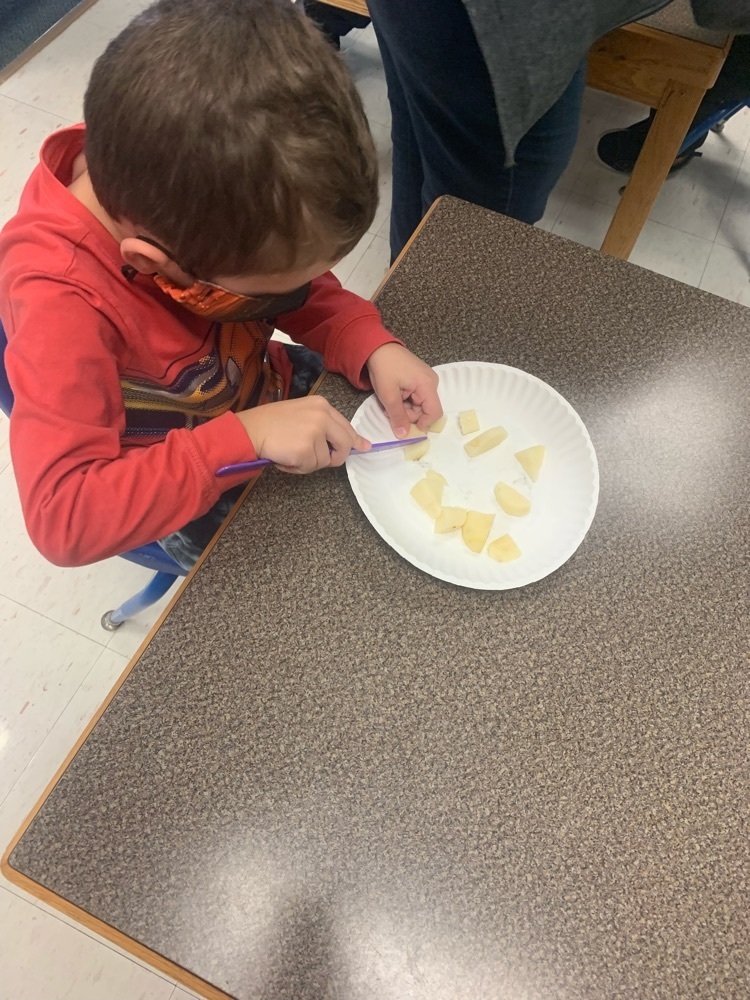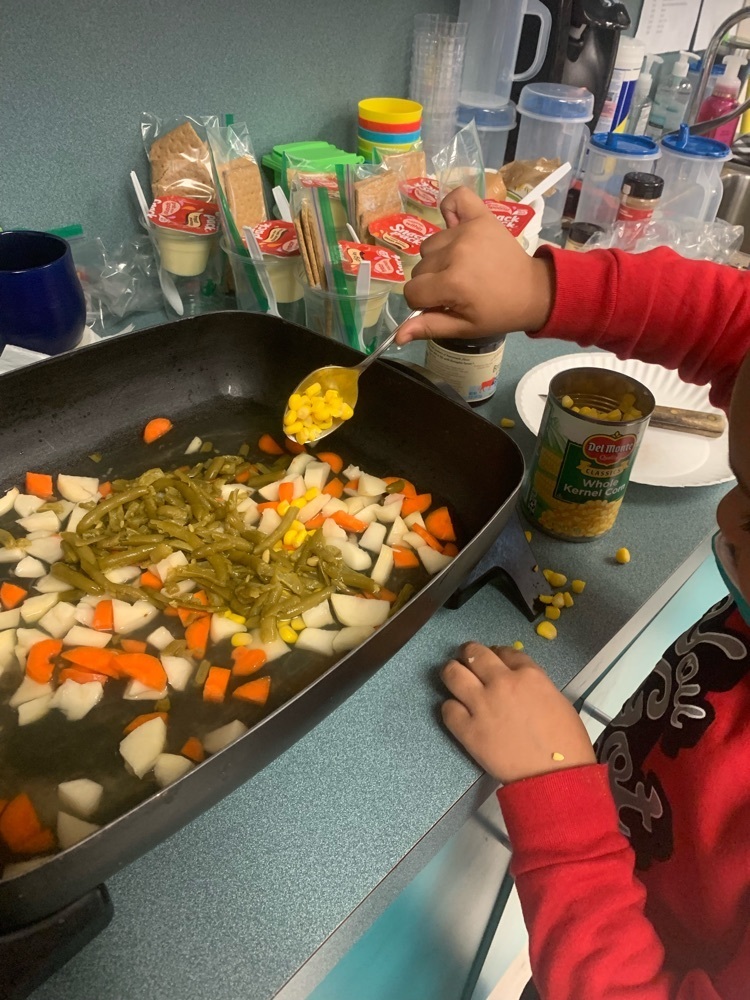 Happy Thanksgiving from the Lincoln Kindergarteners!🦃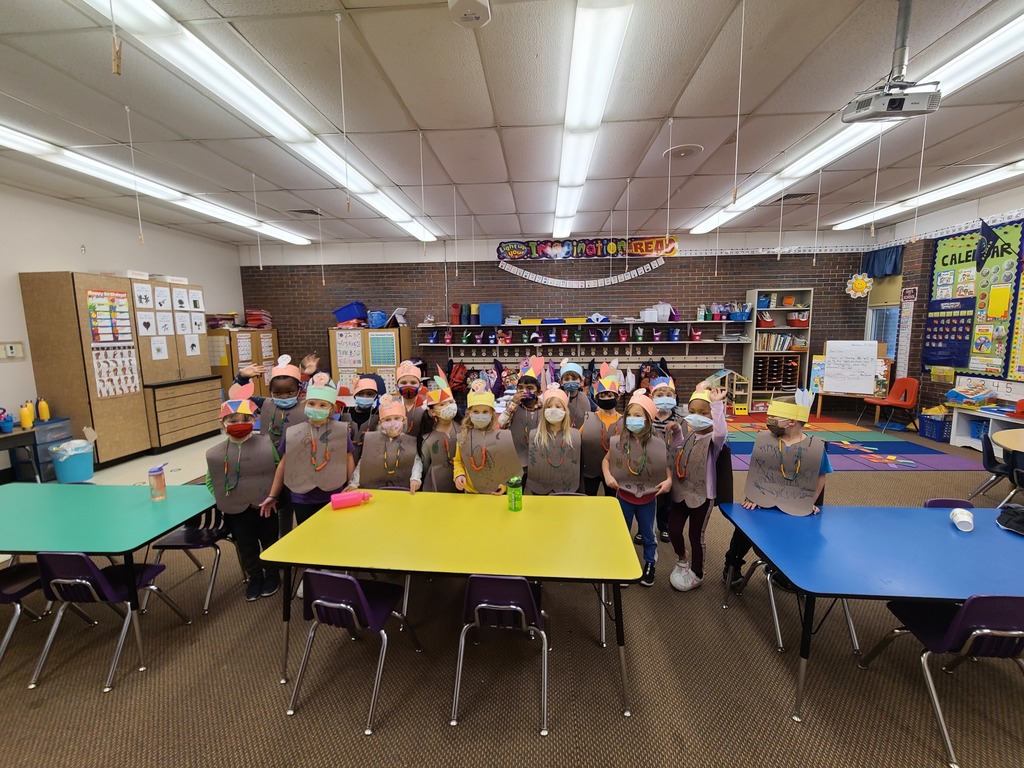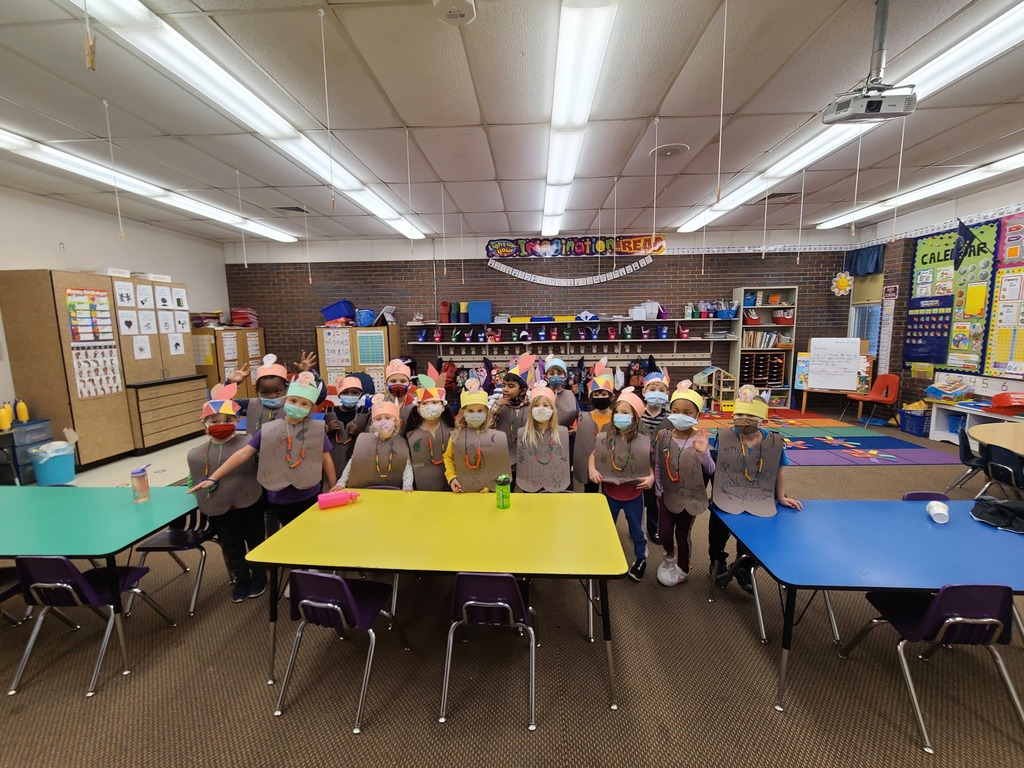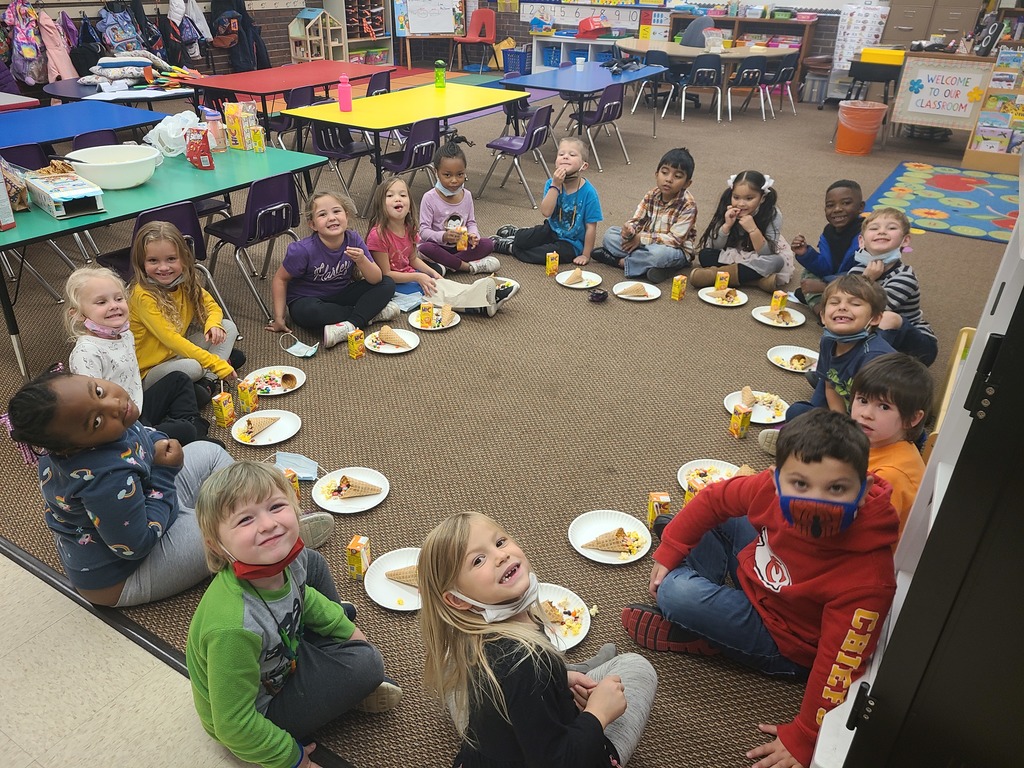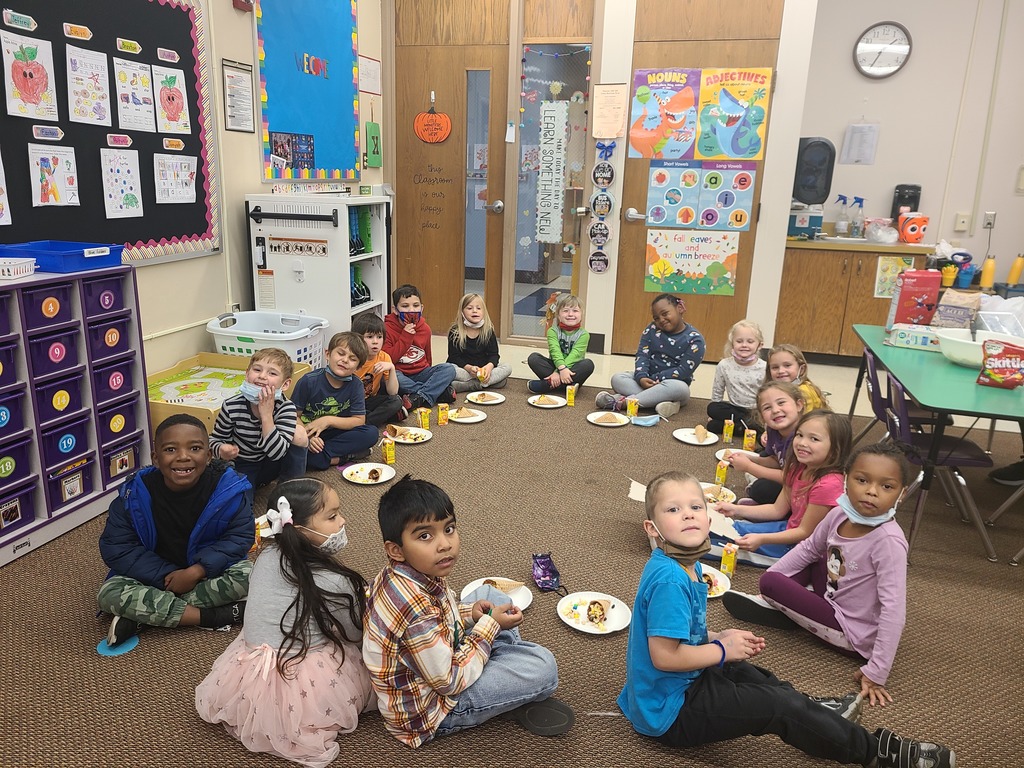 Happy Thanksgiving from these little turkeys.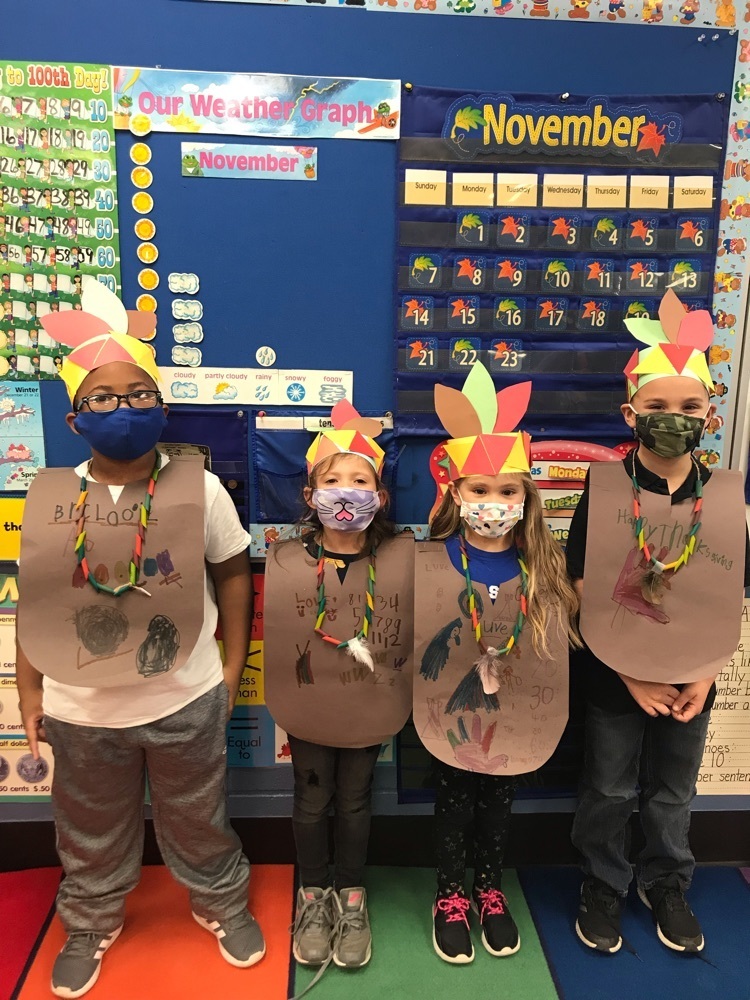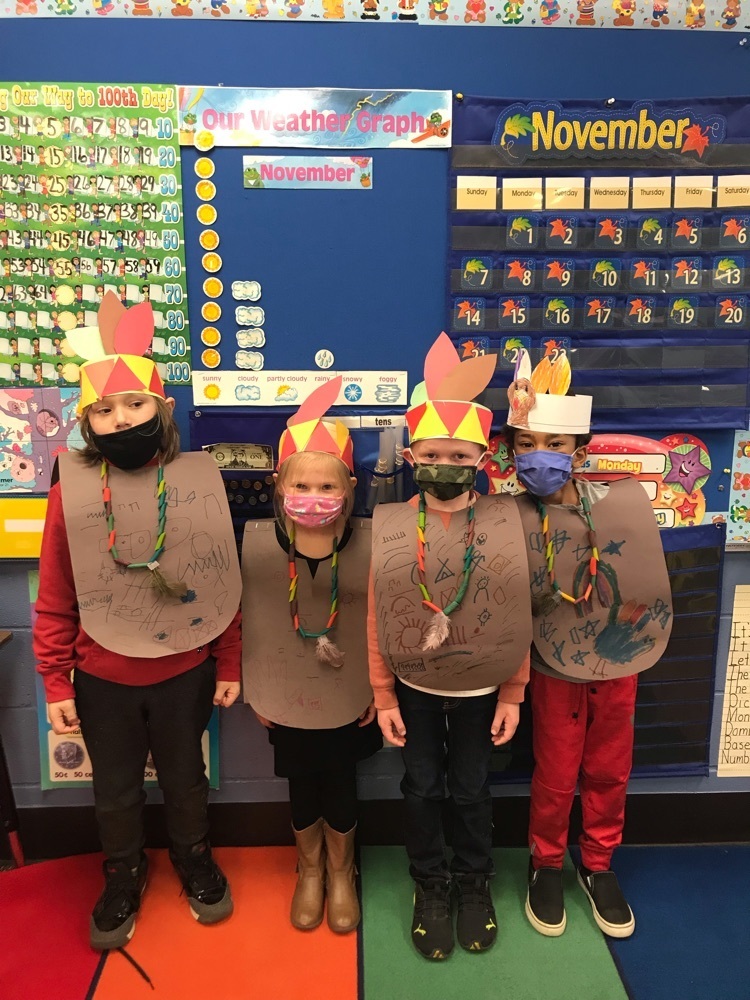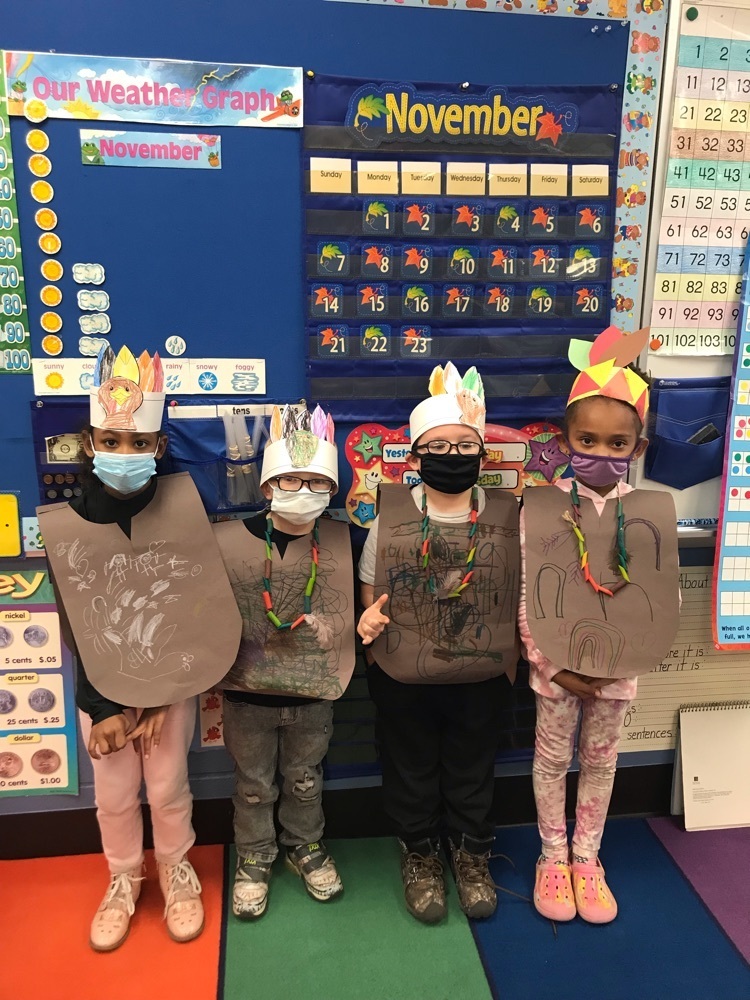 Carter is a Star Student!!!!!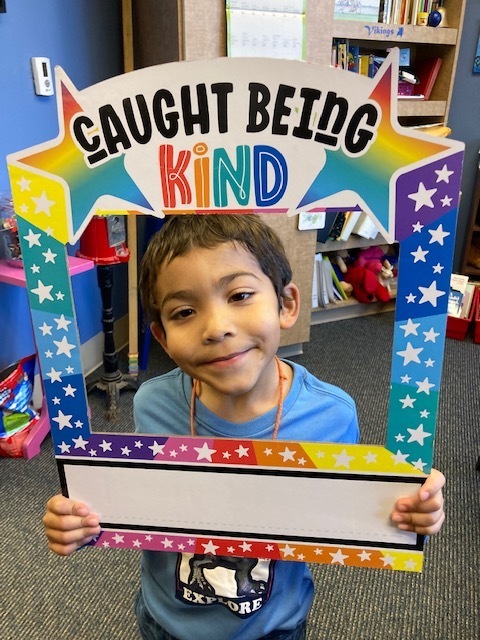 Fun Times!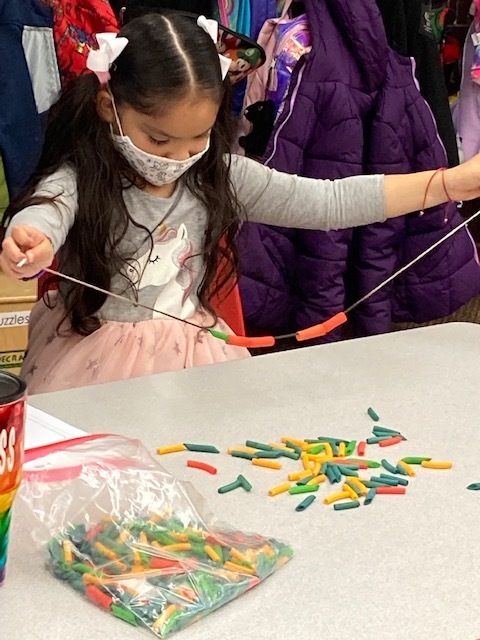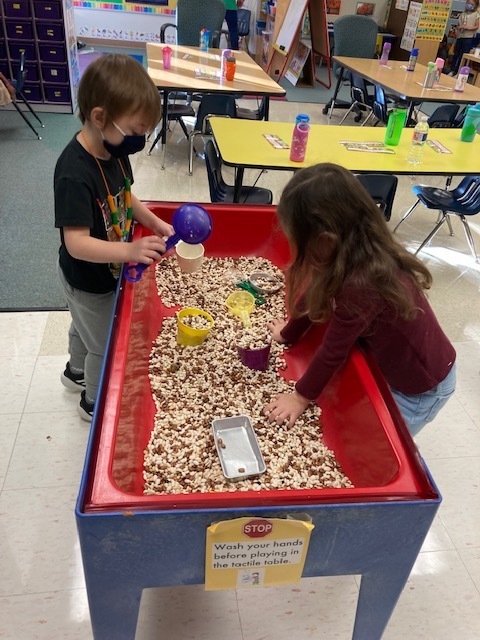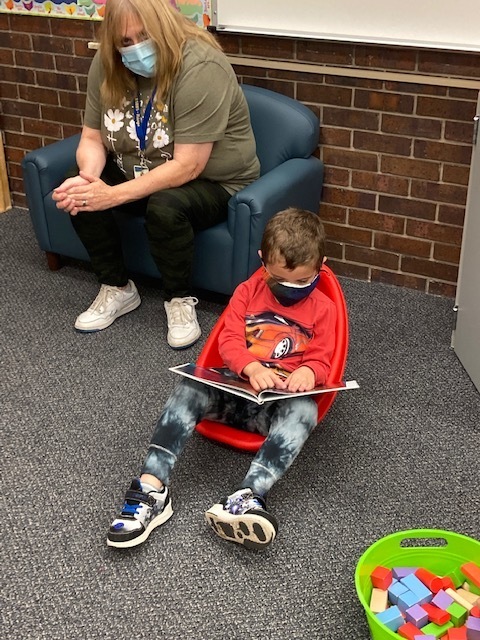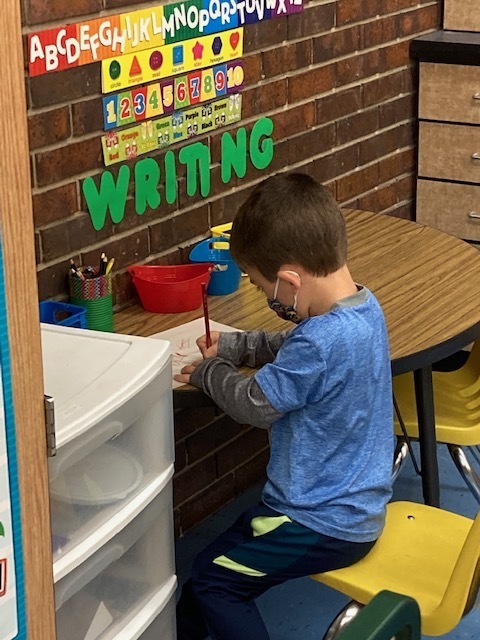 Daycare is fun!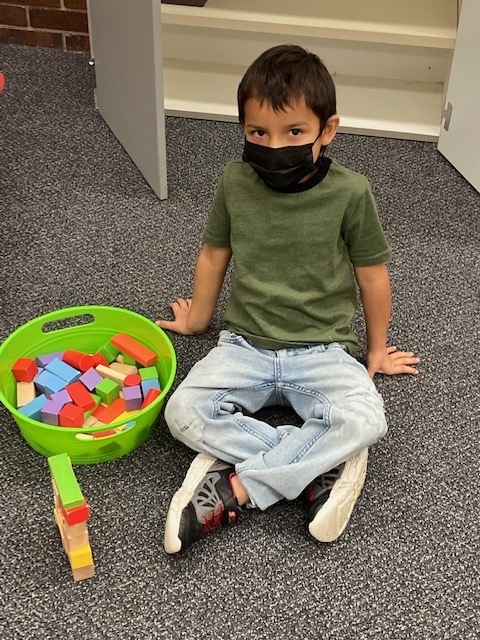 Fun Activities for Thanksgiving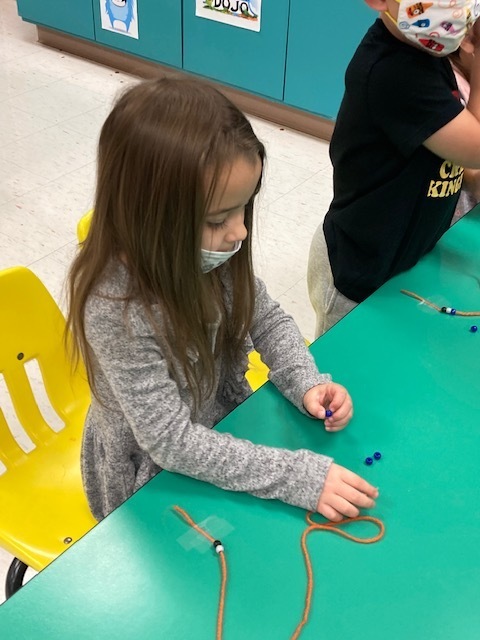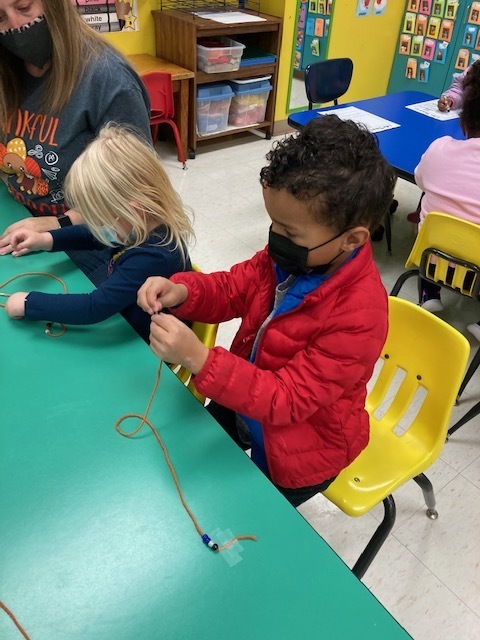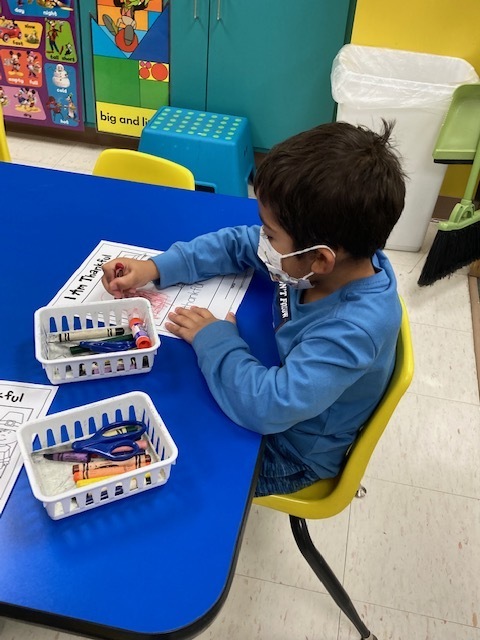 Lincoln Learners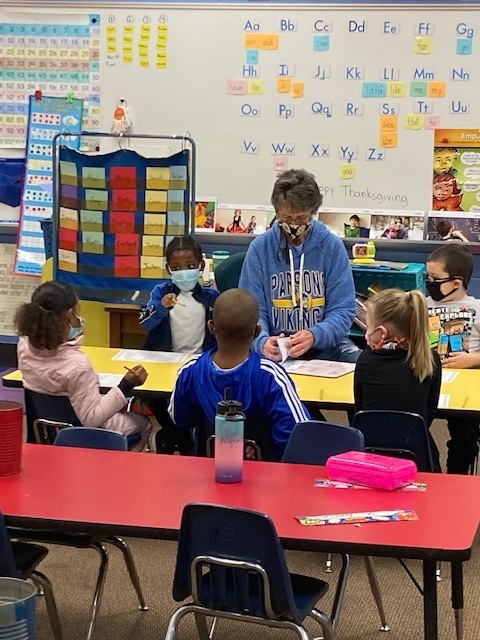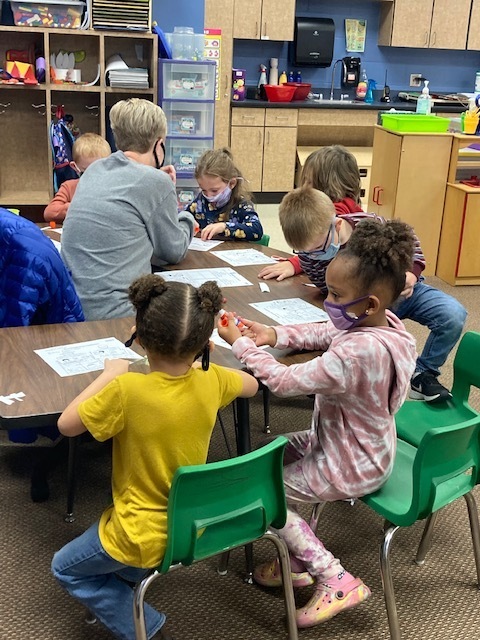 Kindergarten Thanksgiving Program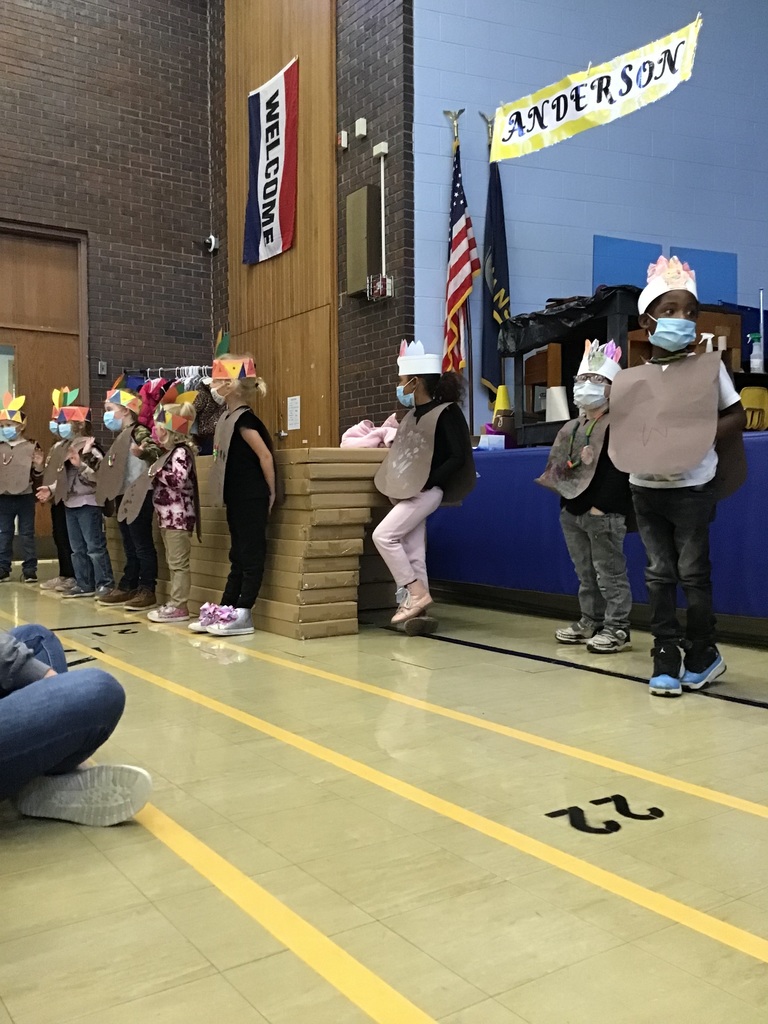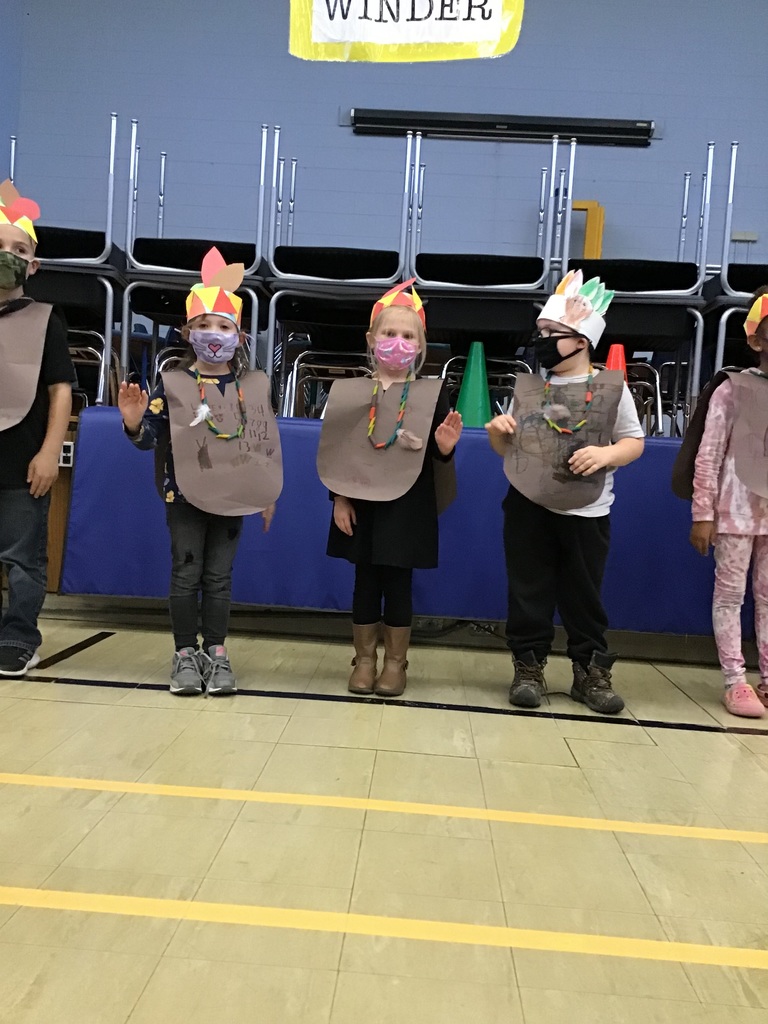 Kindergarten Thanksgiving Program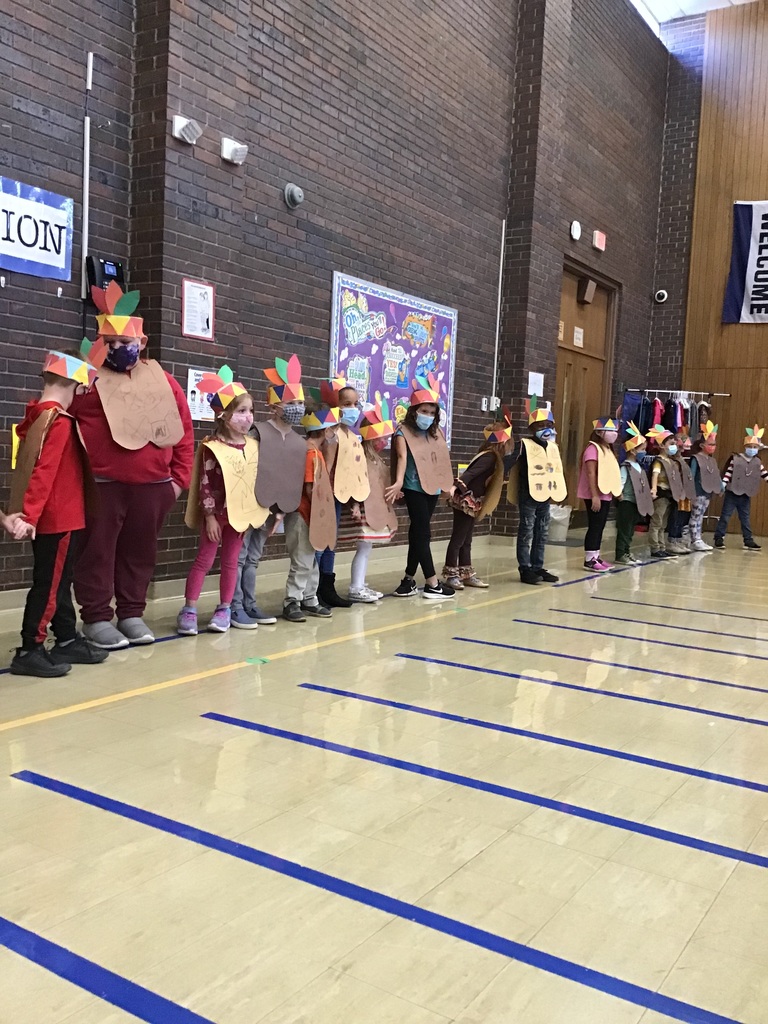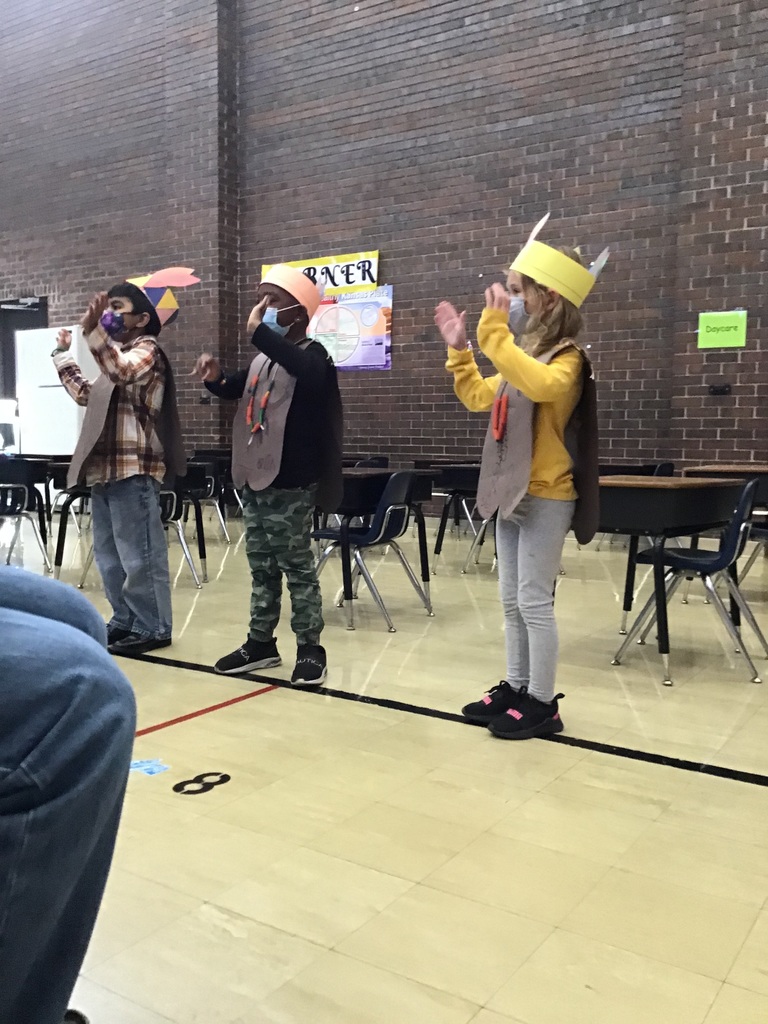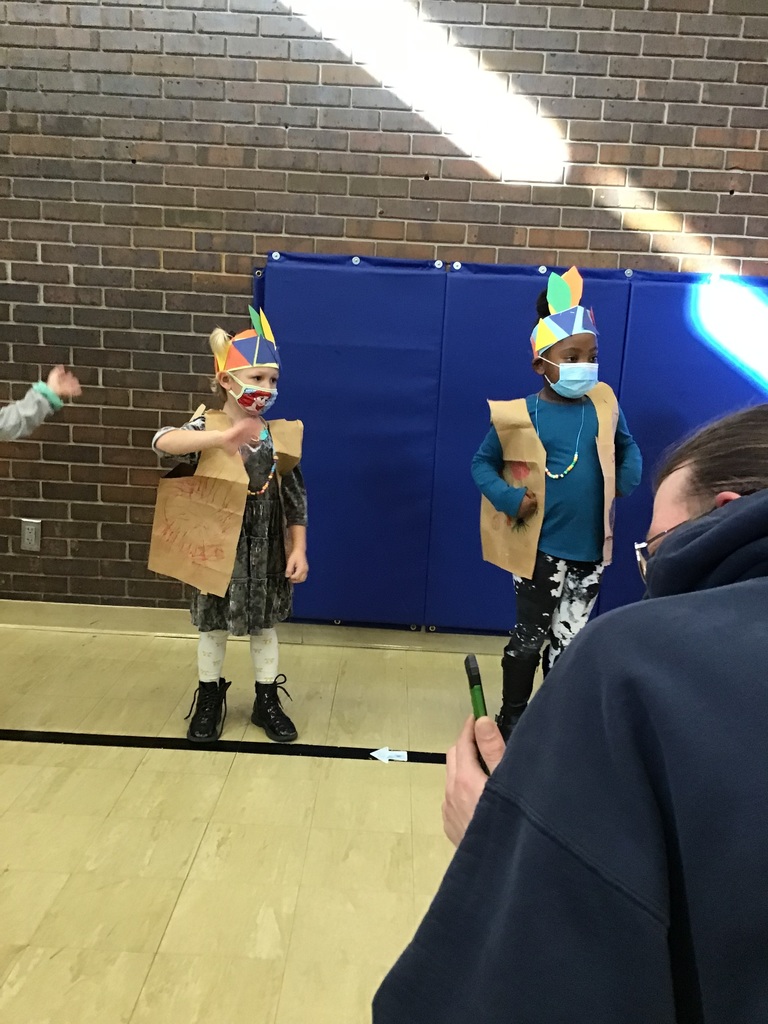 These cute little turkeys are wishing you a Happy Thanksgiving!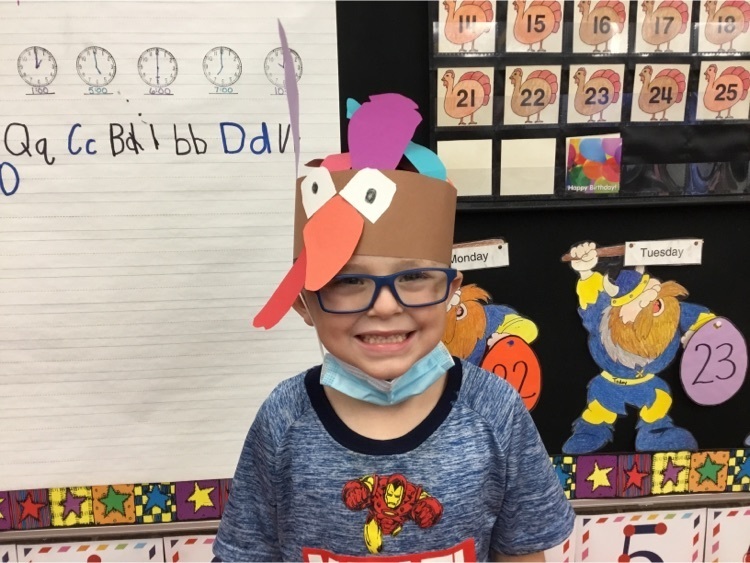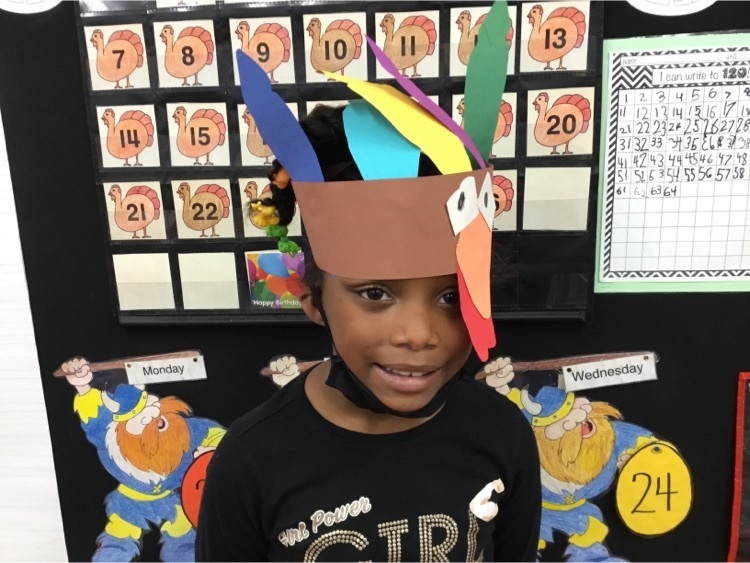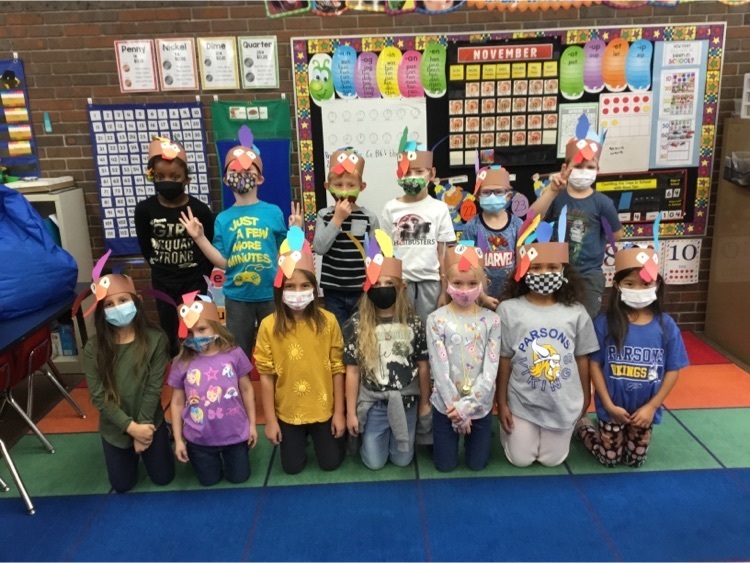 Parsons Schools Will Be Closed Wednesday, Thursday and Friday. Have a Safe and Happy Thanksgiving!!!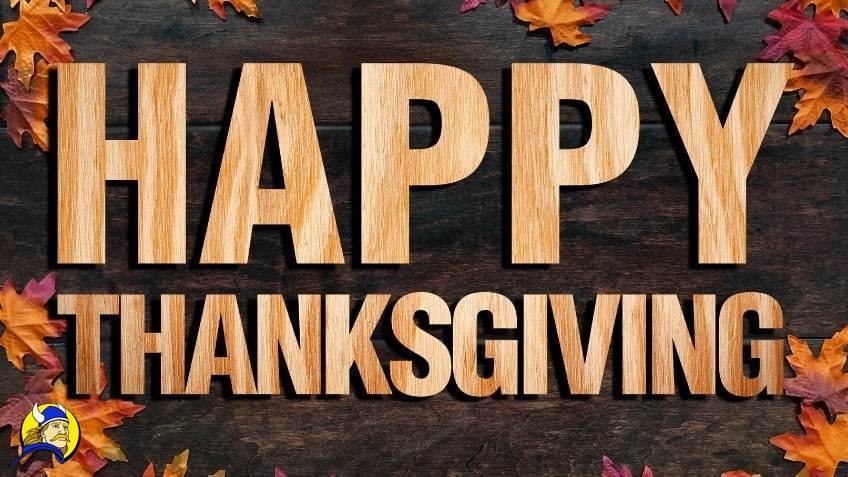 Preschool Centers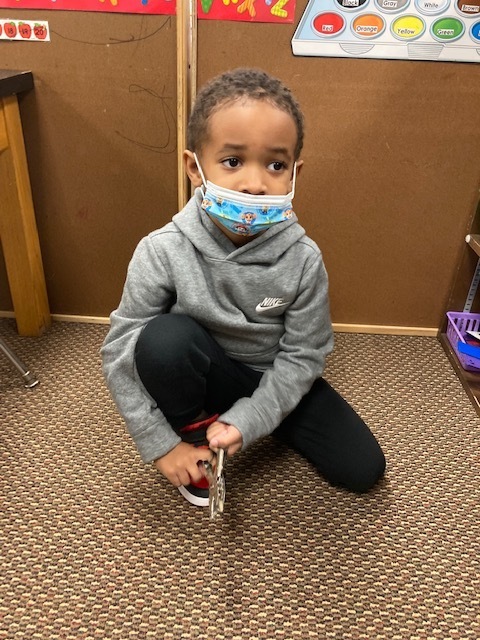 Kindergarteners working on Thanksgiving vests.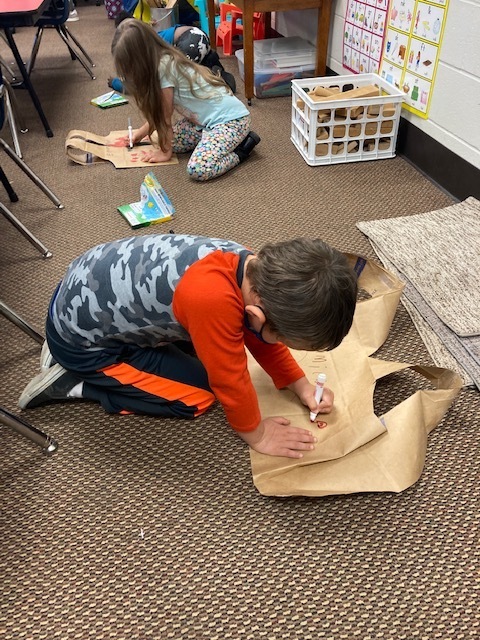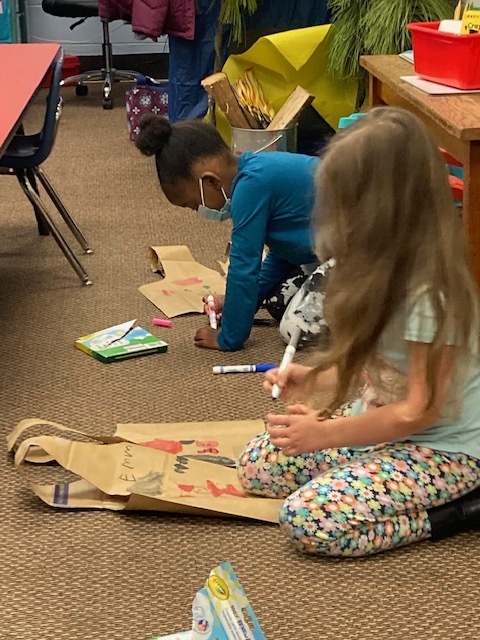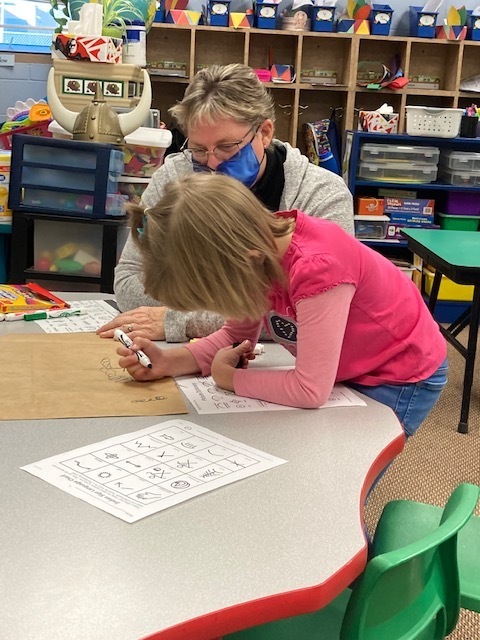 Learning at Lincoln!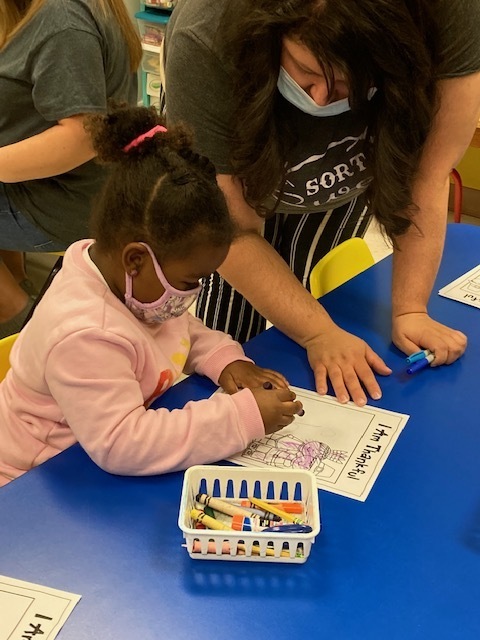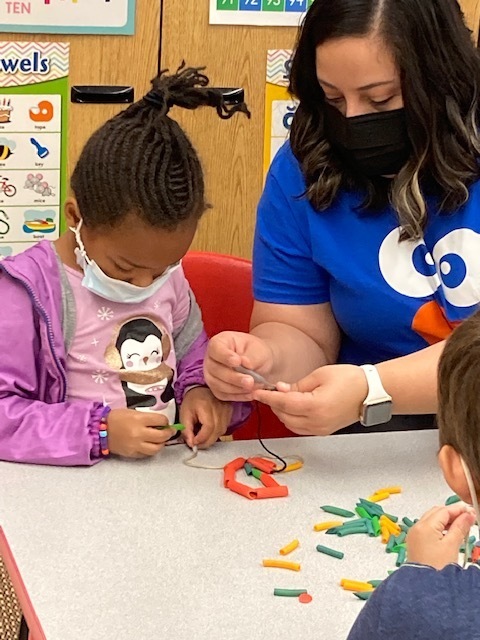 Lucy is Lincoln's November Employee of the Month! She is a hard worker that keeps Lincoln clean and an all around AMAZING person. Congratulations!!!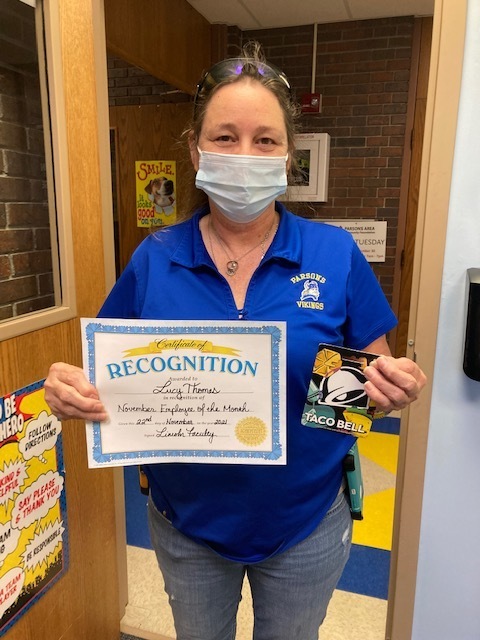 Crystal is a hard worker!!