We had a dance party for Fun Friday!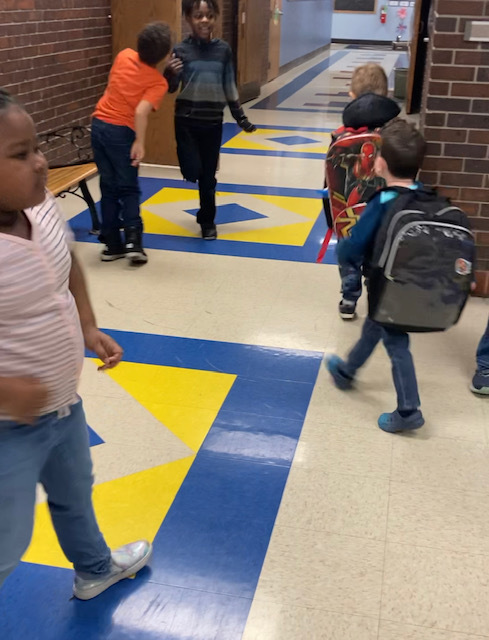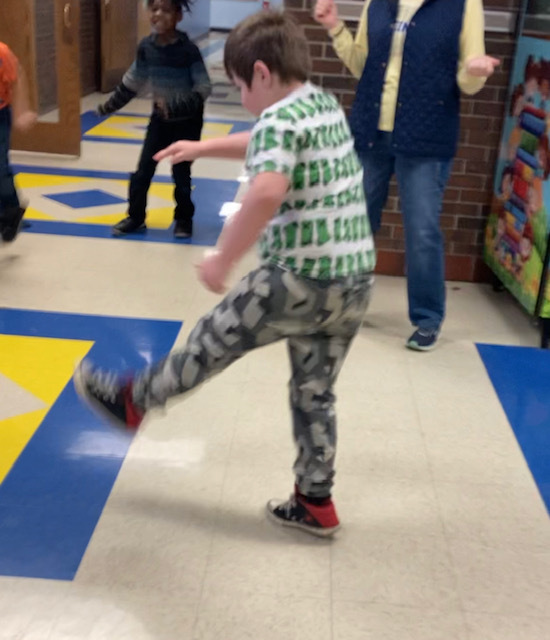 Miss Ally's class had so much fun reading during Flashlight Friday! 🔦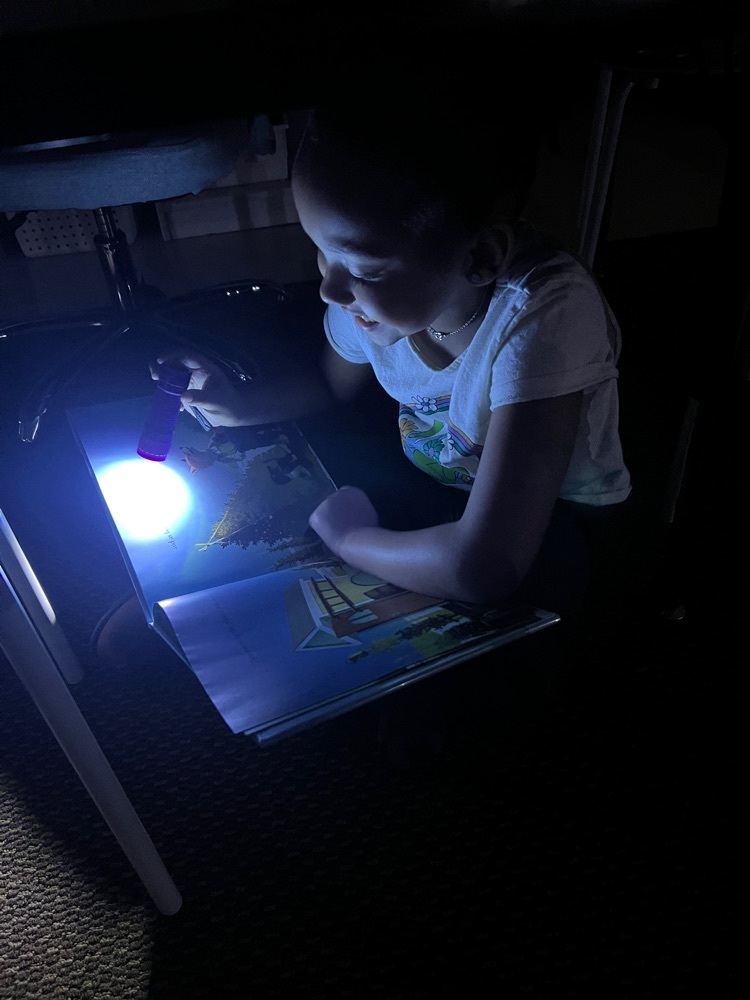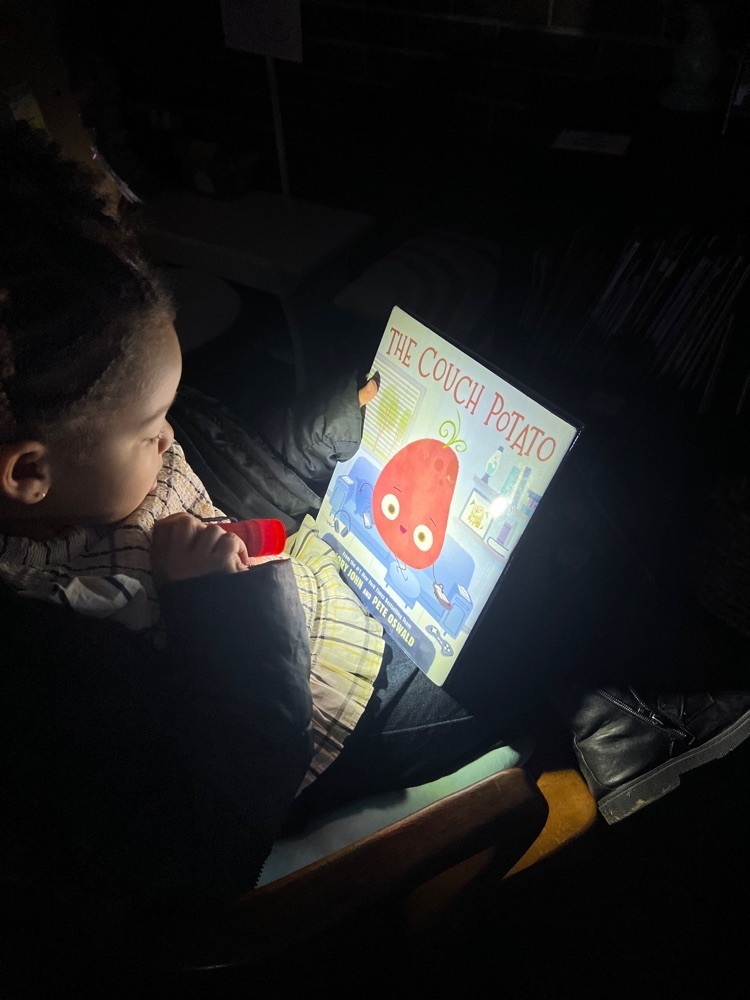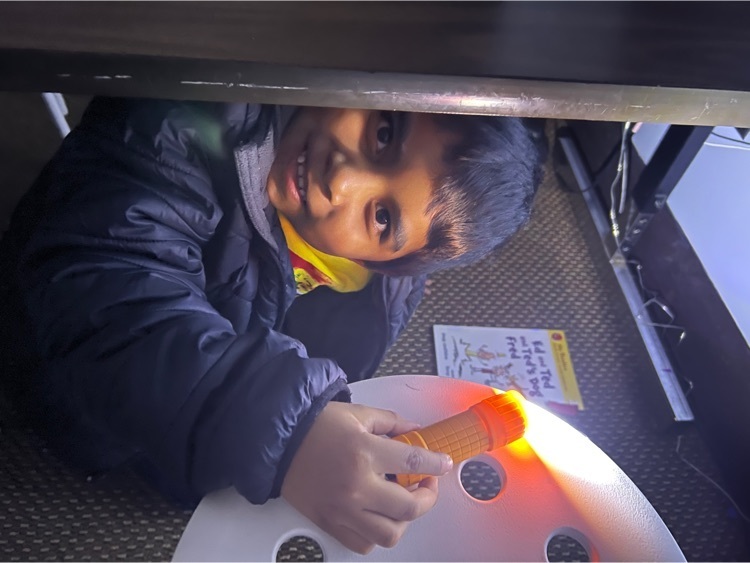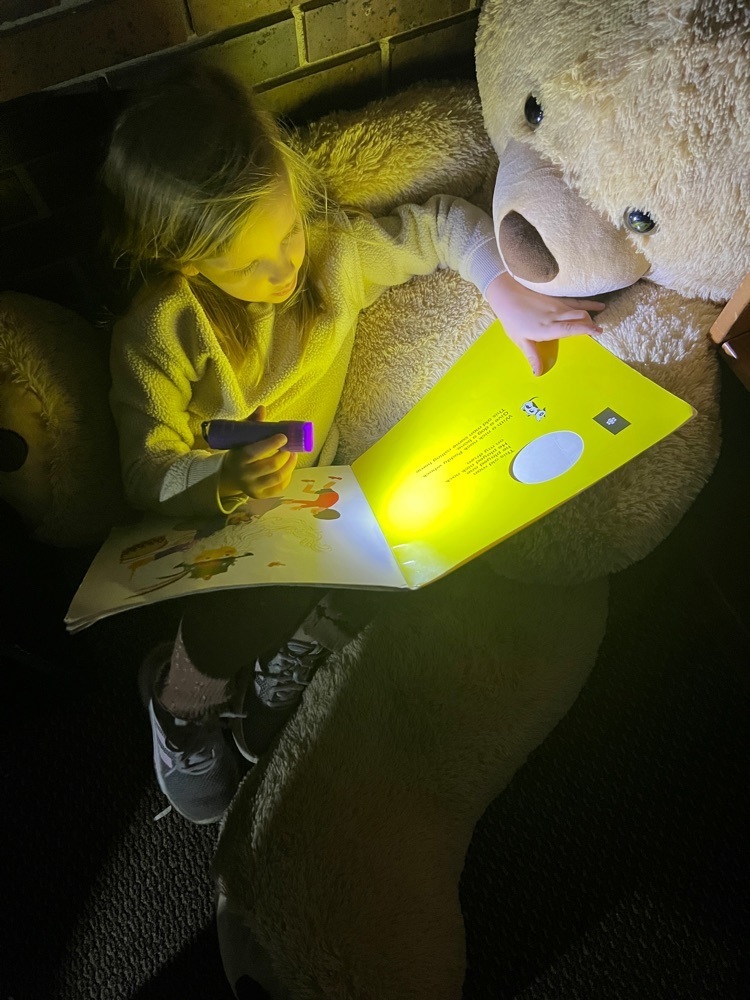 These kiddos earned a sticker every day this week for being on their best behavior in the lunch room, so they got a little prize! Go Vikes!!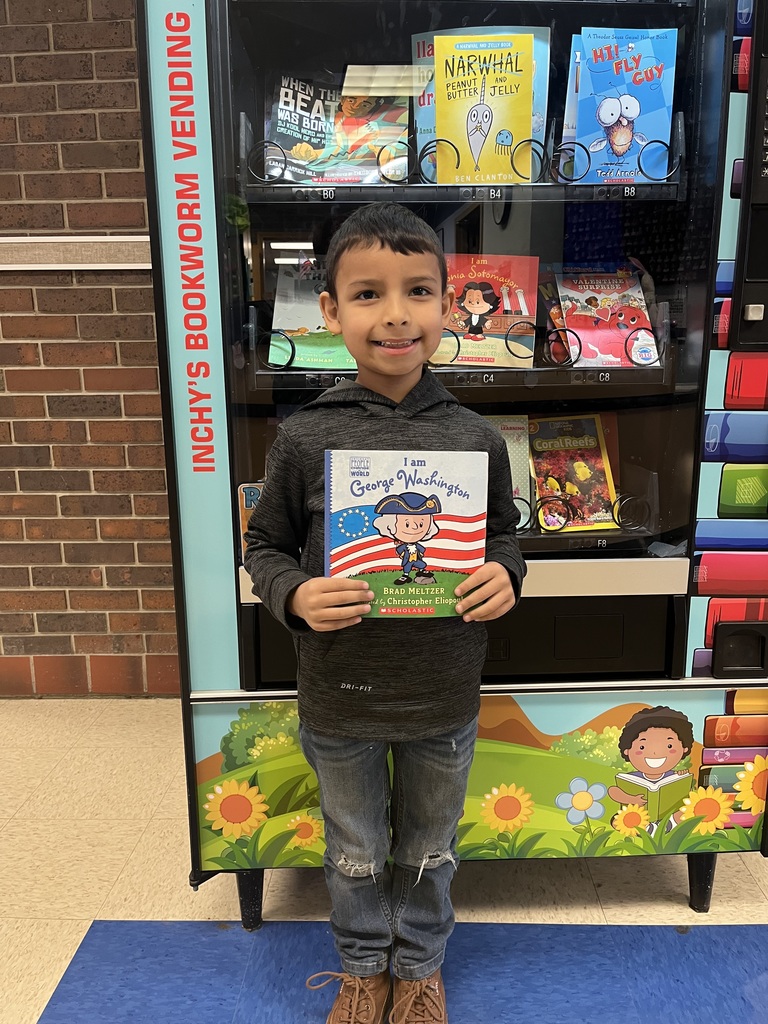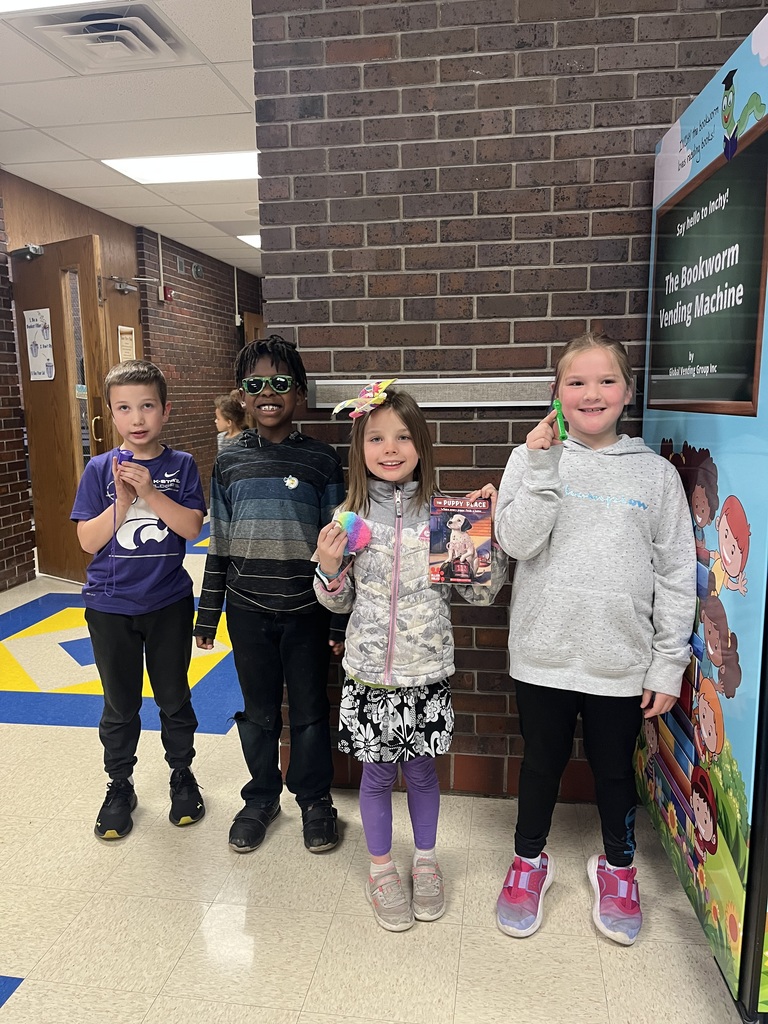 1st graders are excited for spring! 💐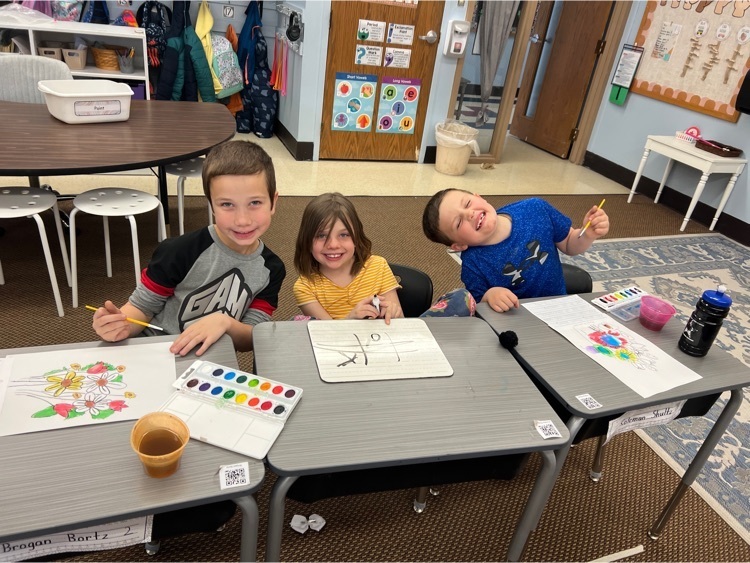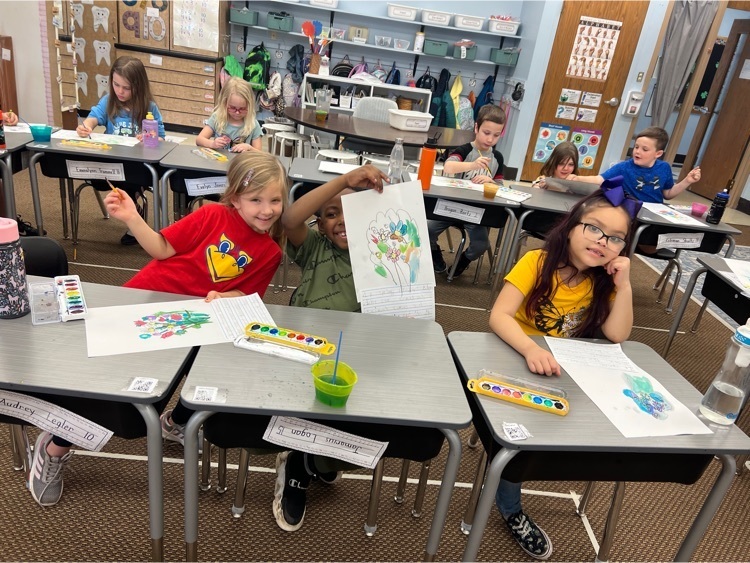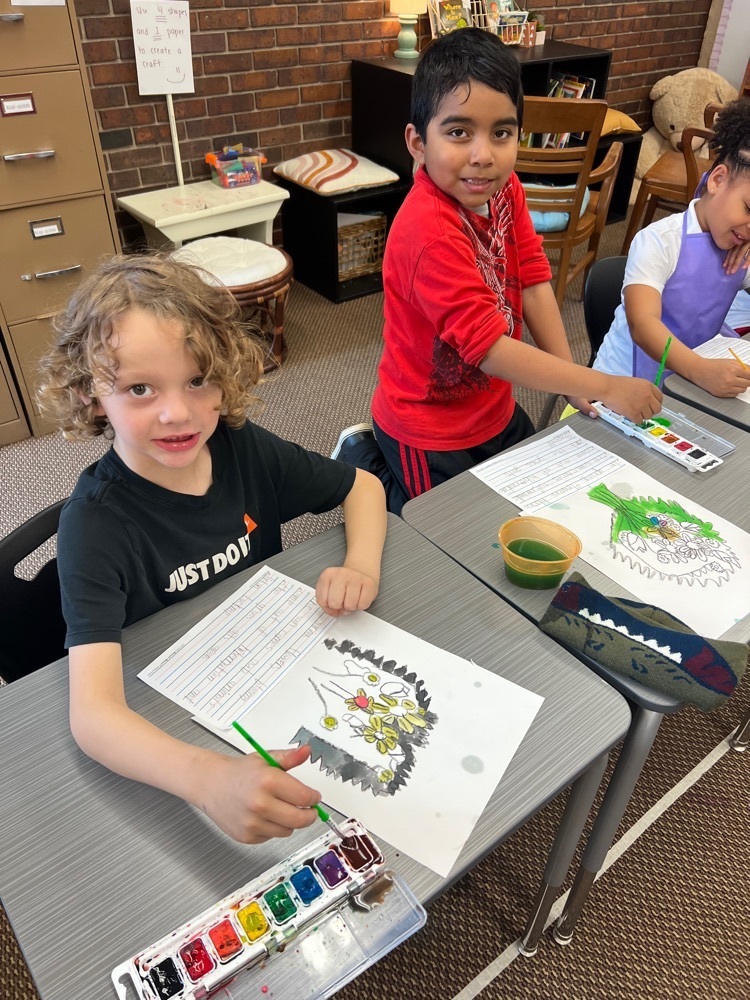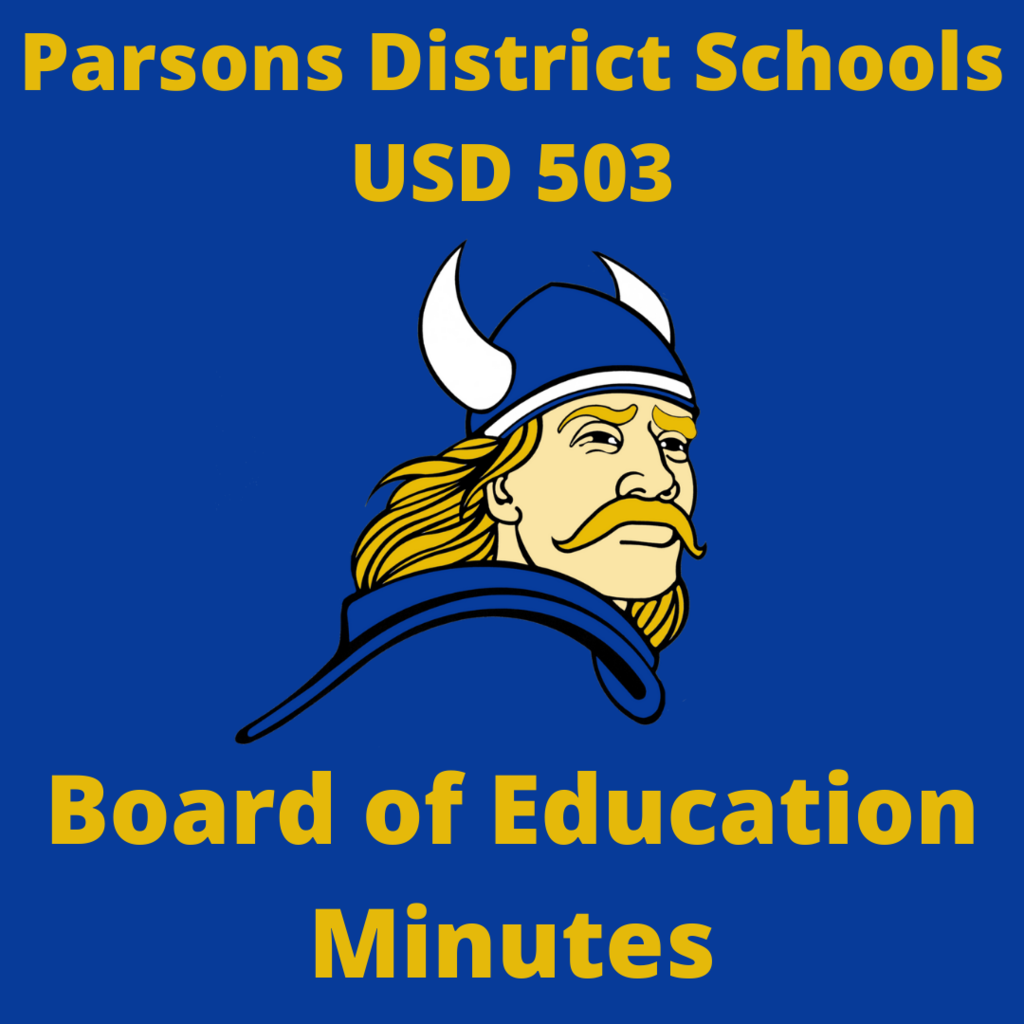 Join us in April for our Family Bingo Night!!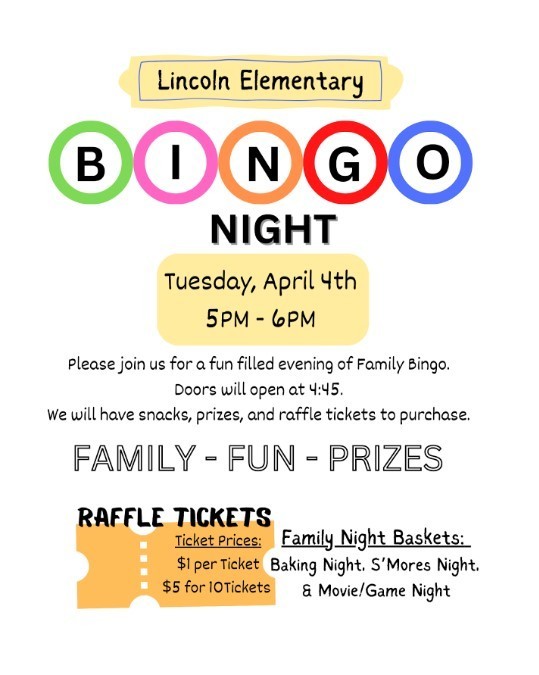 Preschool & Kindergarten Roundup will be Monday, March 27 from 4:30 to 6:00 at Lincoln School.
https://5il.co/1r2hm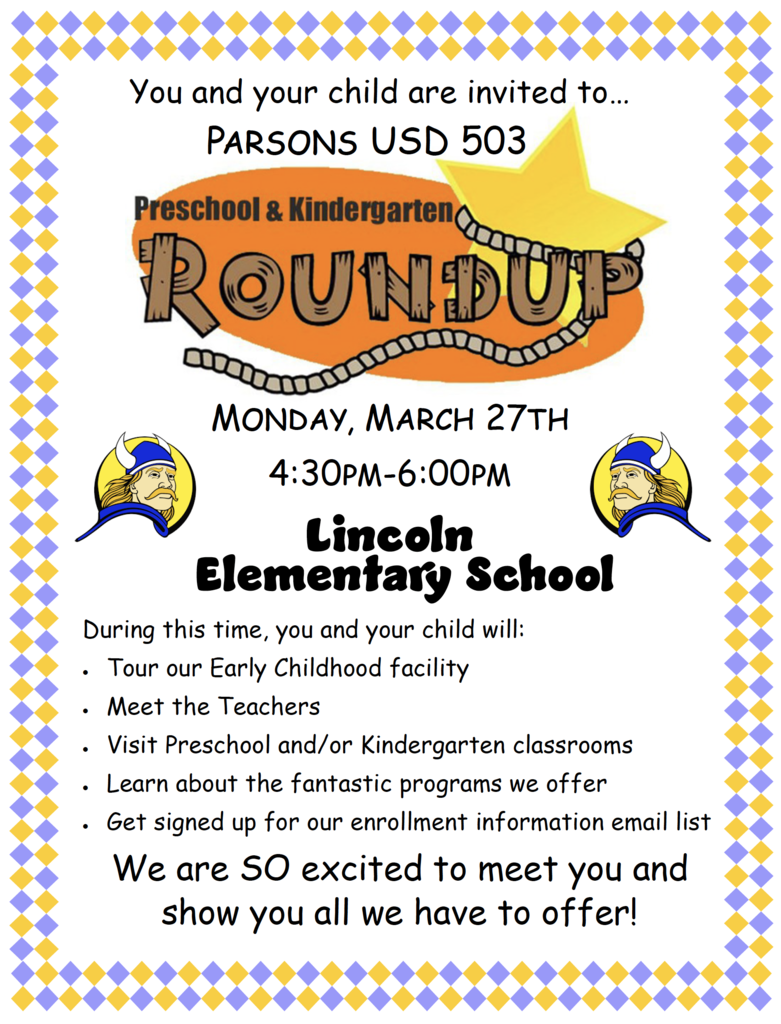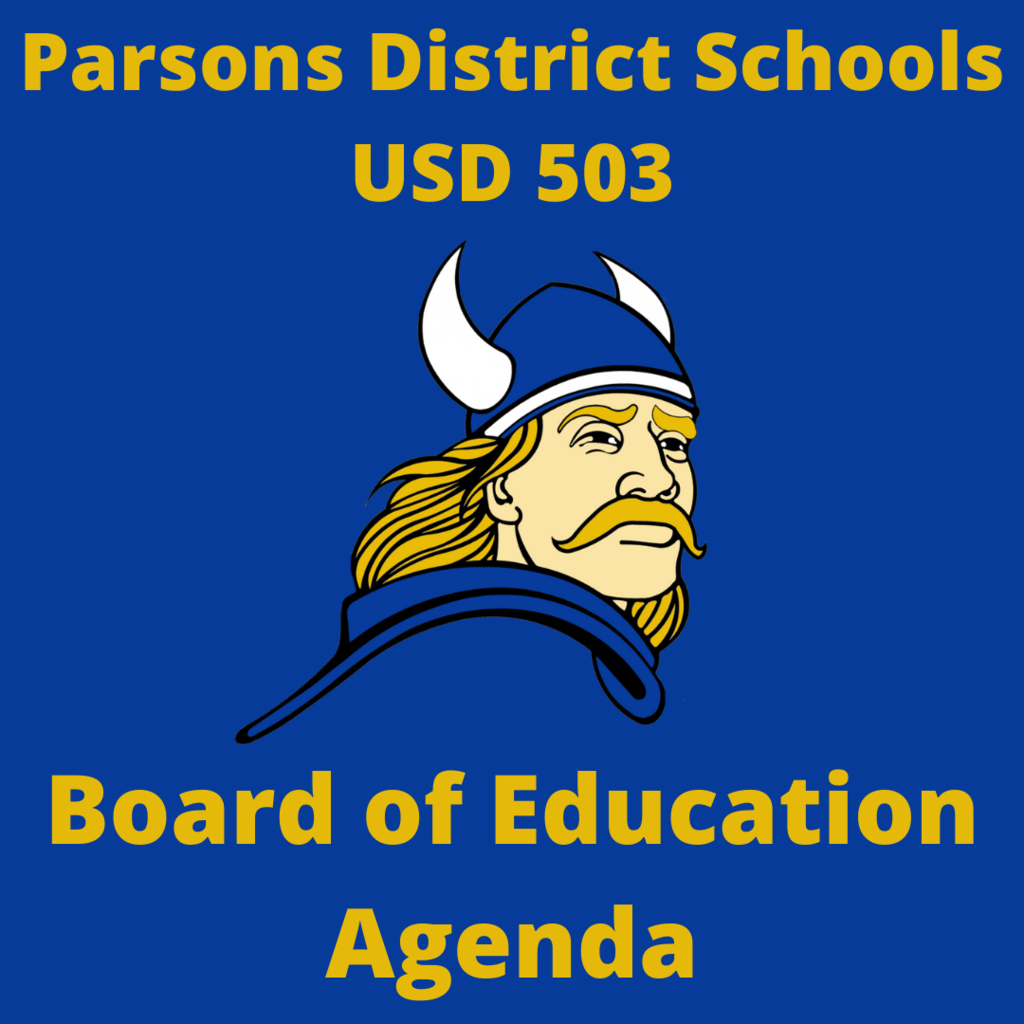 Mrs. Anderson's class tried to catch the Leprechaun with traps but, he was too sneaky!!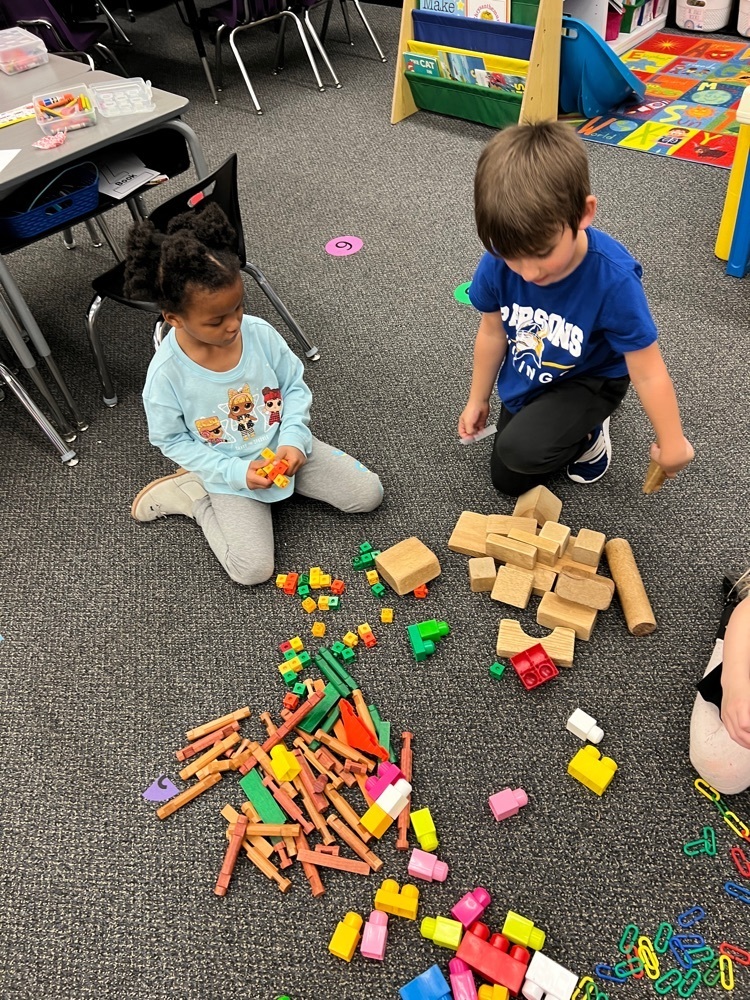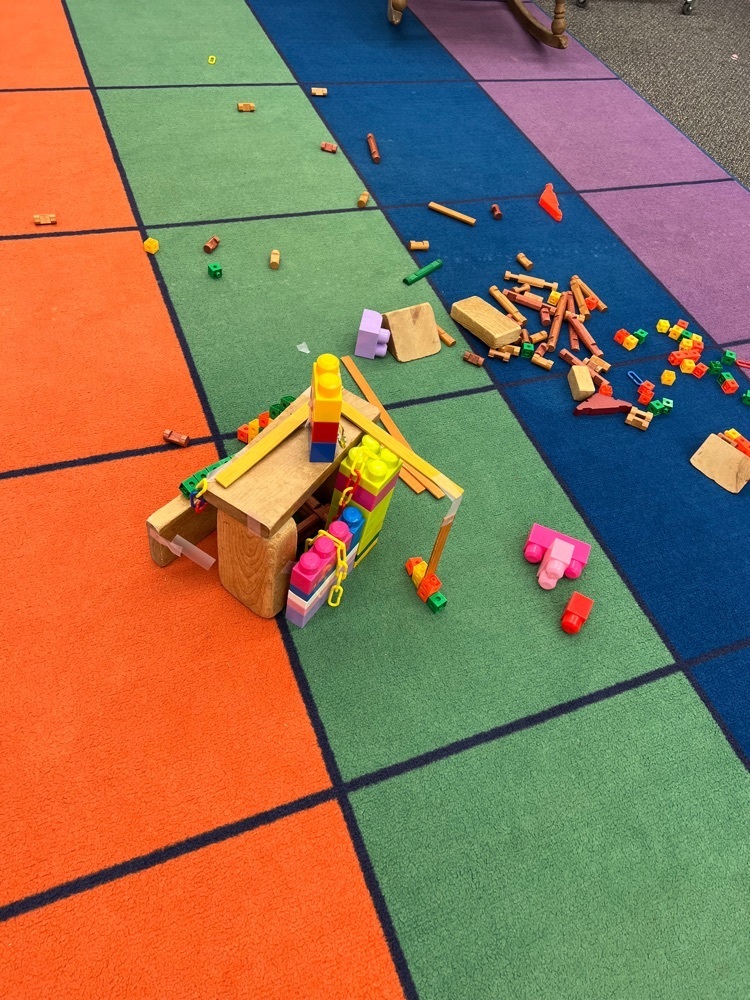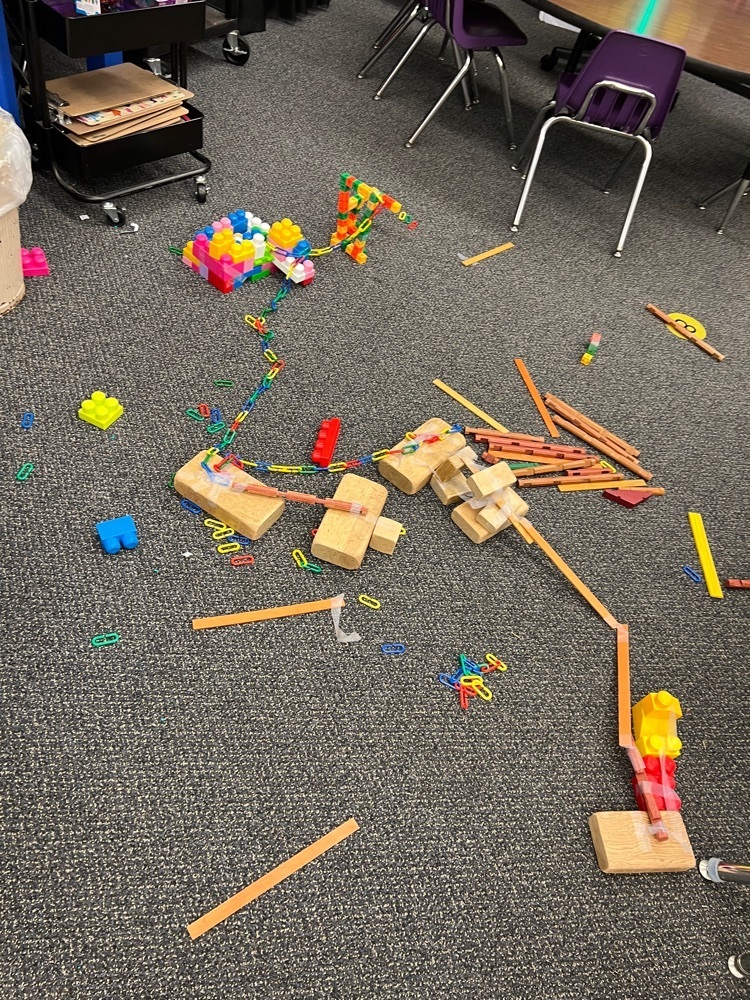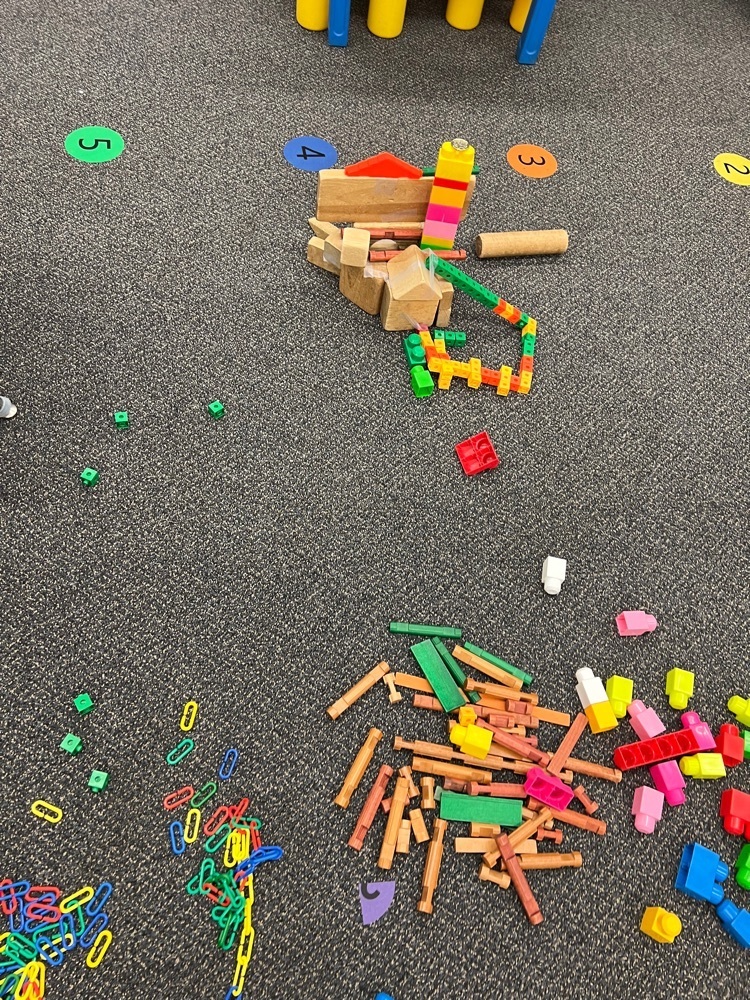 Nice try Lincoln Kindergarteners! The Kindergarteners worked together to design and build leprechaun traps. They almost caught one!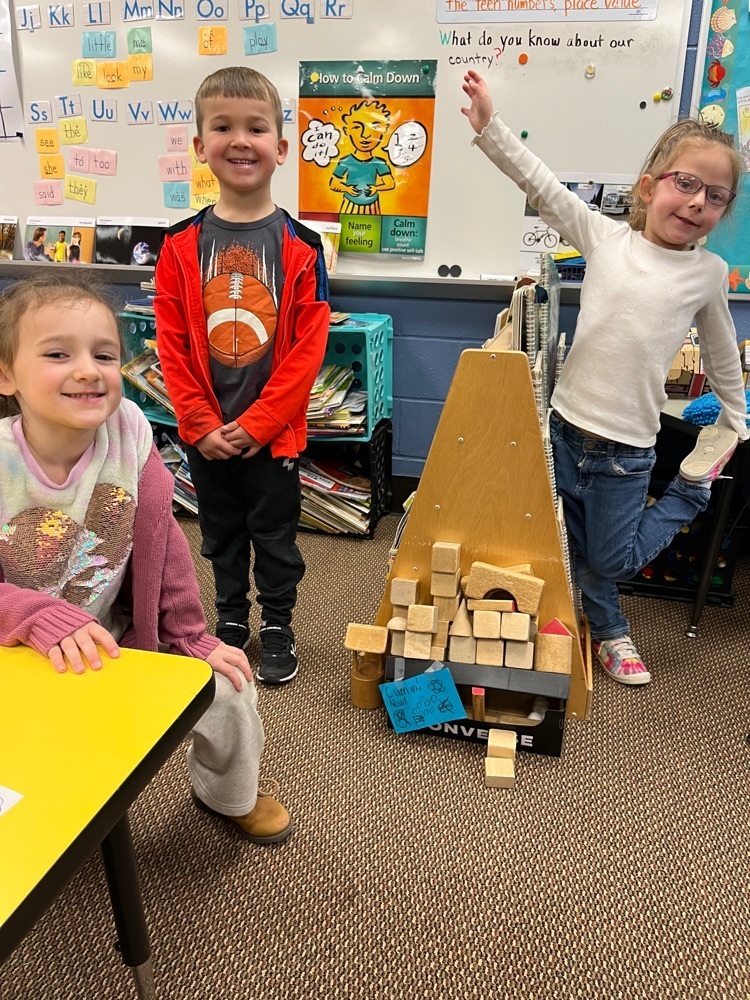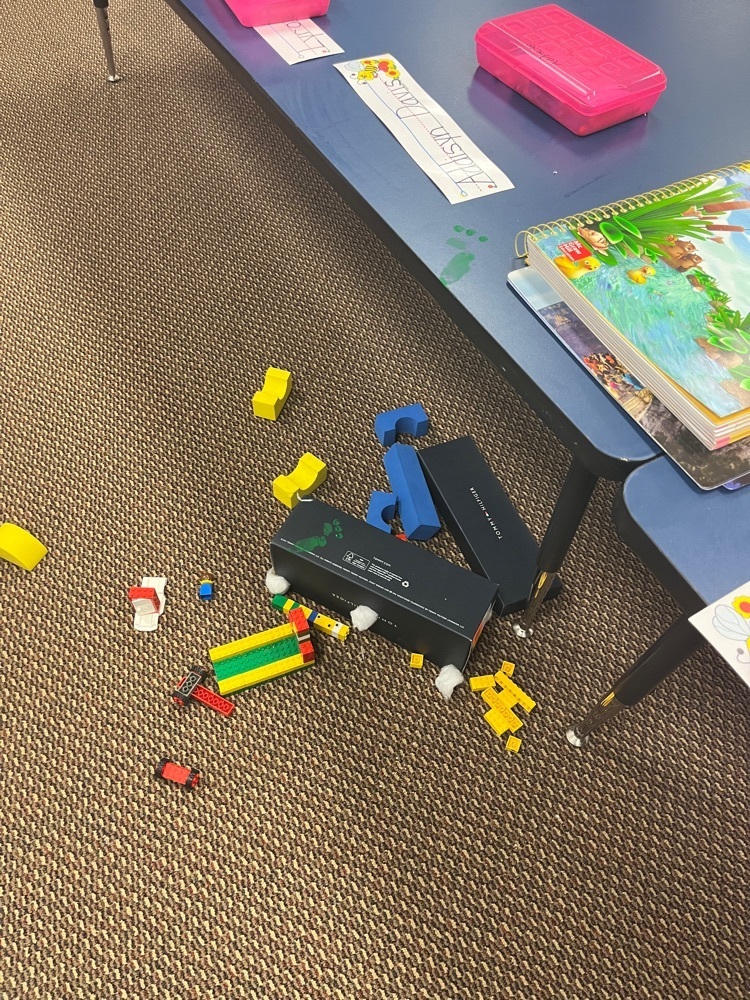 Mrs. Peak's preschoolers received a free book from the book fair.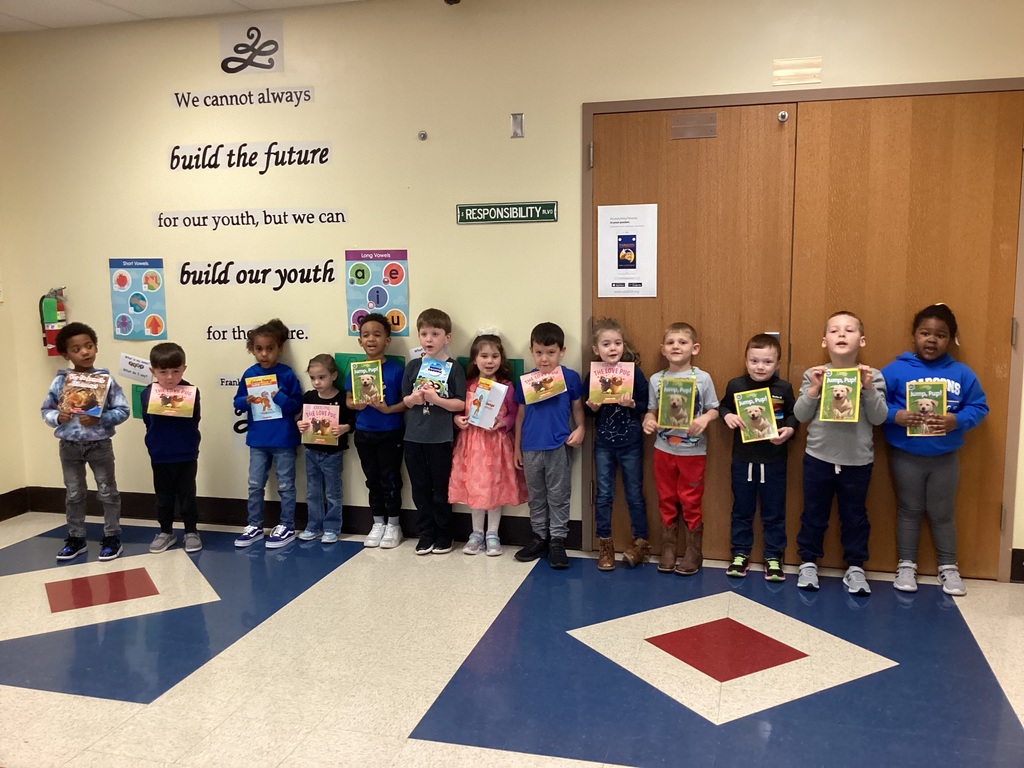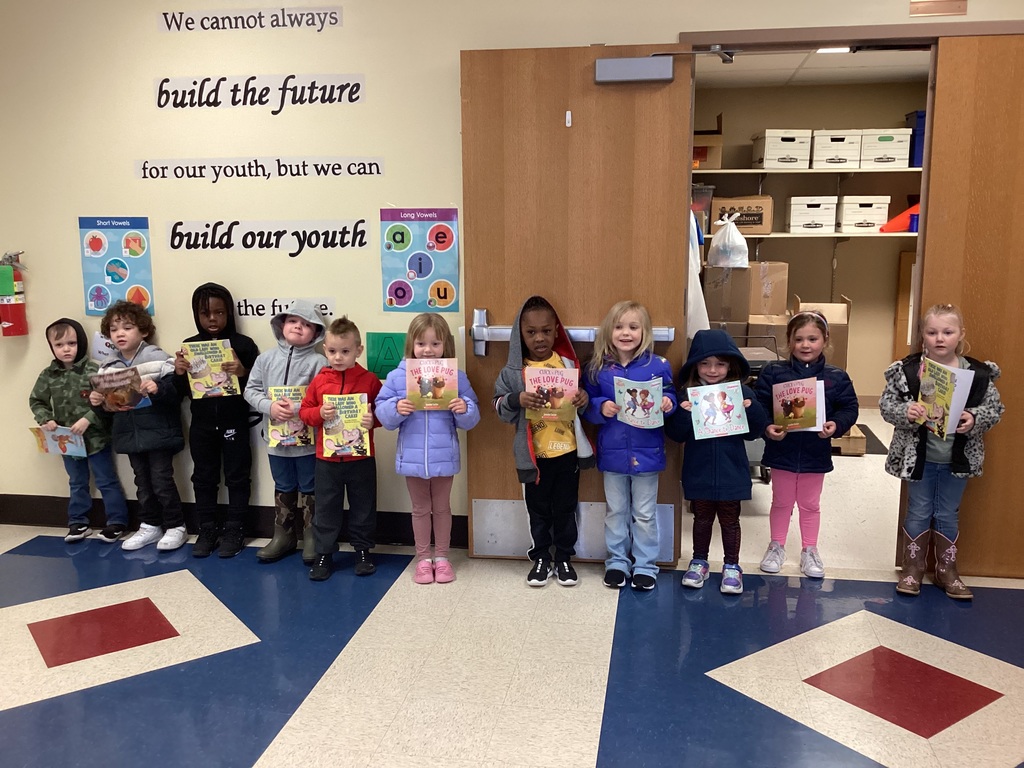 AM preschoolers cheering on the PHS girls basketball team going to state.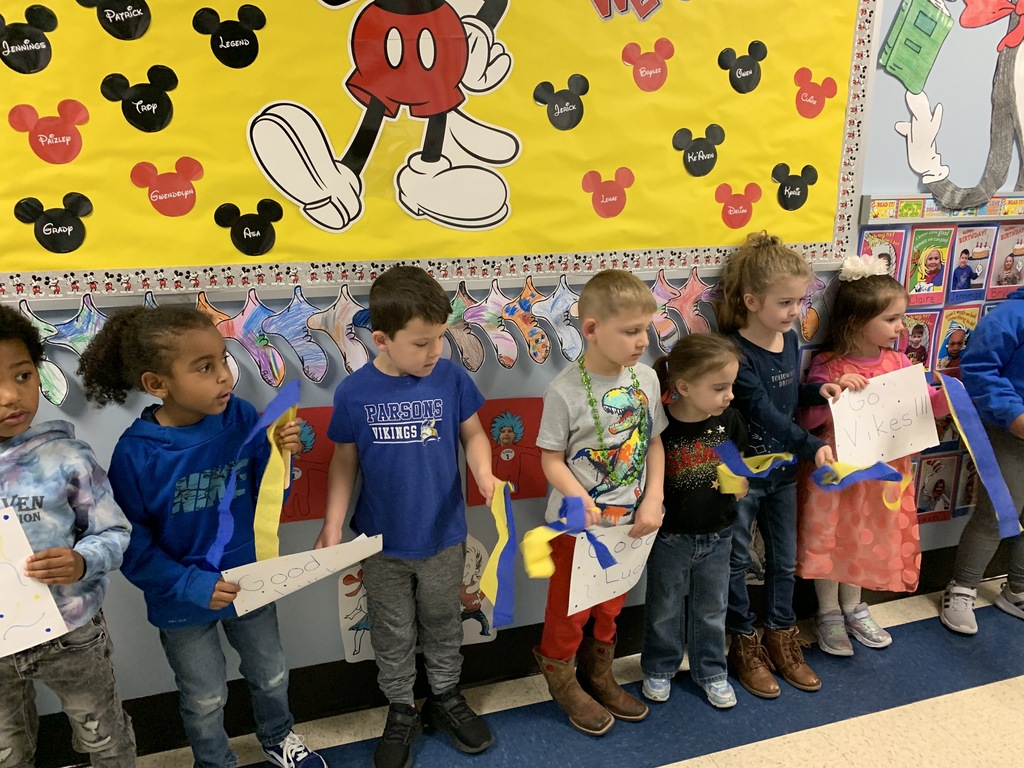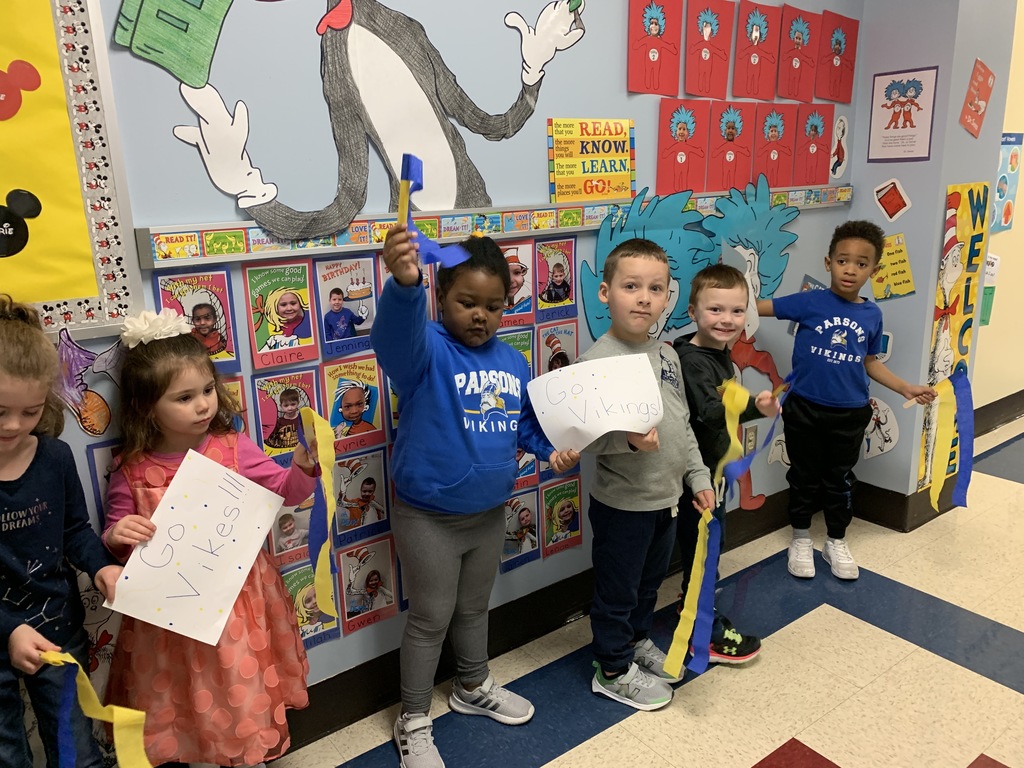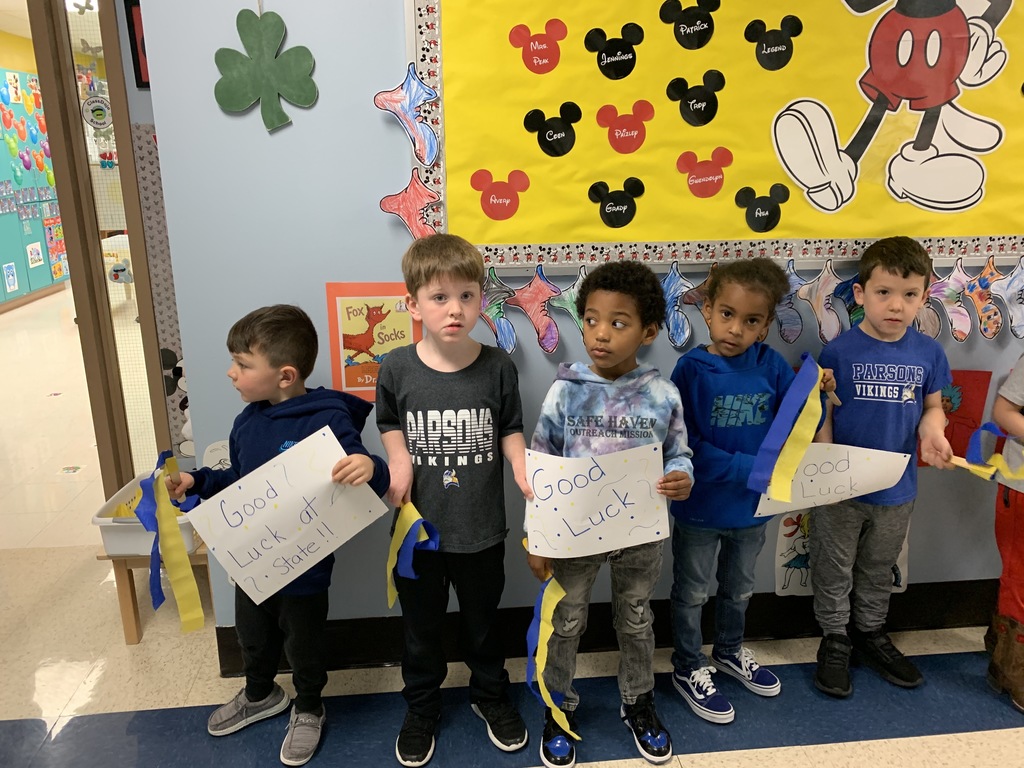 The little Vikings at Lincoln were able to help cheer on the girls basketball team as they head to state basketball today!! Go Vikings!!!!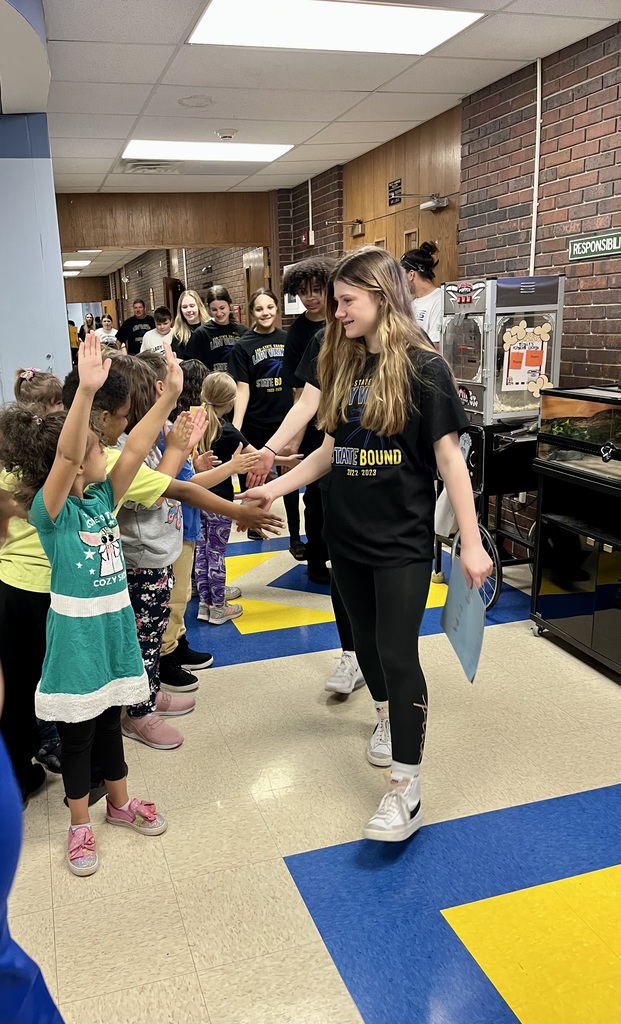 PM class of preschoolers enjoyed green eggs and ham in Mrs. Peak's class.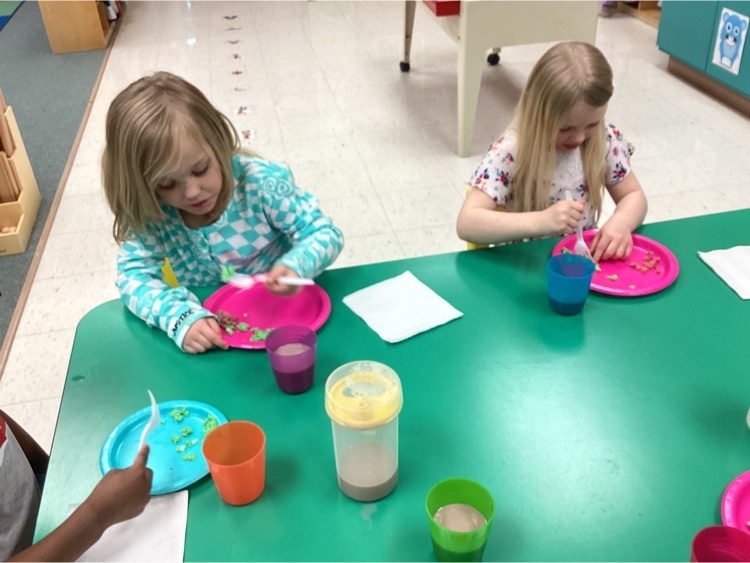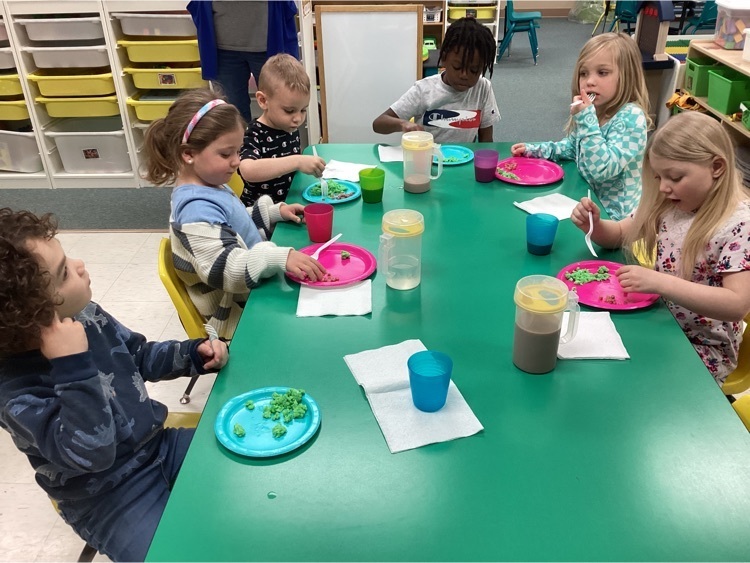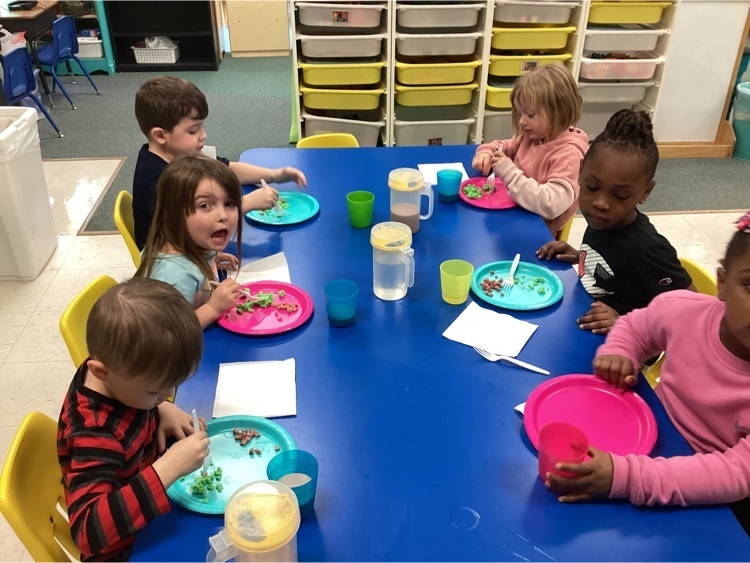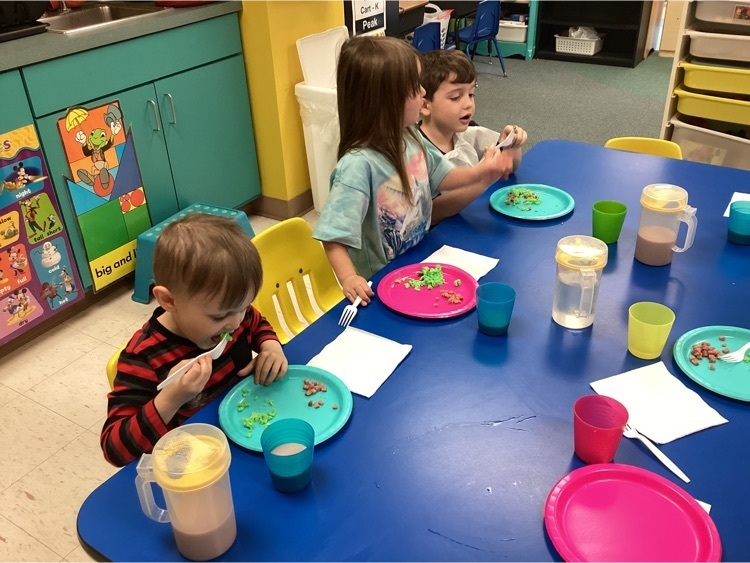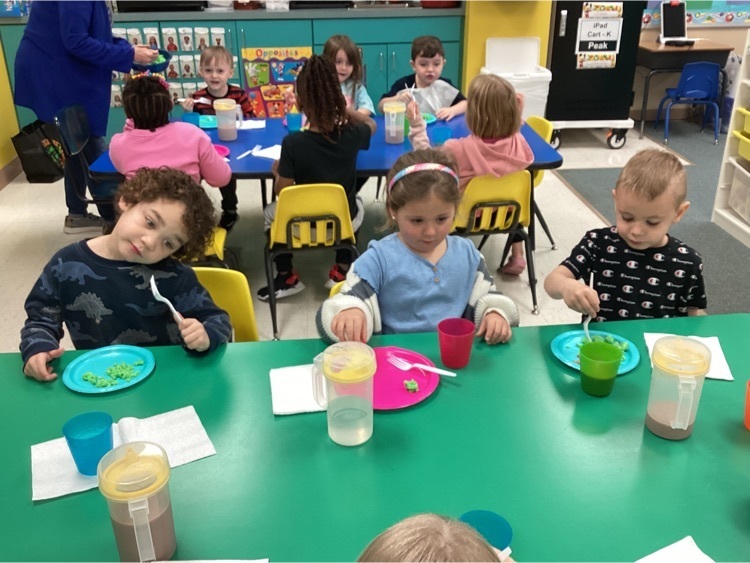 There will be no school the week of March 13th thru 17th for Spring Break!

There will be no school on Friday, March 10th.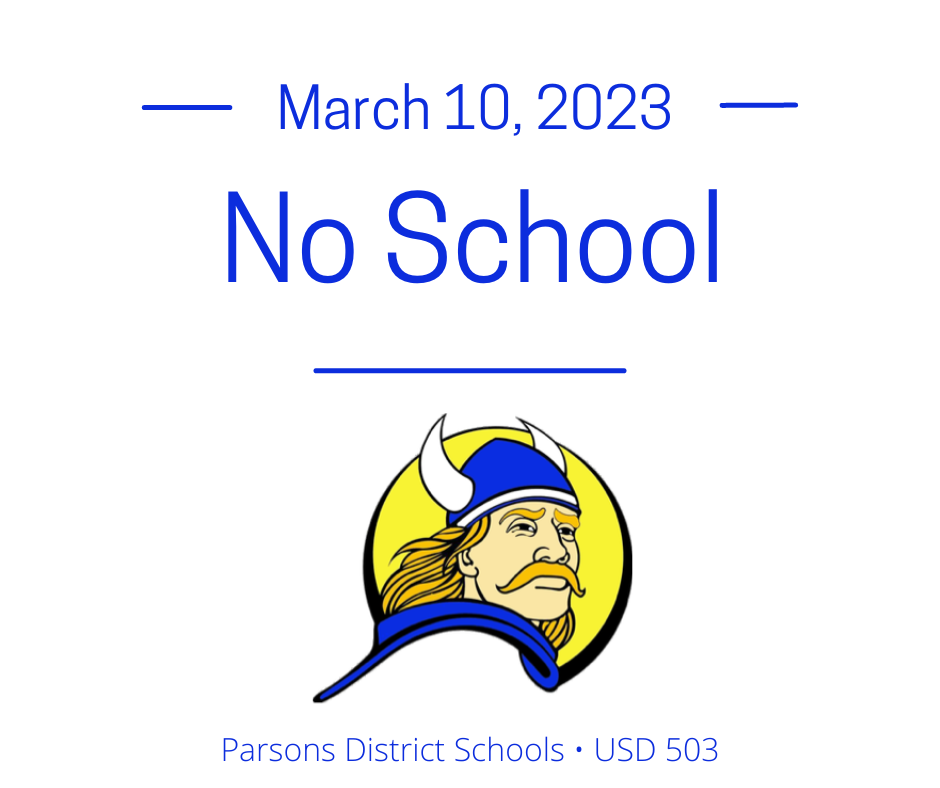 Science Day fun in Mrs. Anderson's class!!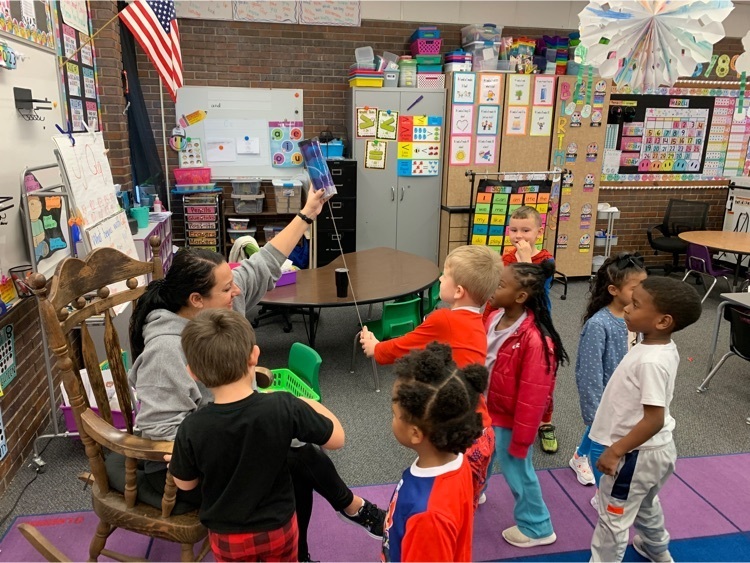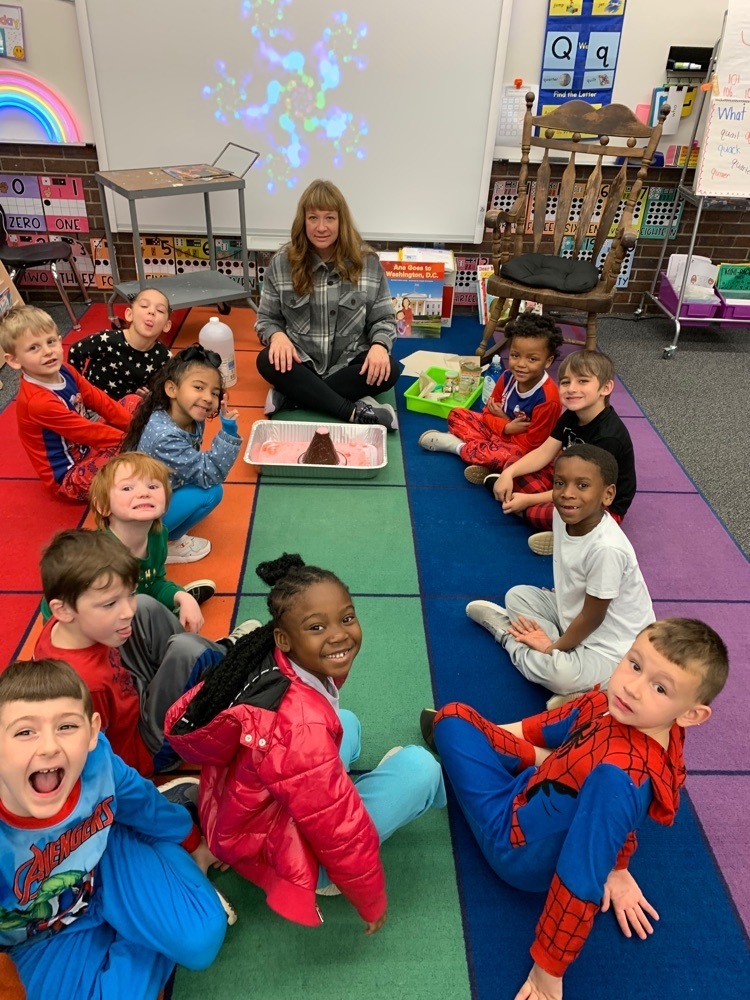 Students will be dismissed at 1:00 on Thursday, March 9th, so that staff and students can travel to Salina for the state basketball tournament.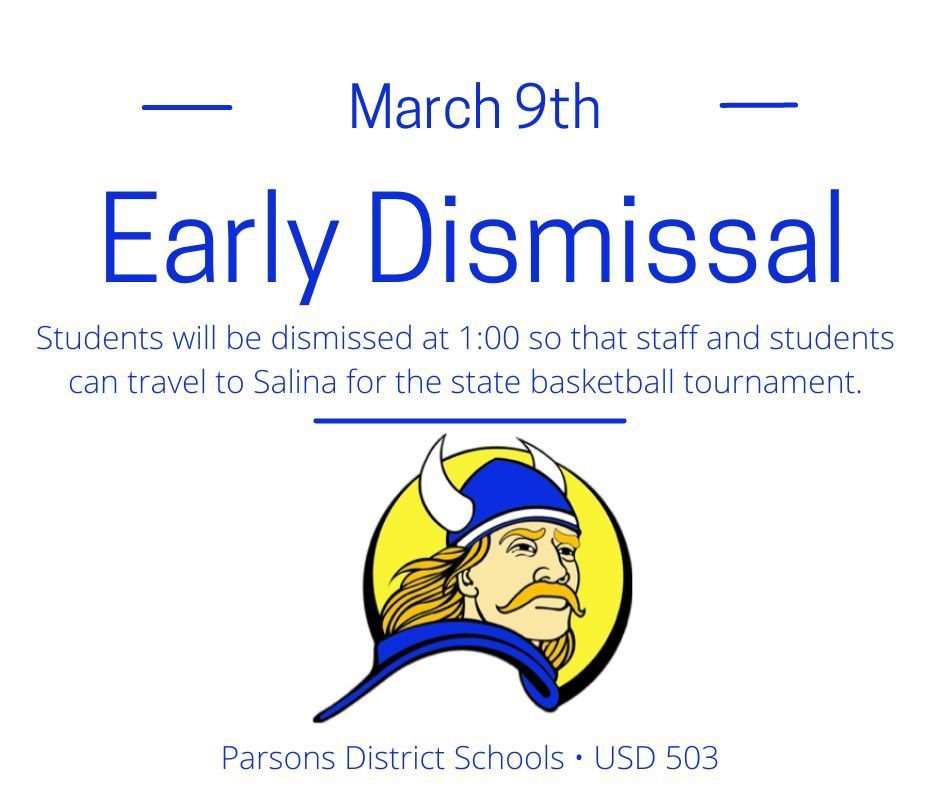 Mrs. Peak's preschoolers enjoyed their "Green eggs and Ham" Friday. The eggs and ham was delicious after all!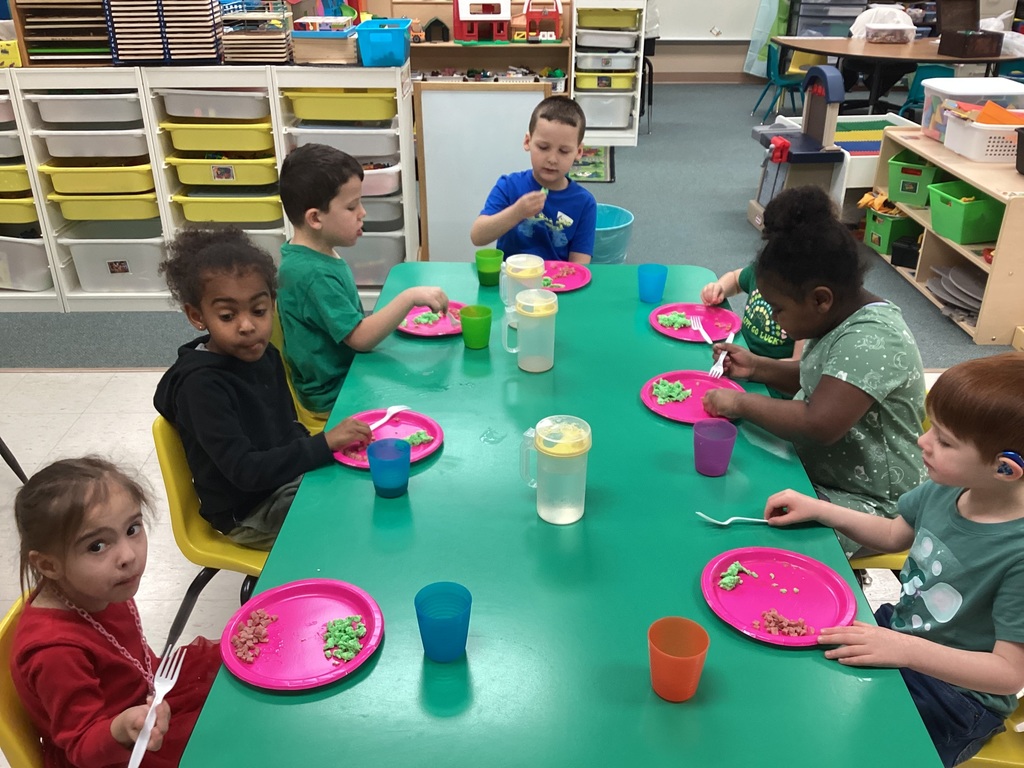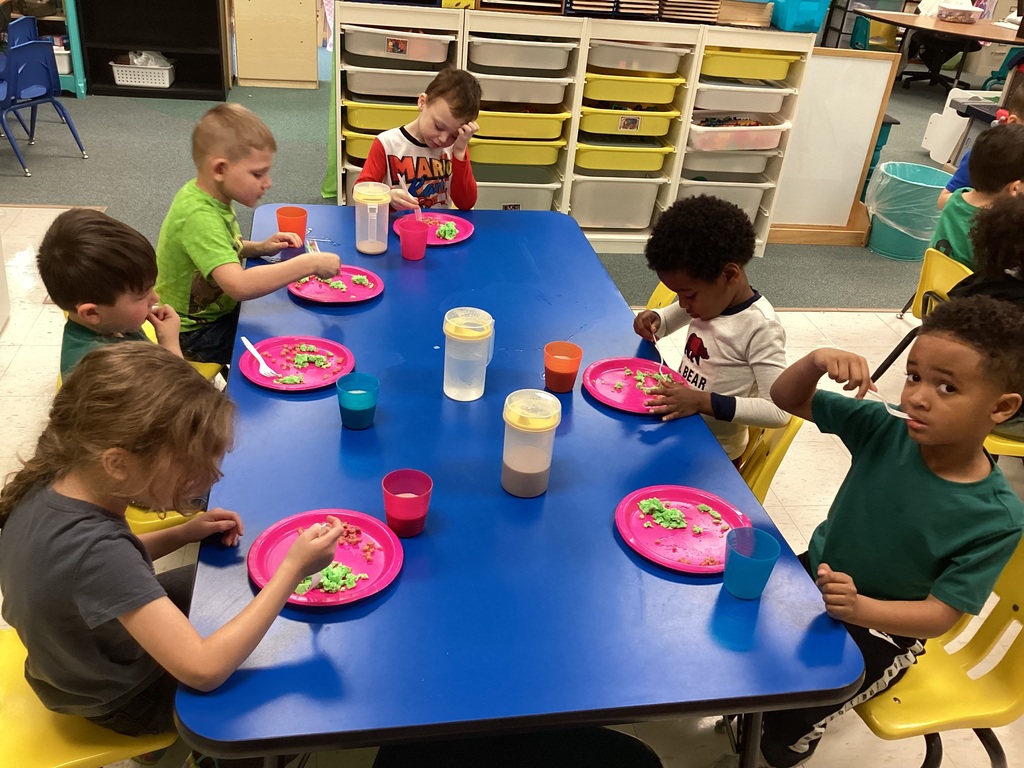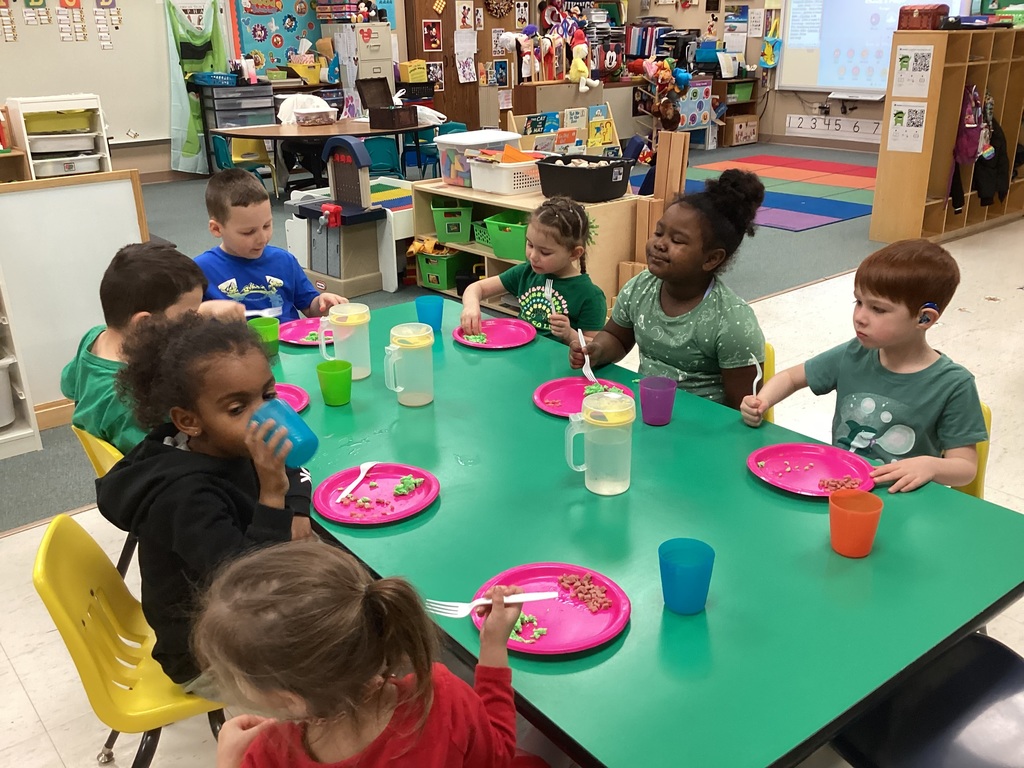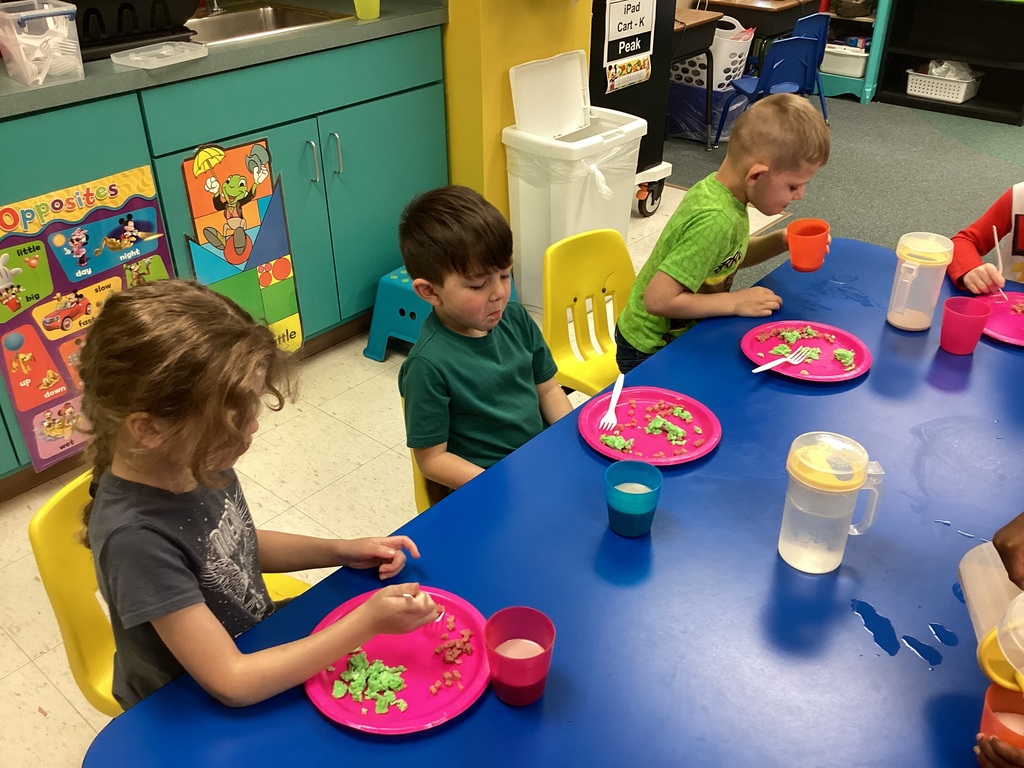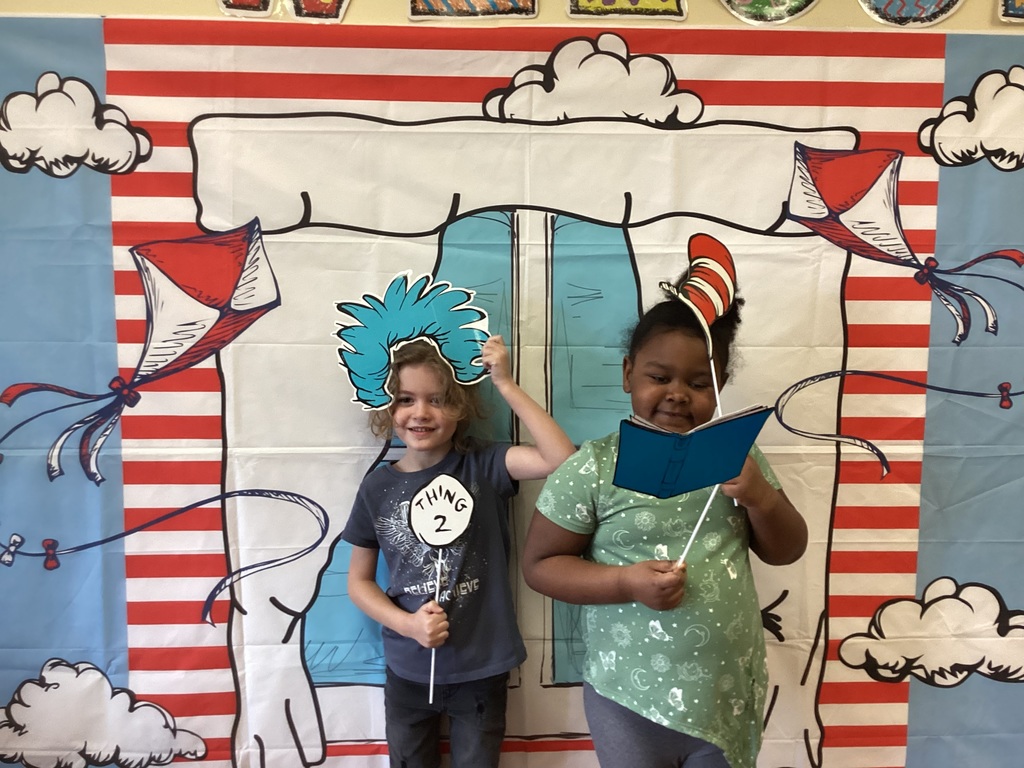 Wacky Wednesday preschoolers in Mrs. Peak's class!