Butterfly release from Friday! So far we have had 4 boys and 4 girls butterflies. We currently have 3 more we are waiting to come out of the chrysalis. We are wondering which one we will have the most of?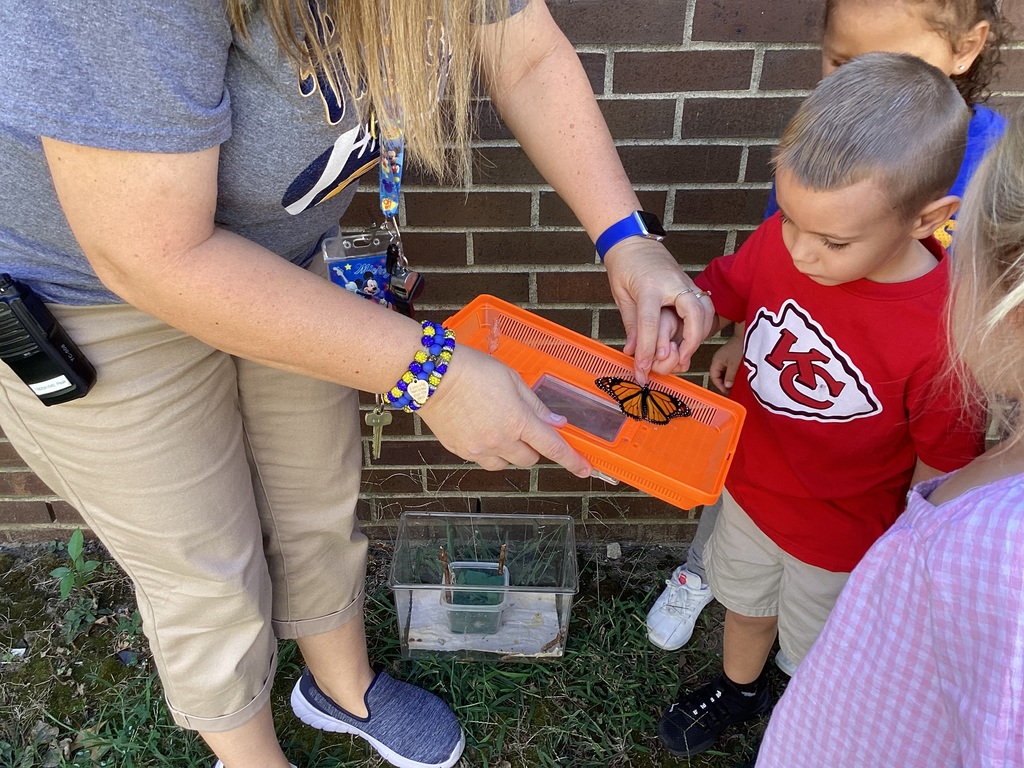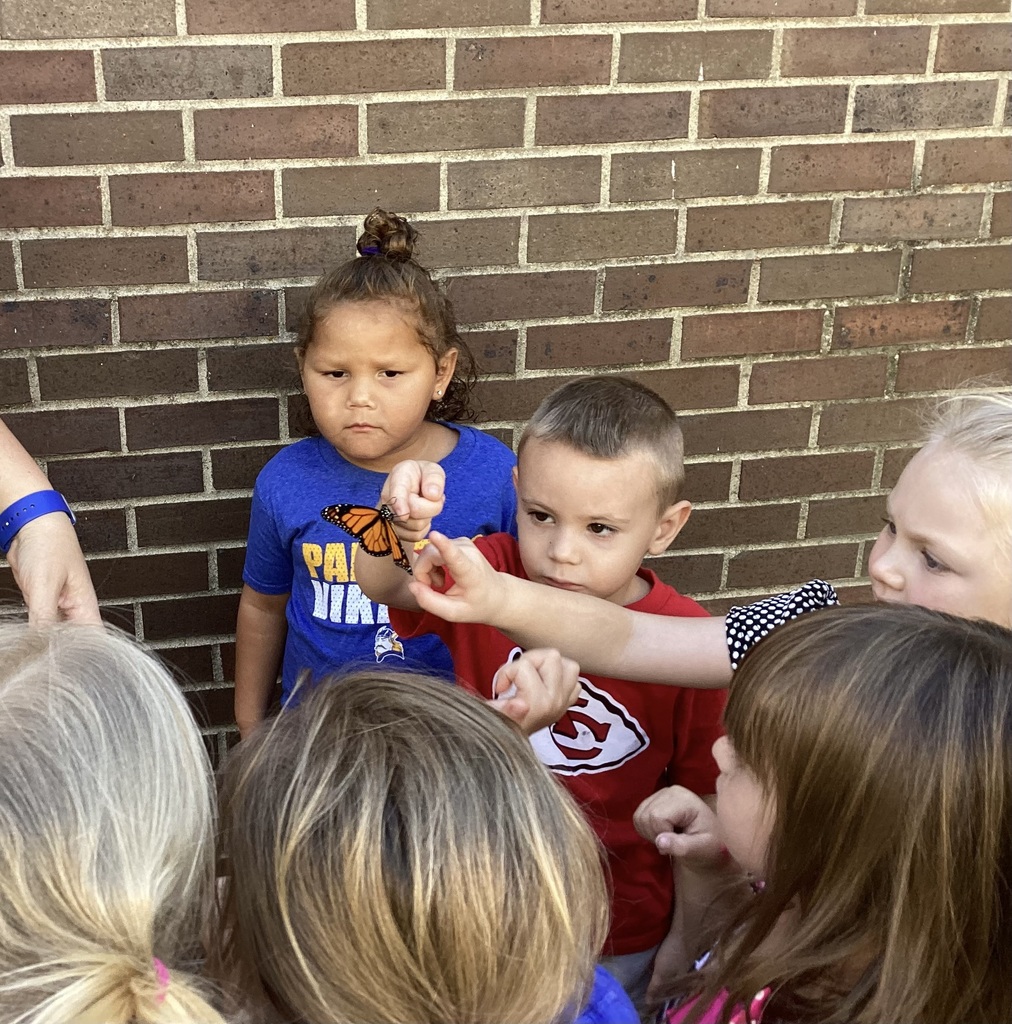 Thanks to a Scholastic Book Donor each child in Mrs. Peak's preschool class have received a book for the month of September.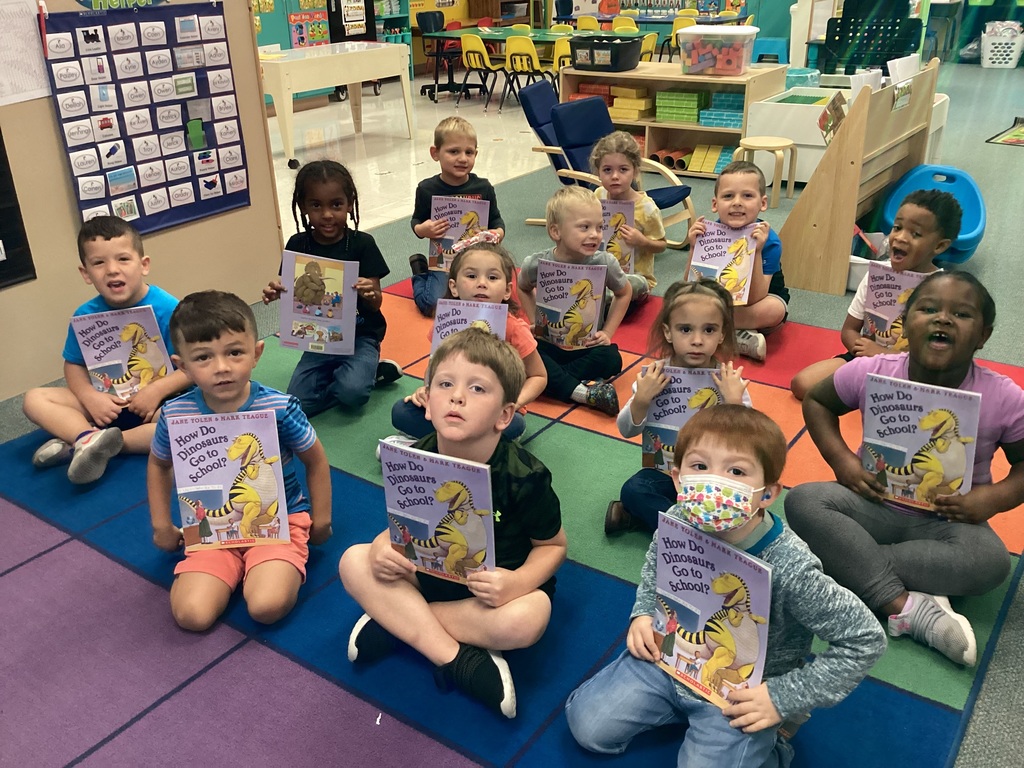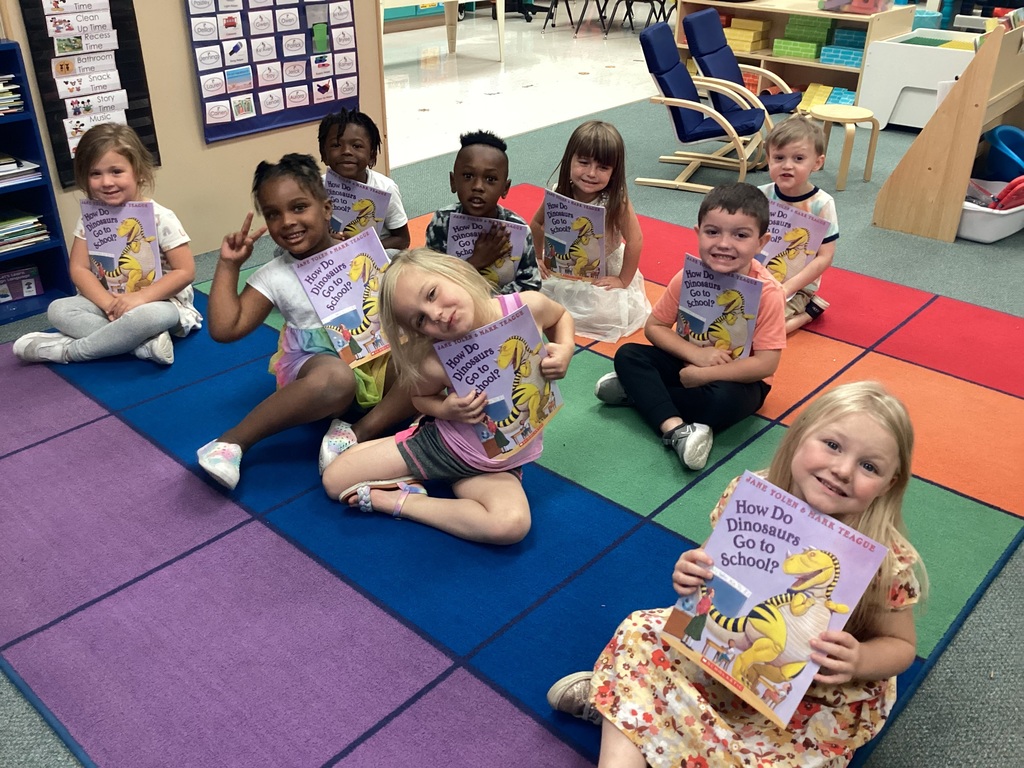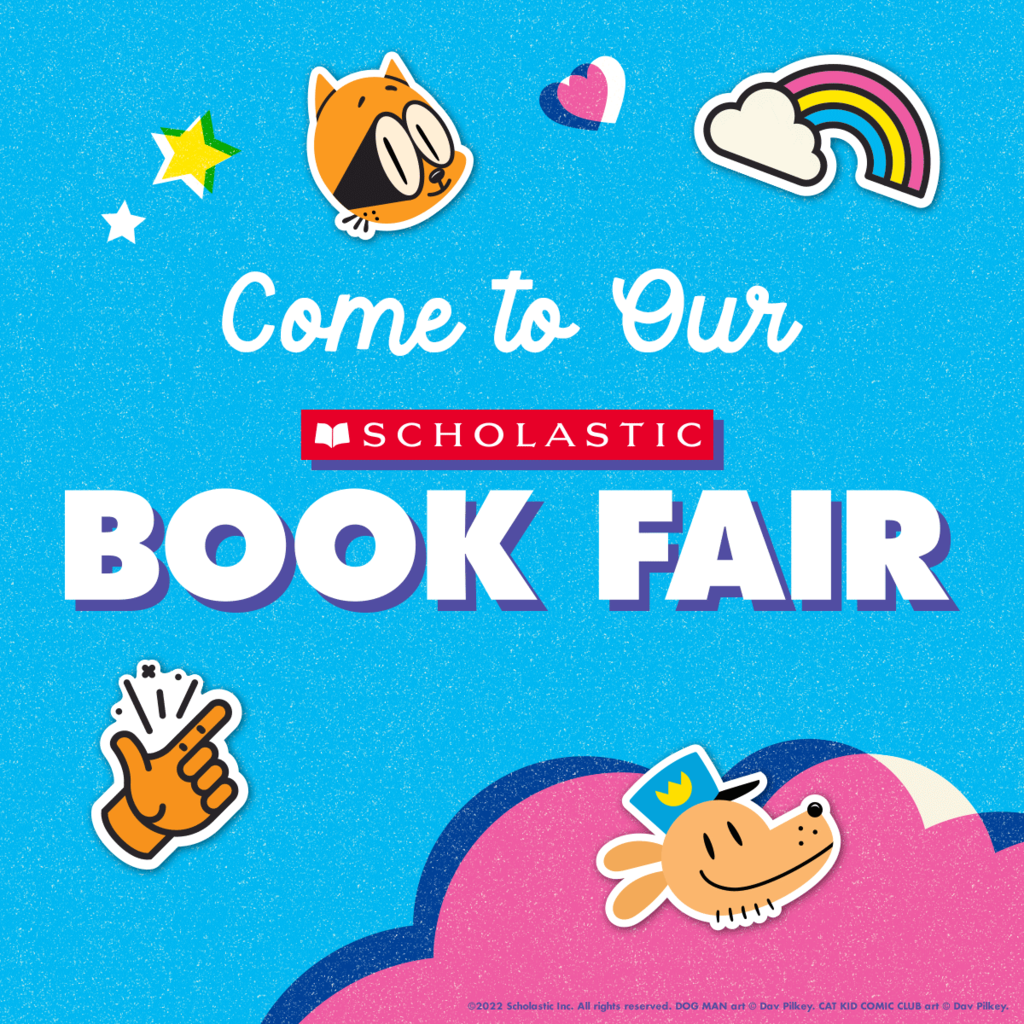 Mrs. Anderson's Kindergartners celebrated "Ss" week by sorting out Skittles into their color coordinated circles and making Snorkel hats!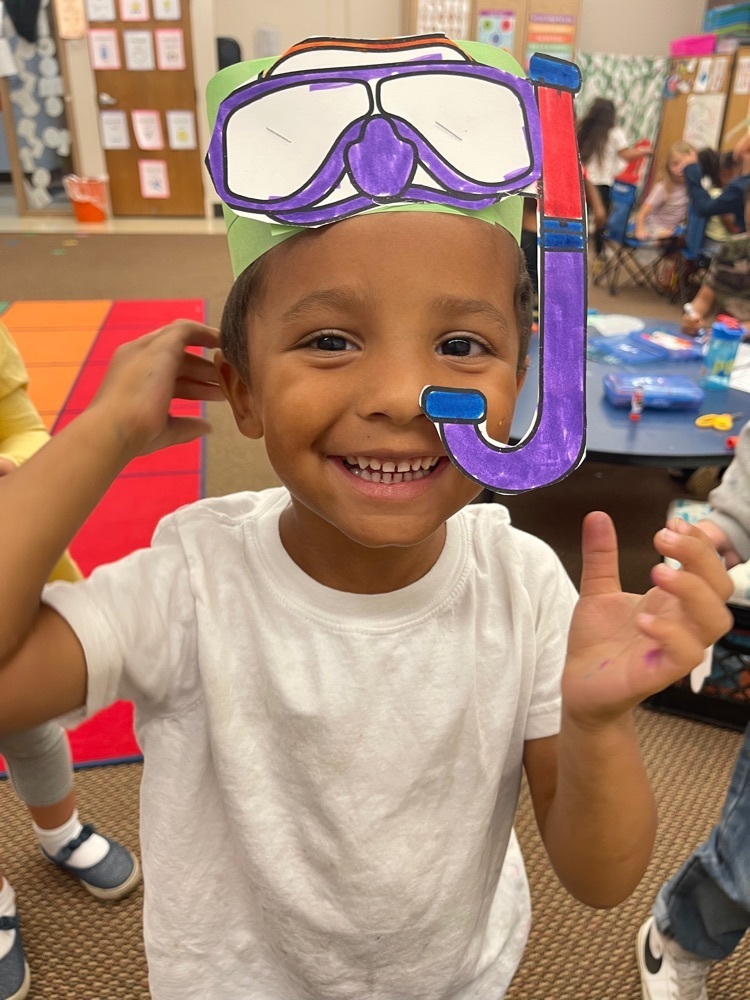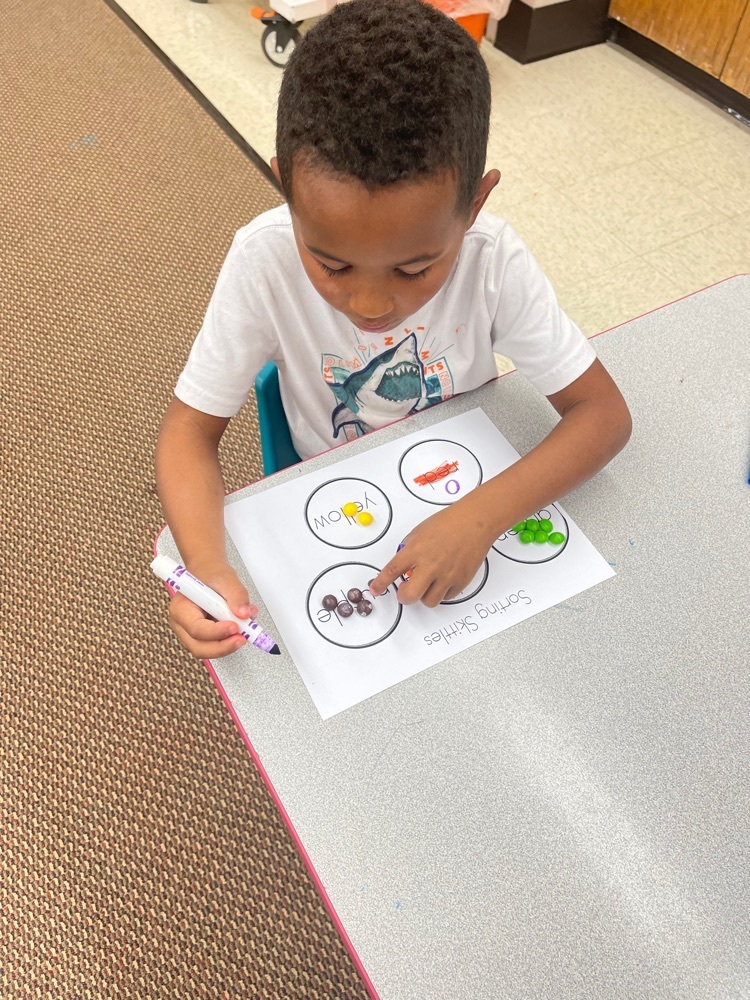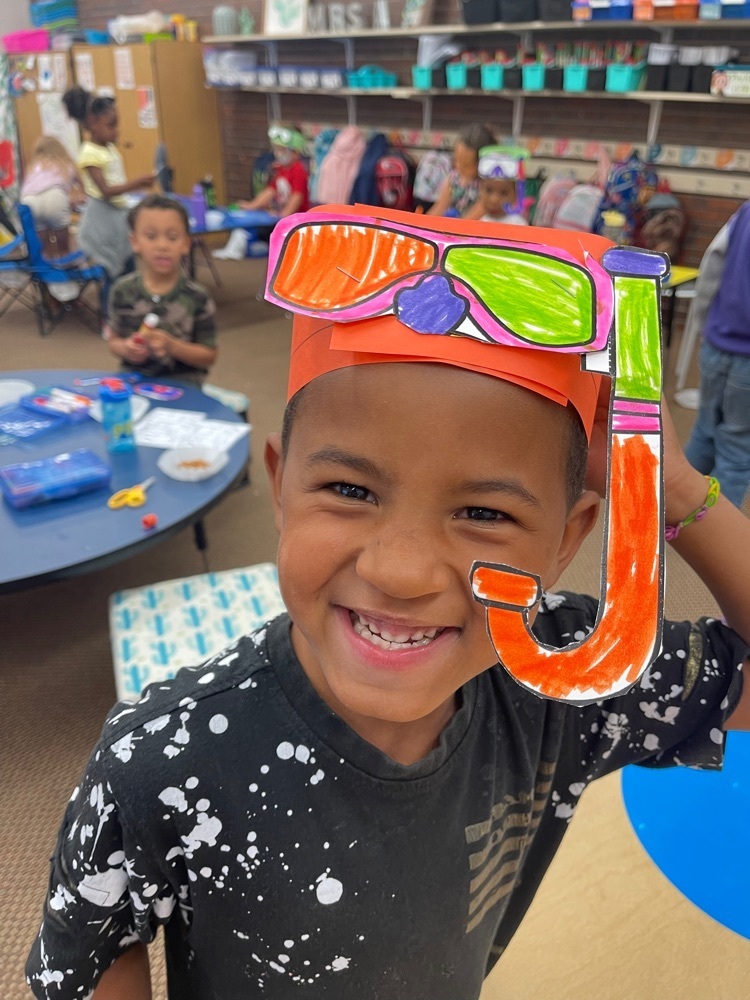 The Parsons Police Department read a story to Lincoln's first grade at the public library Wednesday morning. Students got to see the patrol car and meet the officers.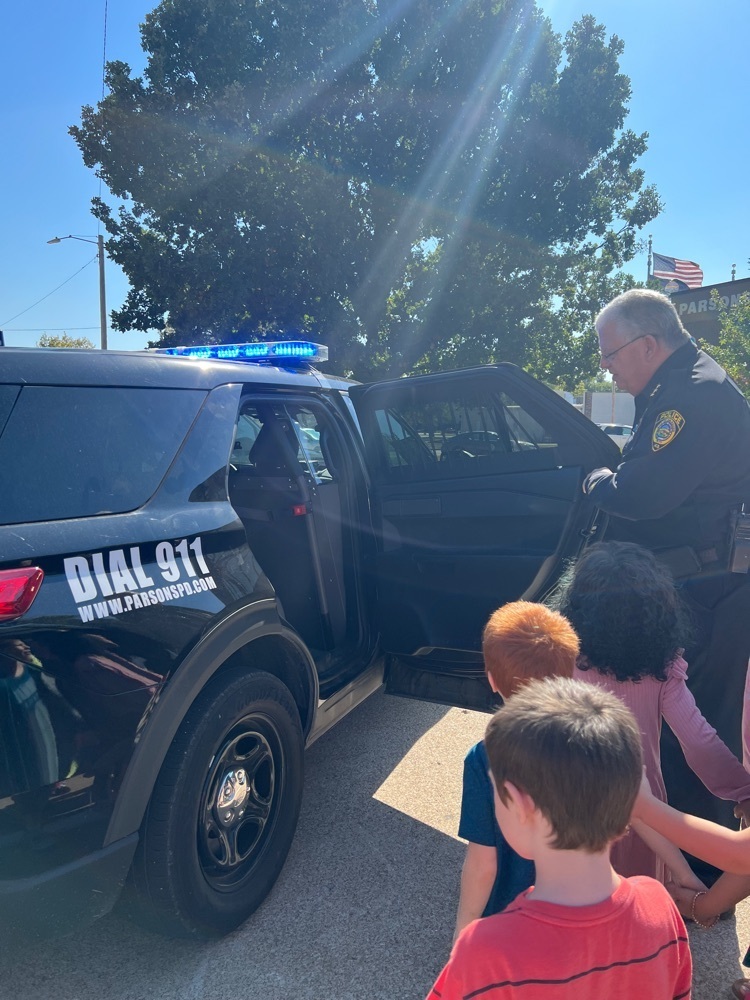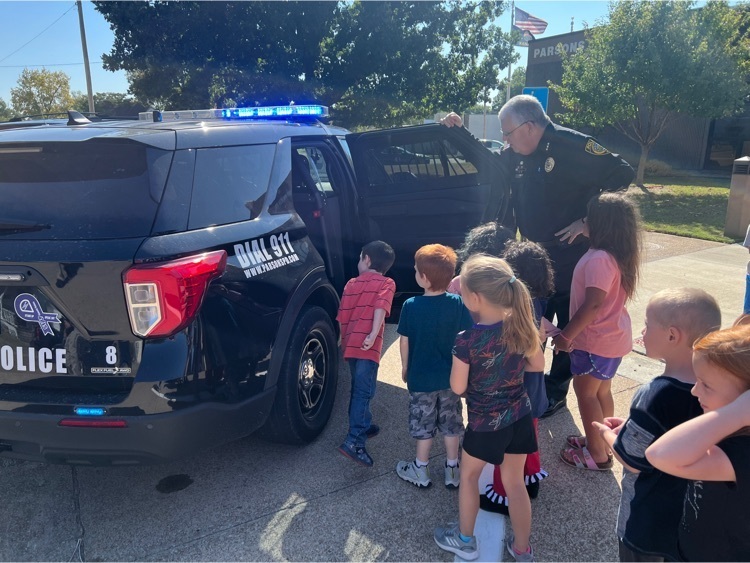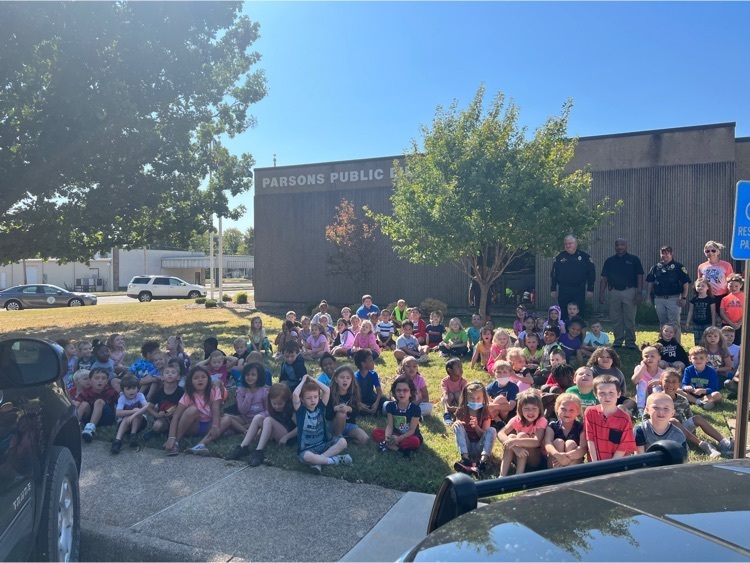 Spelling practice is fun in first grade!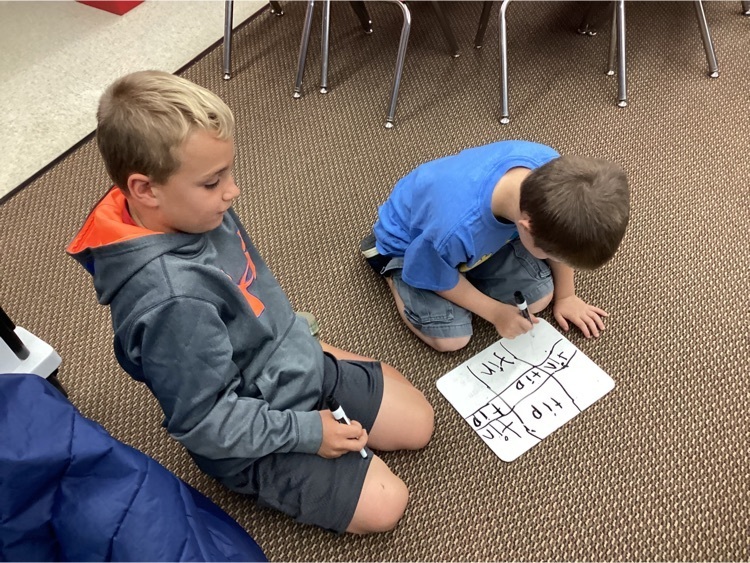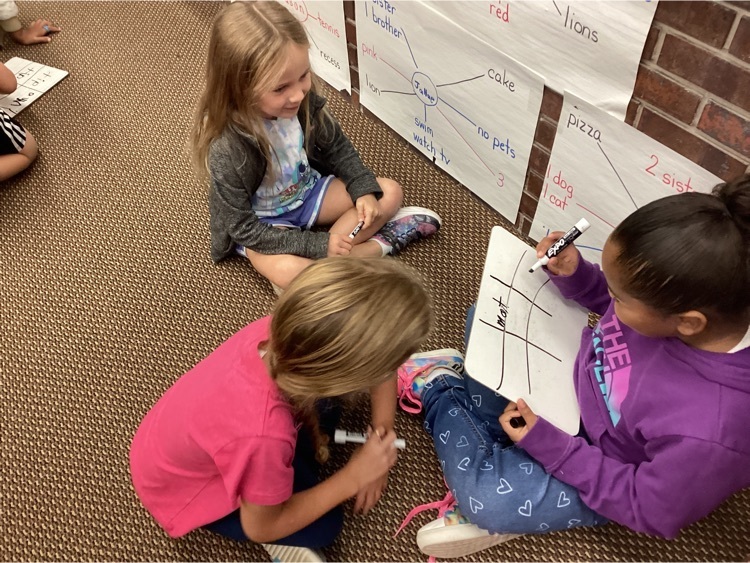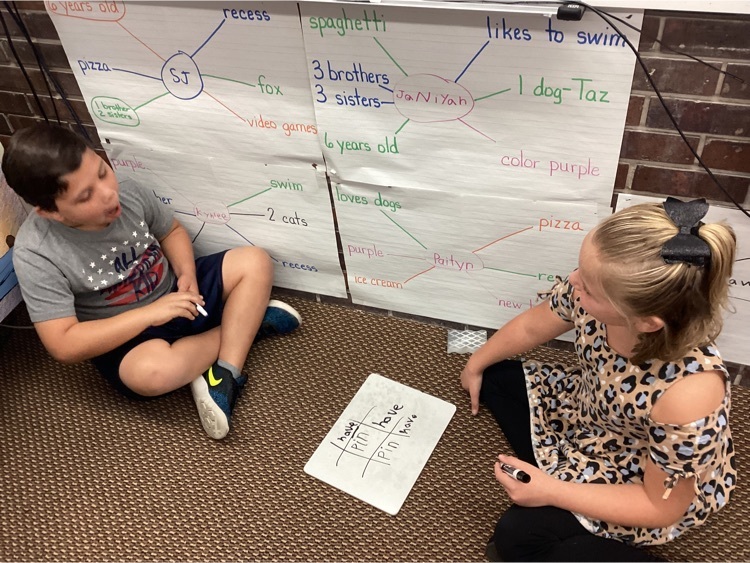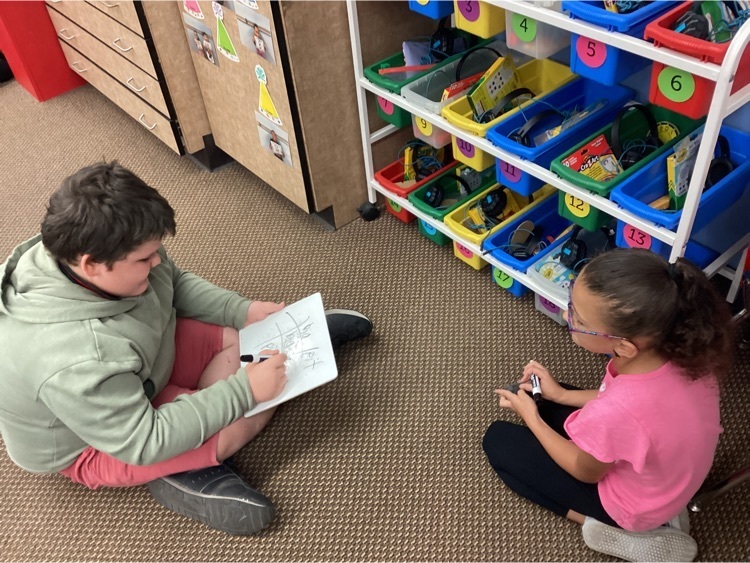 Lincoln Staff had an Apple Bar today for a treat! Thank you to the Middle School FACS class for putting this together!!!!!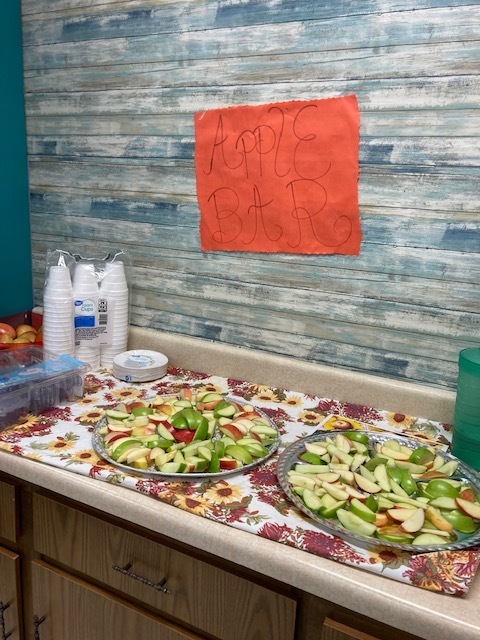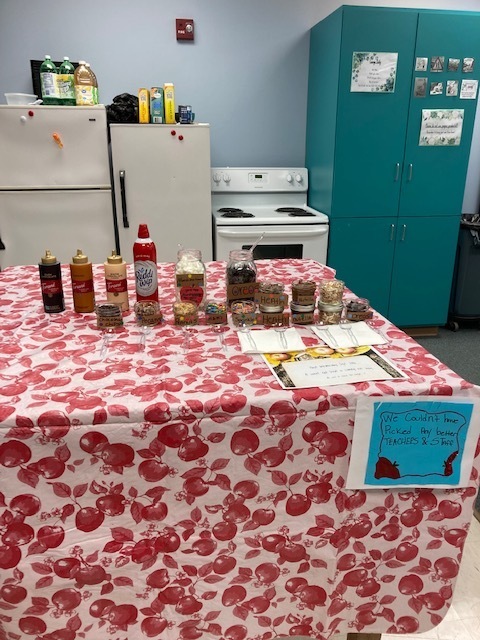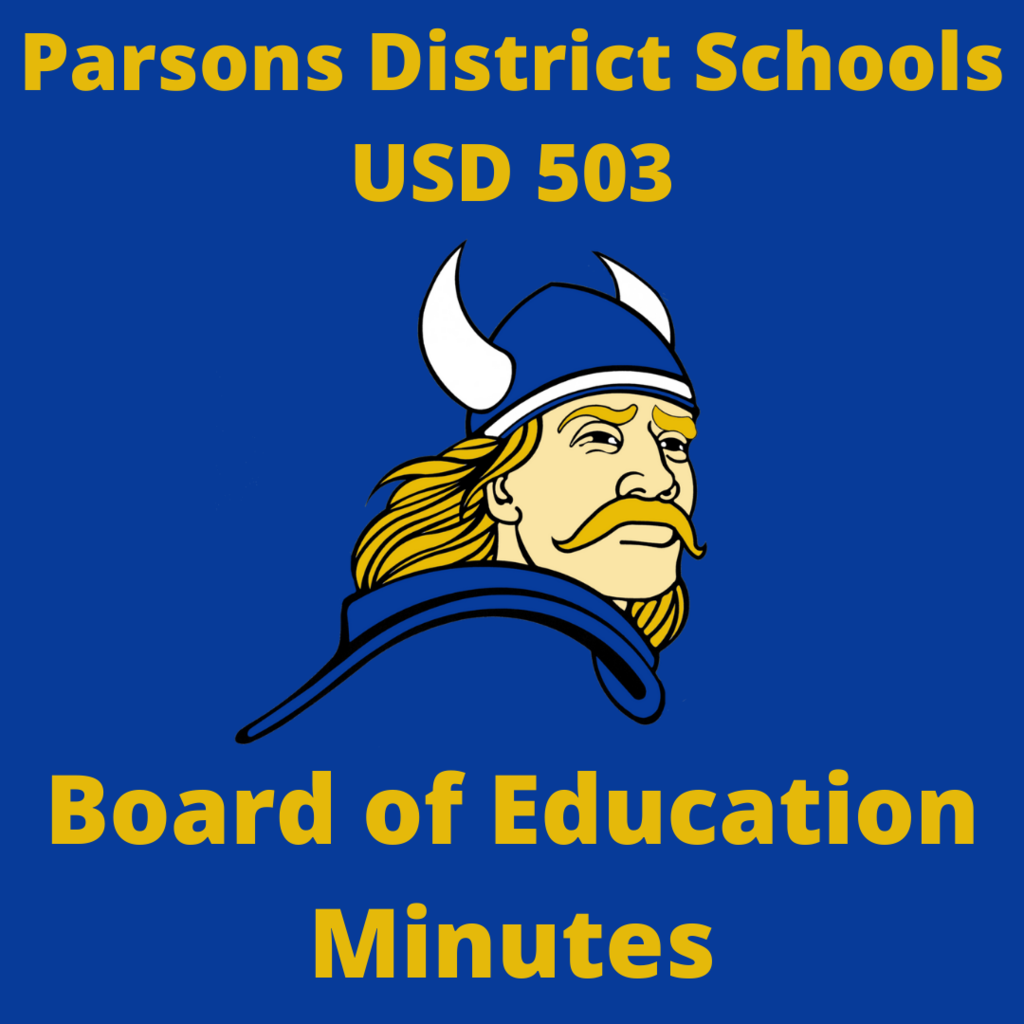 Mrs. Peak's AM class have been watching our caterpillars grow. We are learning about the life cycle of butterflies and are releasing the first batch outside.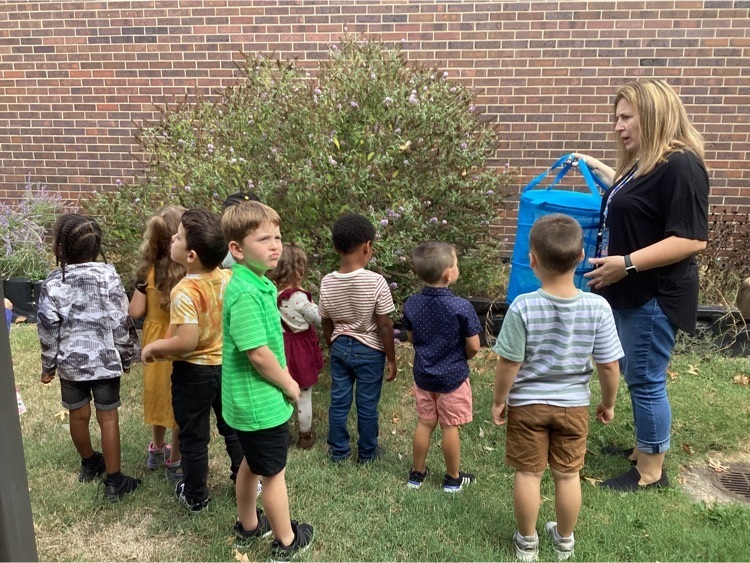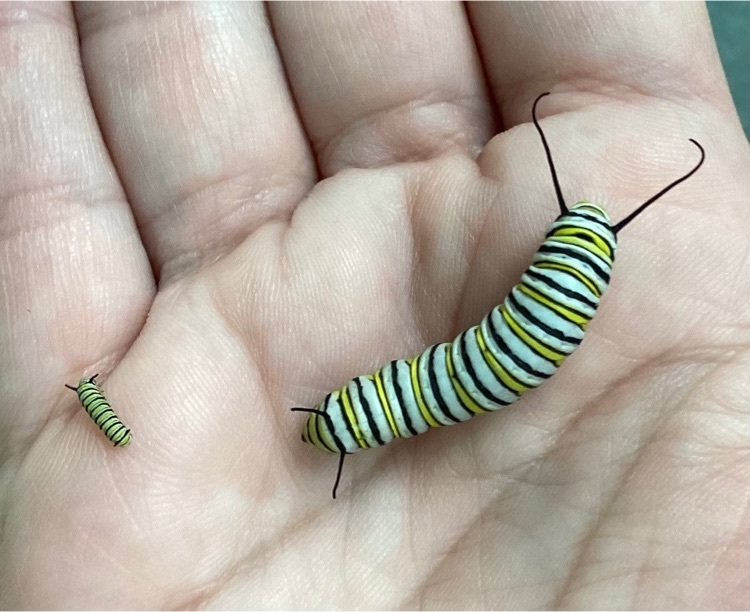 Miss Ally's first graders learned about Johnny Appleseed and had an apple taste test today. 🍎🍏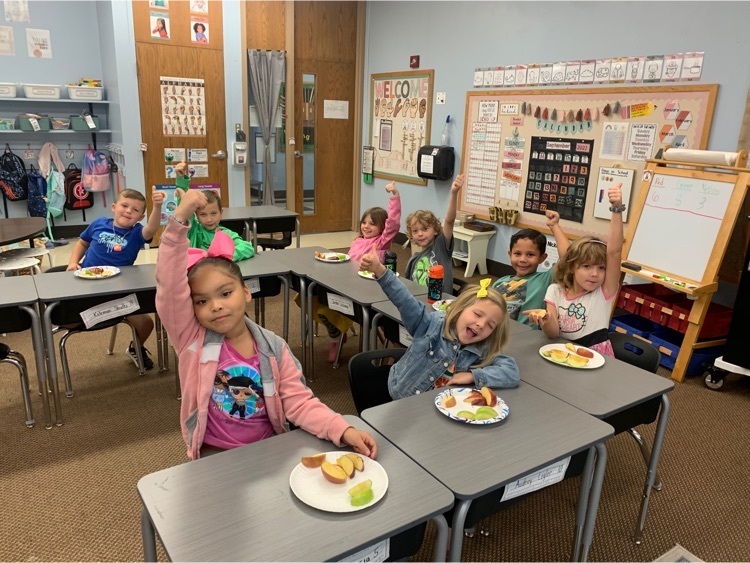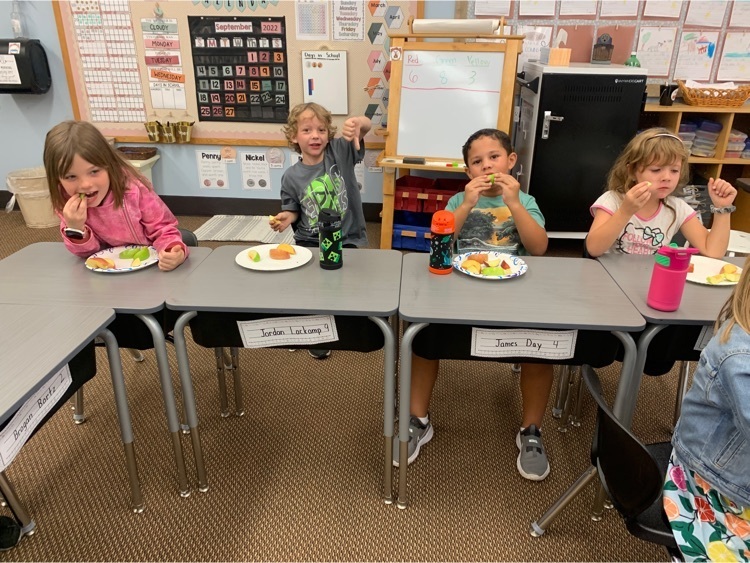 Preschoolers in Mrs. Peak's PM class enjoyed the release of our butterflies today. We are keeping track of male/female butterflies and so far it is a tie of 2-2.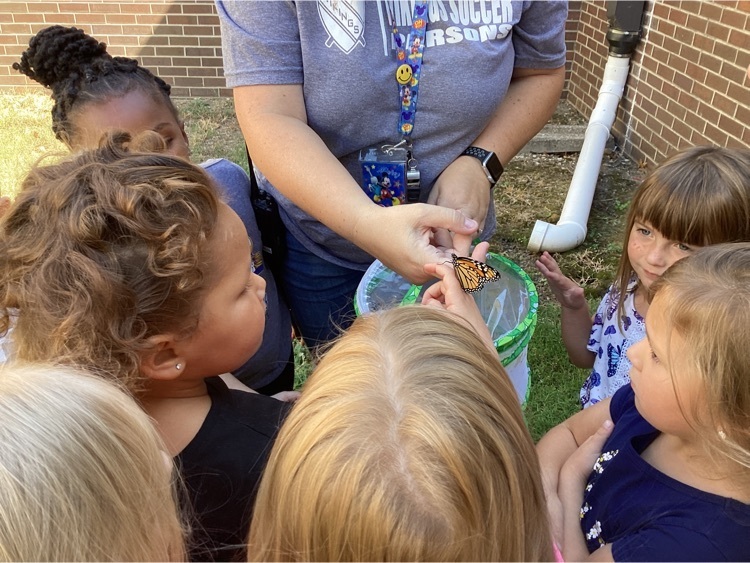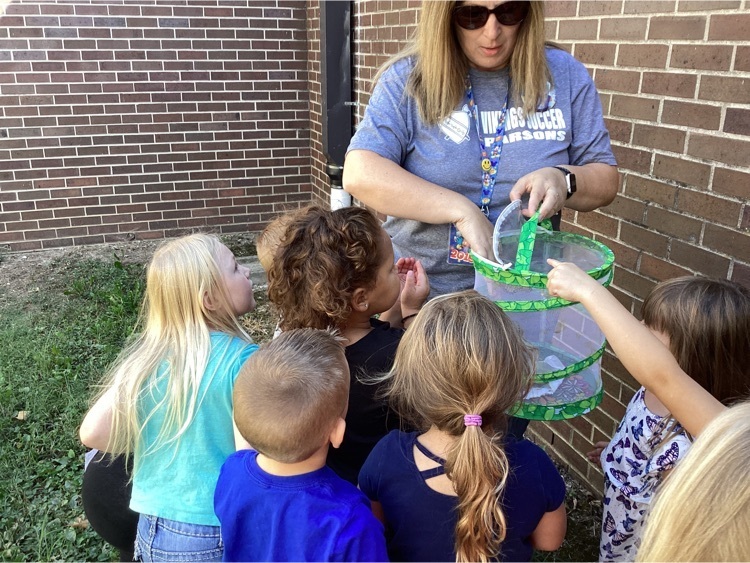 Paint the Town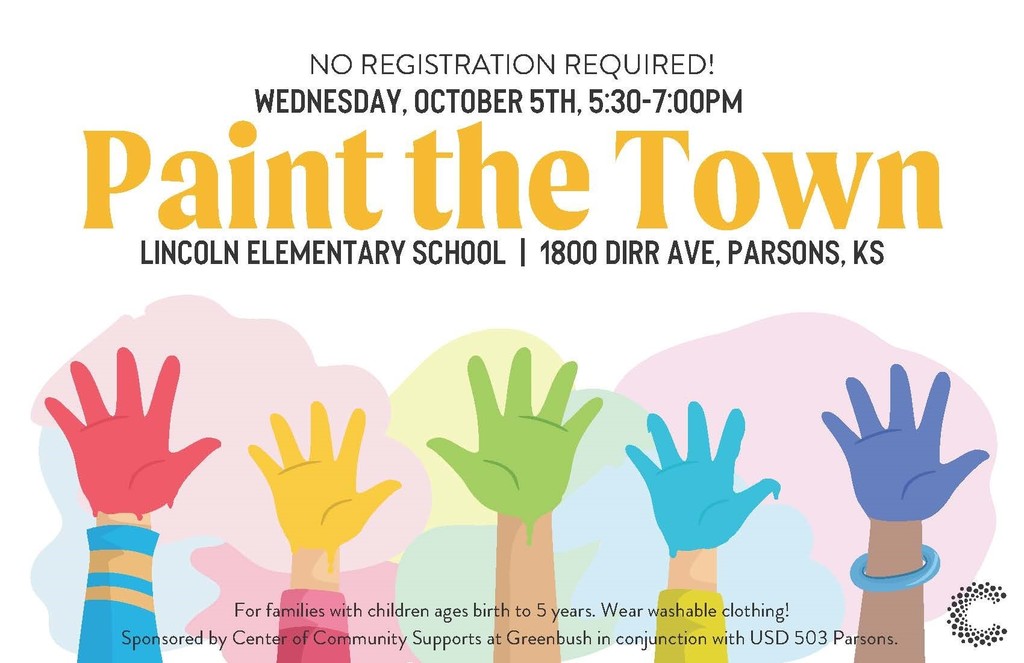 Mrs. Manley's first graders getting some extra sound practice with a partner game!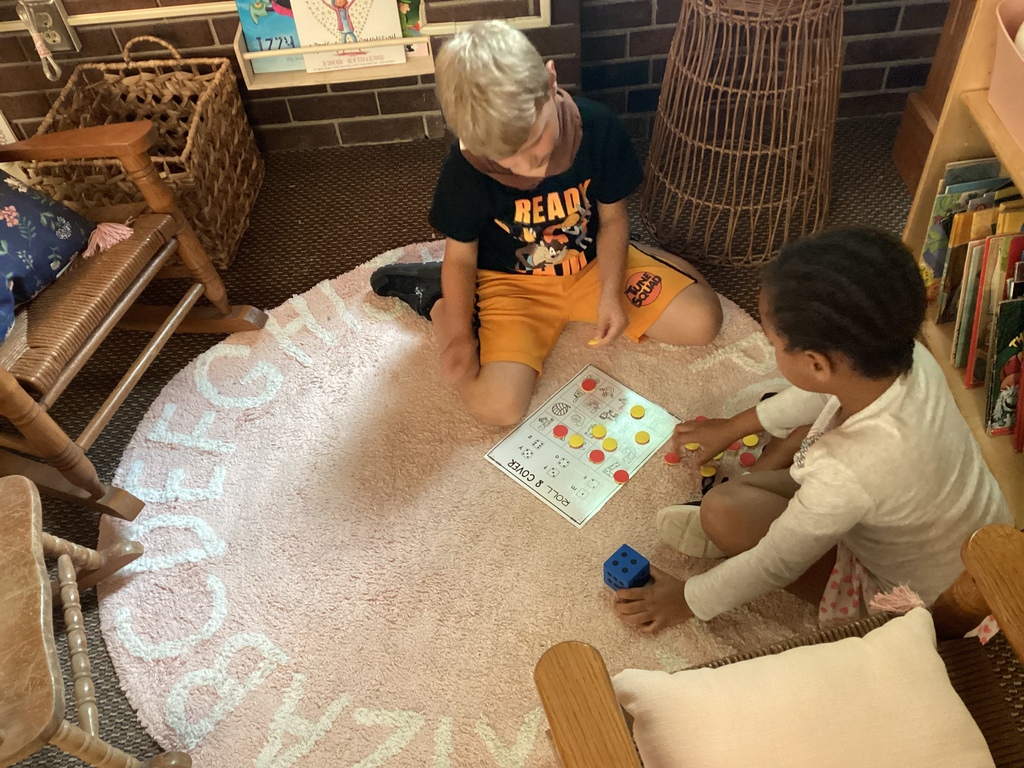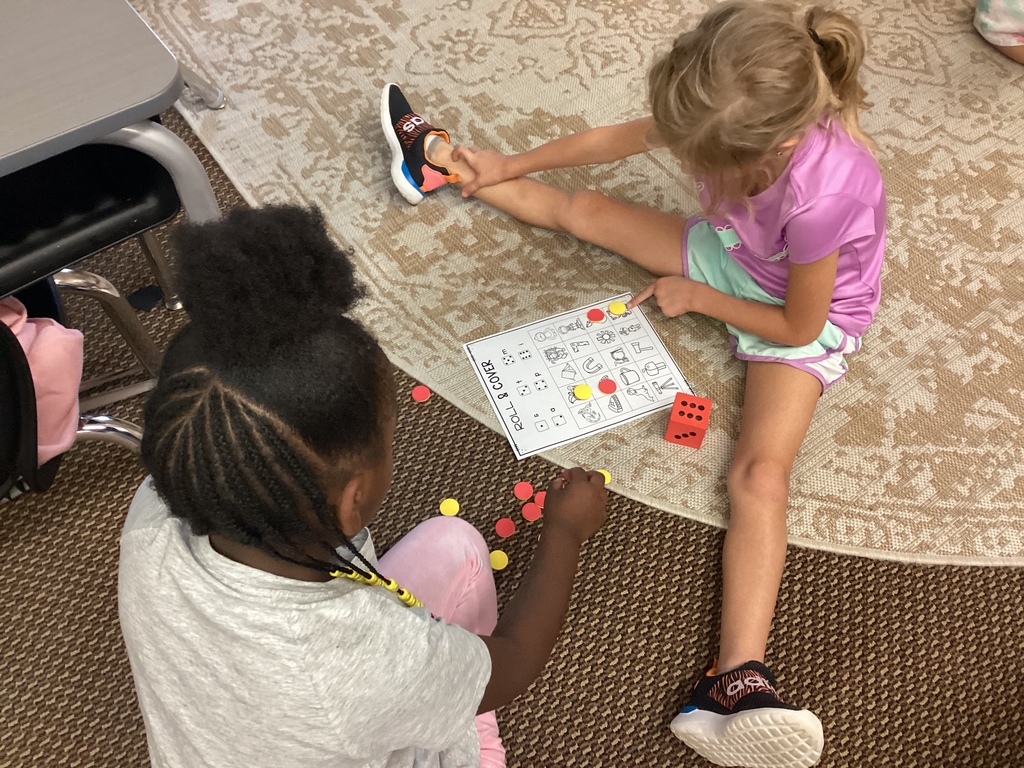 Mrs. Manley's first graders completed a fun writing activity using a gum wrapper!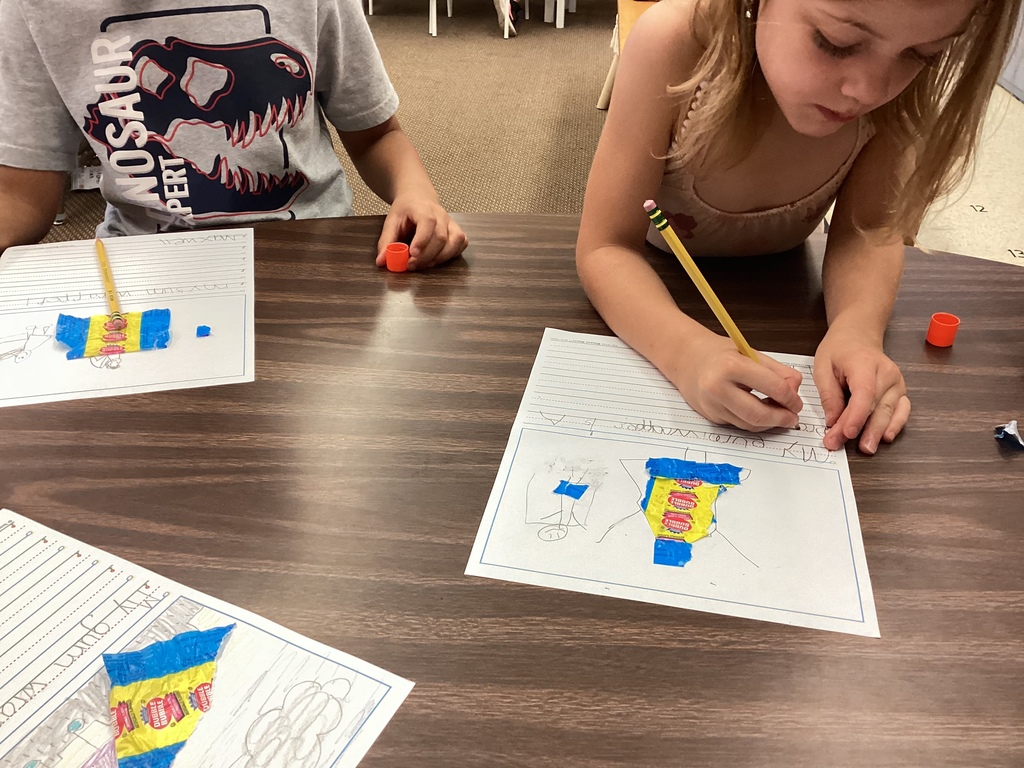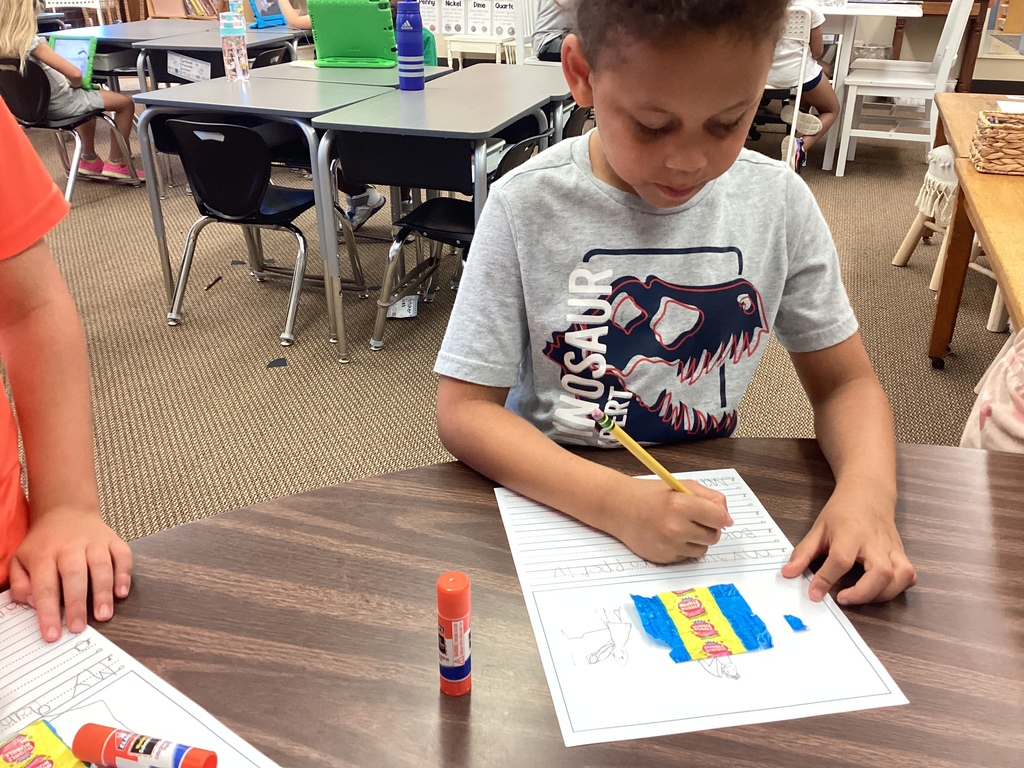 Blue/gold spirit Thursday in Mrs. Peak's AM preschool class. Go Vikings!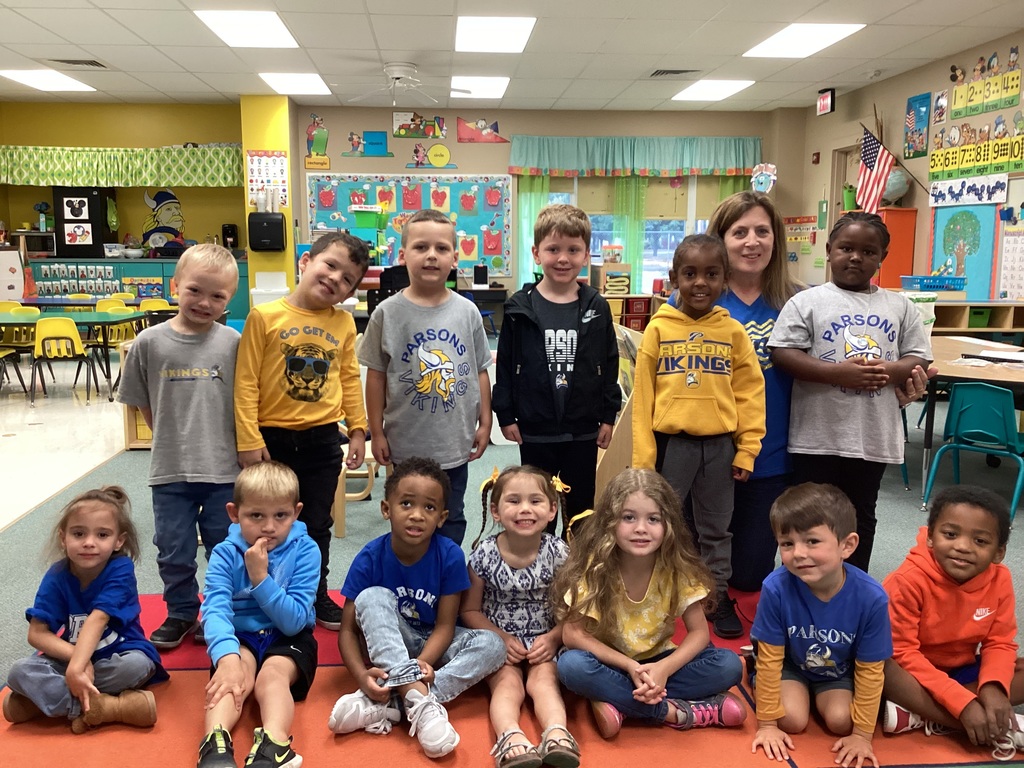 Ms. Finley's Preschool came with Viking Spirit today!!!
Kindergarten had a HOOT making Vowel Owls today! 🦉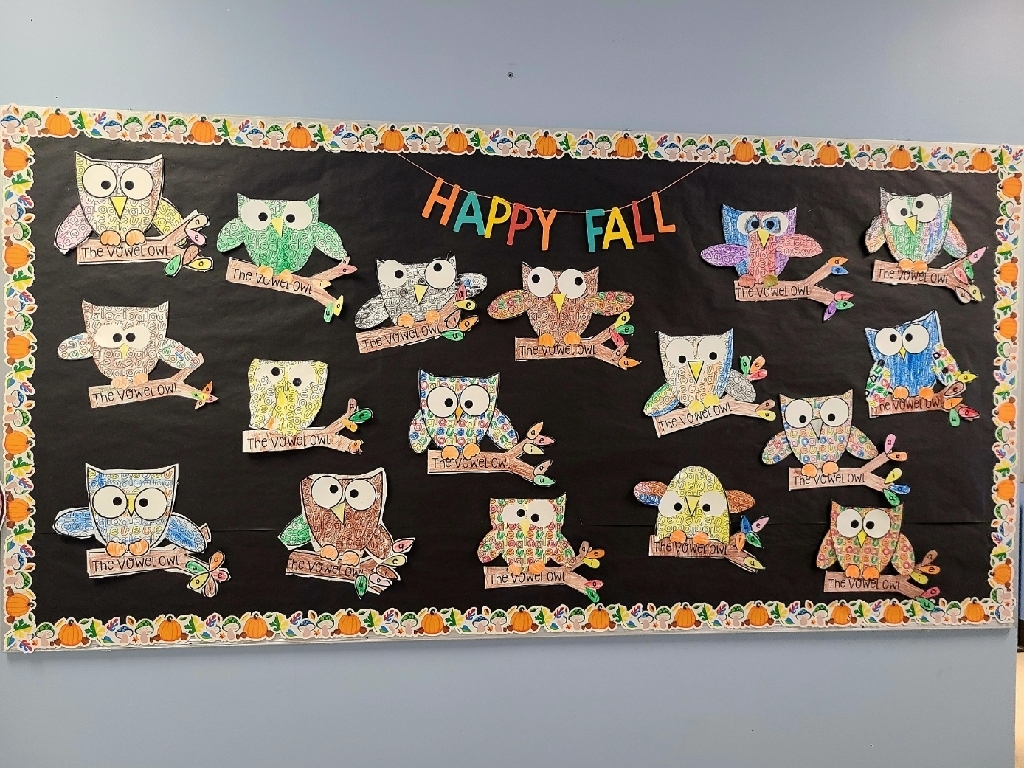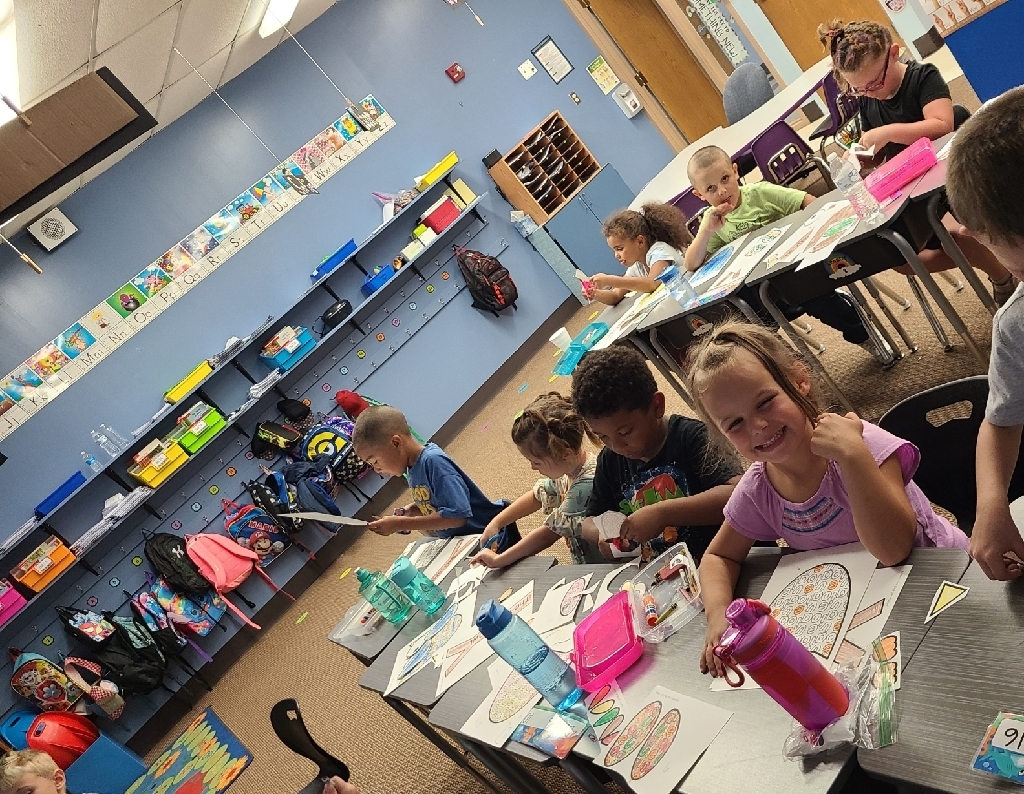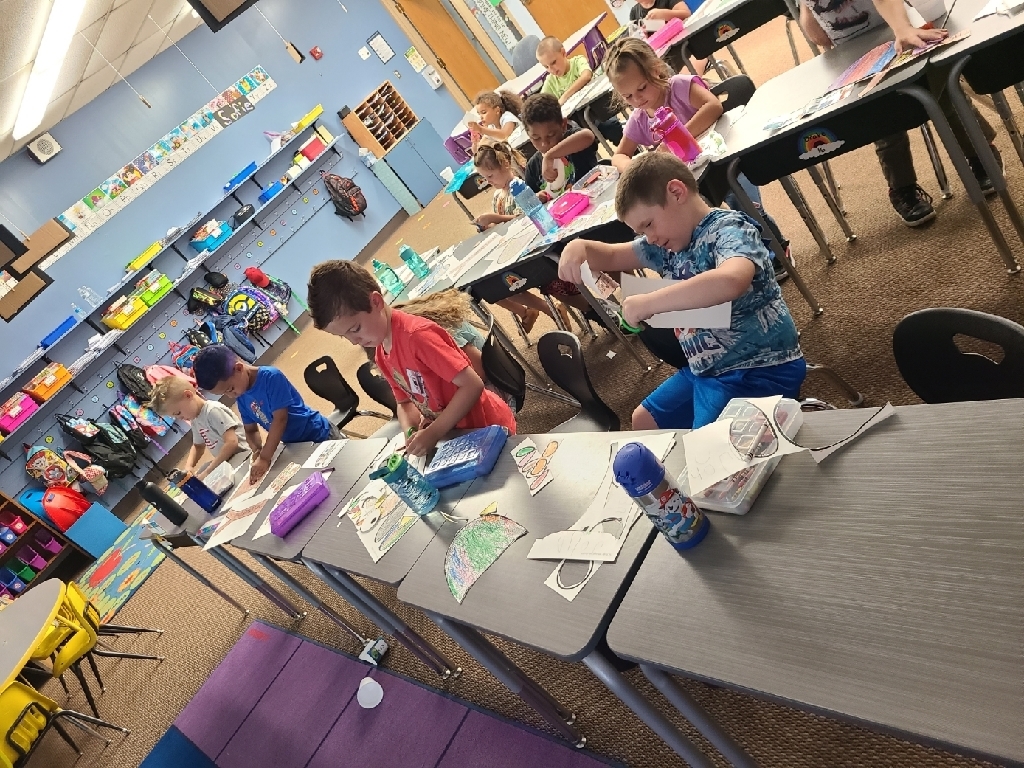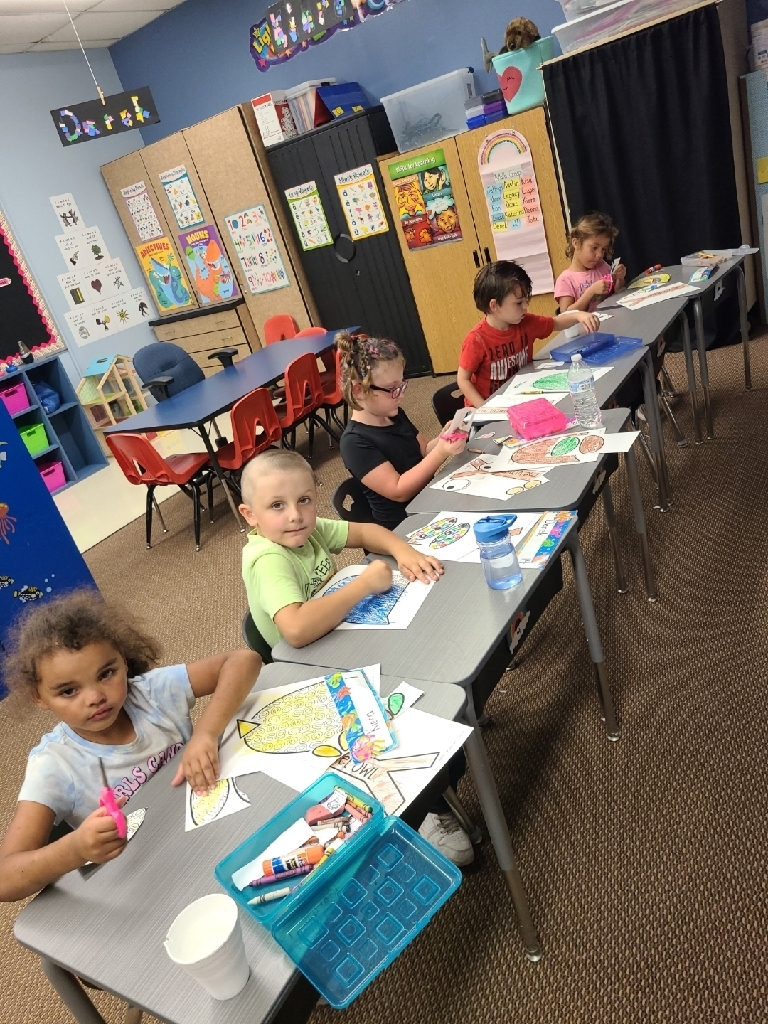 Caught Being Good!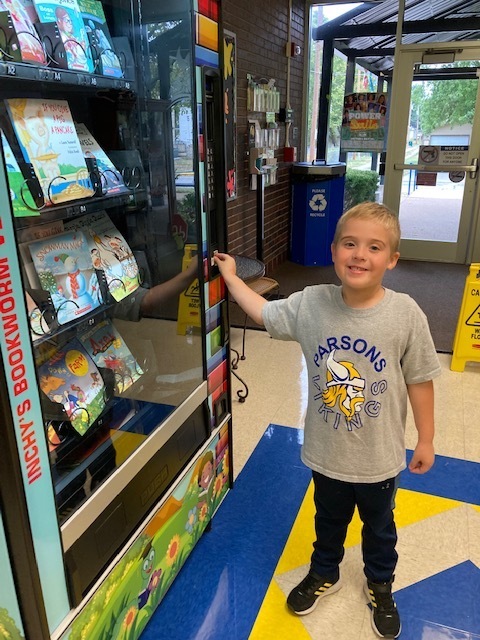 Caught Being Good!