Mrs O'Connor's Preschool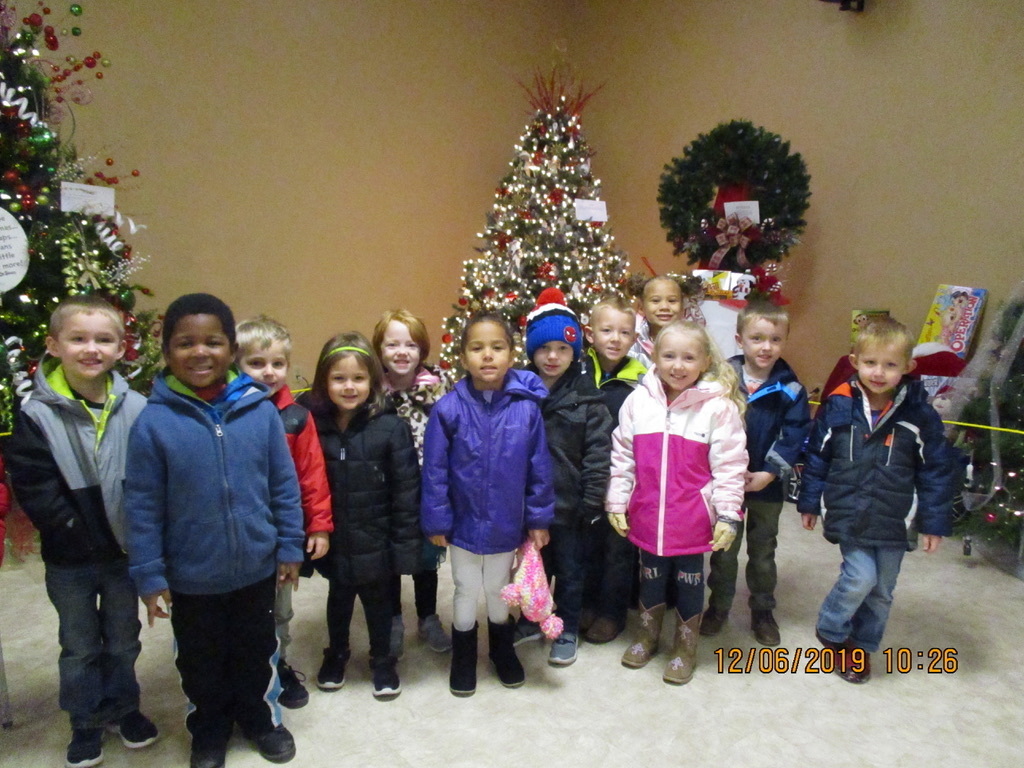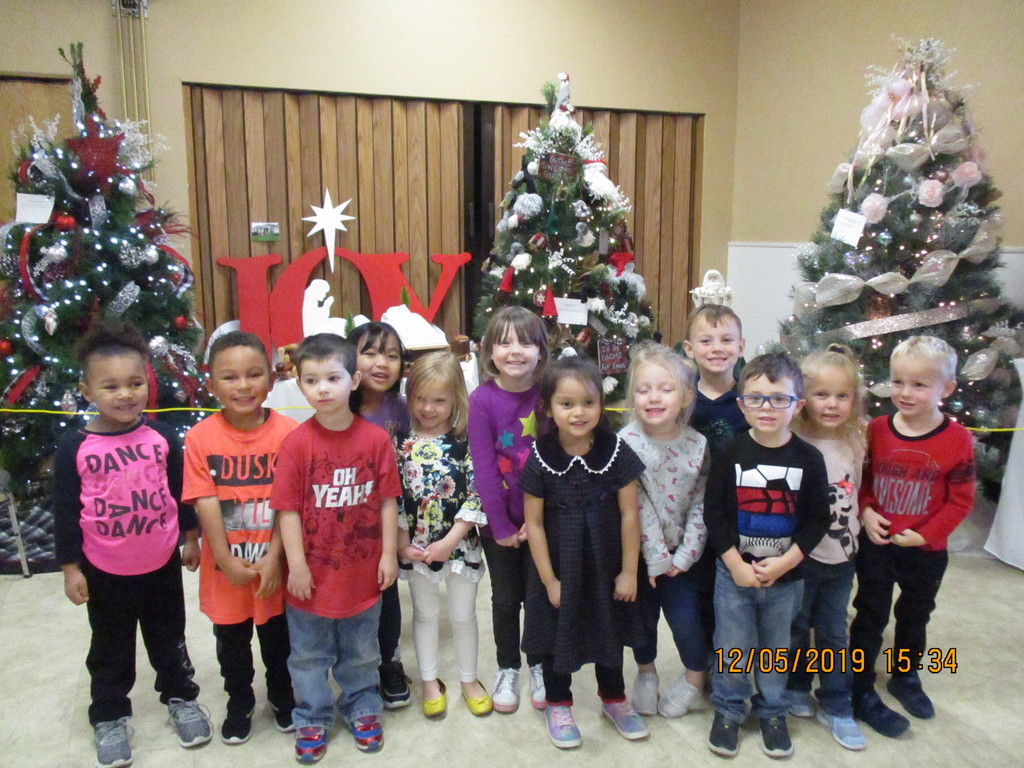 Mrs O'Connor's Preschool

Enjoy A Free Christmas Meal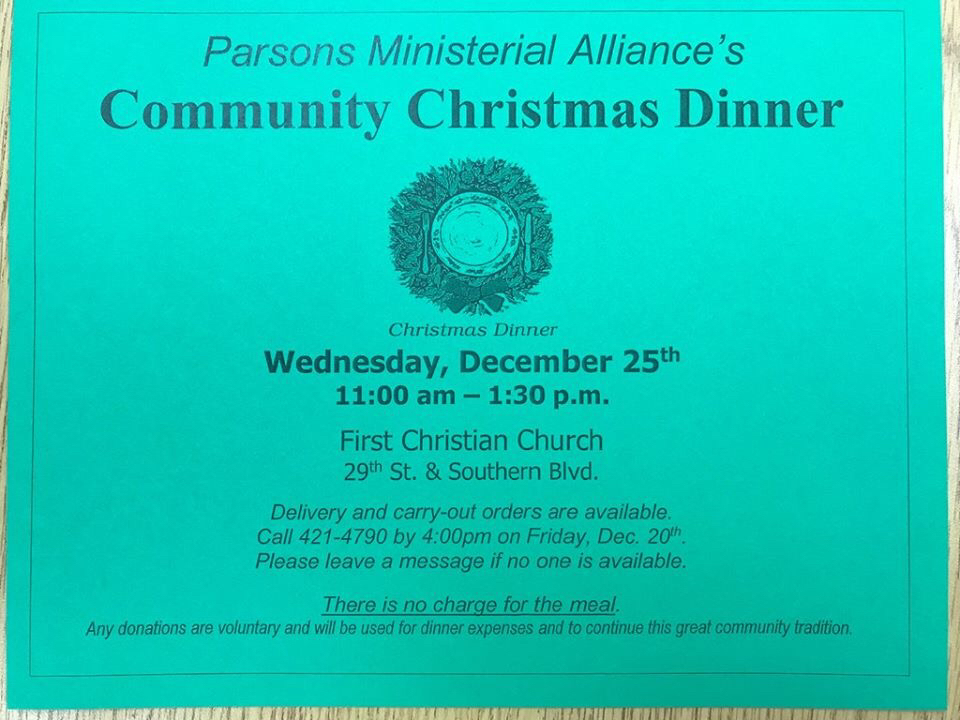 More preschool fun!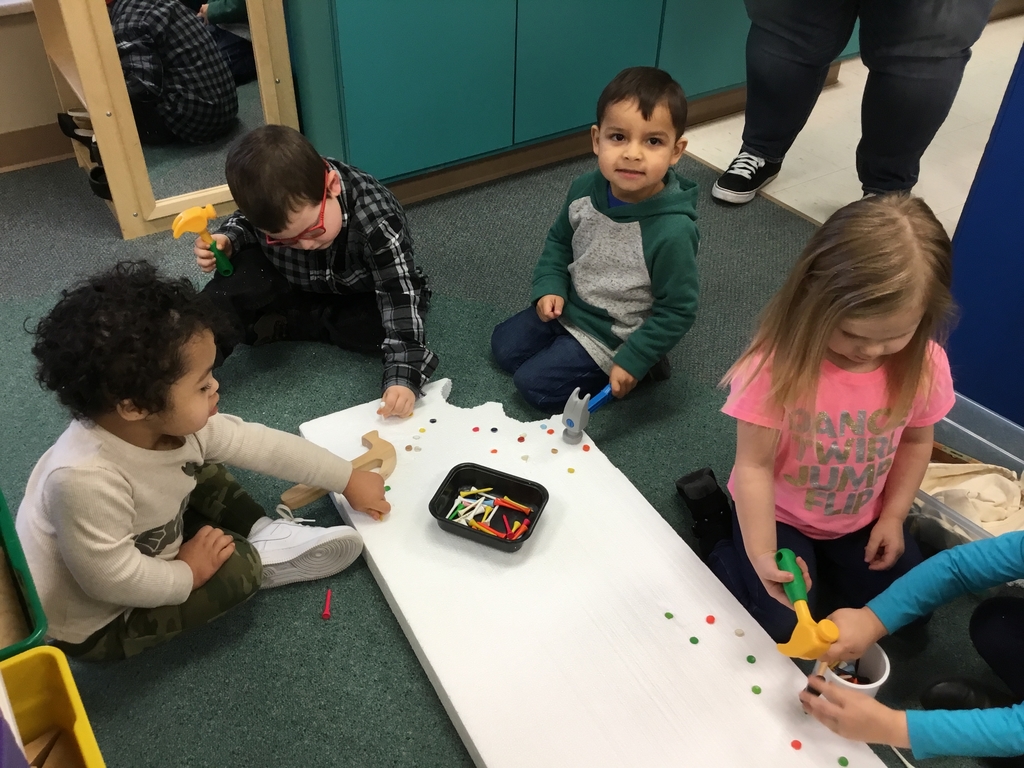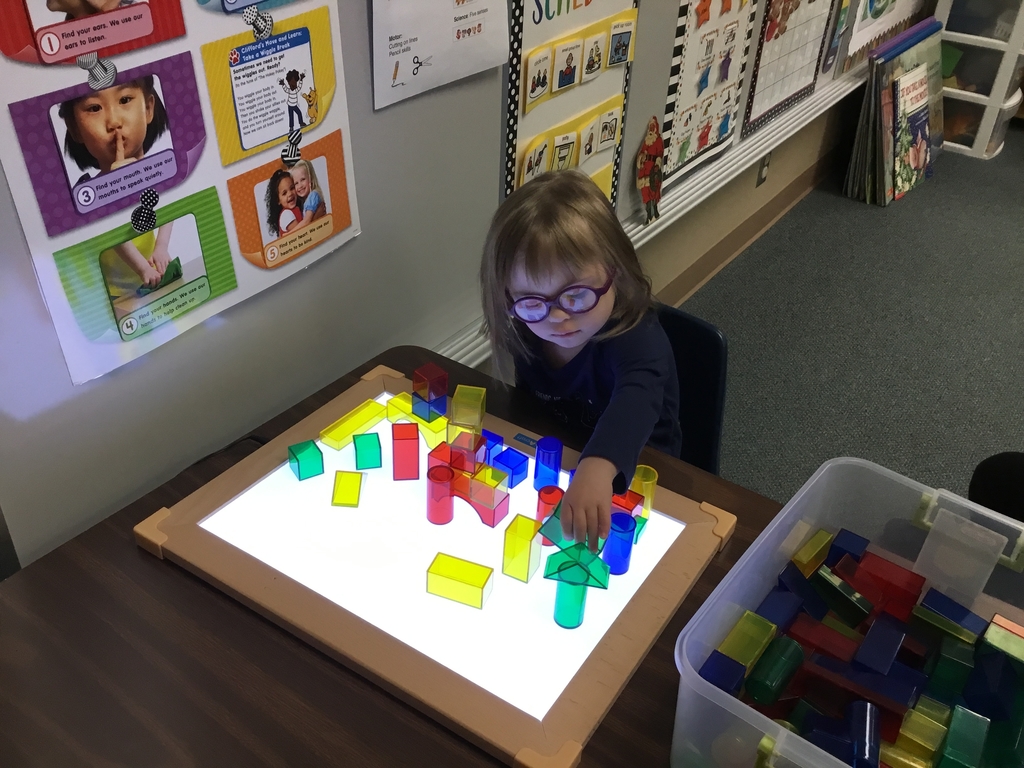 Some Christmas fun at preschool!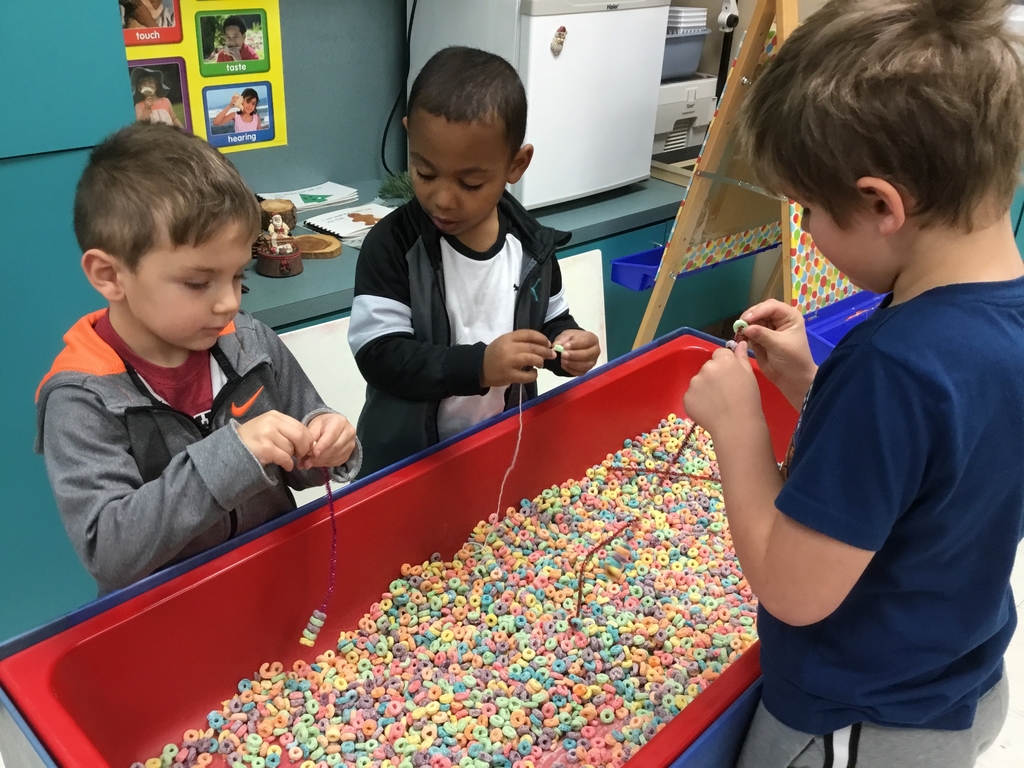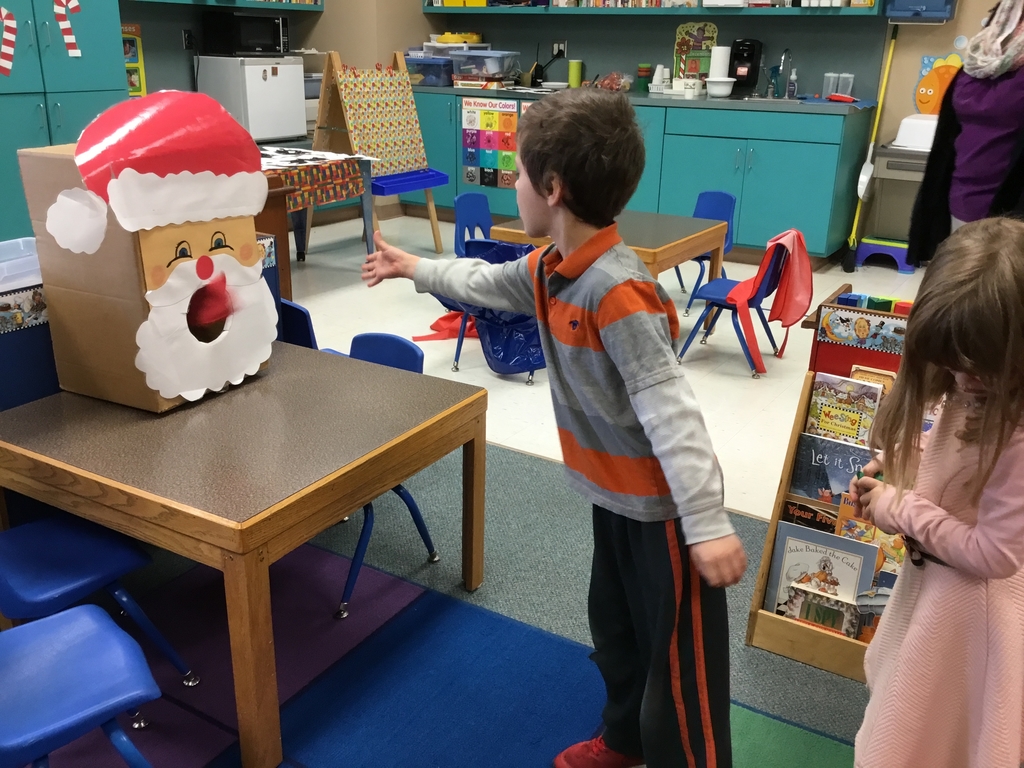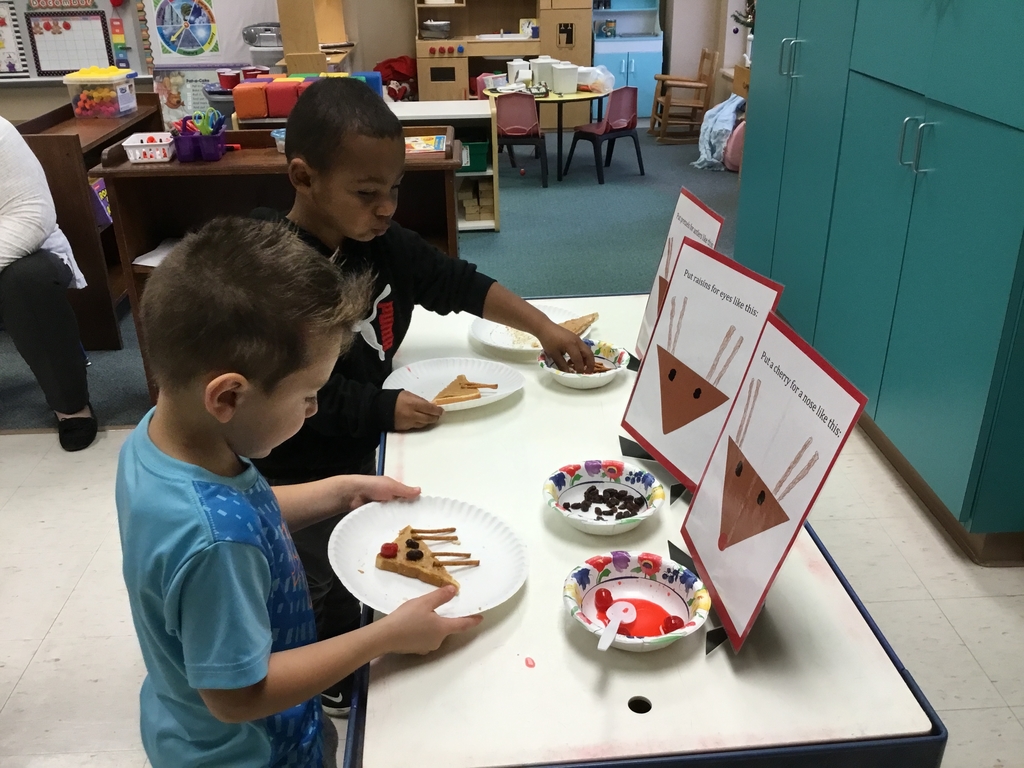 Lincoln Vikings did an awesome job this evening at the Christmas program!!!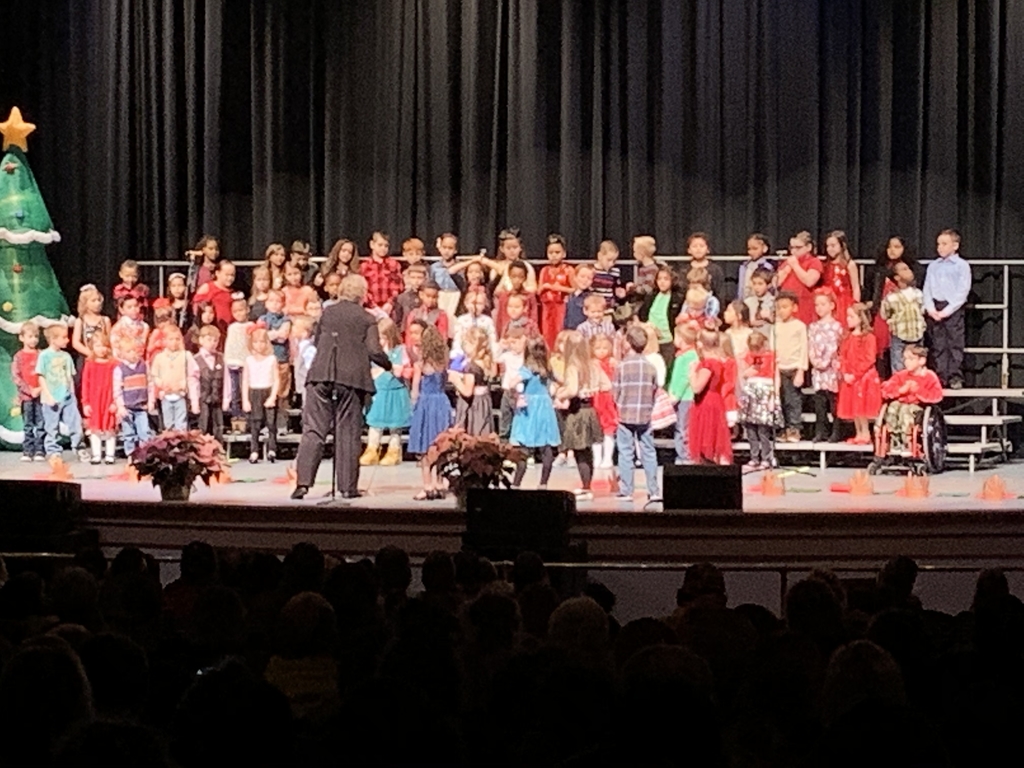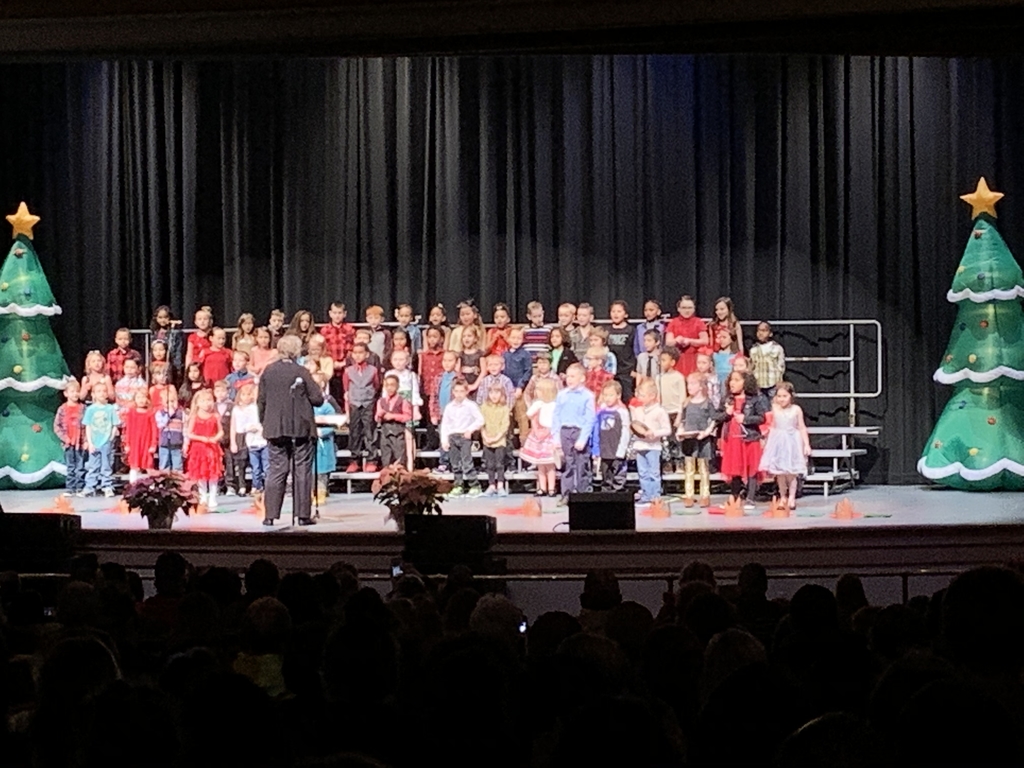 Kindergarten had donuts for letter of the week, D!!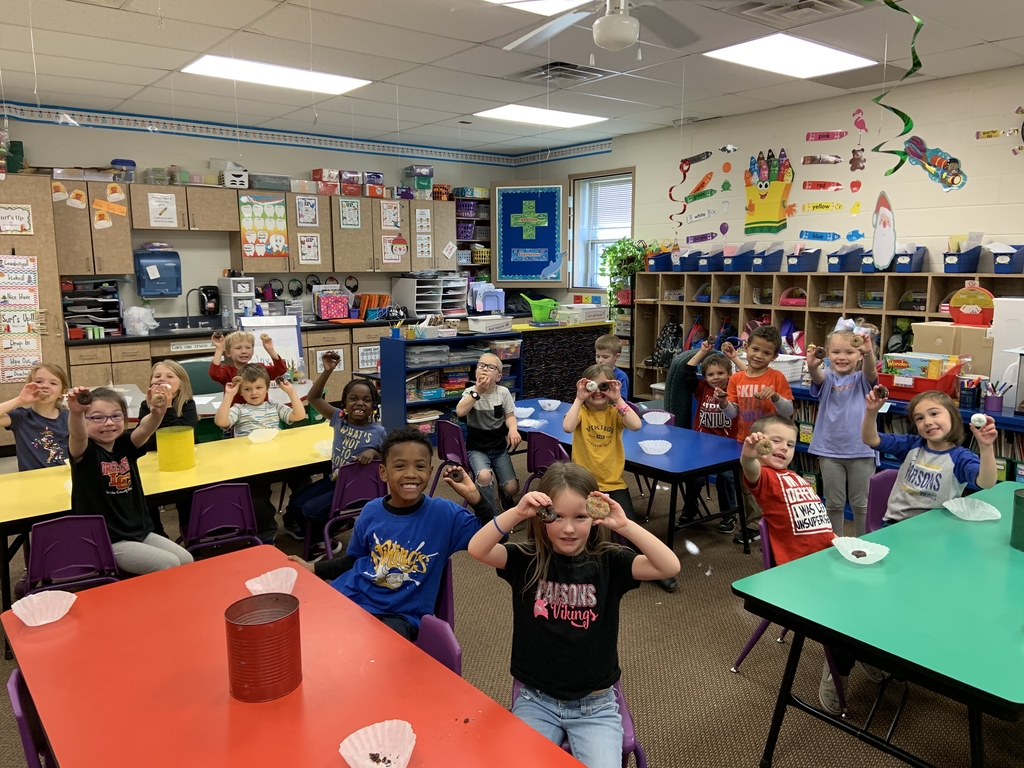 1st grade and PK classes voted on their favorite tree.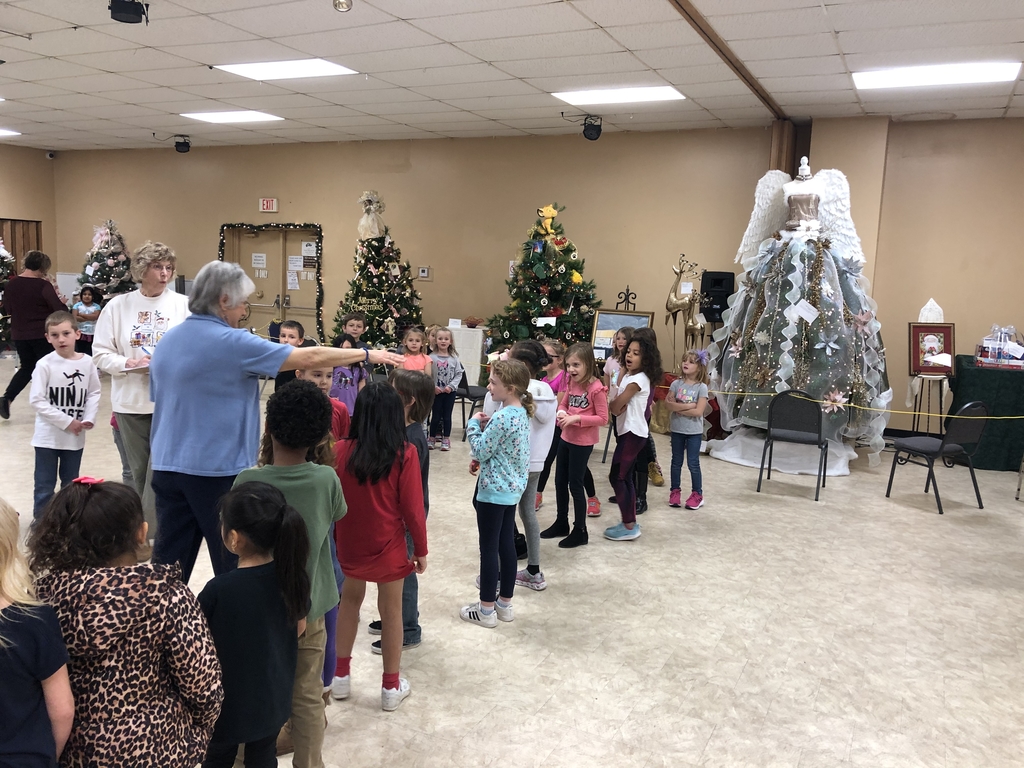 Lincoln students visited Elks Lodge to view the Christmas trees.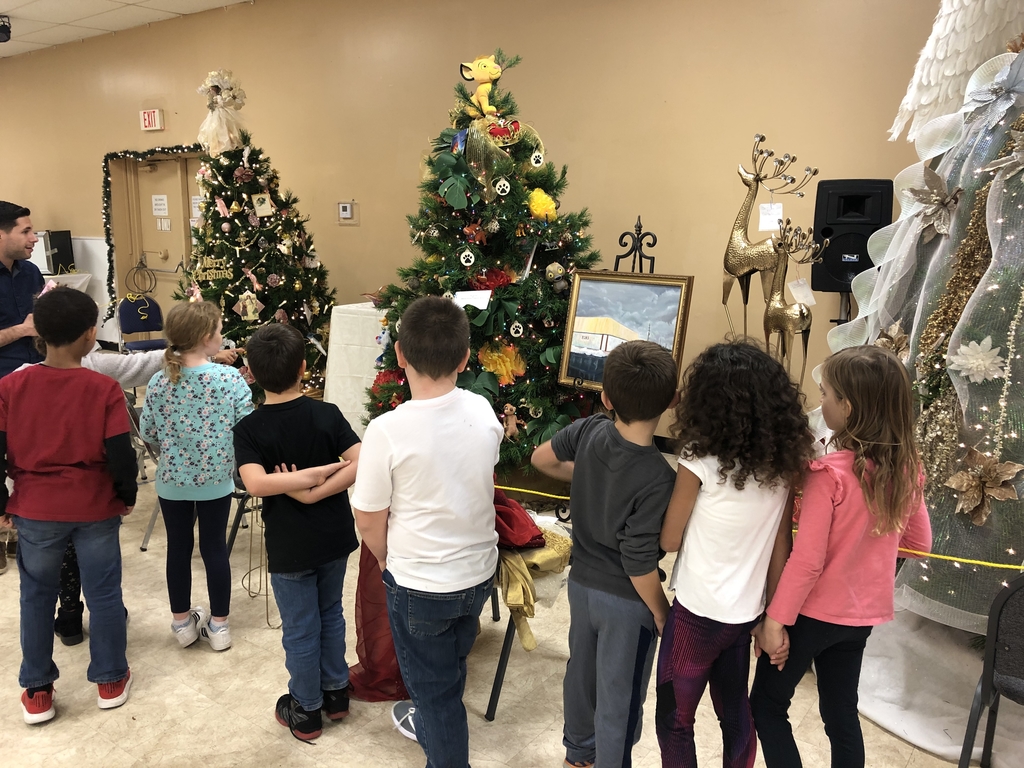 Mrs. Hansen's students made special cards for some of our troops.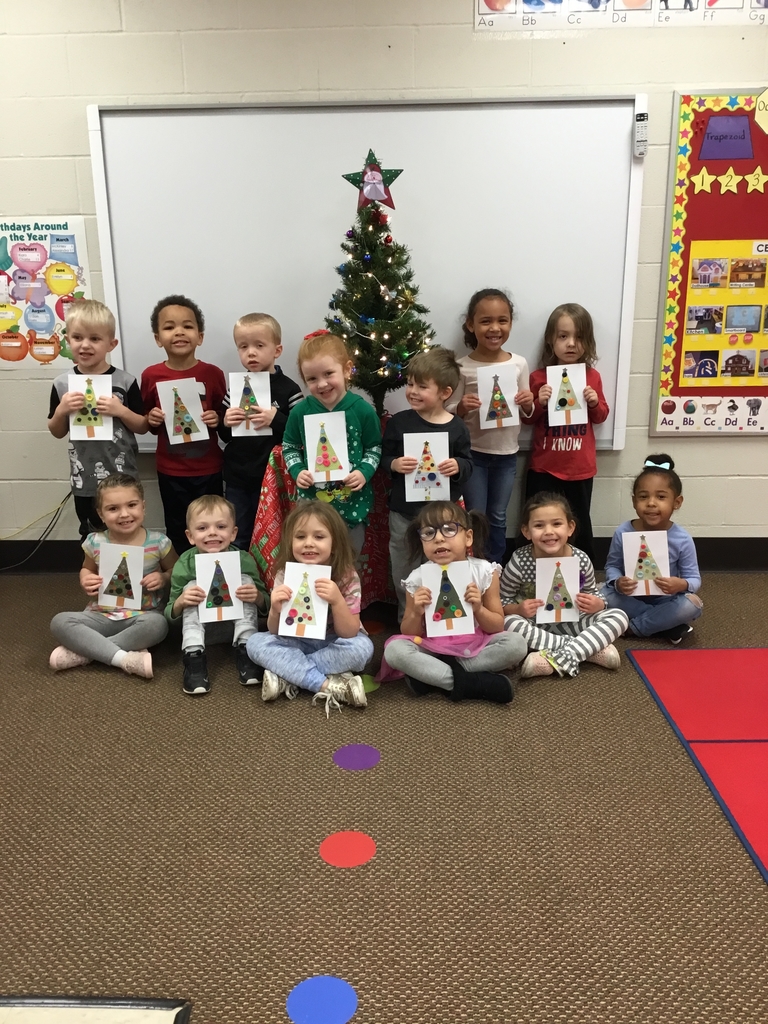 Mrs. Peak's 3 year old preschool loved looking at the Stella Wells Christmas Trees!!!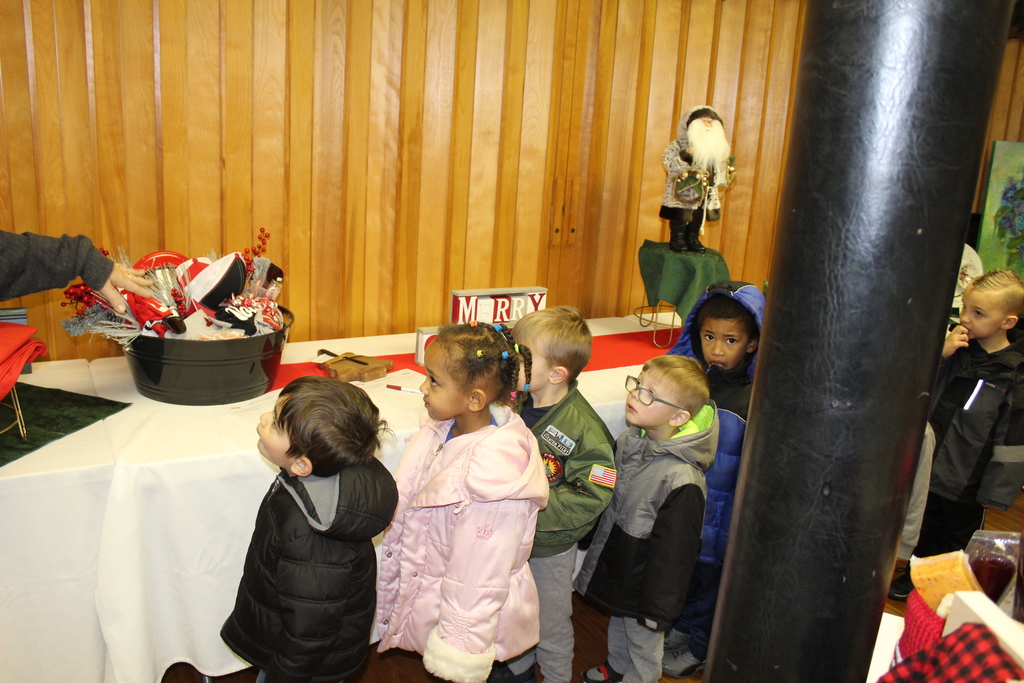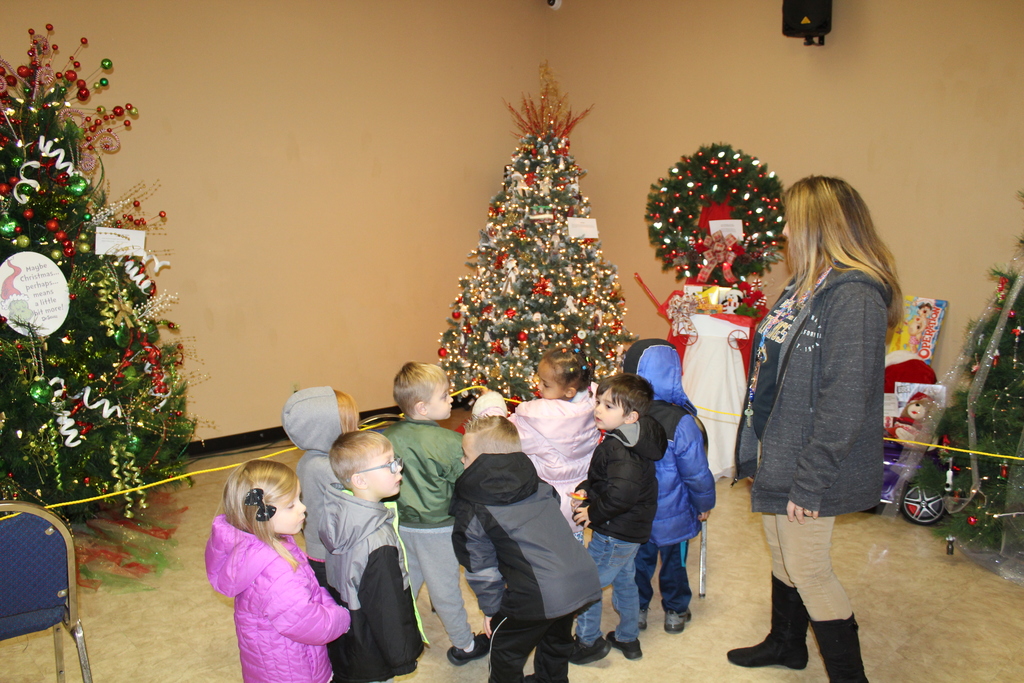 Mrs. O'Connor's class enjoyed seeing the Christmas Trees this morning!!!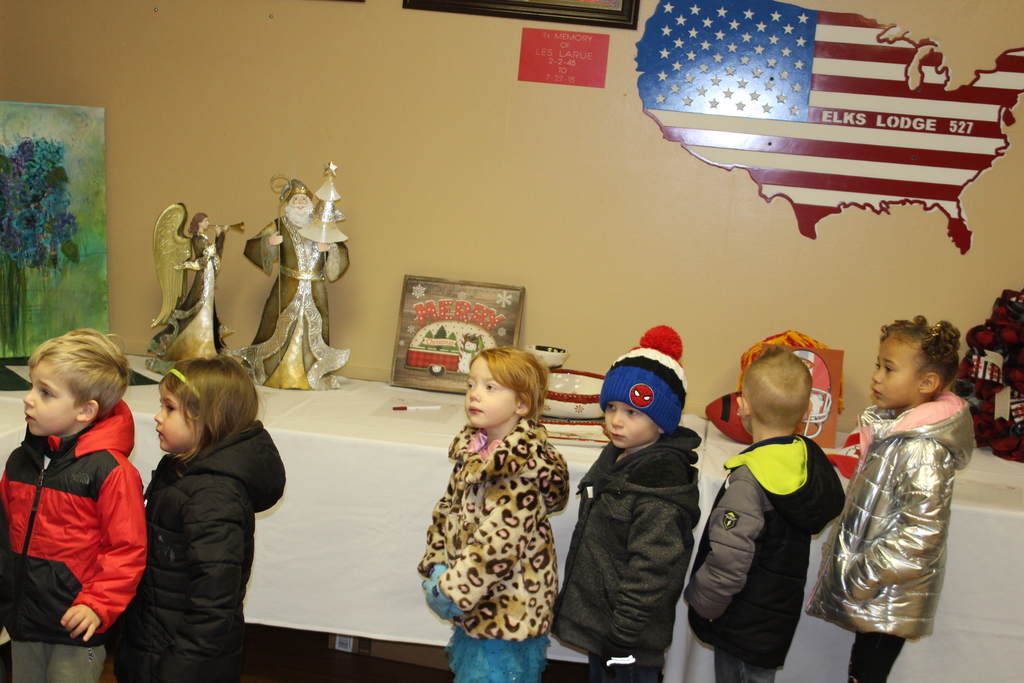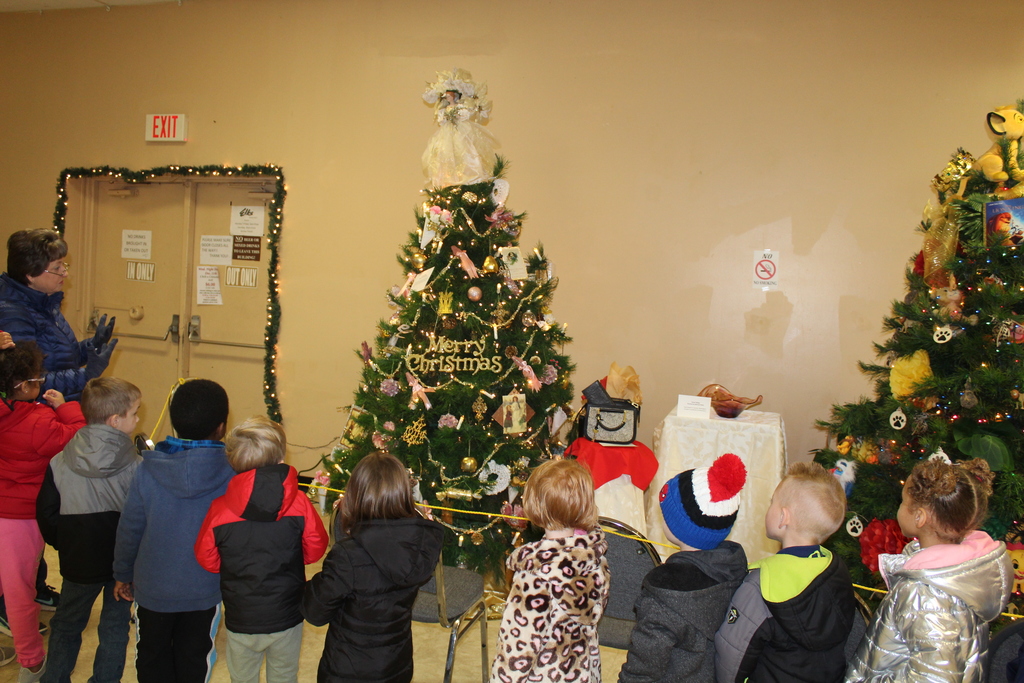 Mrs. Hansen's AM class went to visit Stella Wells Christmas Trees this morning!!!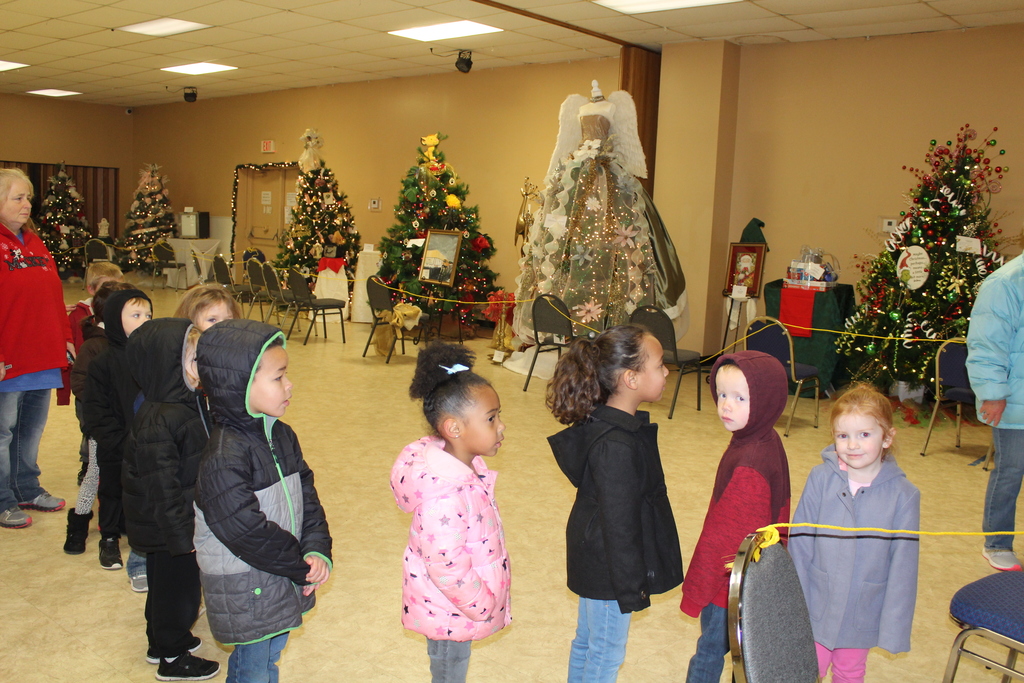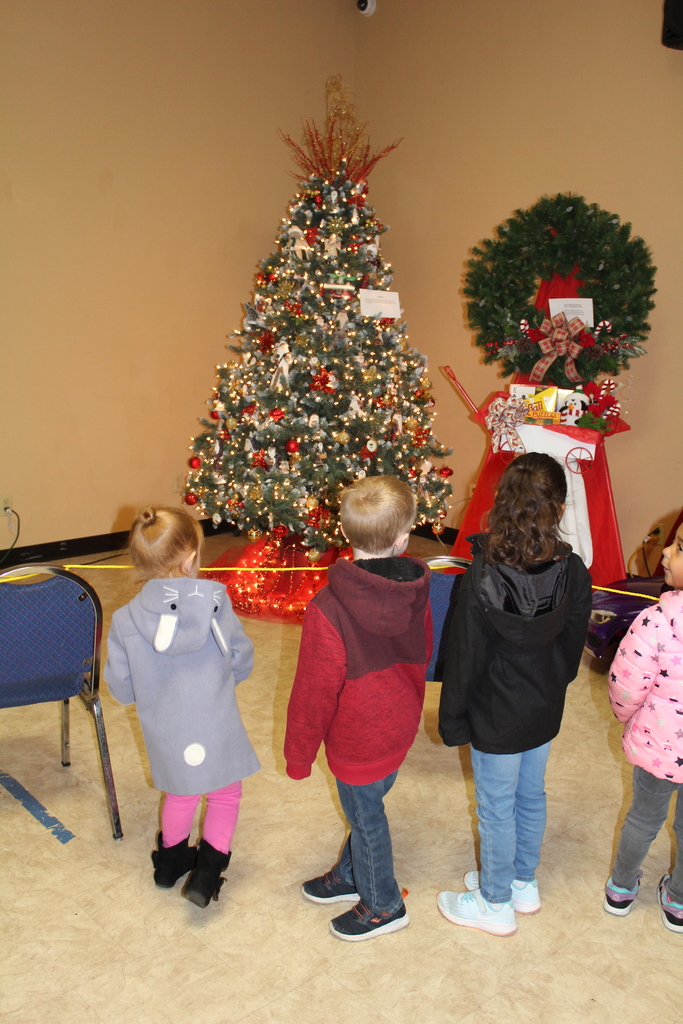 First graders had a blast with the leaves today.
First grade is thankful for our November book sponsor Trinity Davis. We are learning to read so many new words! We are also thankful for Celiece and Ed Dhooghe for getting our class a new word game!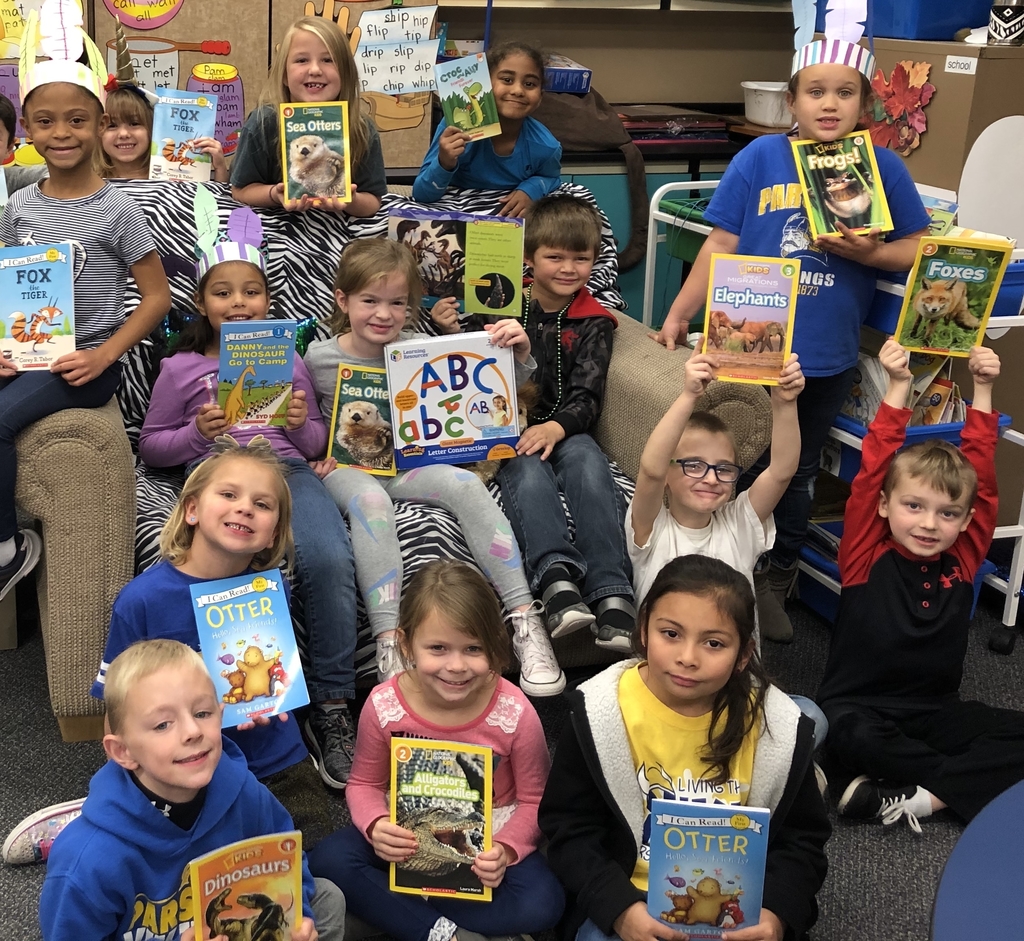 Mrs. O'Banion's class enjoying a Friendship Feast to celebrate Thanksgiving.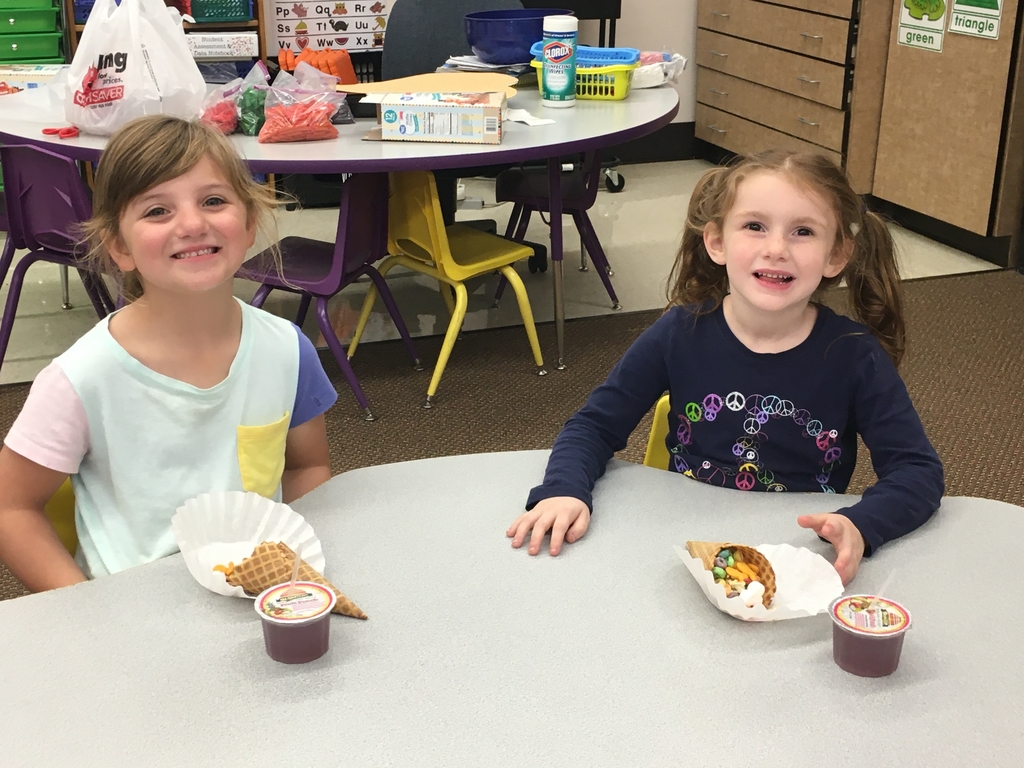 Happy Thanksgiving from the kindergarteners!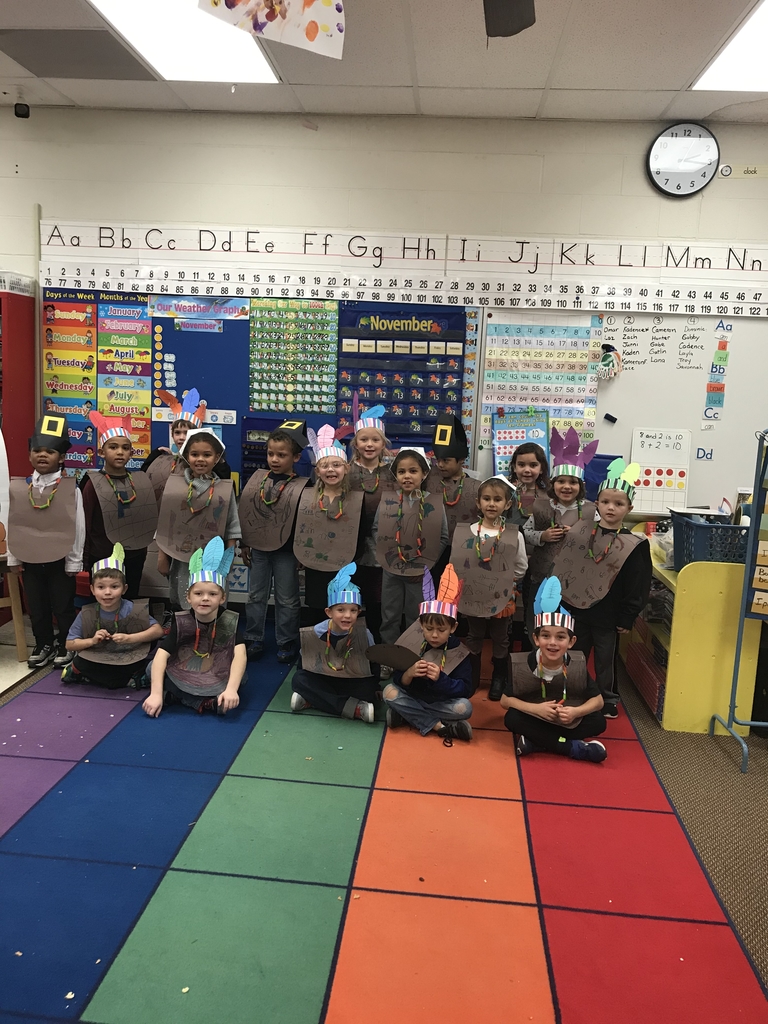 Mrs. Peak's PM class with their hats and necklaces.
Kindergarten visited the Fire Department, Commercial Bank, Post Office and Police Department this morning. Thank you for having us!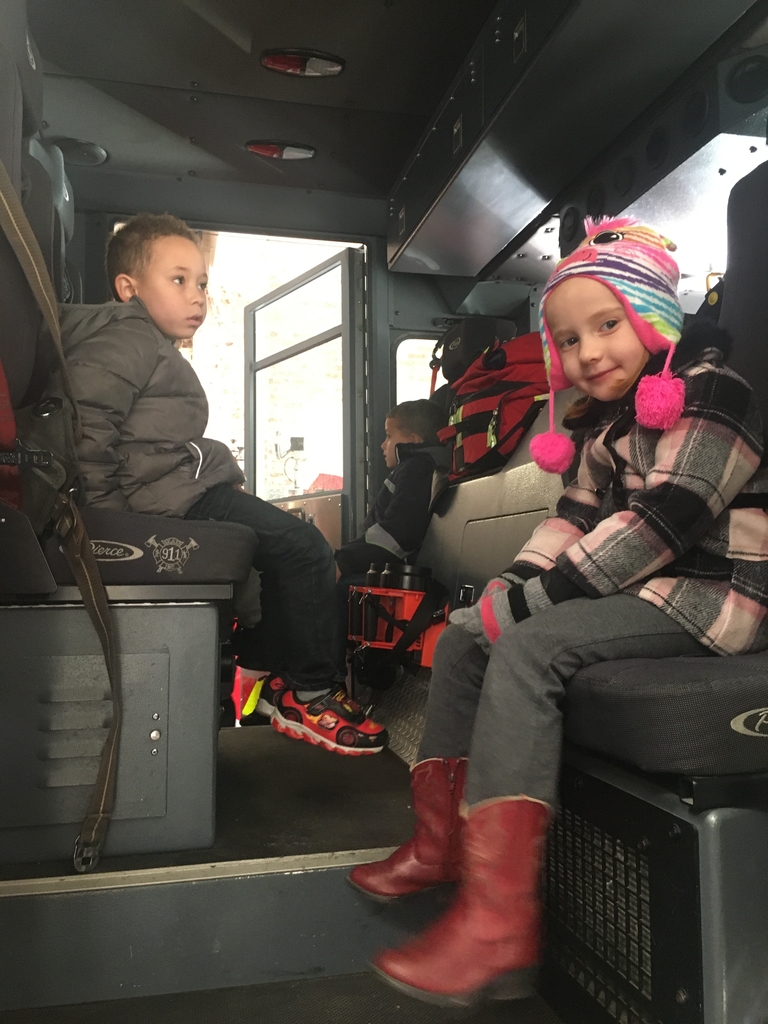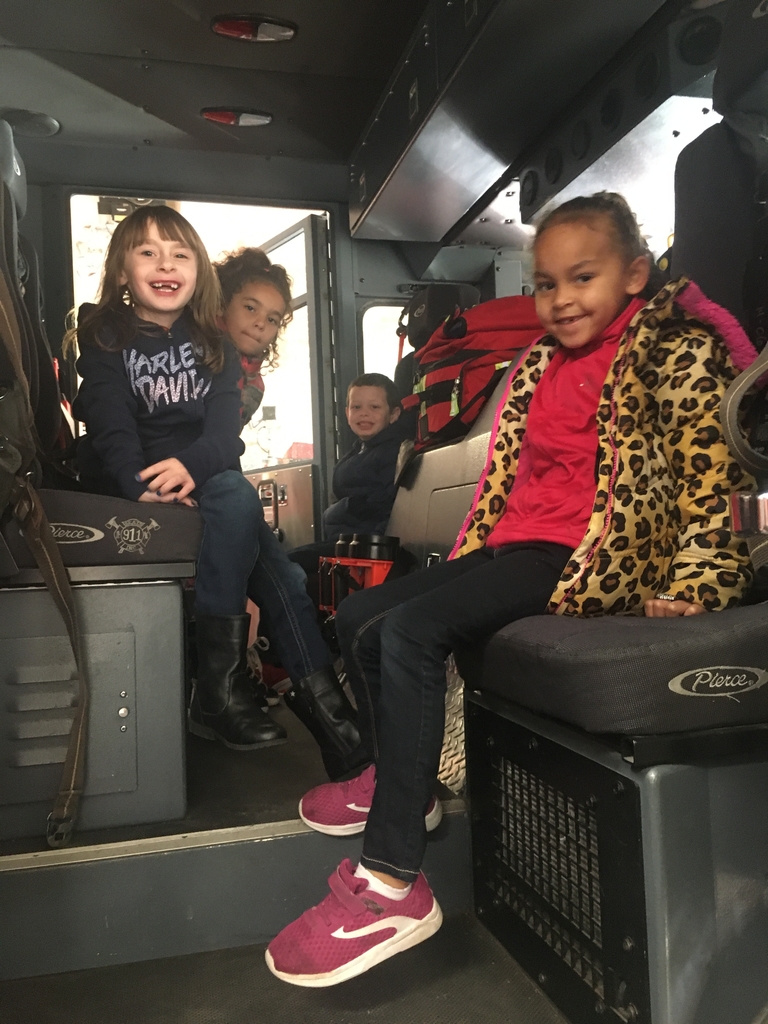 The kindergarten students turned into little Indians to sing Thanksgiving songs!