Lincoln students with their Veteran.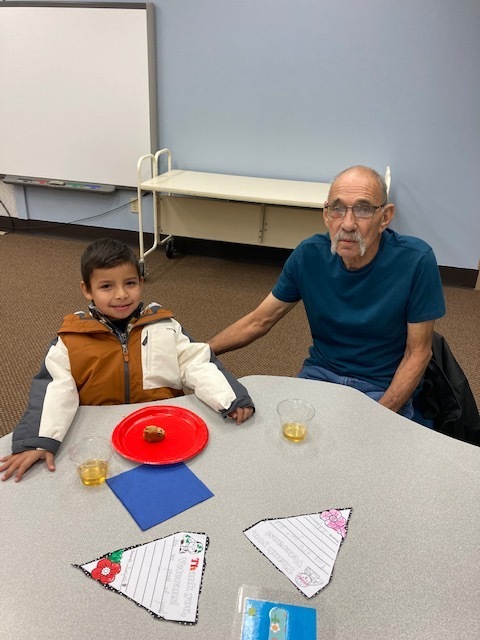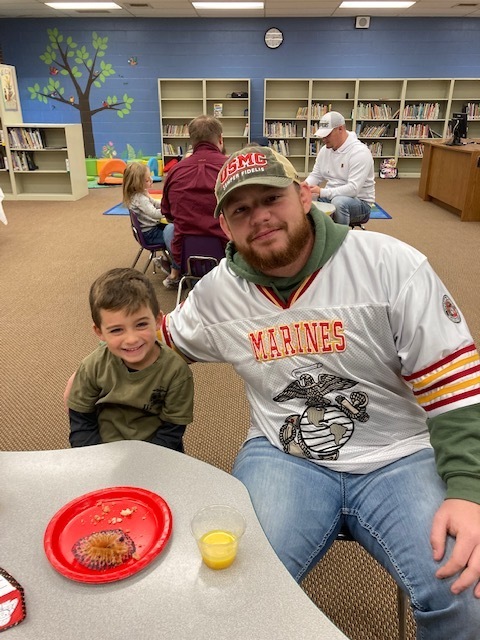 Lincoln honored our Veterans today in morning assembly.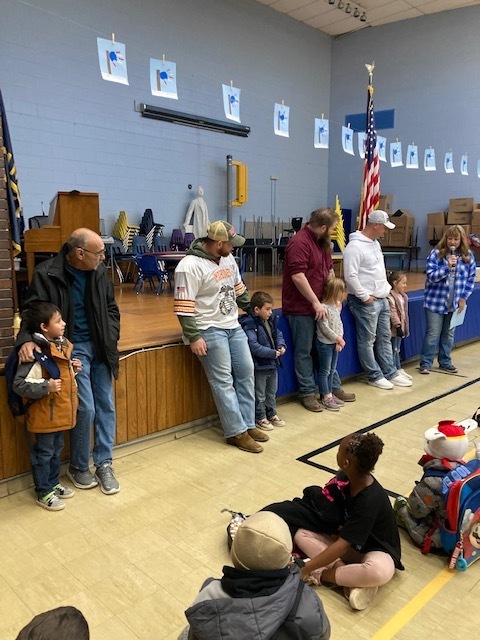 Check out these turkeys in disguise! Mrs. Peak's preschool students had a homework project to disguise their turkey and to bring turkey back to school after being safely disguised.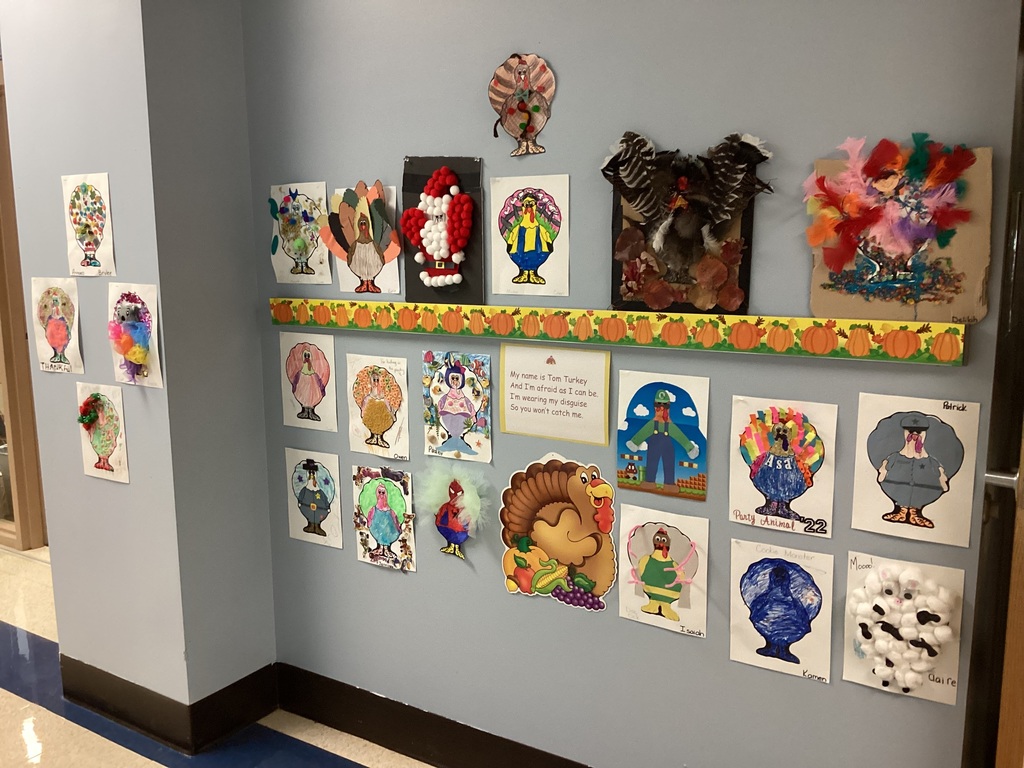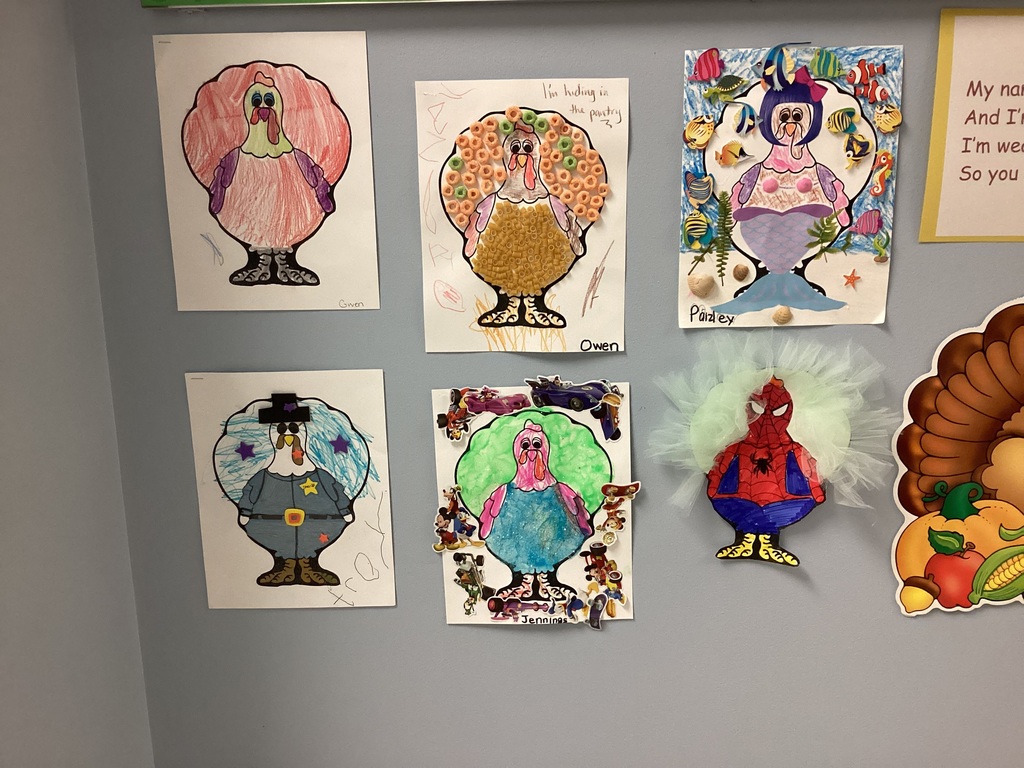 First grade made campaign posters for their favorite cookie! 🍪Today they each voted. The election results will be shared during our morning announcements. ❤️💙
Lincoln students love it when Jack comes to visit!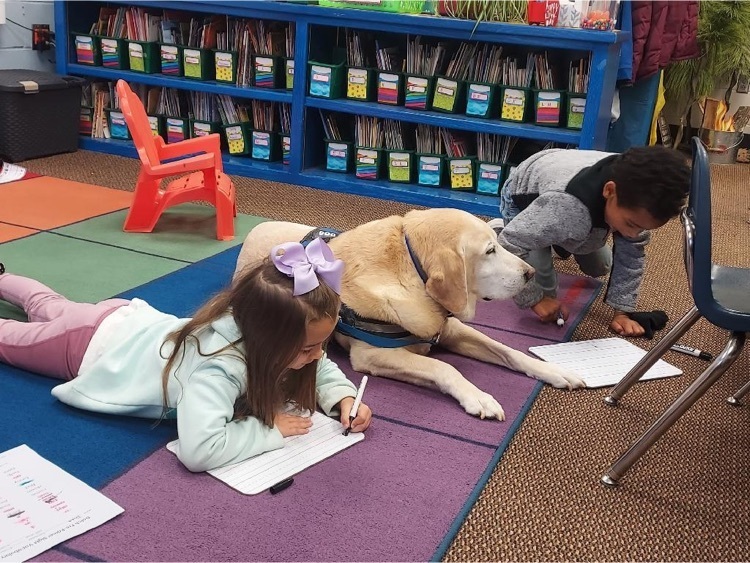 We have the results. The Lincoln Kindergarteners chose chocolate as the best ice cream flavor. Chocolate ice cream won by a landslide over vanilla and strawberry.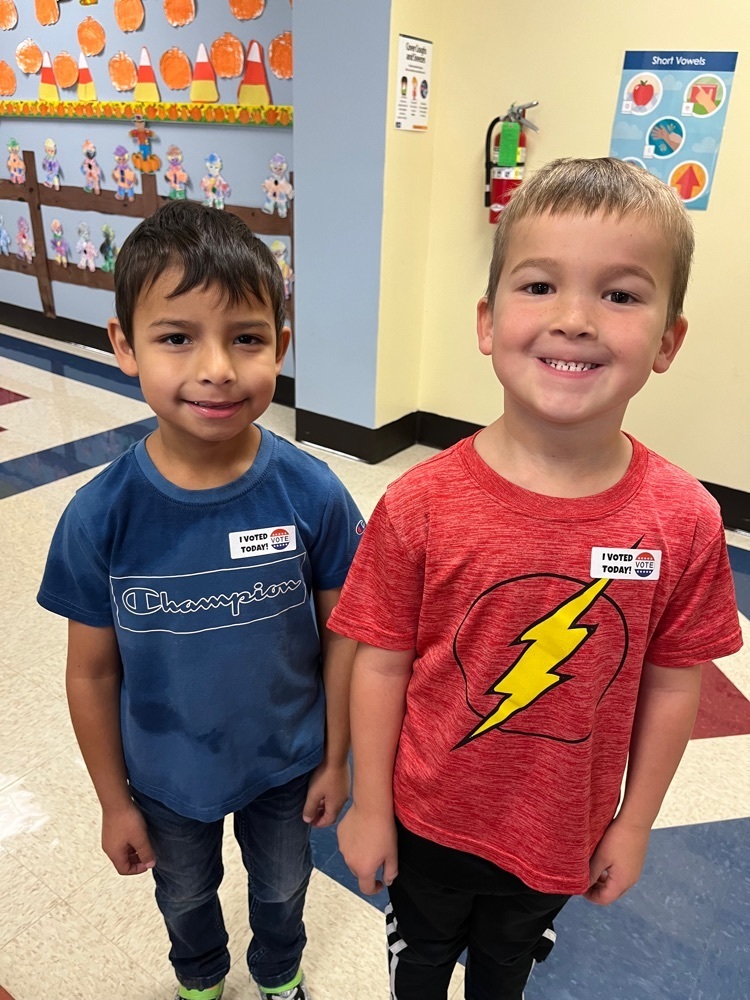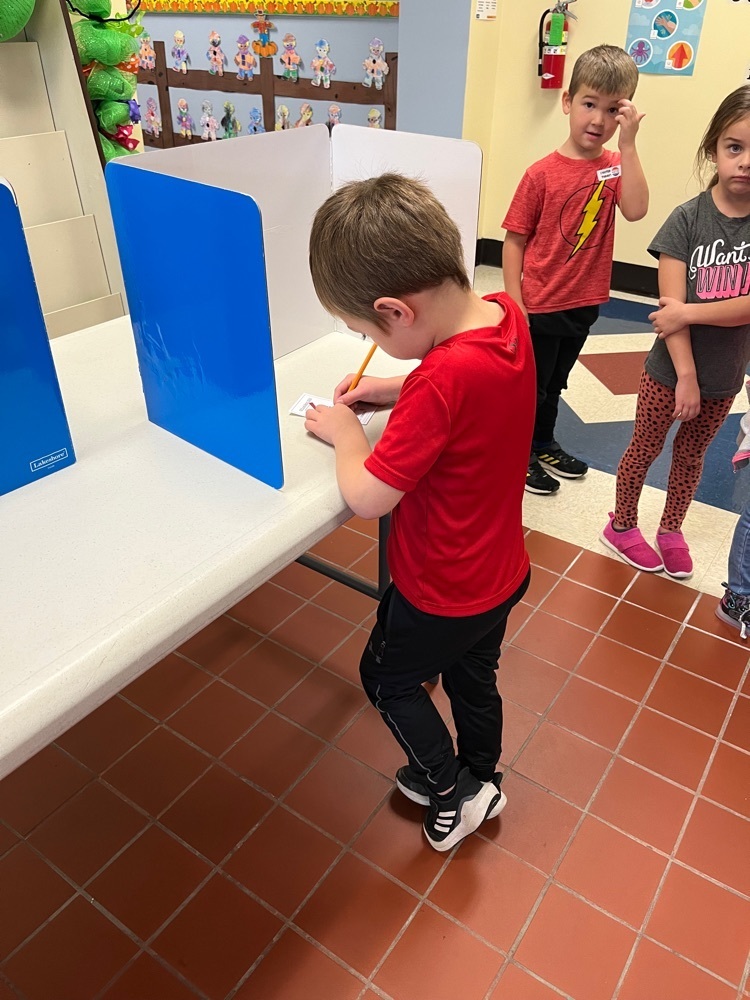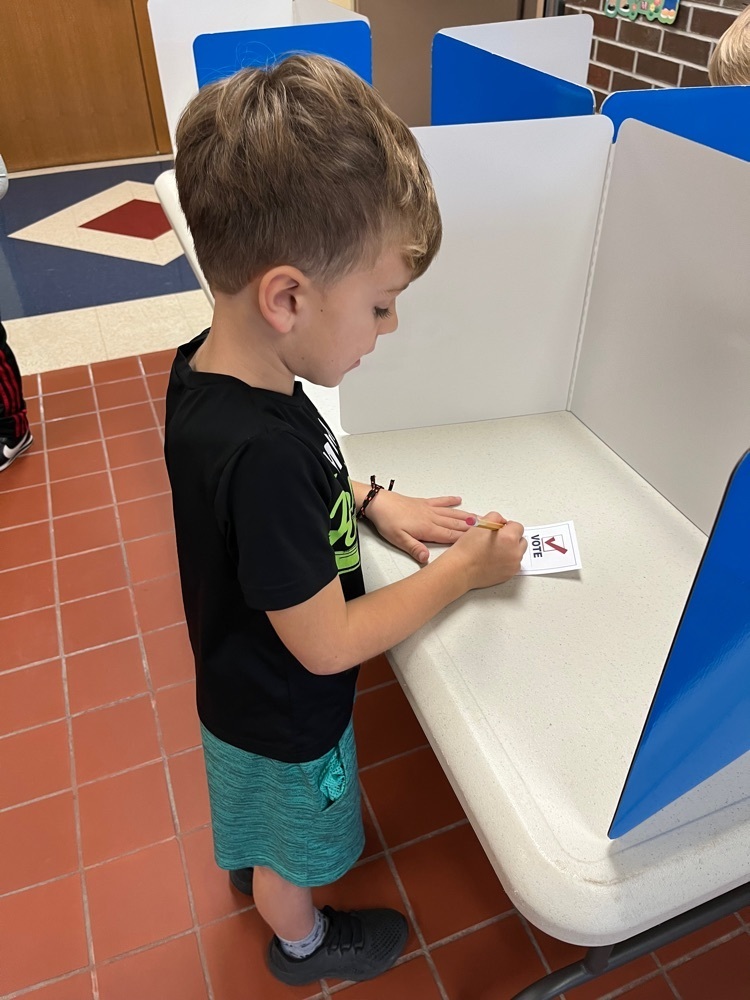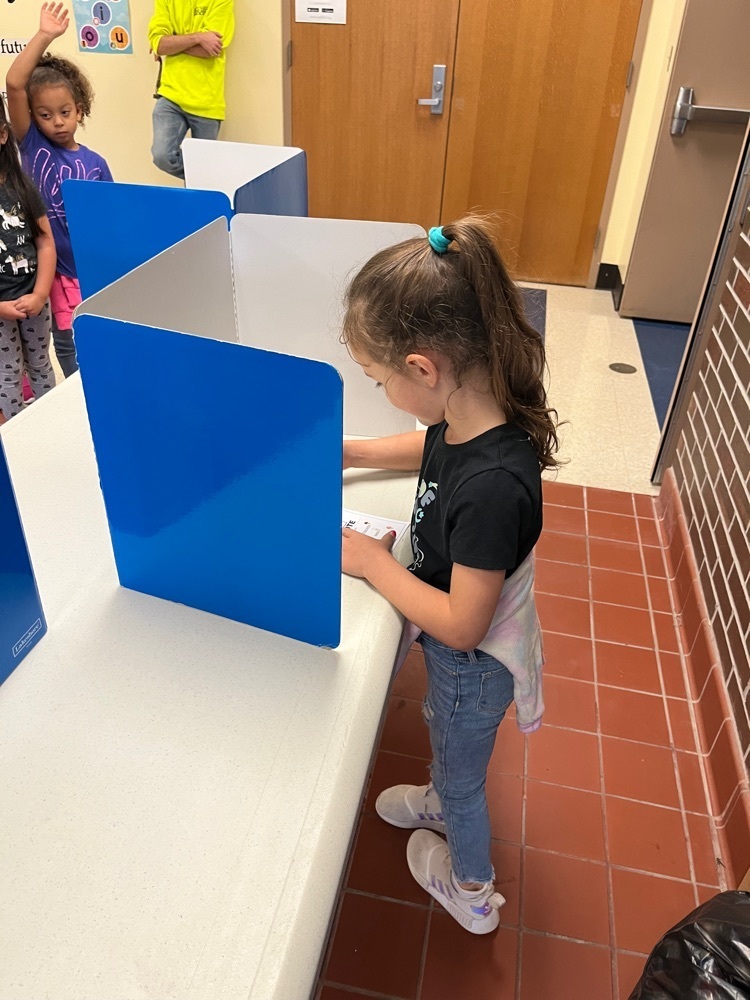 Our class made soldiers today! We will celebrate Veteran's Day on Friday.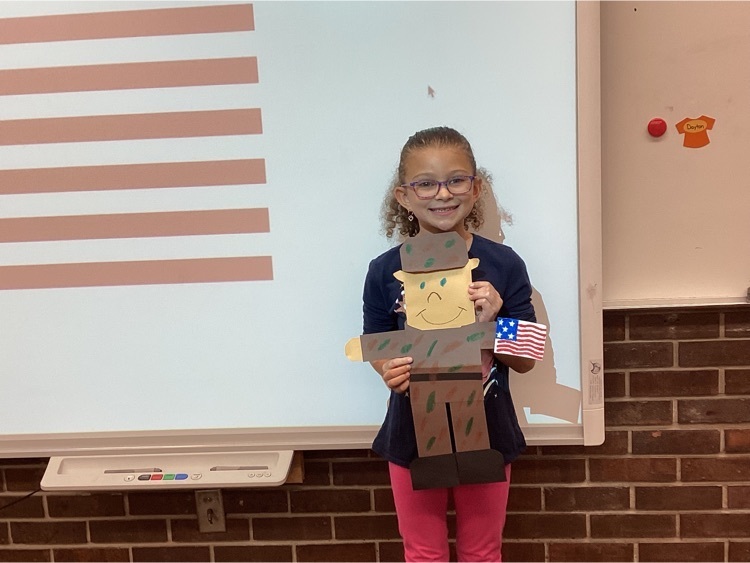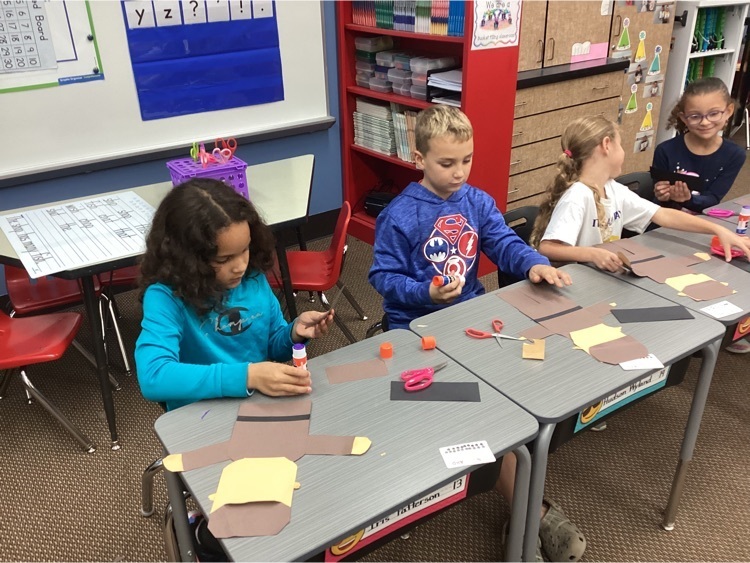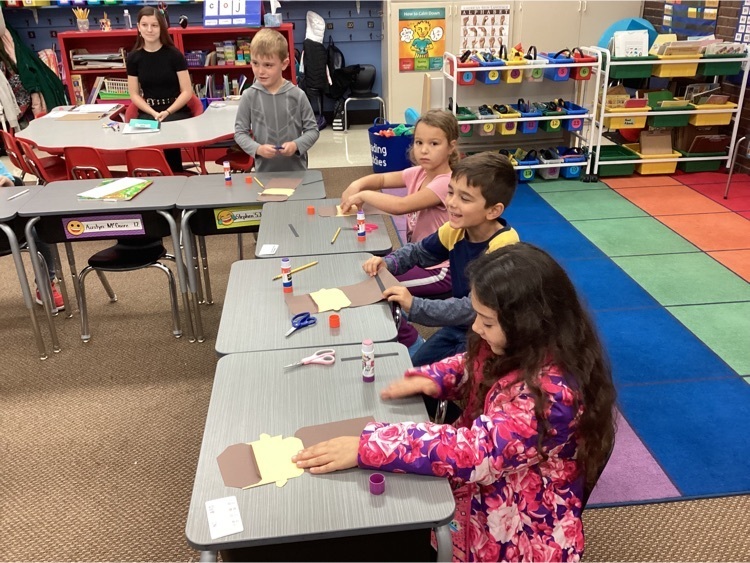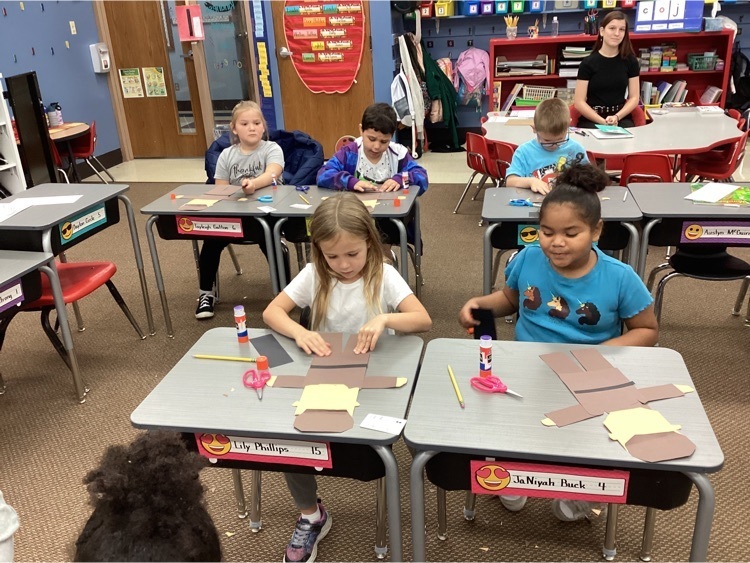 First graders voted on their favorite cookie today! I can't wait to count the ballots!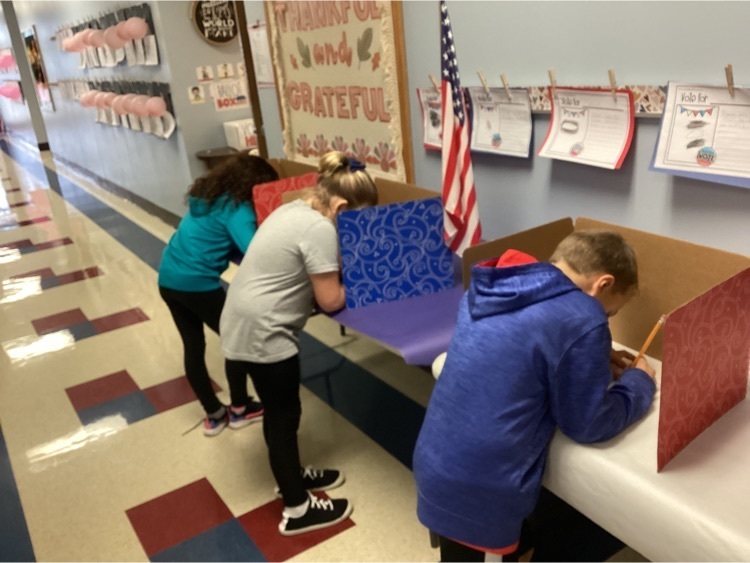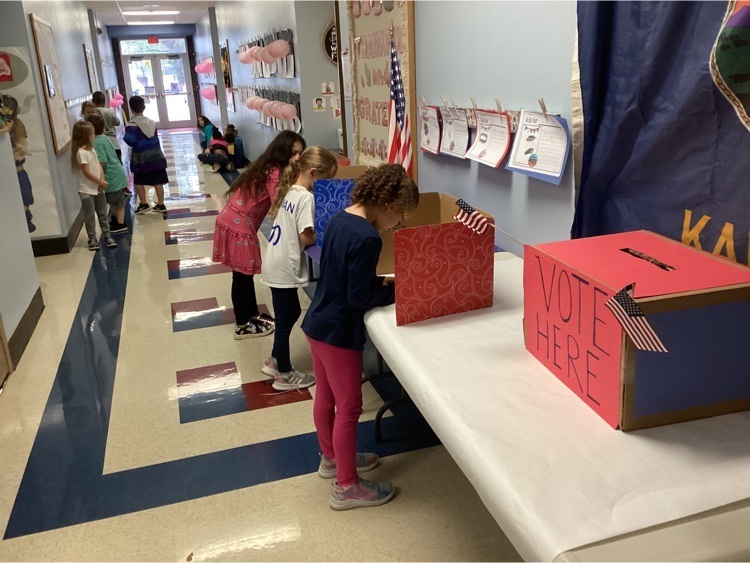 Nifty numbers for letter Nn!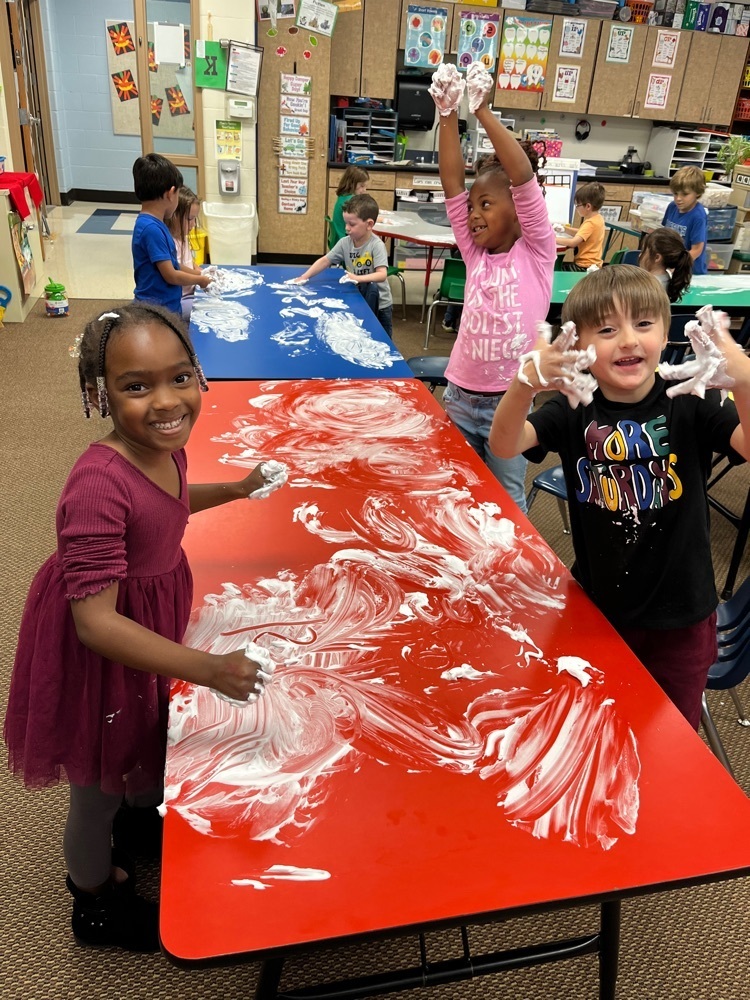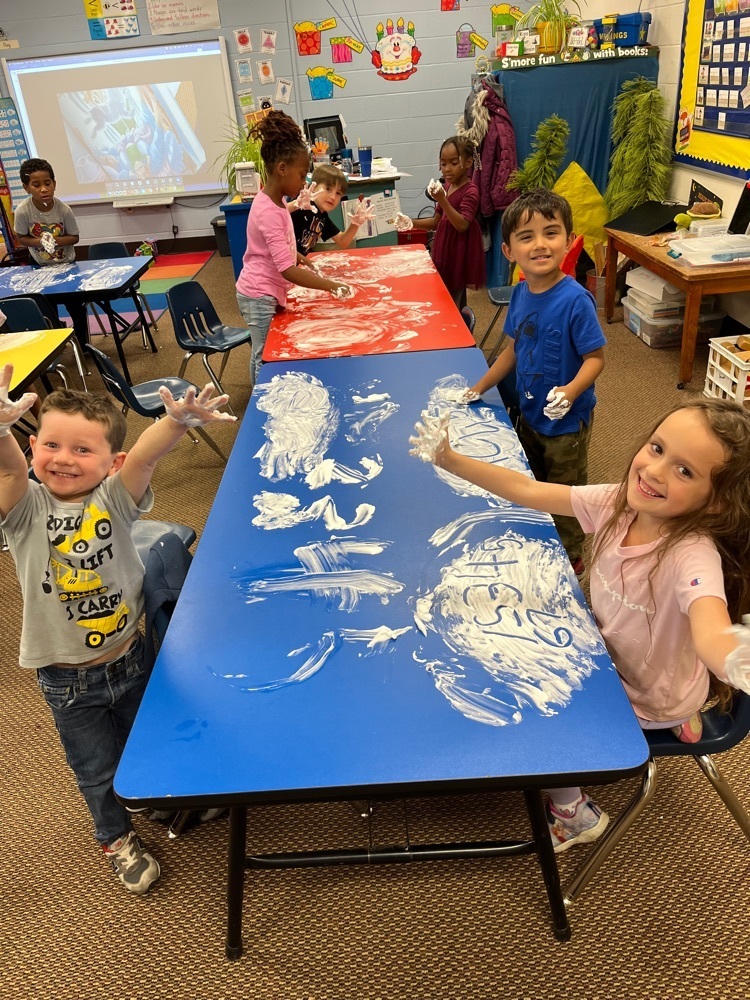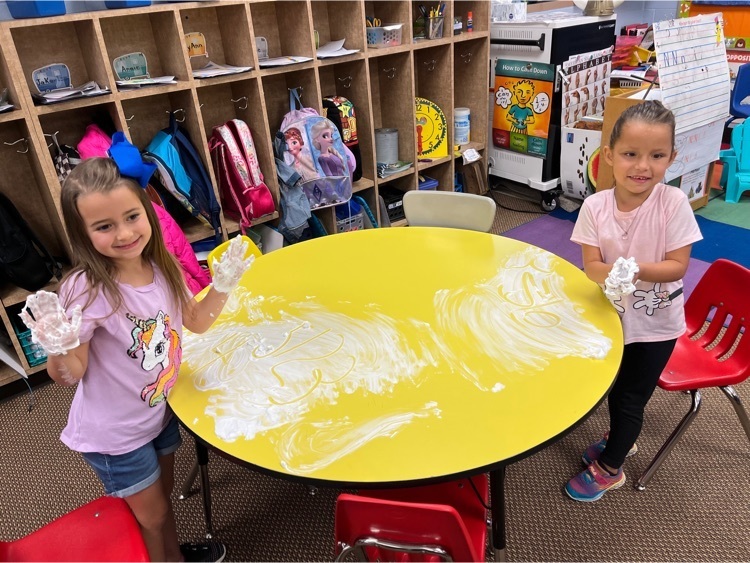 Lincoln Kindergarteners are going to vote for their favorite flavor of ice cream on Election Day. We will have an update with the official result.
Kindergarteners used shaving cream to make the nifty numbers for the letter Nn week.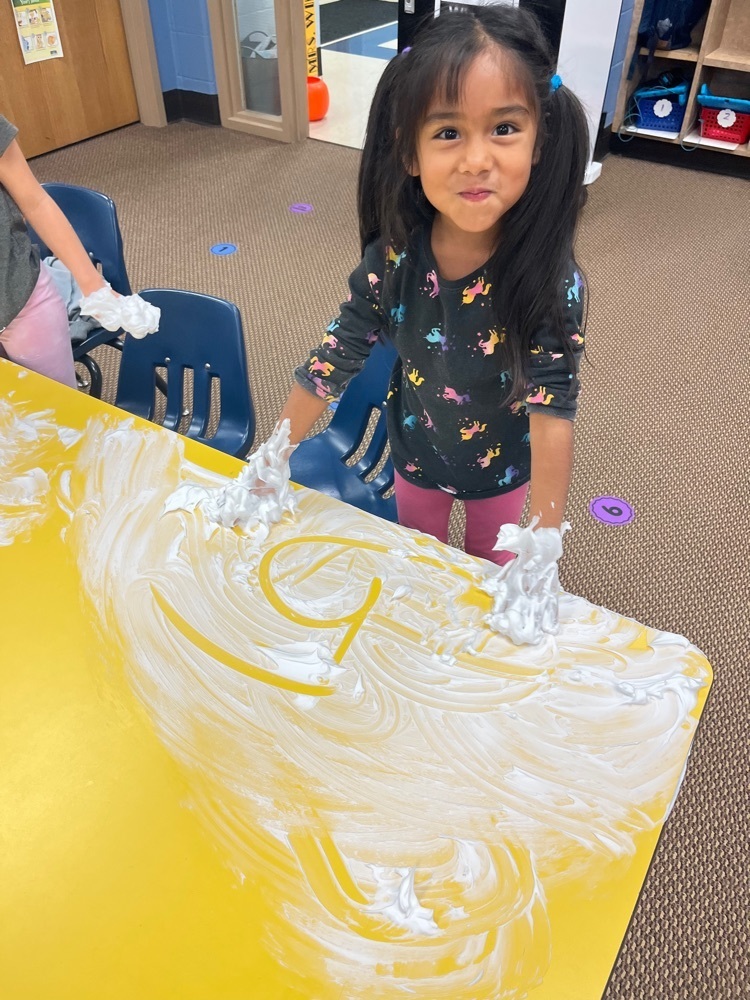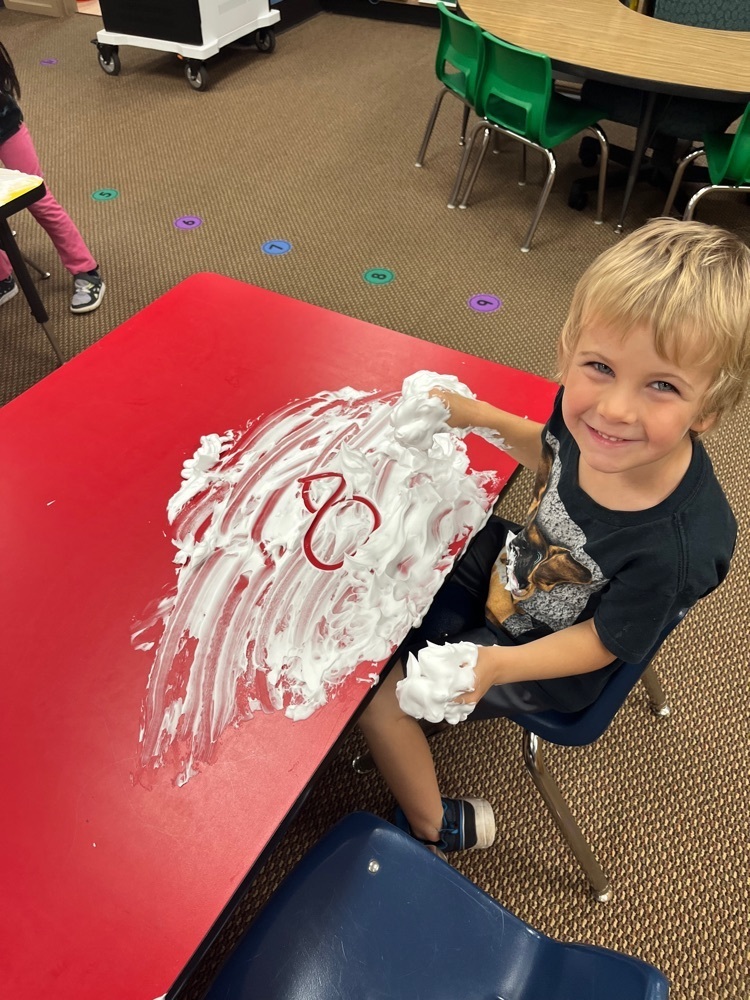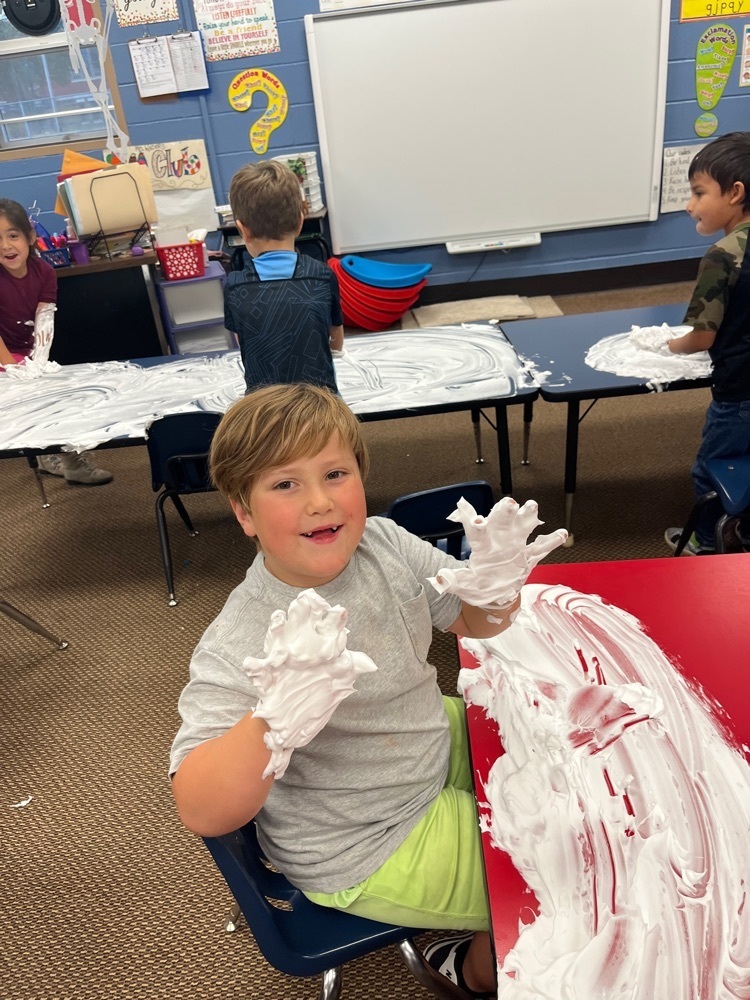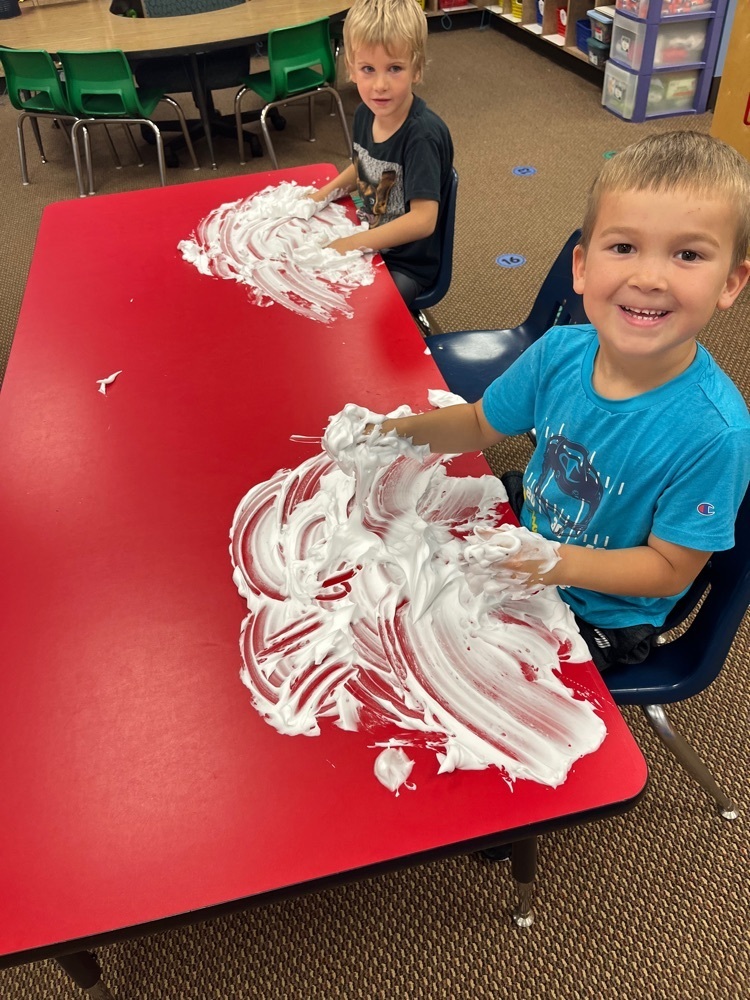 Kindergarteners used shaving cream to make the nifty numbers for the letter Nn week.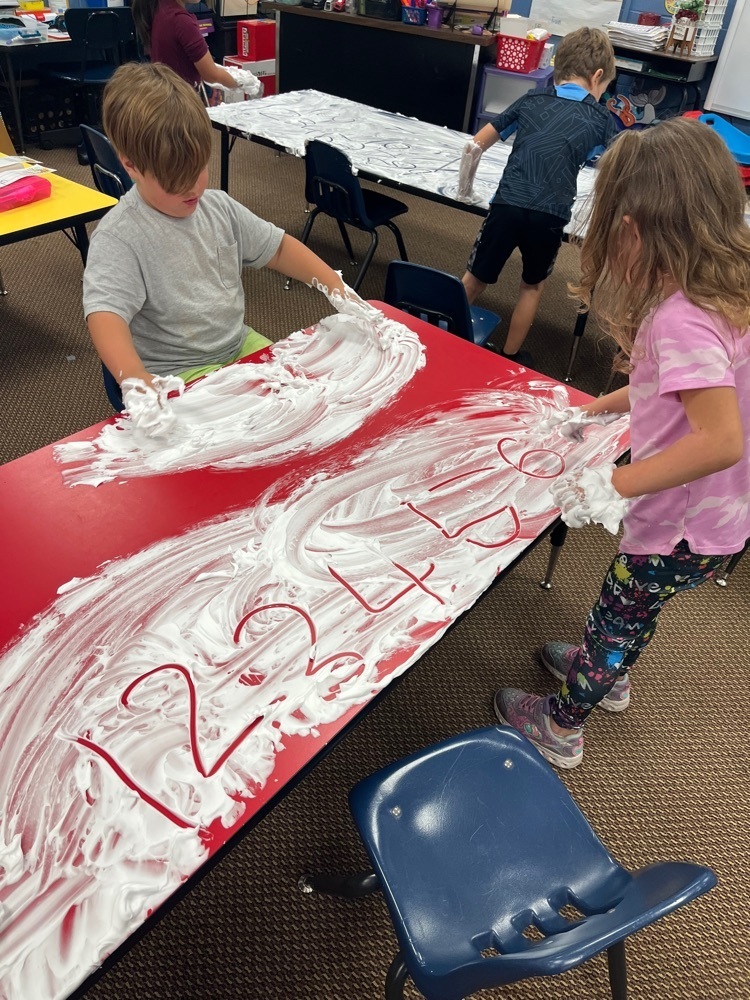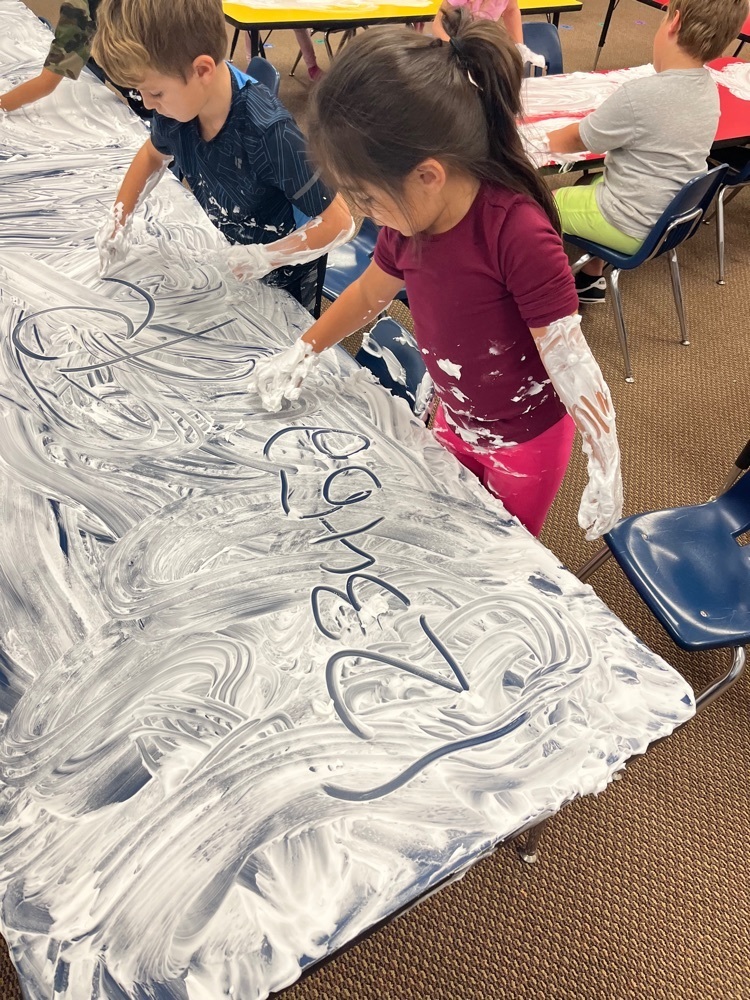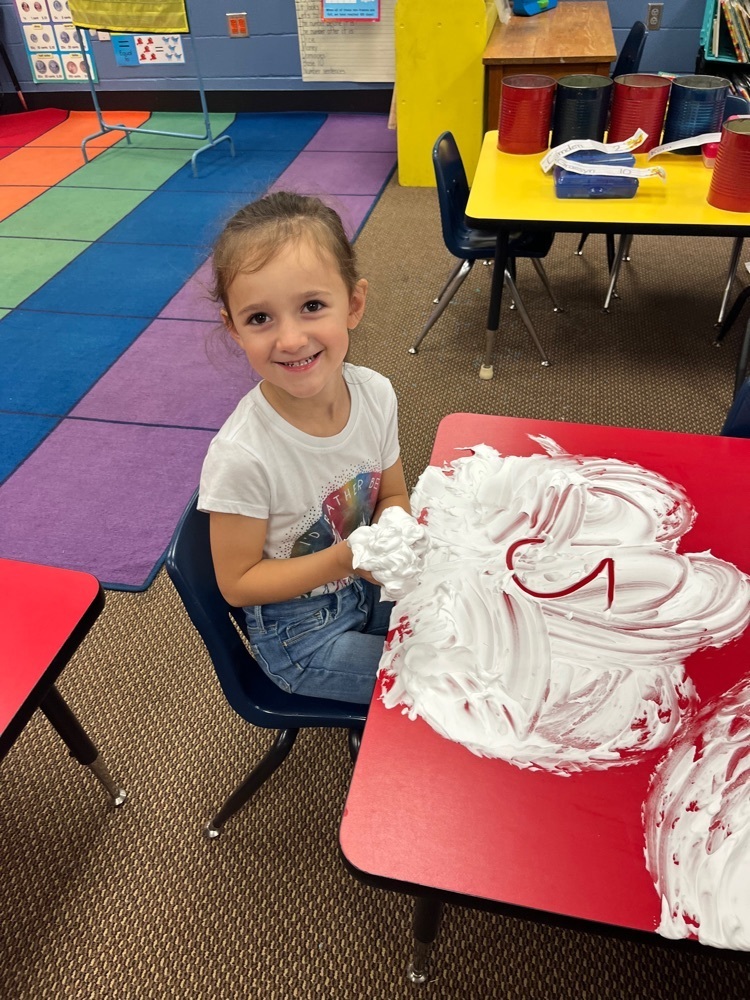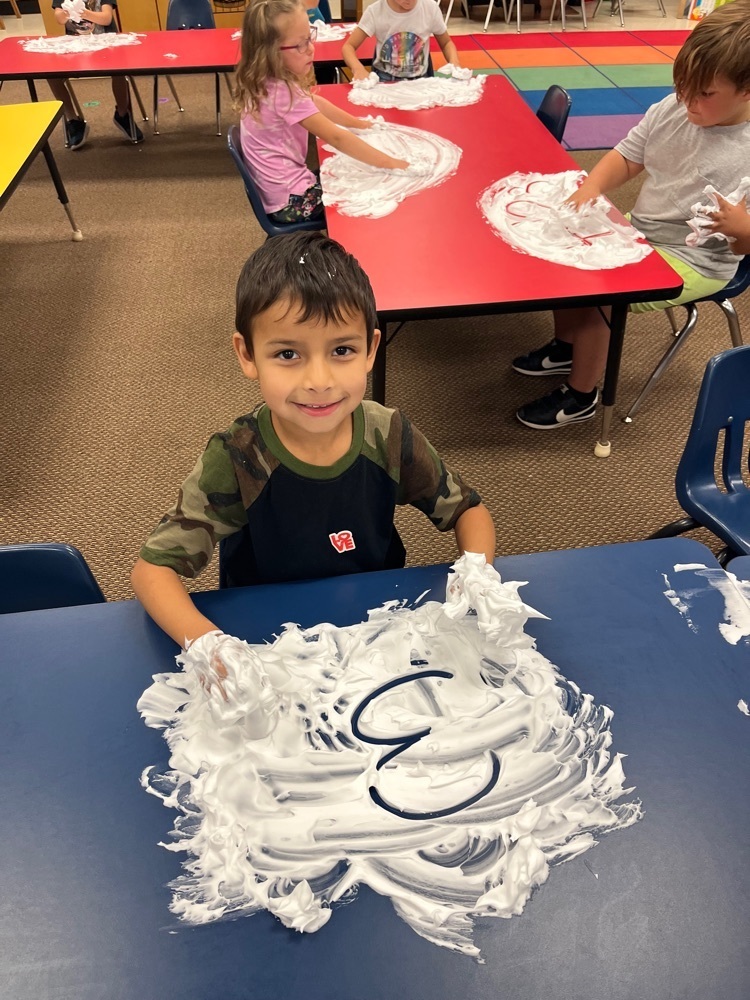 We have some AMAZING kids!!!!!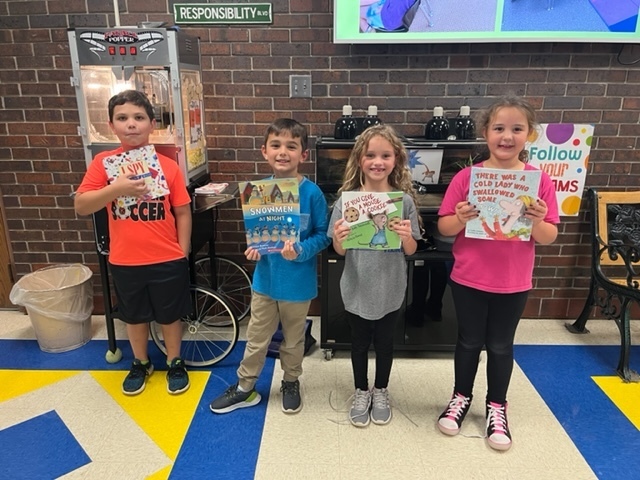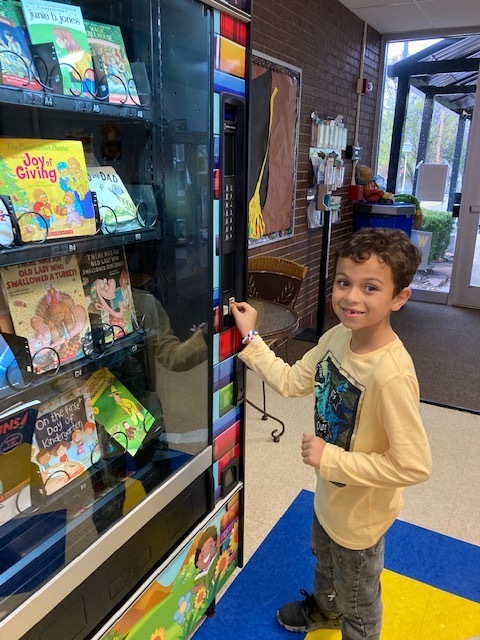 Mrs. Anderson's class wrote their "Nifty numbers" in shaving cream today for "Nn" week!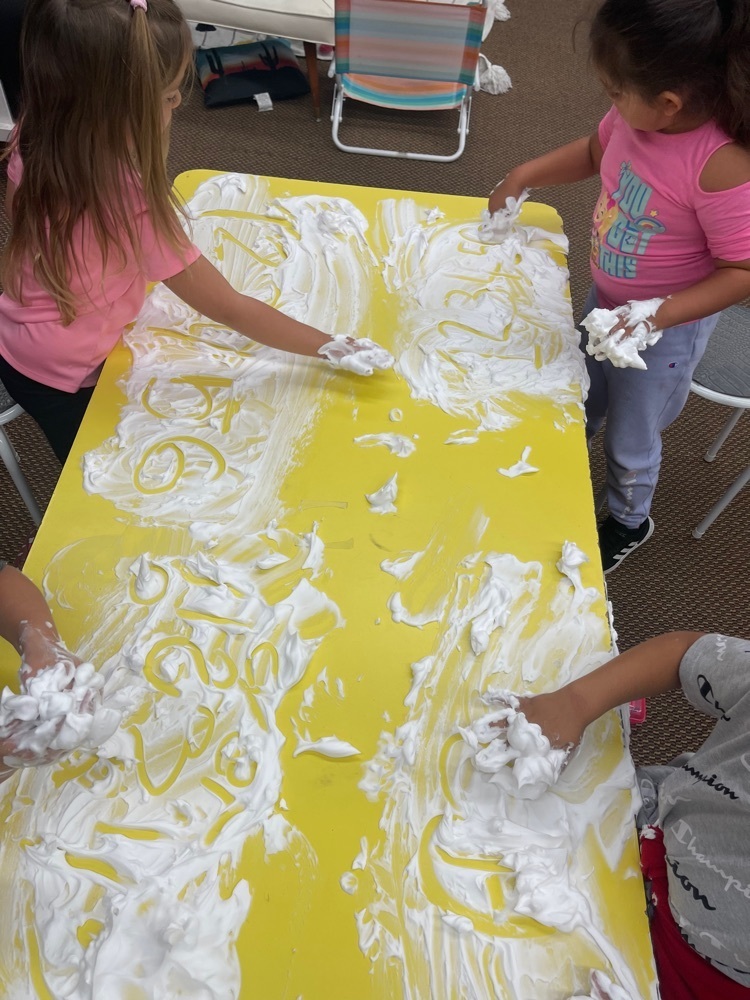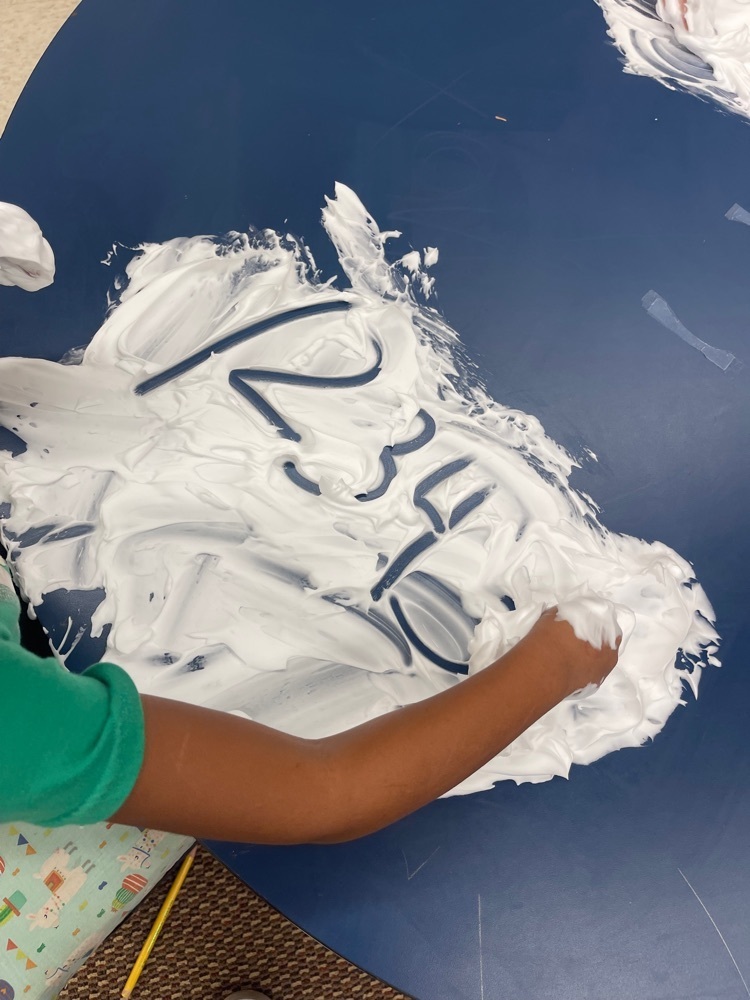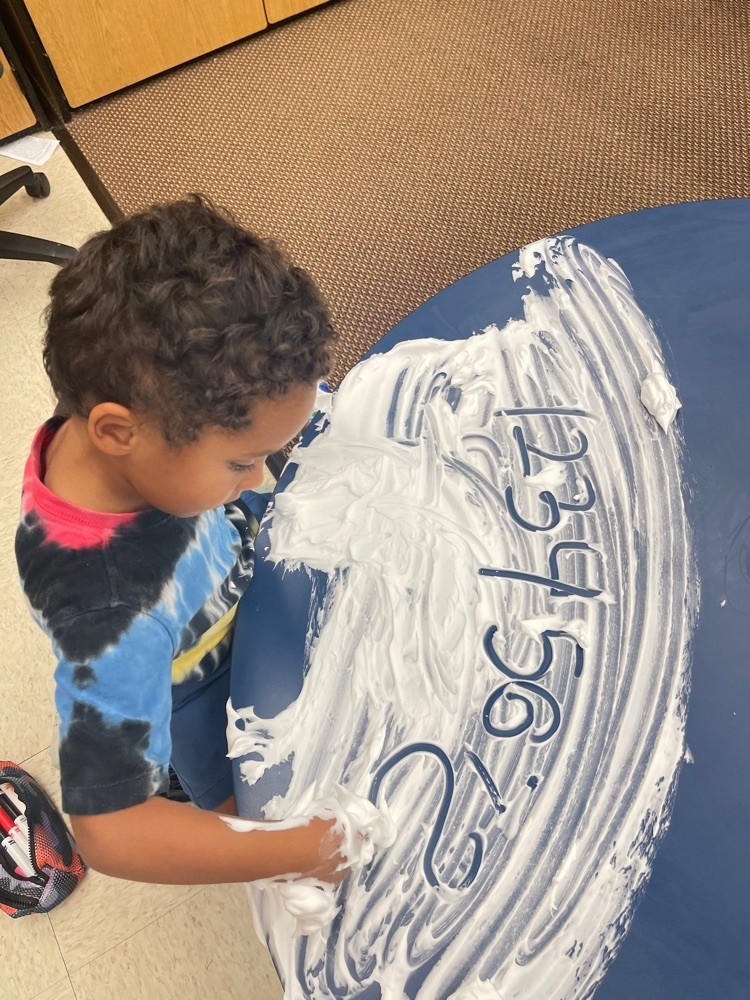 The 3rd Annual Touch-A-Truck event is this Saturday at Marvel Park from 10AM to 2PM.
https://5il.co/1k4oi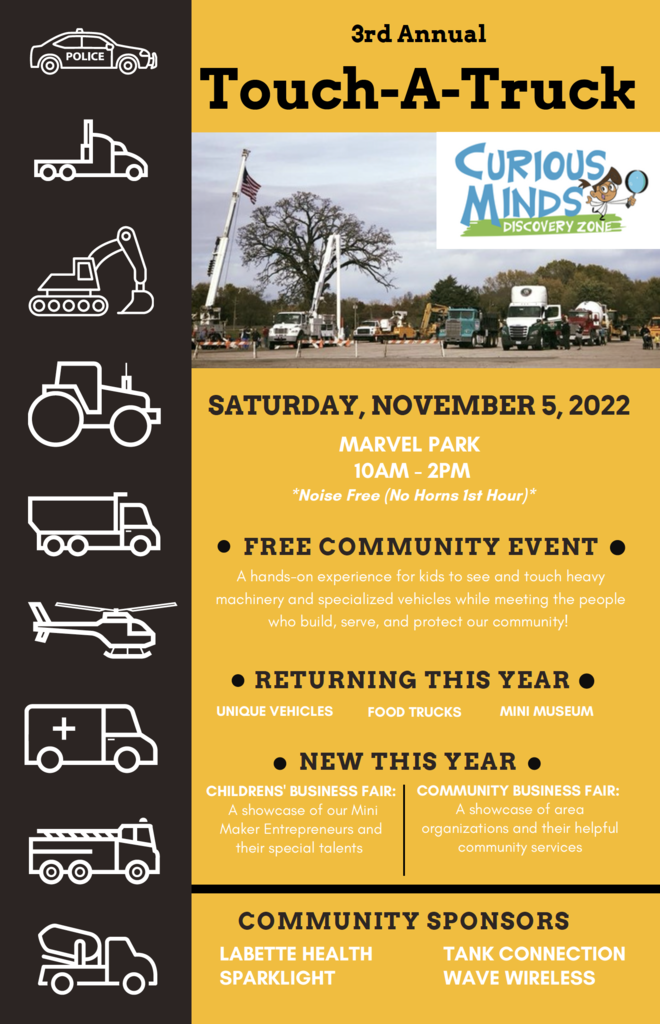 Queen Red visited our classes last week to talk to the children about drug safety! Thanks for the visit Queen Red!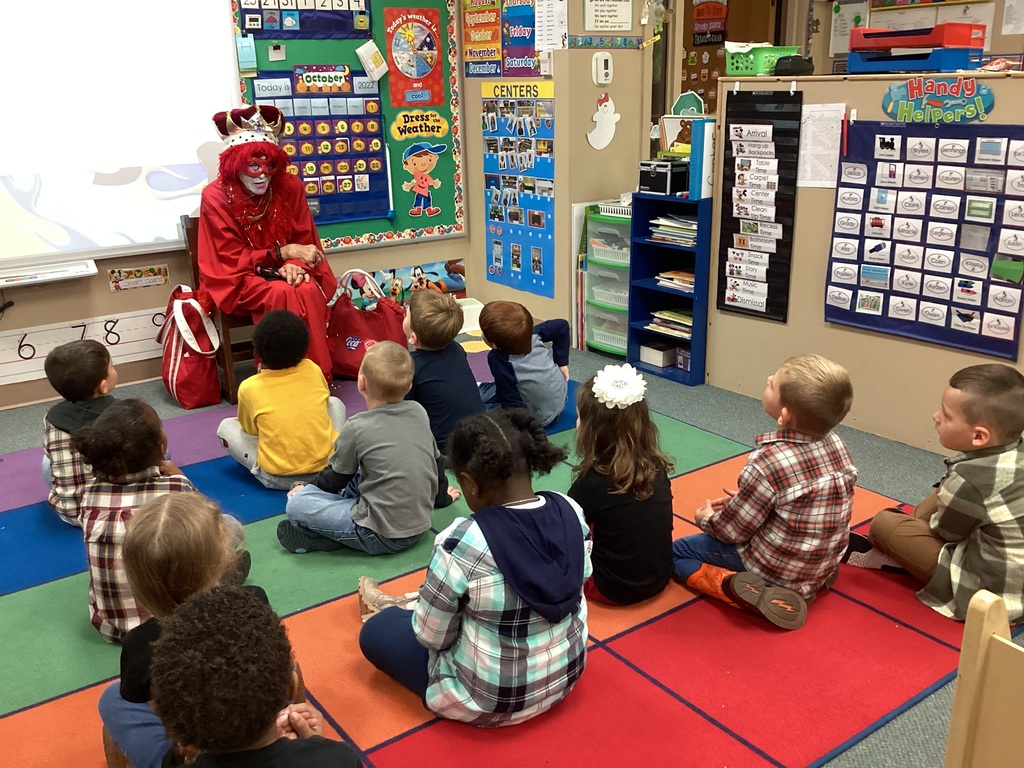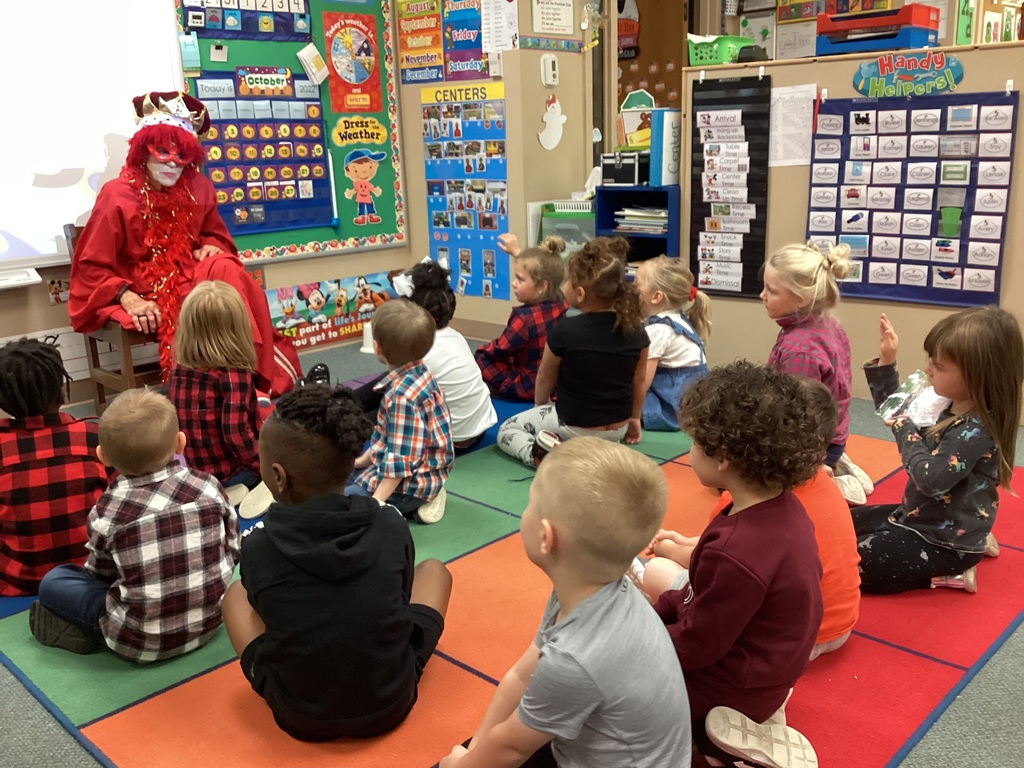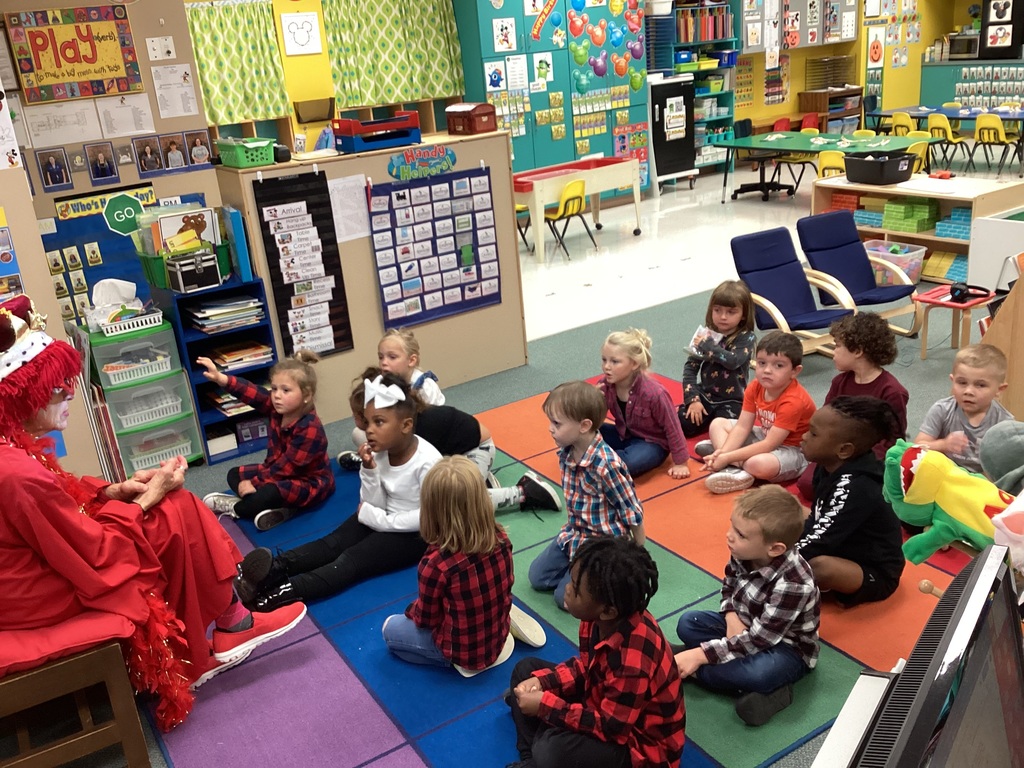 Mrs. Peak's preschool classes received a free book thanks to some donors. Books provide many wonderful opportunities for children to learn, we love our story time here in class!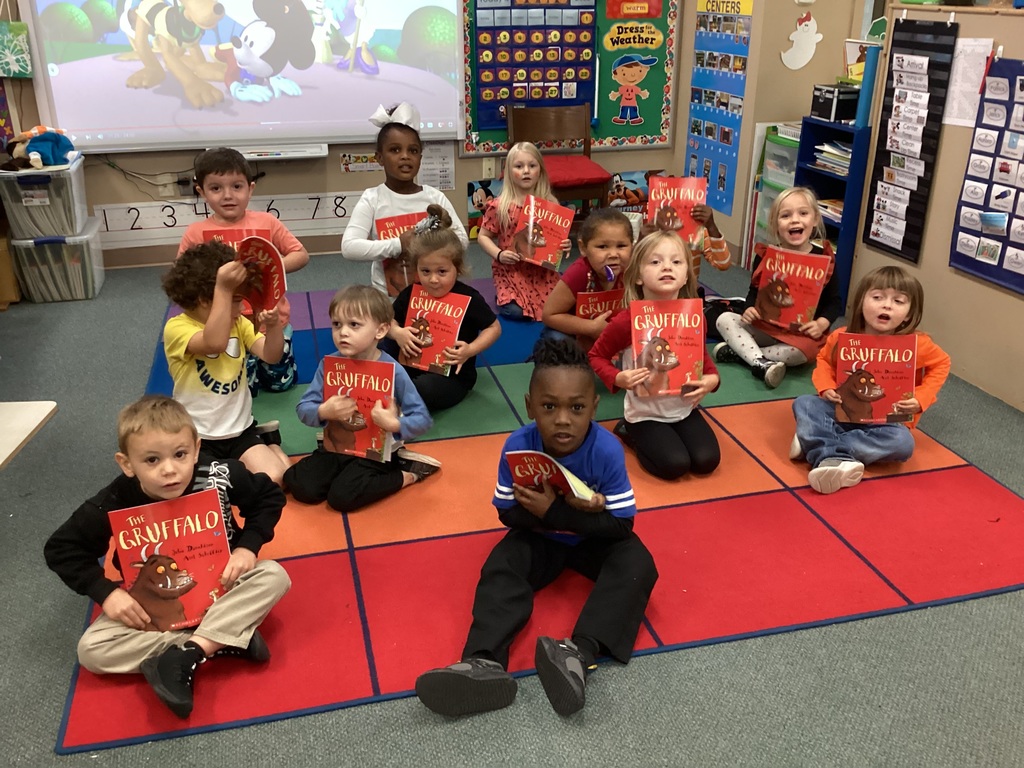 We had Kinsey Baldwin come to Lincoln so we could cheer her on for the State Cross Country Meet!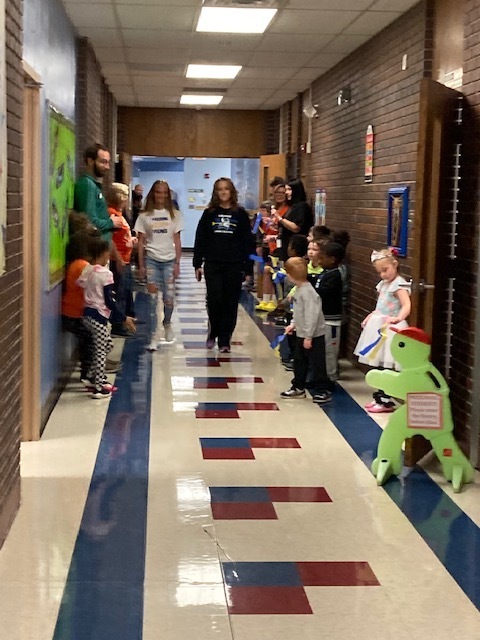 Halloween Fun