The deadline for school board elections is nearly here! Interested people have to register for this Fall's election by June 1. Ensuring that prospective candidates are informed of and prepared for the responsibilities of services on their local board is essential for the shared success of Kansas public education. For additional information:
https://5il.co/sdj9
Thank You!
National Teacher Appreciation Week #thankateacher #503lovesourteachers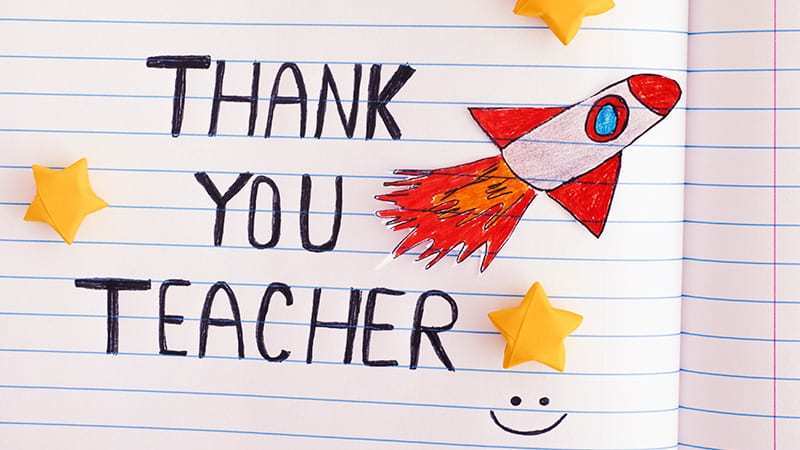 #thankateacher #pkvikings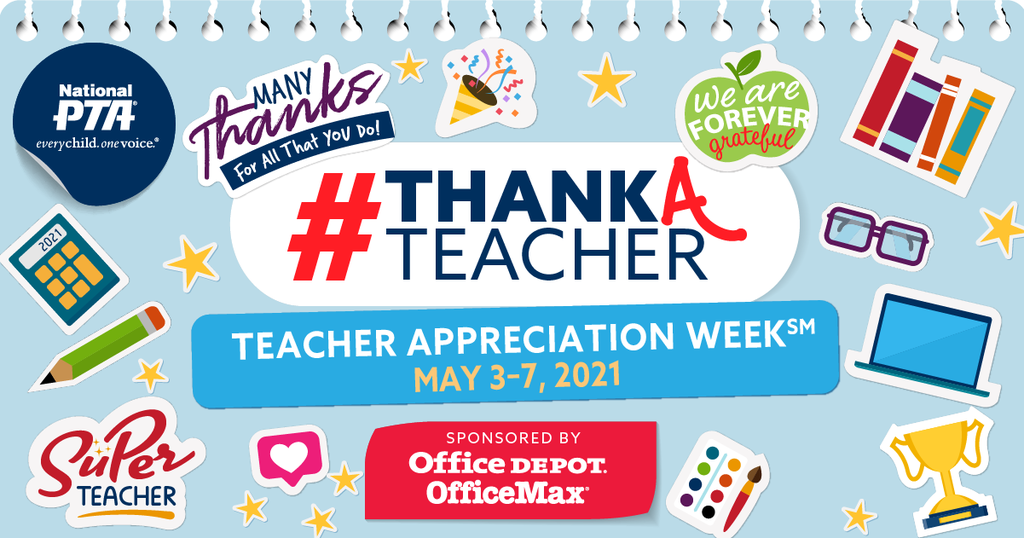 We appreciate our Viking Teachers!!! #thankateacher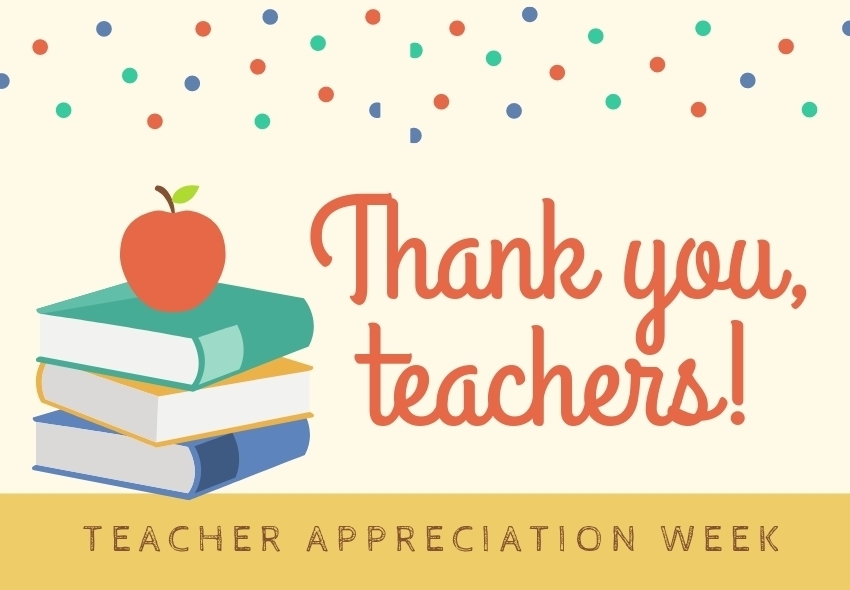 This week is Teacher Appreciation Week. We have the BEST teachers and staff in with world! THANK YOU!!!
From PTO: Trash bag pick up will be at the Guthridge Safe Room on Wednesday, April 28th from 5-7pm. Pick up will be drive thru style heading north on 31st Street. Stay in your vehicle and your order will be brought out to you.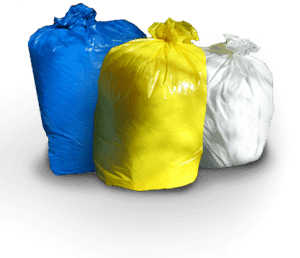 On Monday, April 26th, the Board of Education voted to use a modified quarantine through the end of the 2020-2021 school year. What that means for our district is that, effective today, any staff or students that have been fully vaccinated will not be required to quarantine. It was also decided that any staff or student who are not vaccinated against Covid19, but DO wear their masks properly, will not be required to quarantine unless they are experiencing symptoms. This modified quarantine will be re-evaluated at the May 17th Board of Education meeting, and its continuance will be based on new information and new cases, if there are any. Any staff member, or student age 16+ that would like to get vaccinated can reach out to the School Health Office and arrangements can be made.

Mr. N's class helping the Earth by picking up trash!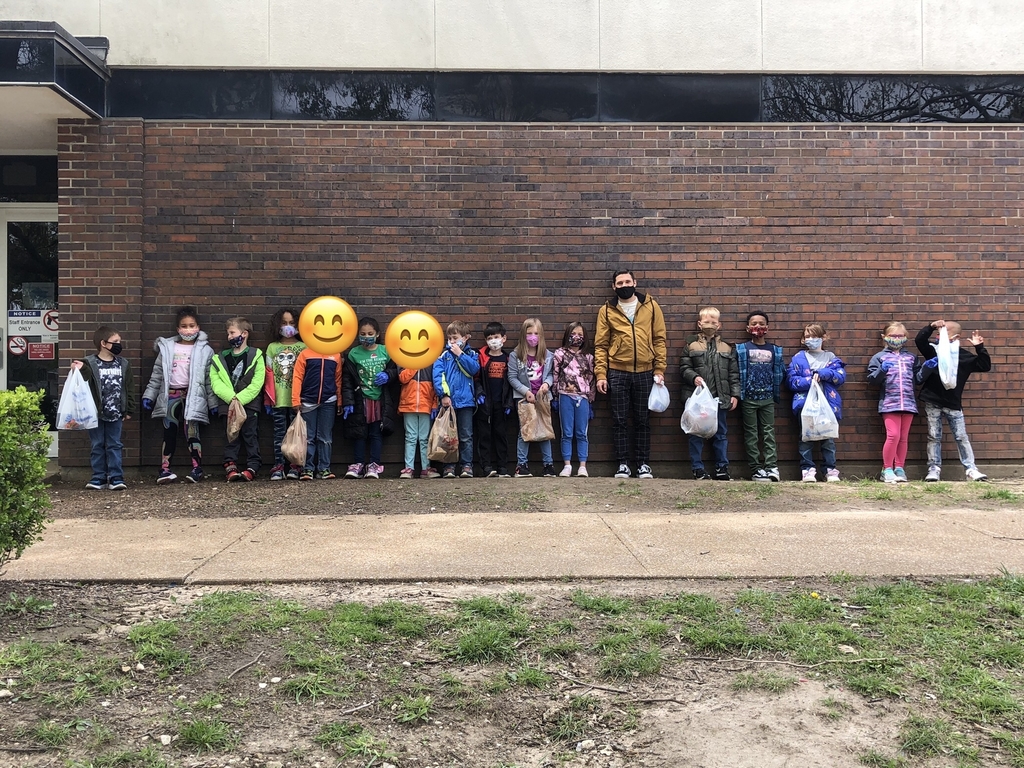 Mr. N's class got to learn about how a violin and a ukulele make sounds with a special guest!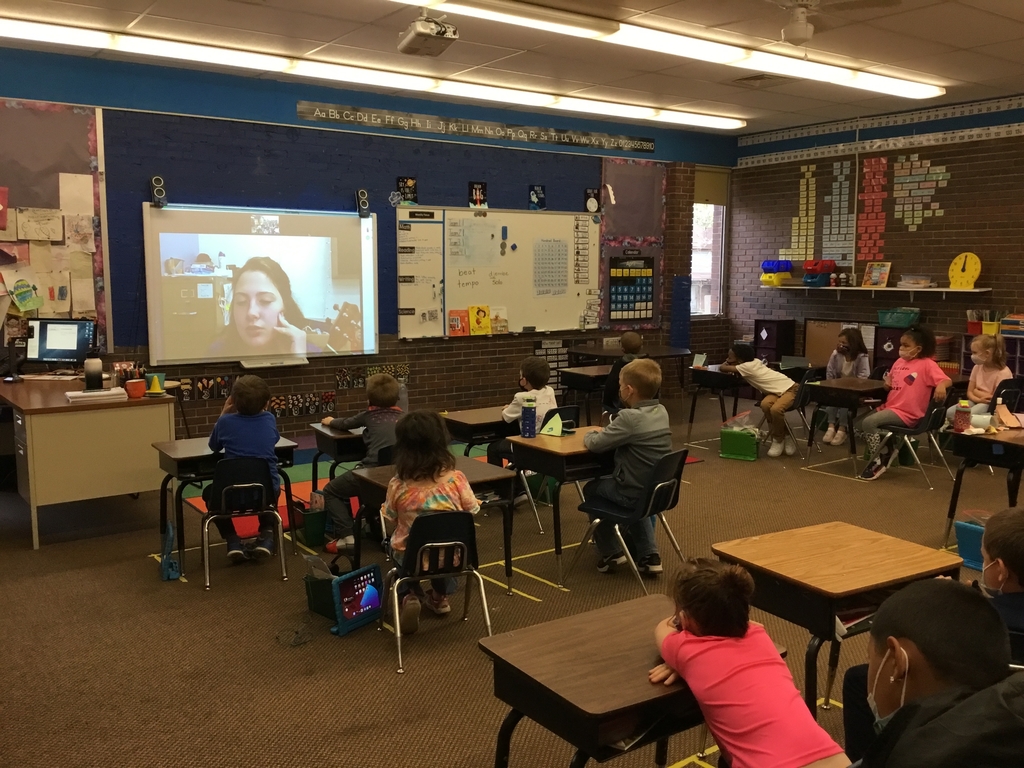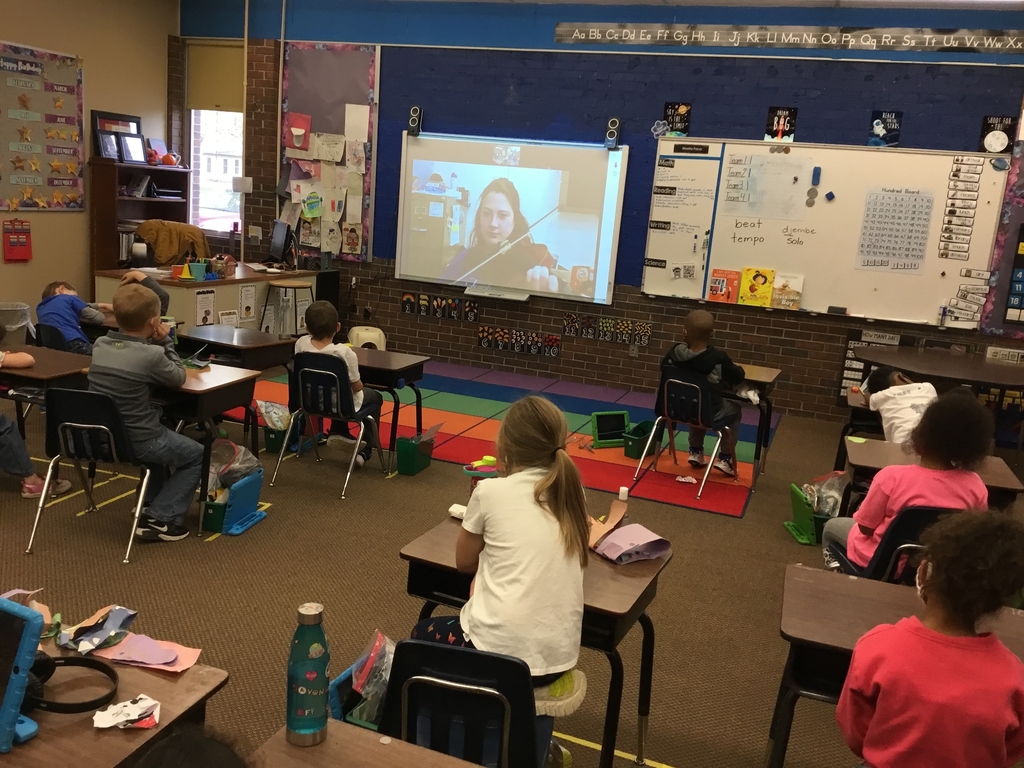 Mrs. Peak's preschoolers received their April Scholastic book, graciously donated by Kim Markham. Thank you Kim for our books.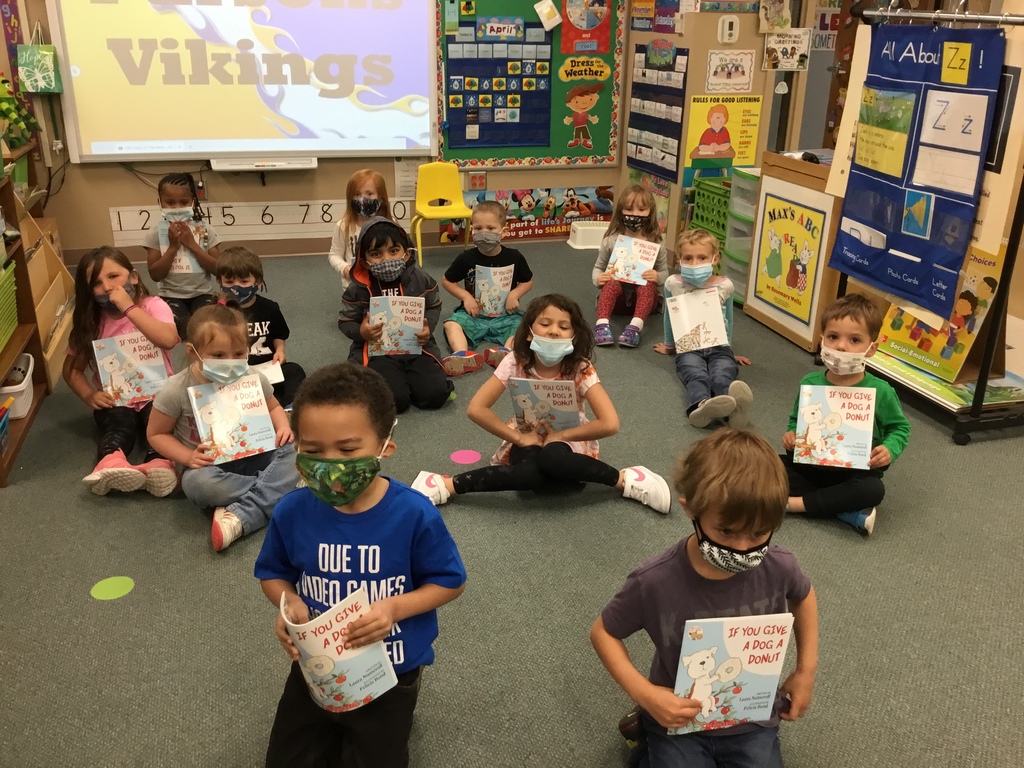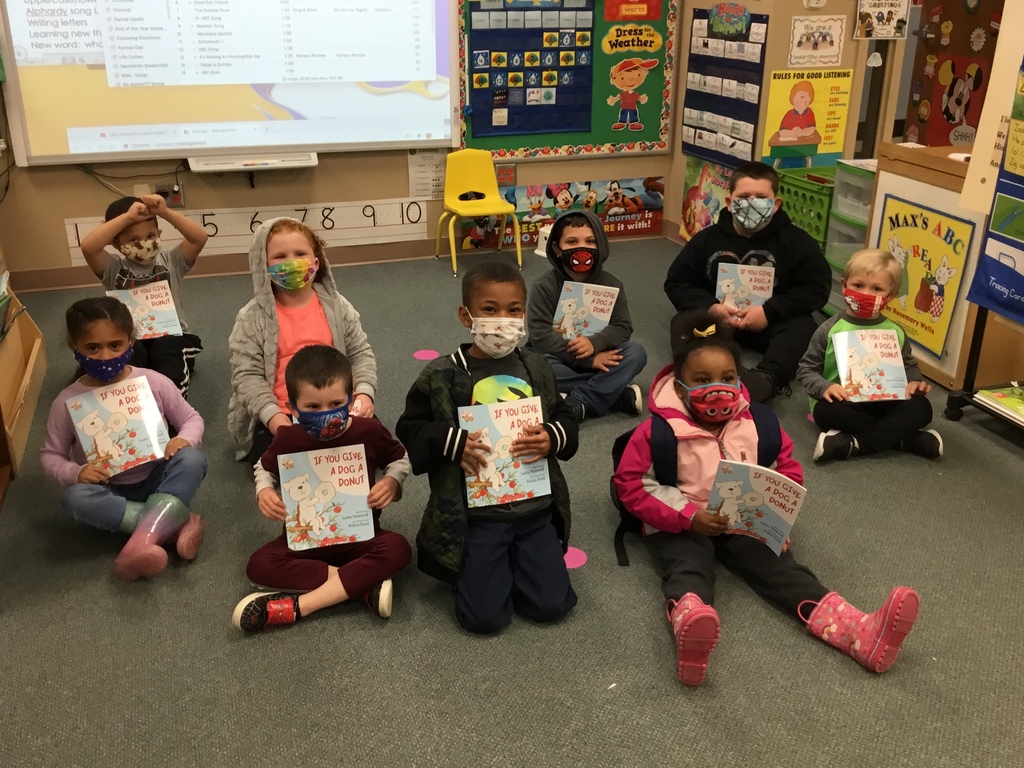 Mr. N's class got a lesson about tempo and beat today from Mrs. Spare! She brought in her drums that she got from Africa!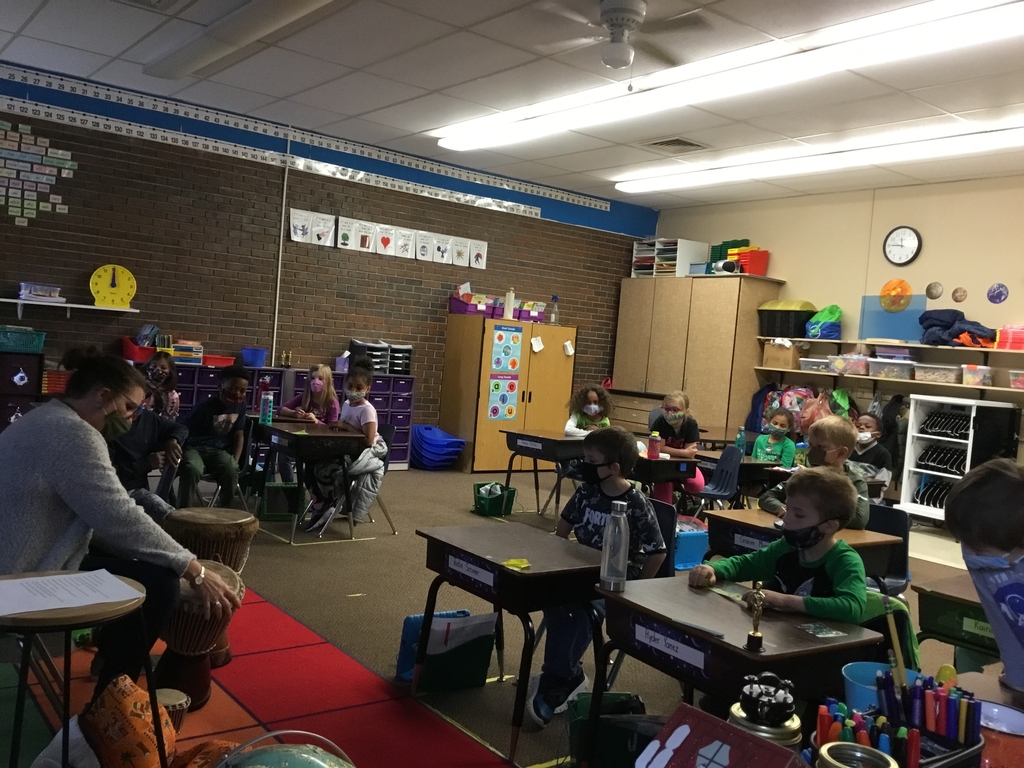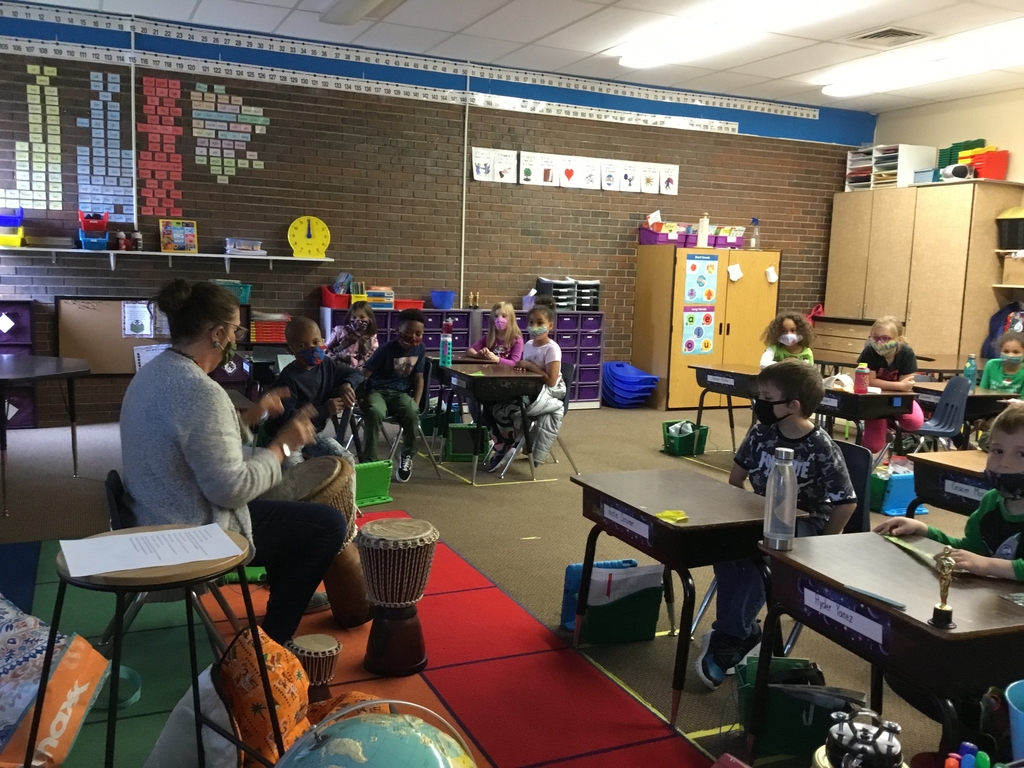 USD 503 Parsons District Schools is now accepting applications for all Child Nutrition positions for School year 2021-22. Positions available include: Full-time Child Nutrition Director Full-time Child Nutrition Kitchen Managers (2) Full- and part-time Child Nutrition staff Now is the time to apply to become a member of a team that is committed to providing quality meals to students and staff in the Parsons community! Applications are available at usd503.org (scroll down to Employment) or by emailing
ariley@vikingnet.net
. We are looking forward to working with you!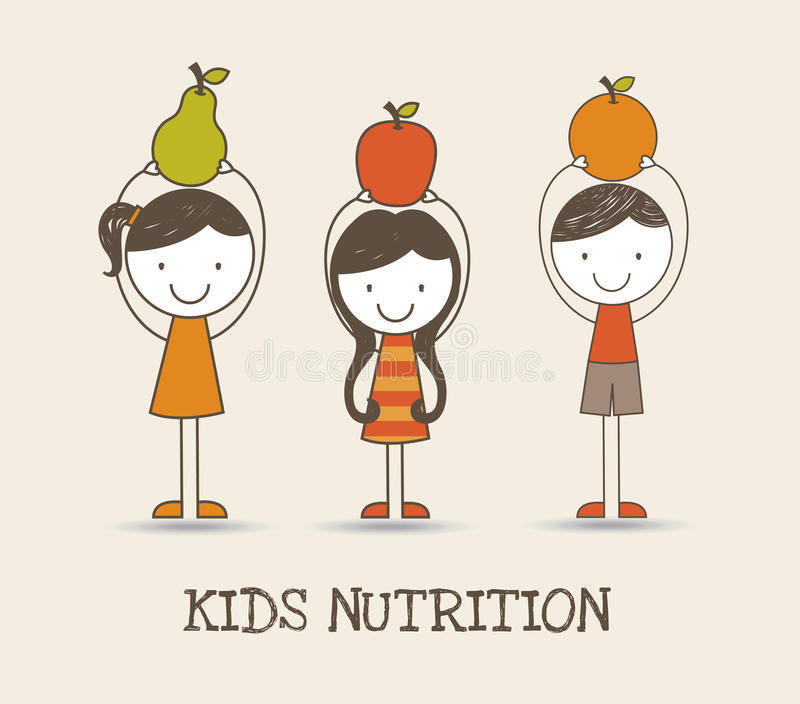 Parsons USD 503 Preschool and Kindergarten Preview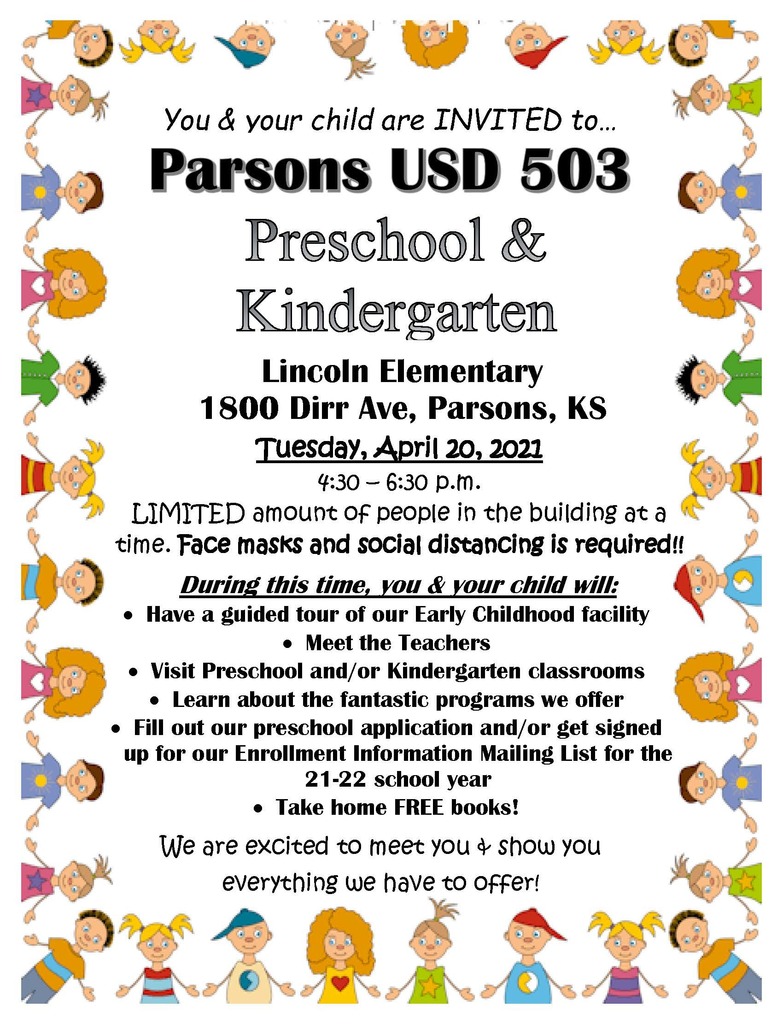 Parsons Recreation Commission Girls Softball Registration Deadline: April 8th Skill Assessment: April 11th @ 4:00 PM Forest Park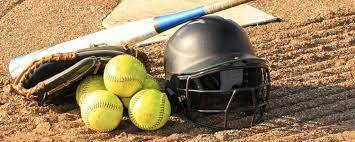 Mrs. Peak's AM and PM preschoolers enjoyed an egg hunt on Friday.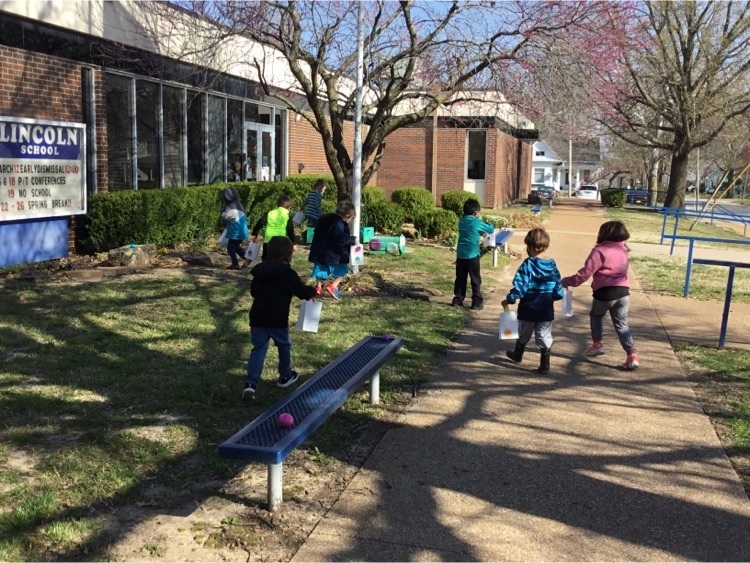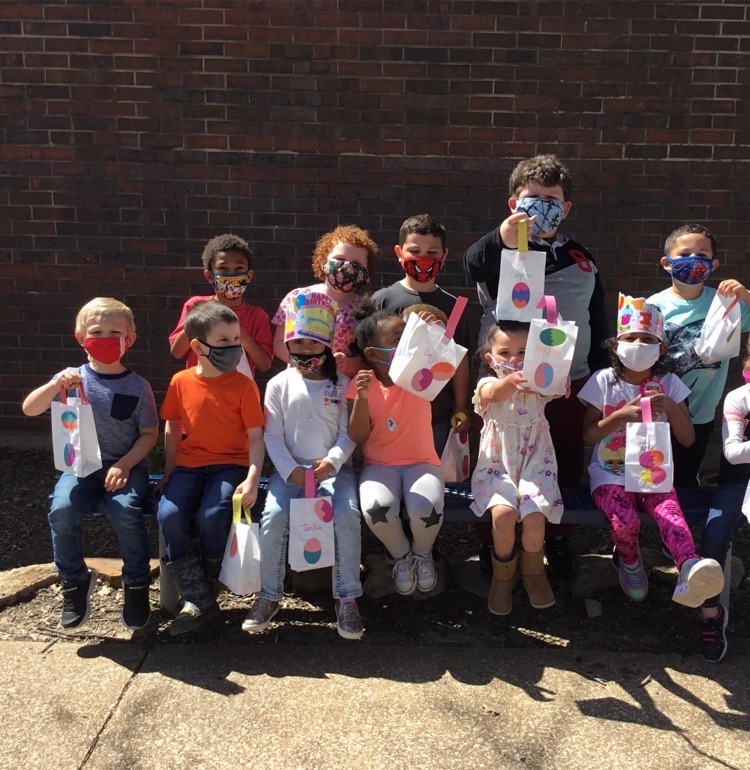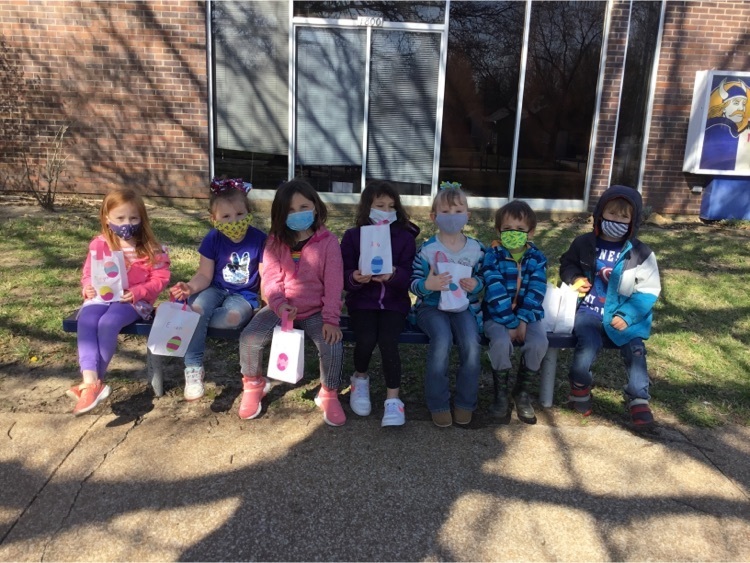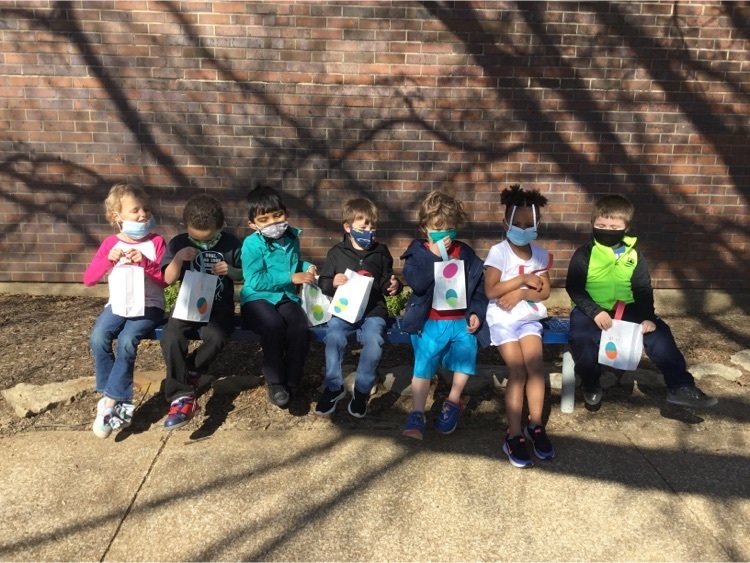 Kindergarteners are ready for an egg hunt!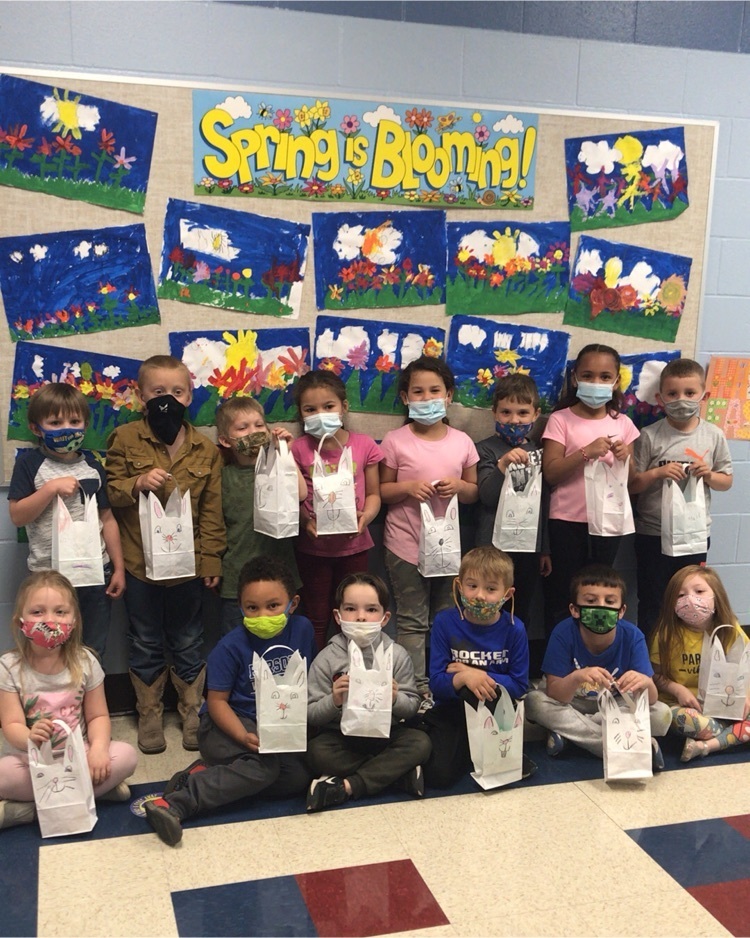 USD 503 does have school Friday, April 2nd. It is a snow makeup day.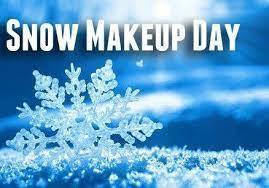 Lincoln and PepsiCo Recycling would like to recognize Mrs. Thomas as a Custodian Hero for all of her hard work and efforts in helping to recycle at Lincoln.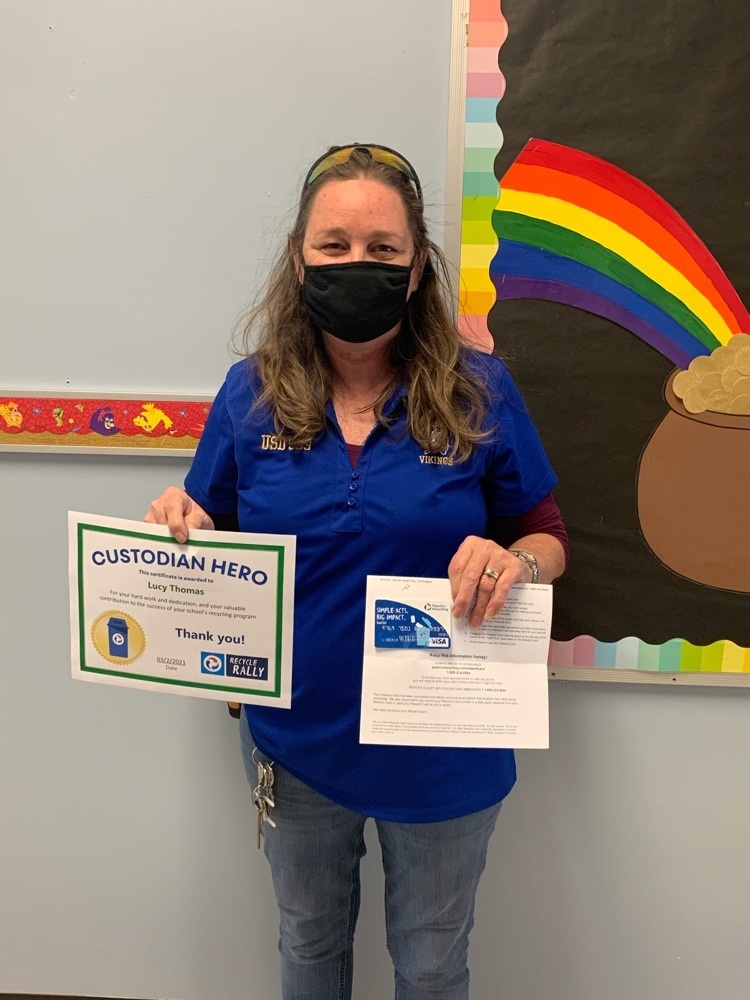 Reminder: There will be no school on Friday, March 19 and Spring Break is March 22nd to March 26th.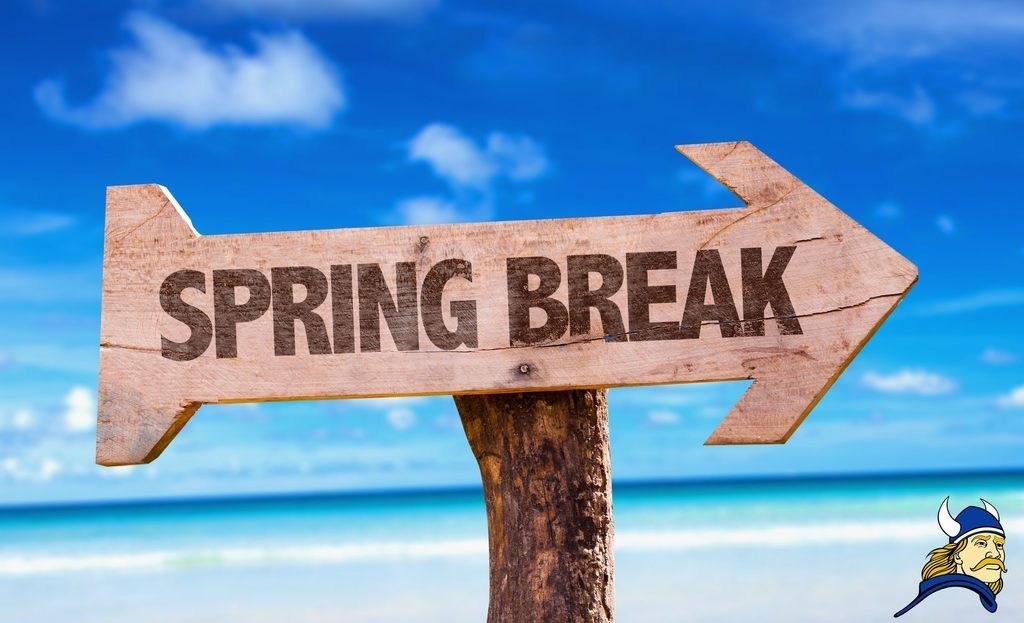 Children in Mrs. Peak's preschool class celebrate St Patrick's Day!