Halloween Fun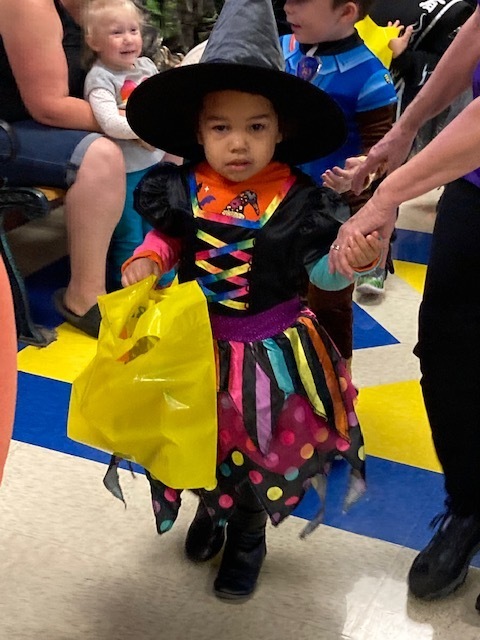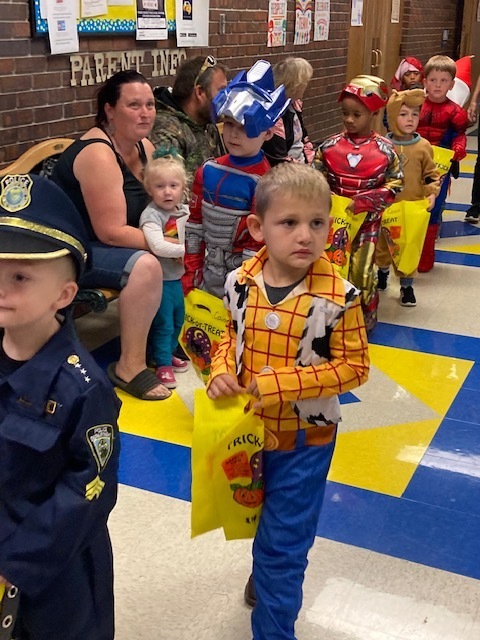 Queen Red came to Lincoln to talk about being Drug Free!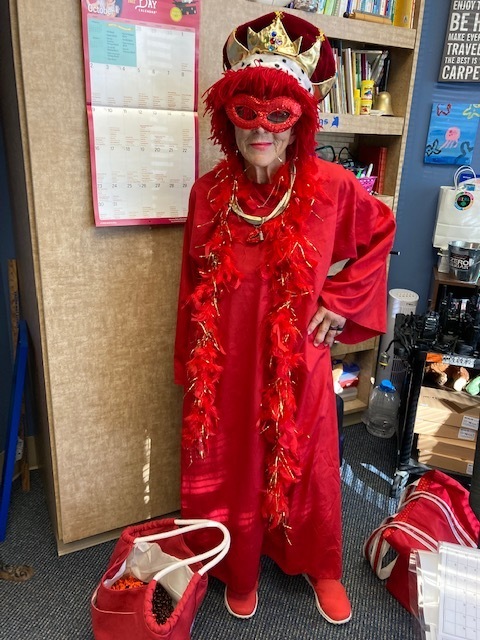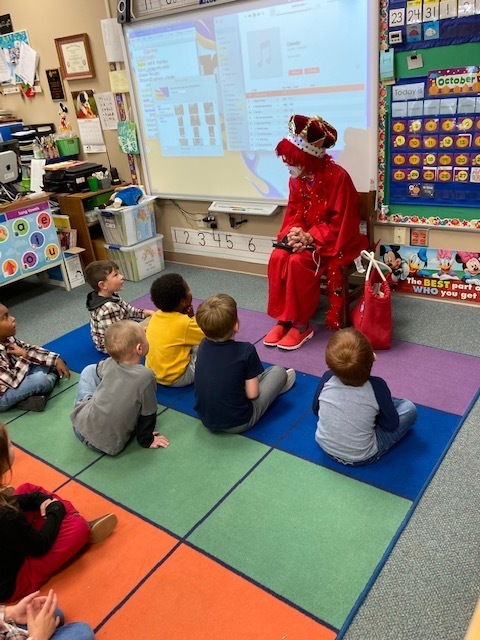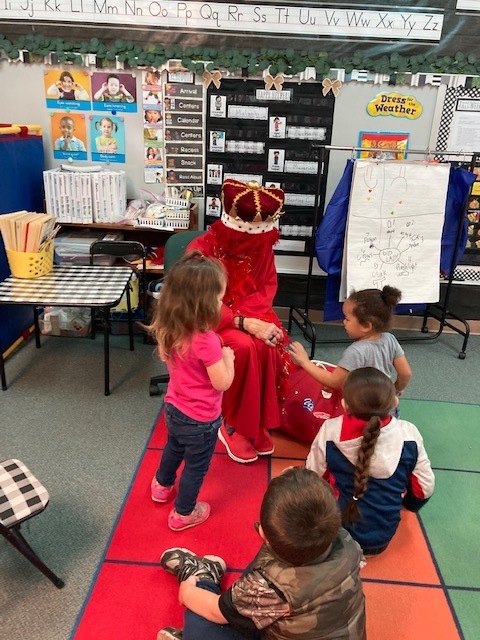 First grade loves new books! A special thank you to Debbie Ryan for sponsoring our class this fall with a new book for each student.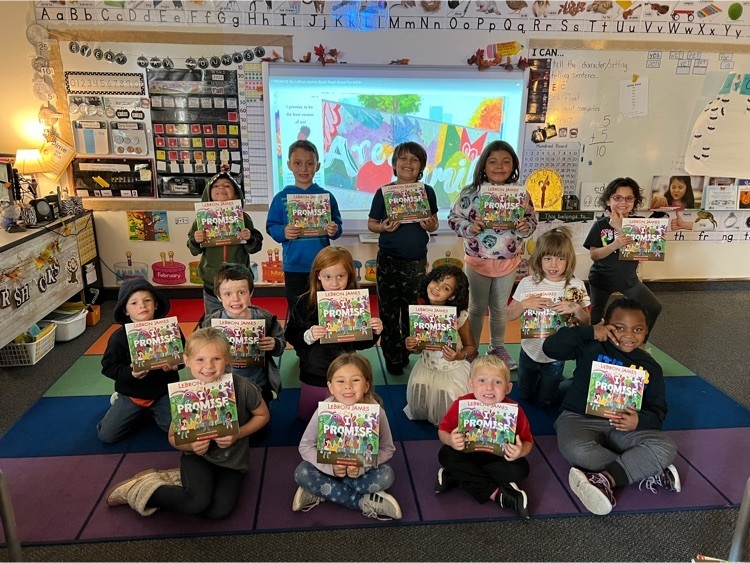 Happy Halloween from Mrs. Winder's class.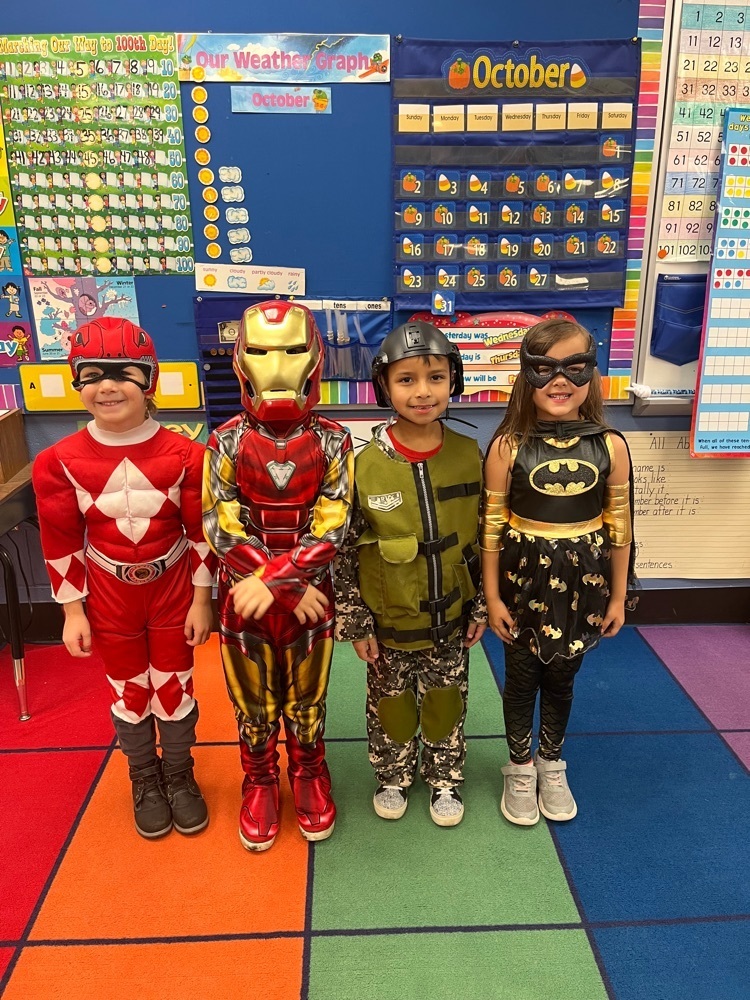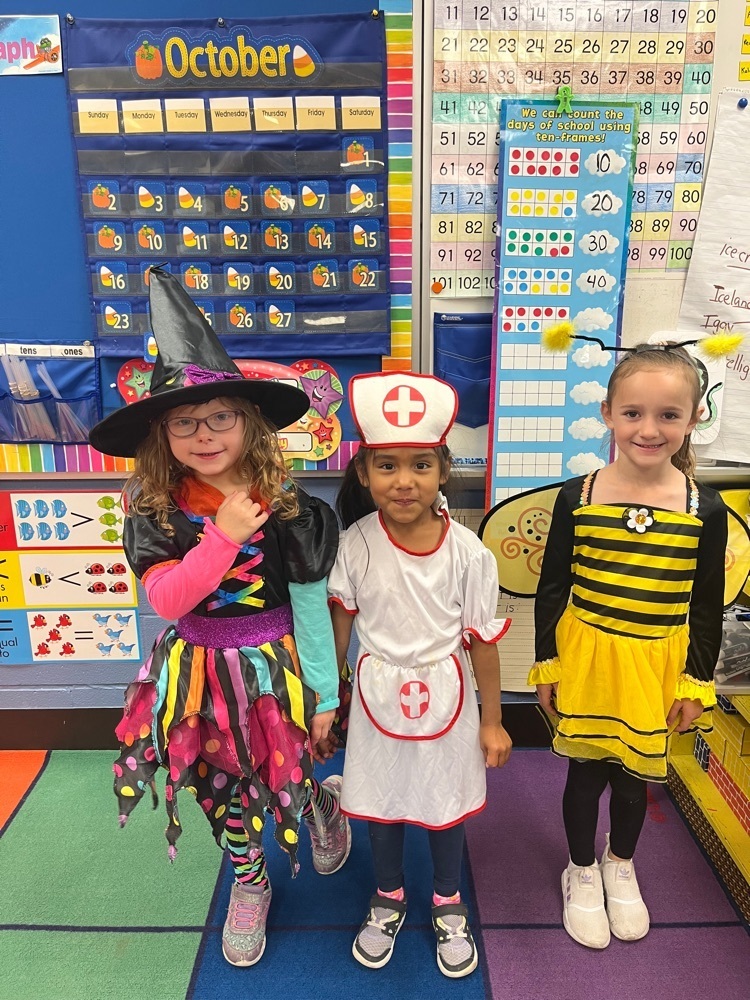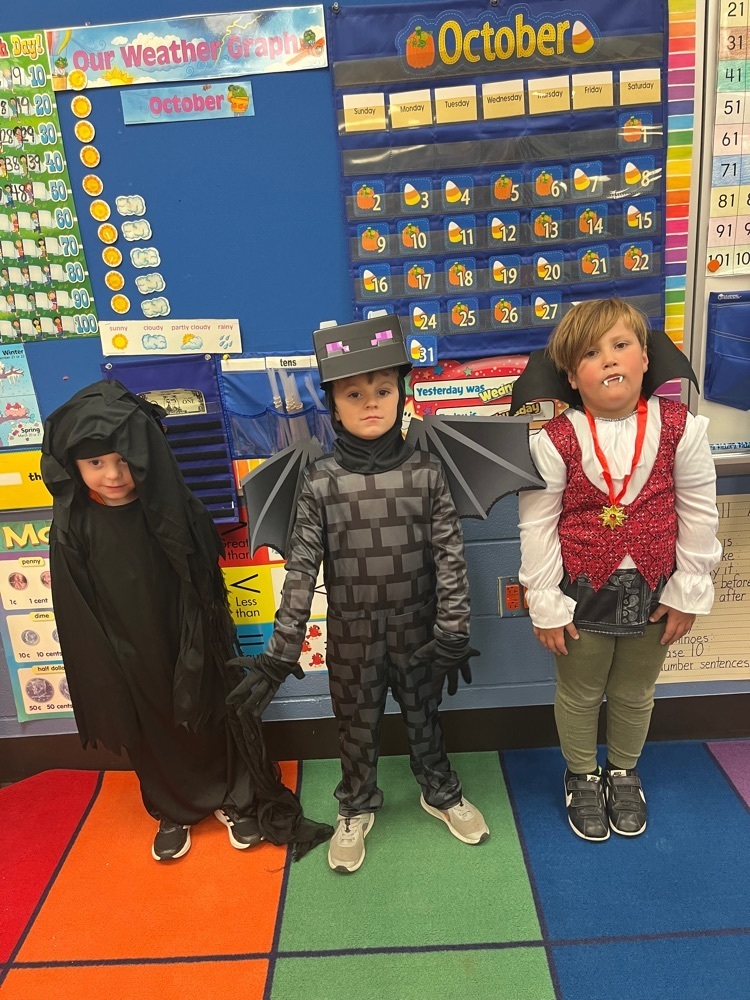 Happy Halloween from Mrs. Anderson's Class!!!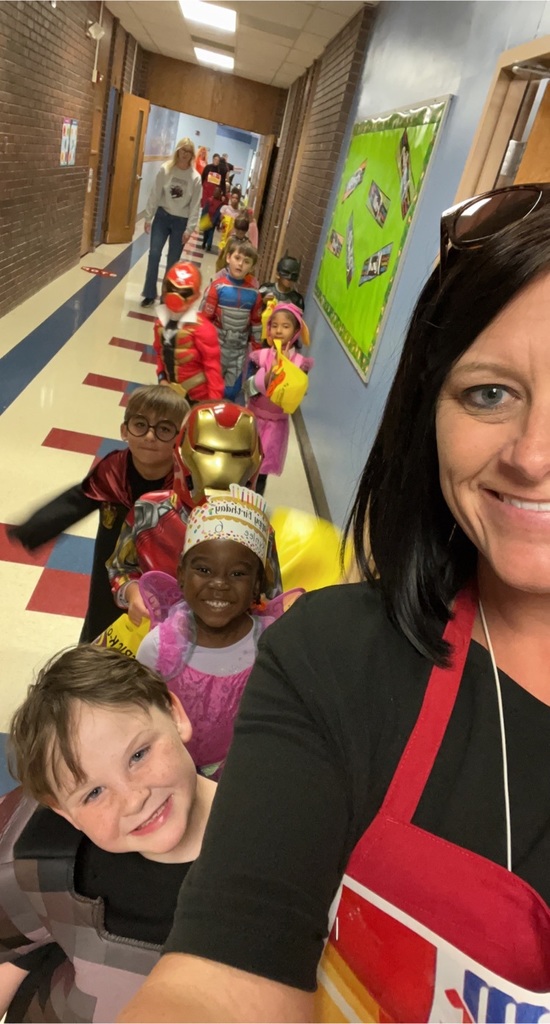 Title Team having fun!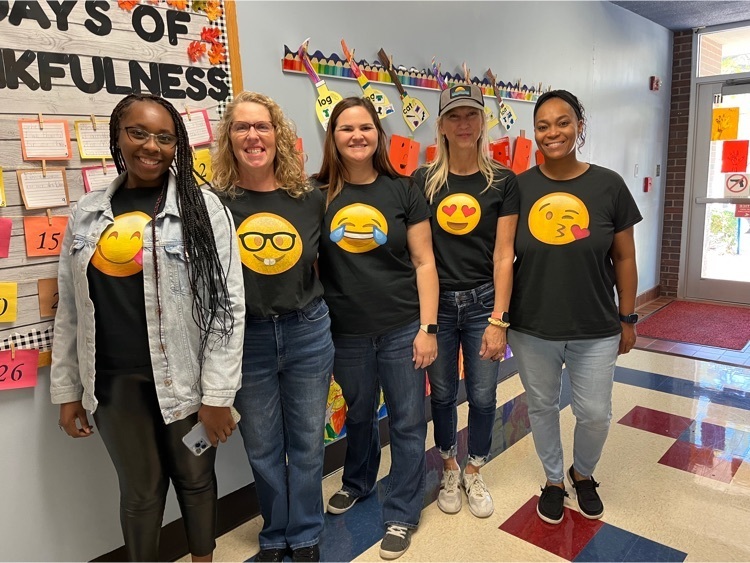 Preschoolers enjoyed some fun Halloween activities today in Mrs. Peak's PM classroom.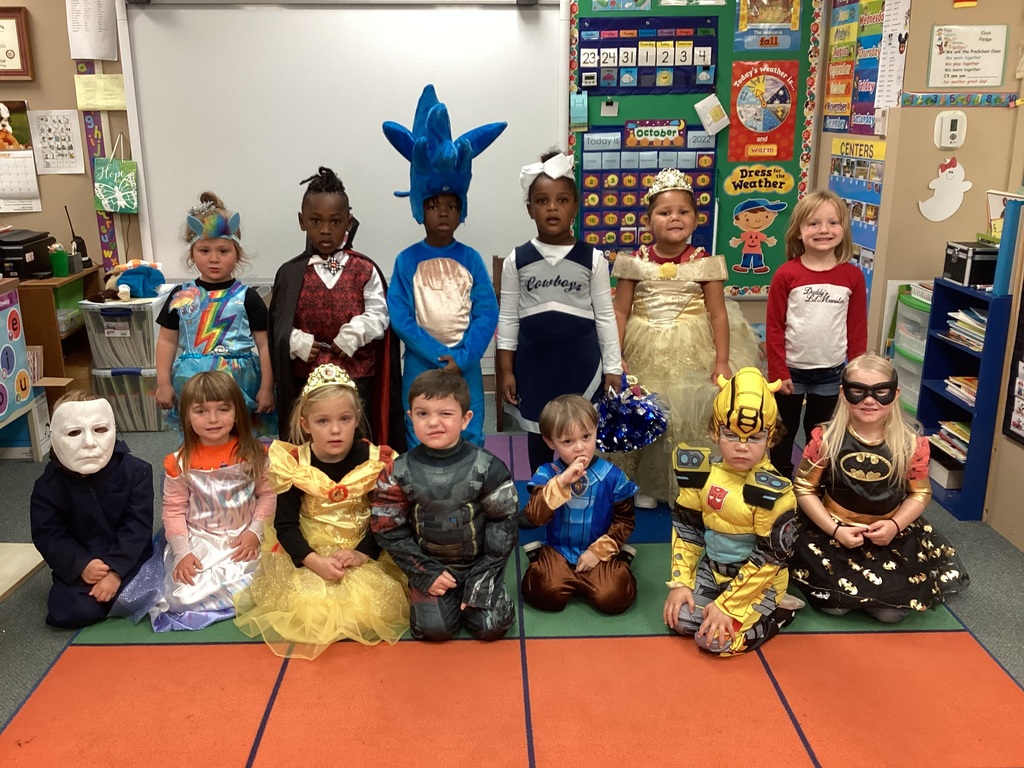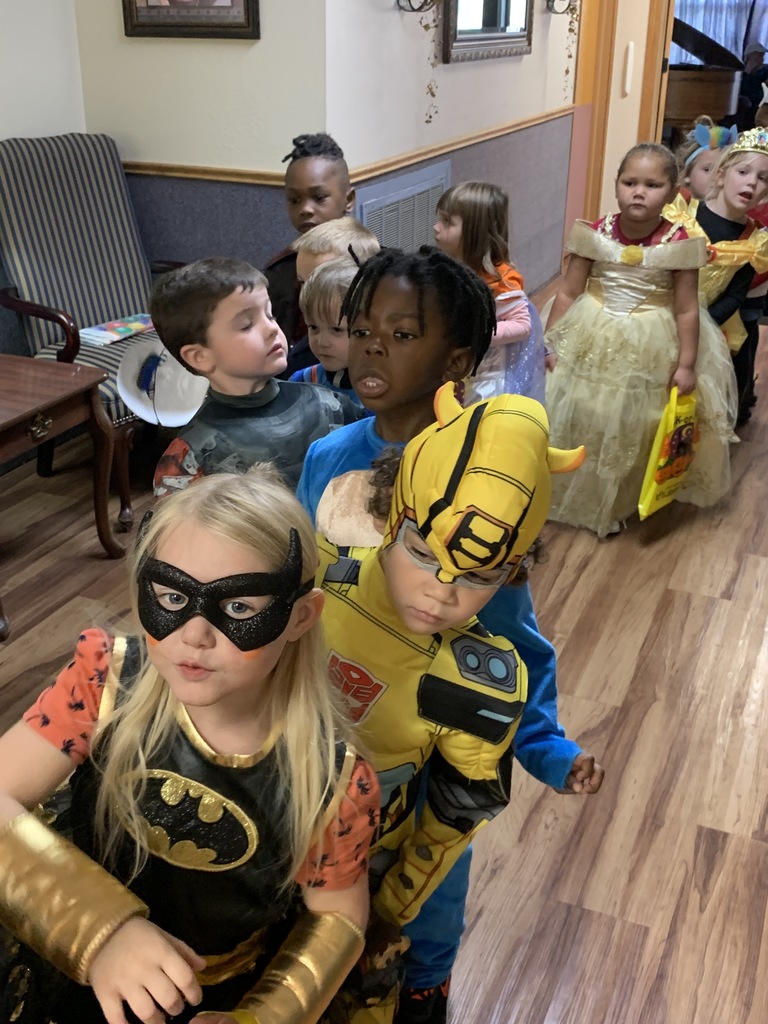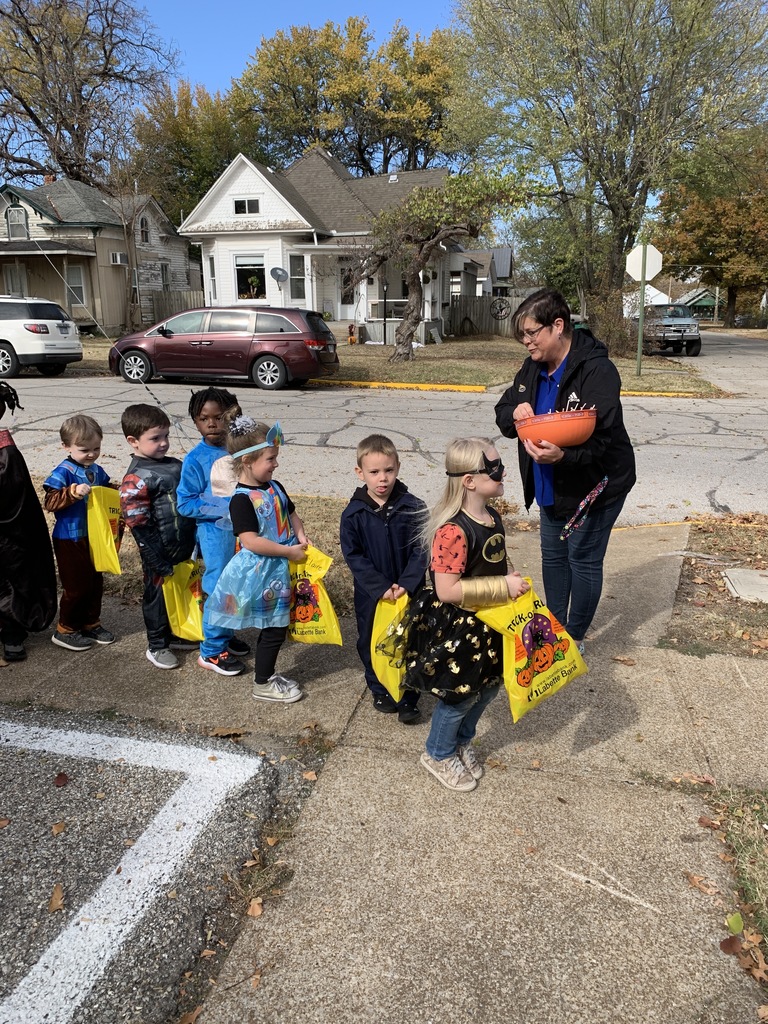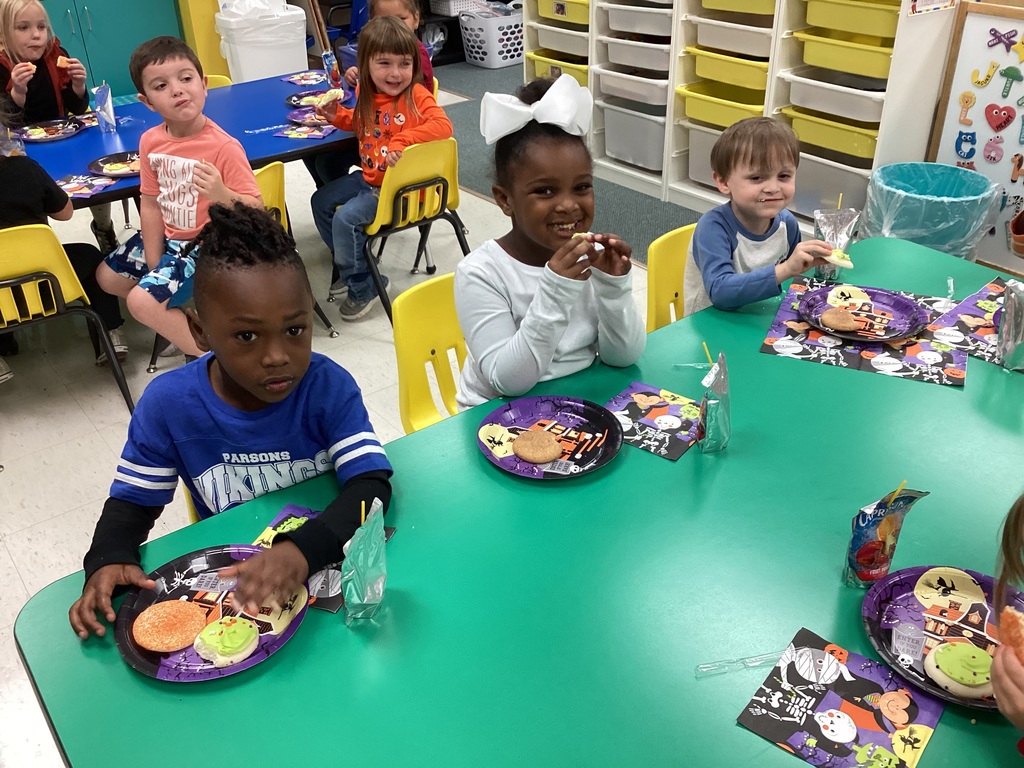 Halloween festivities in Mrs. Peak's AM Preschool classroom.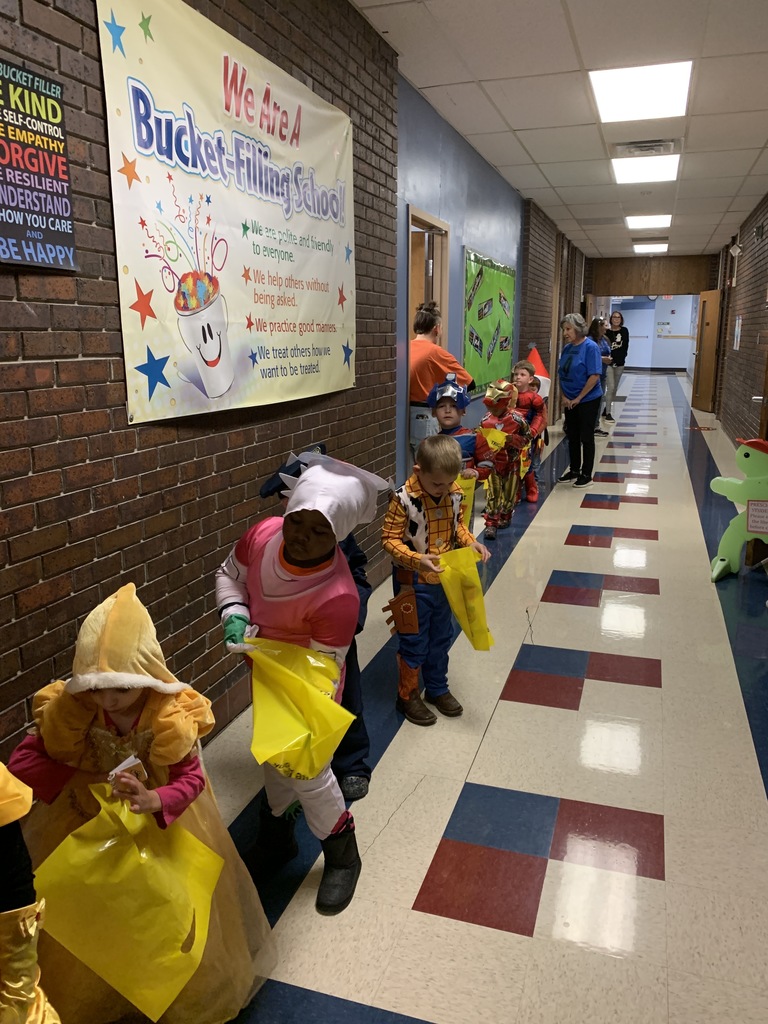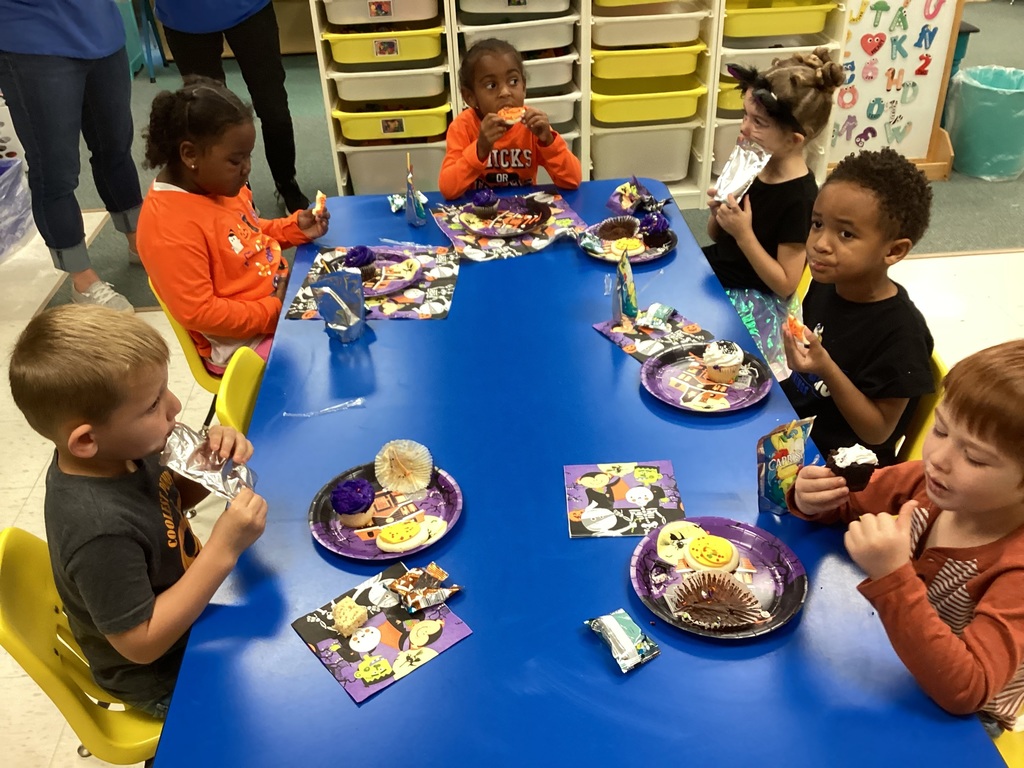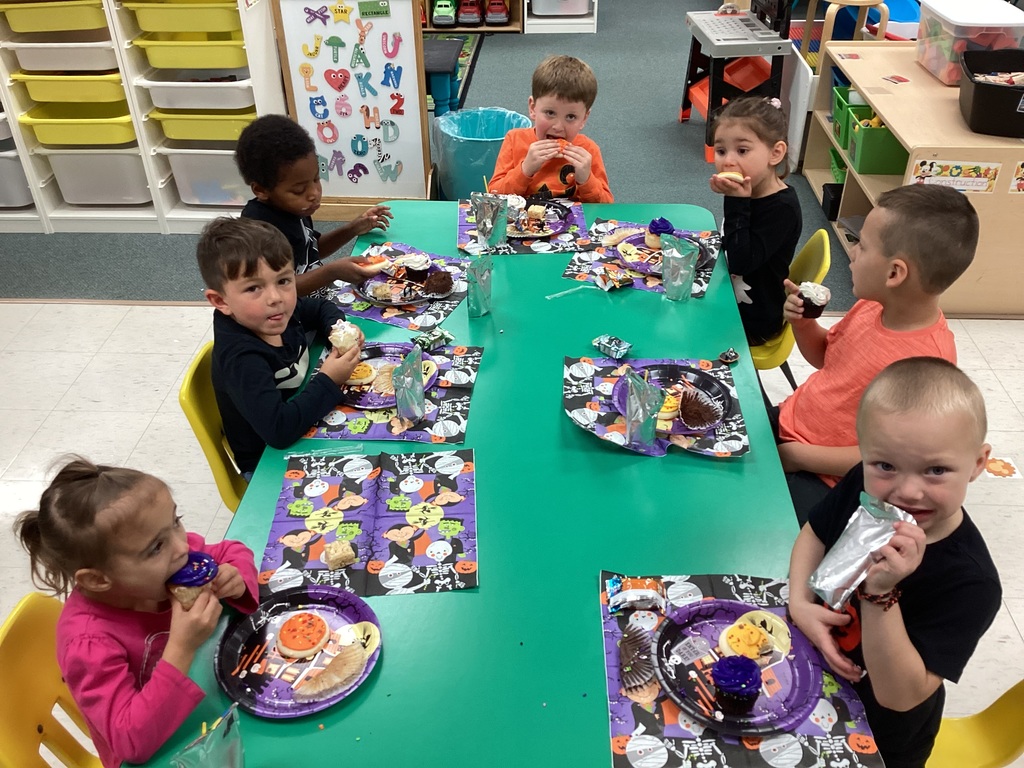 Happy Halloween from the Preschool Crew!
The Lincoln students aren't the only ones participating in the costumes today!!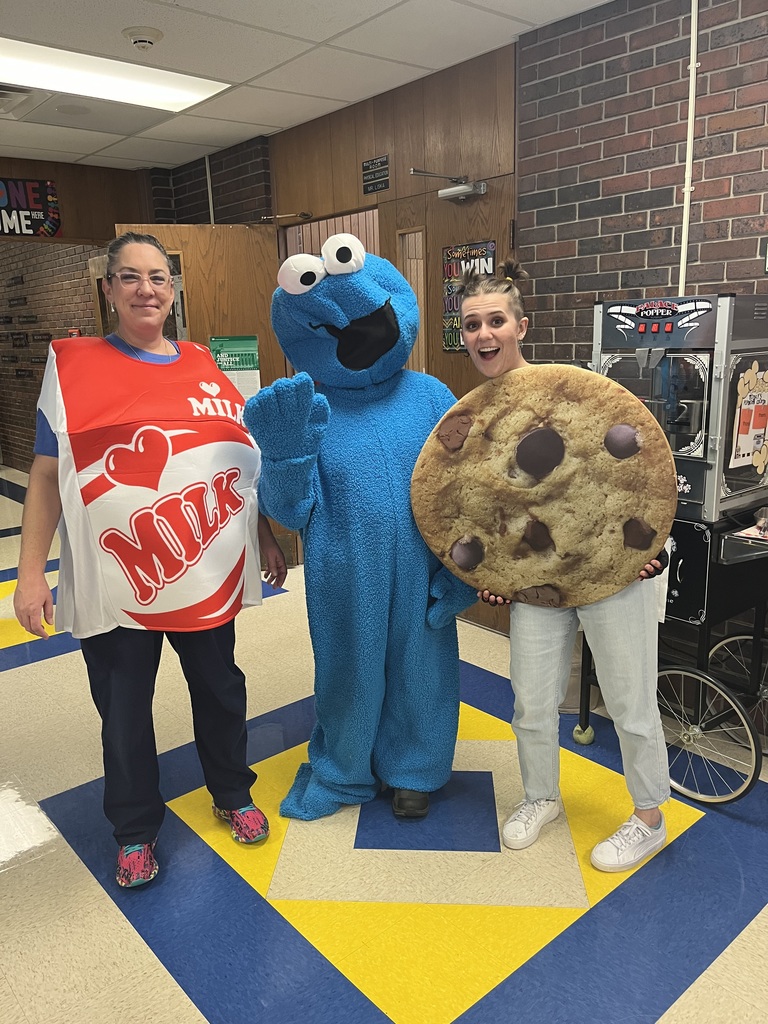 There will be no school on Monday, October 31st and Tuesday, November 1st.
First grade whipped up a fall treat to enjoy and share with staff! Pumpkin donuts! 🎃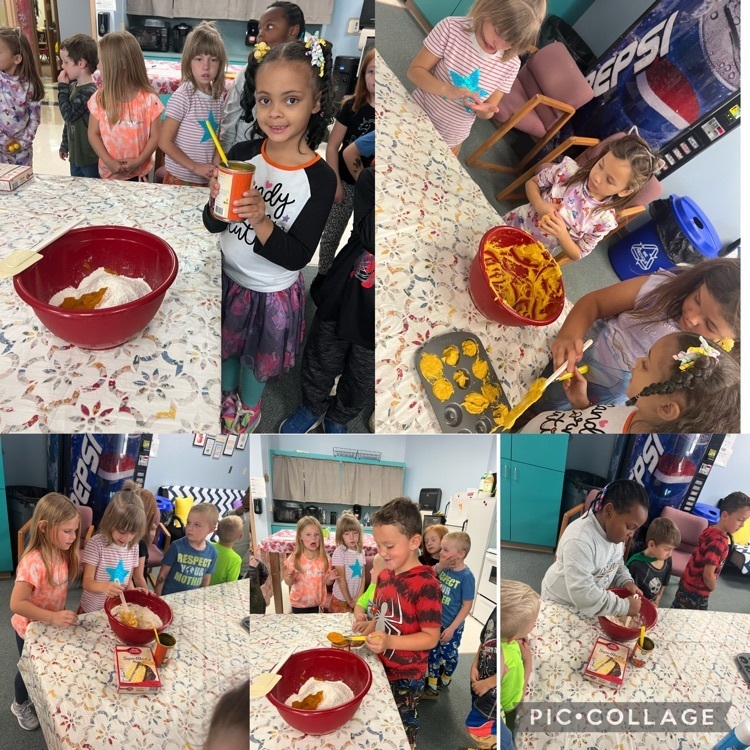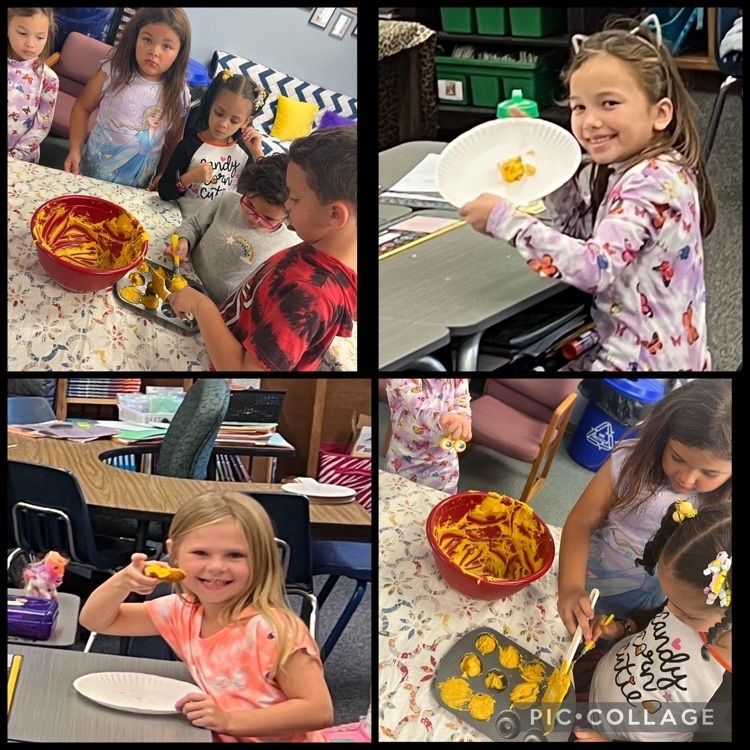 Miss Neri joined Mr. N and Miss Ally's class to help wrap up our celebration of Hispanic Heritage month. The kids enjoyed a story in Spanish and English. The kids had a blast!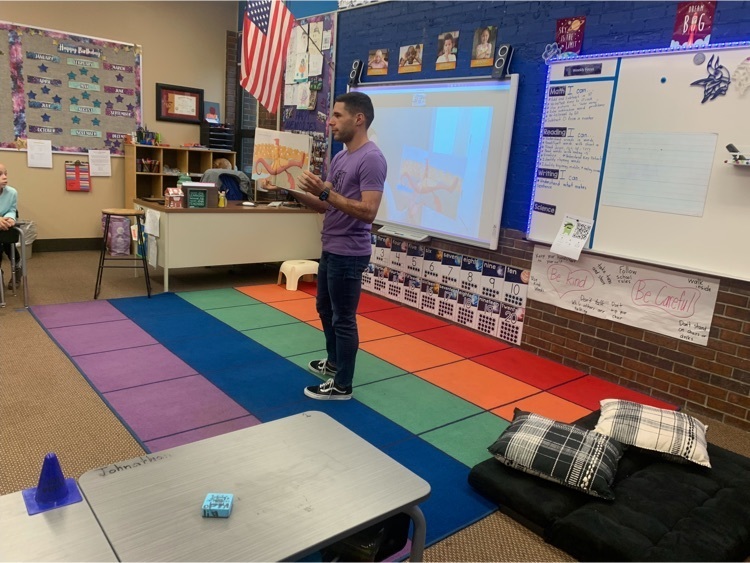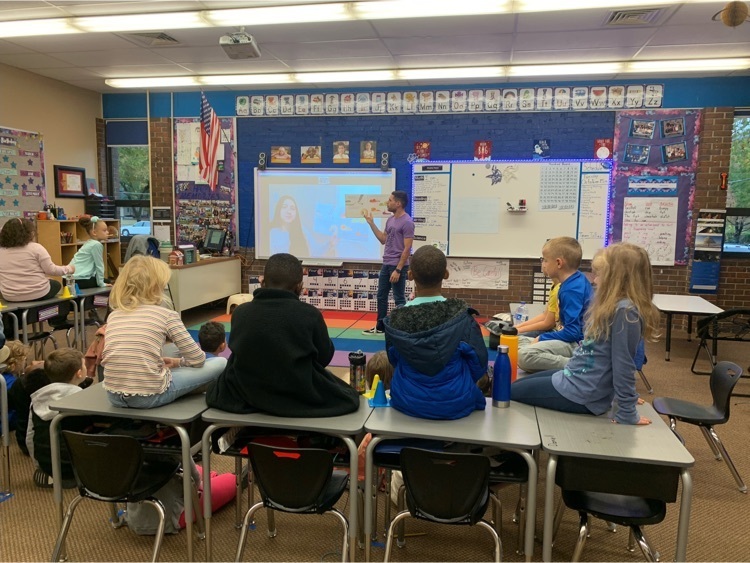 Miss Ally's class learned how to make pumpkin donuts for fall and then wrote the recipe to take home!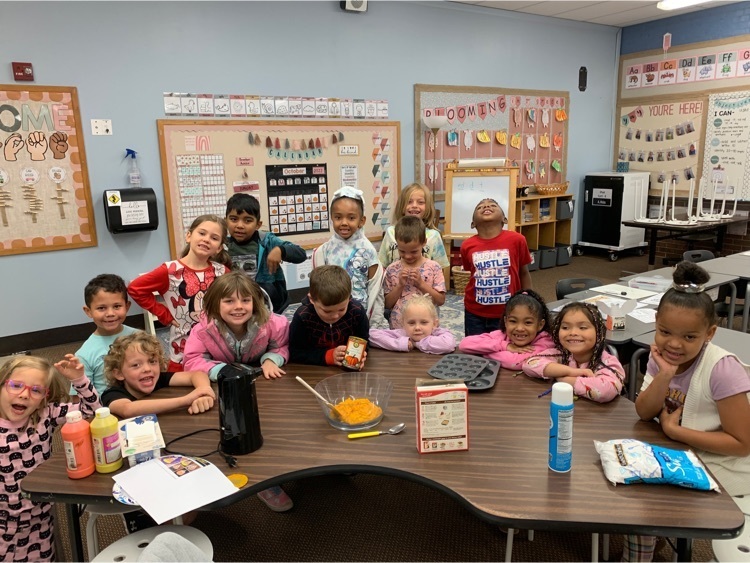 Mrs. Peak's students helped today turn a pumpkin into a jack-o'-lantern by helping to scoop and vote on the face. AM class chose a happy face and PM class voted for a mad face.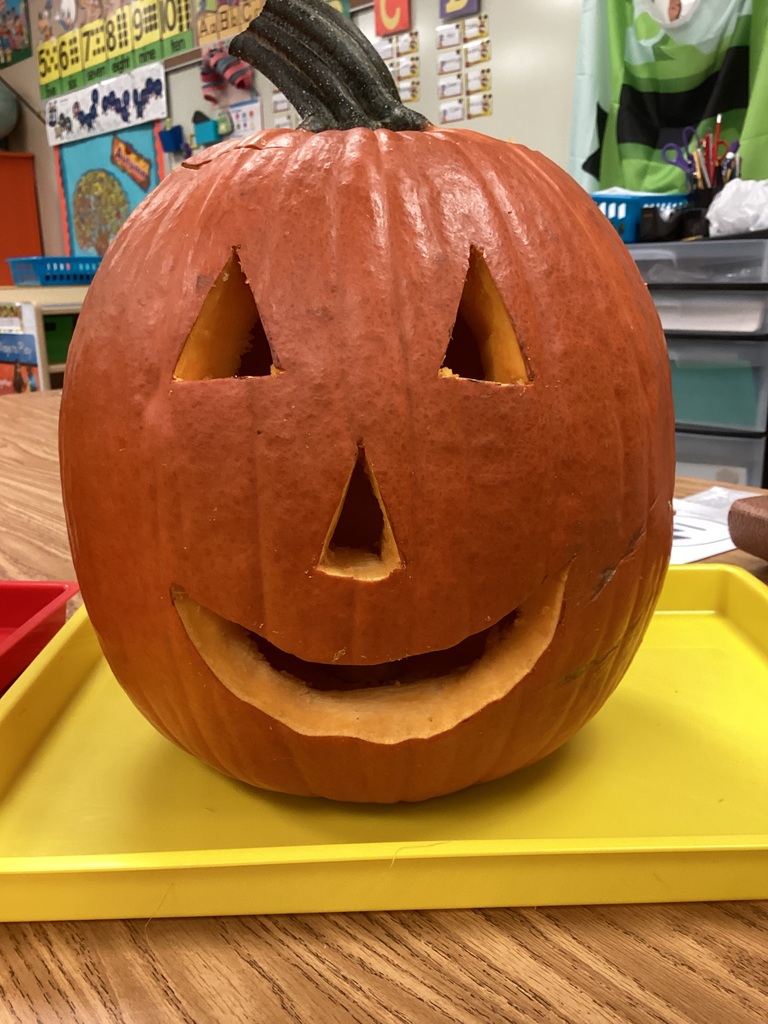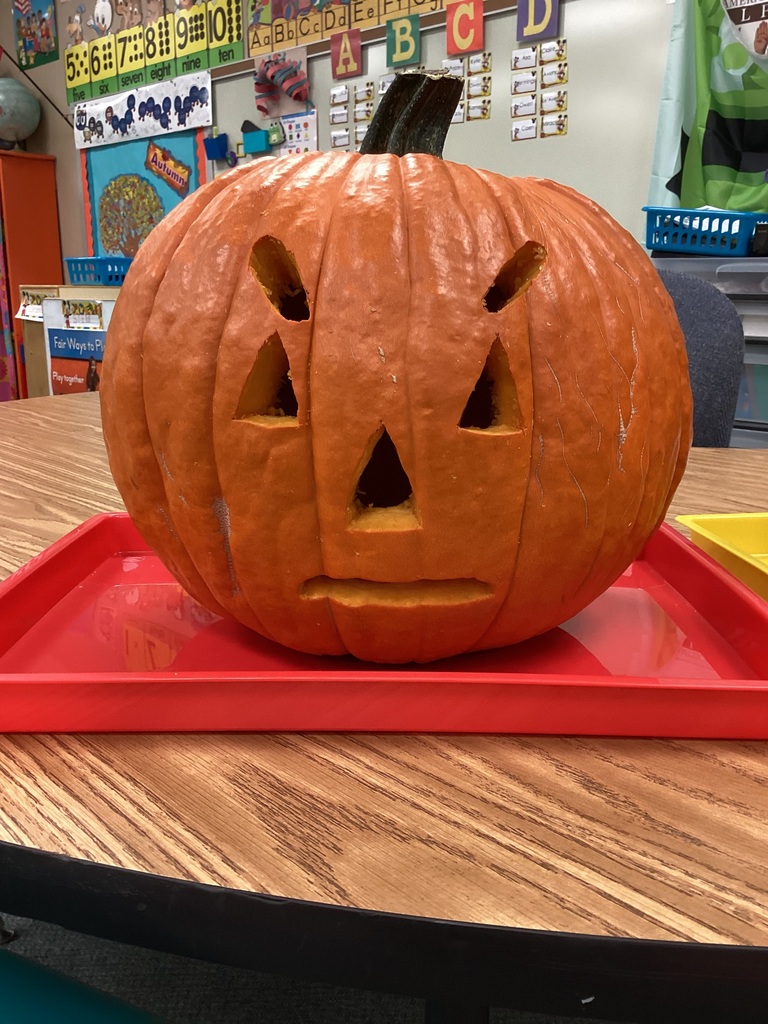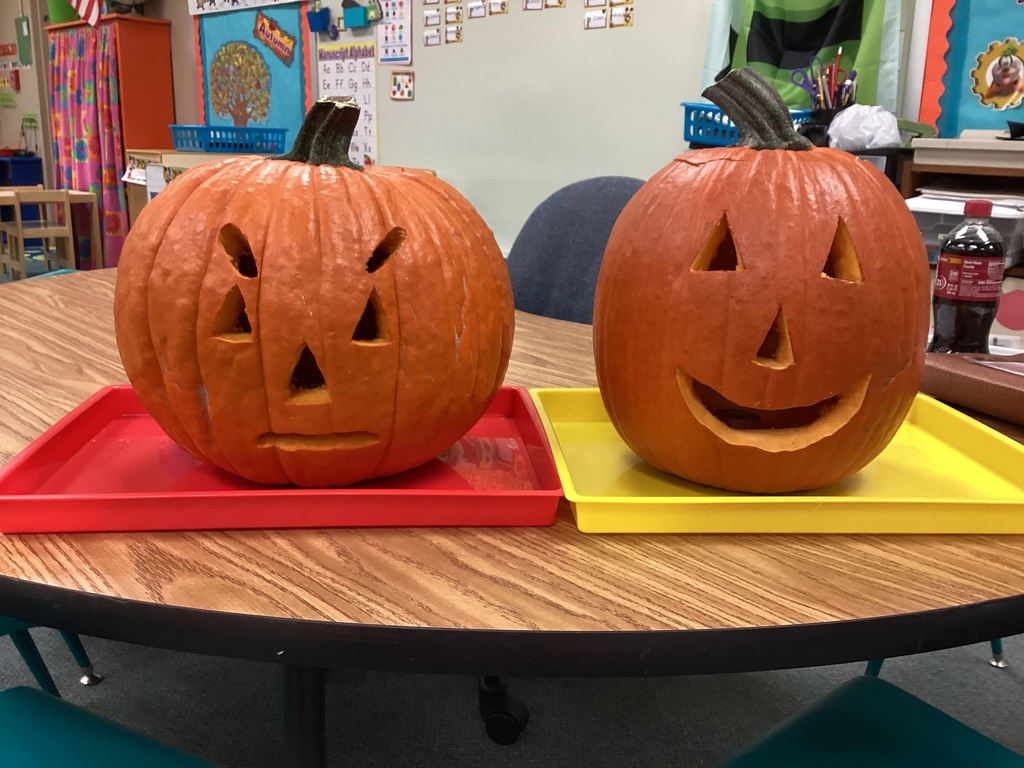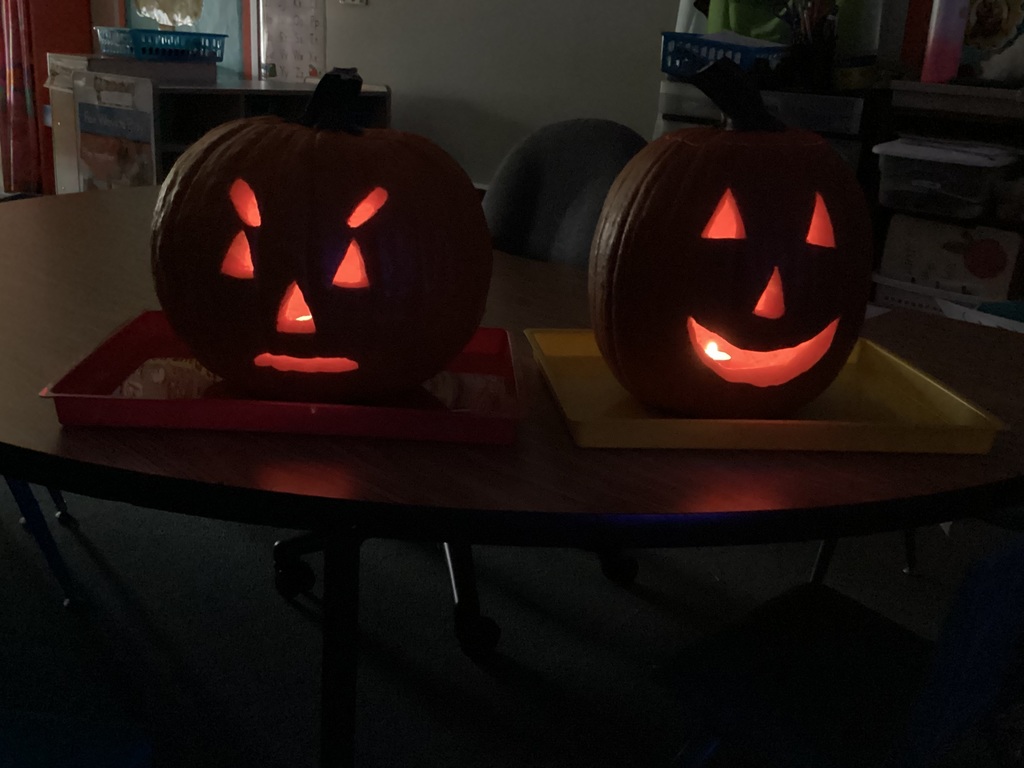 Mrs. Peak's PM class enjoyed silly sock day when they were able to take off their shoes at carpet time so we could see those silly socks. Then the students centers got to go to centers without their shoes on, oh what silly fun!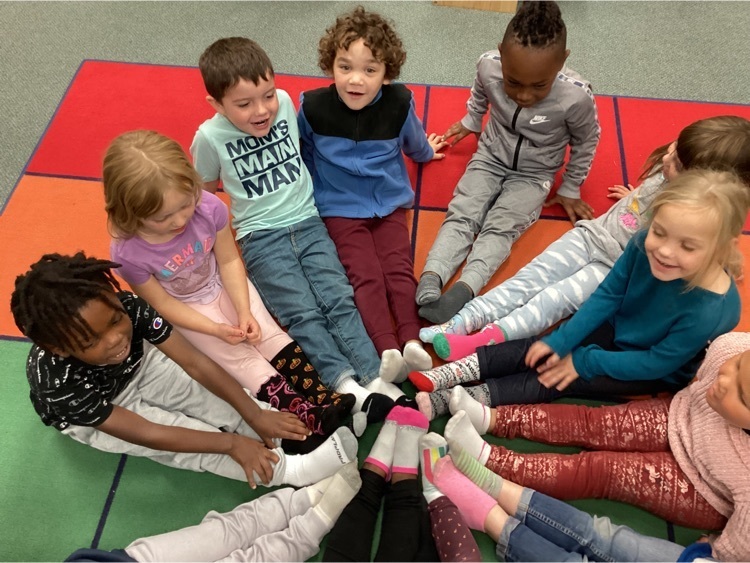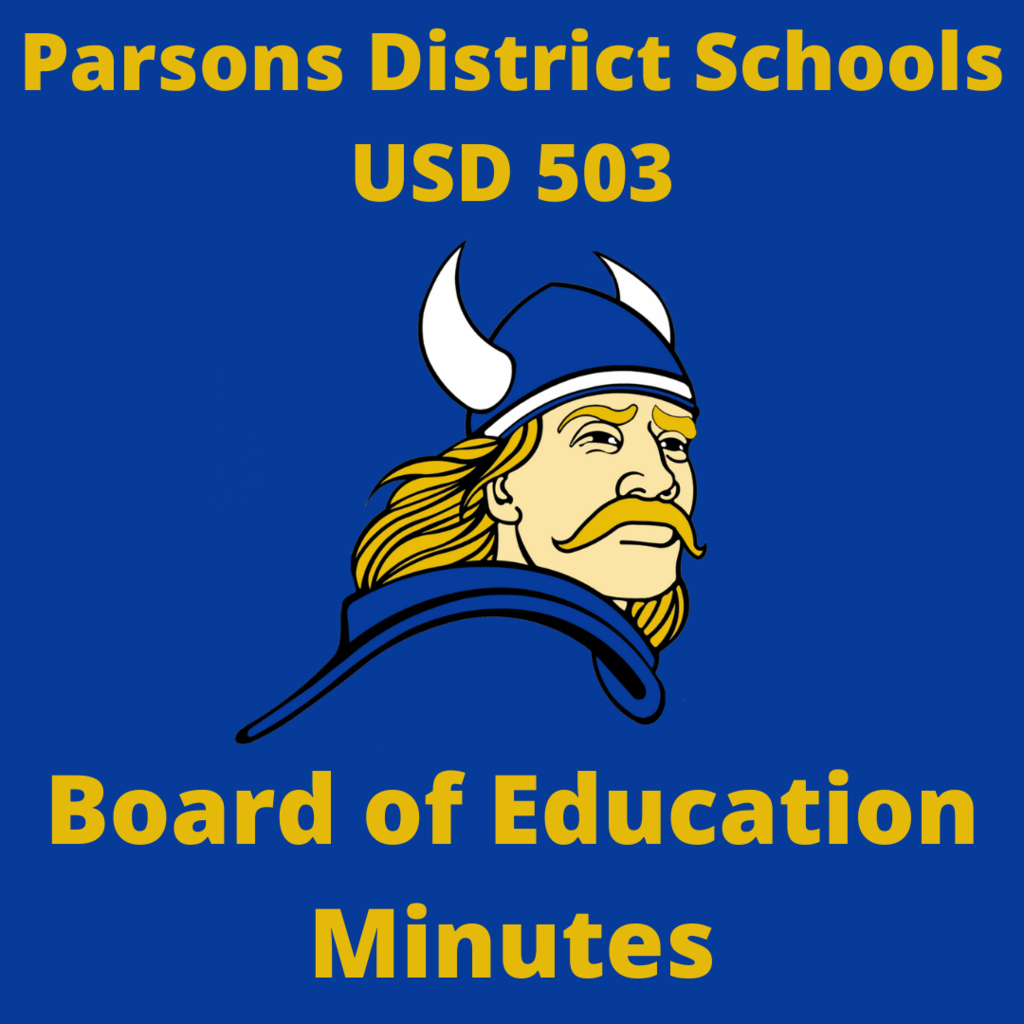 Mrs. Peak's preschool students made predictions whether a pumpkin will sink or float. AM class then found out the answer.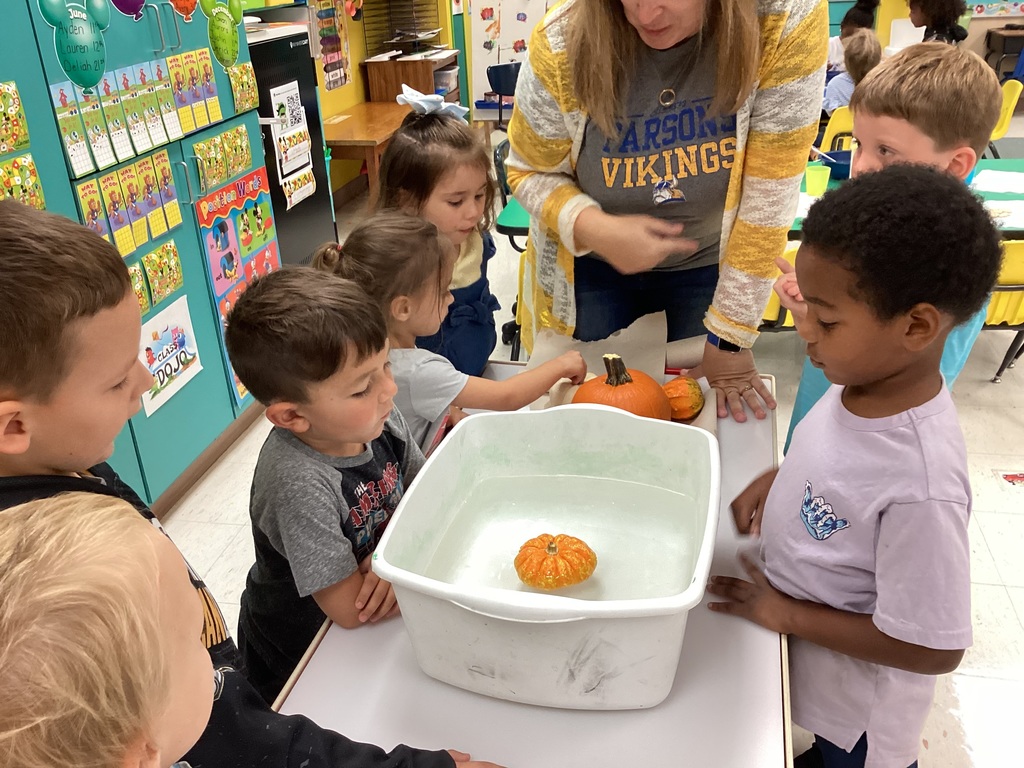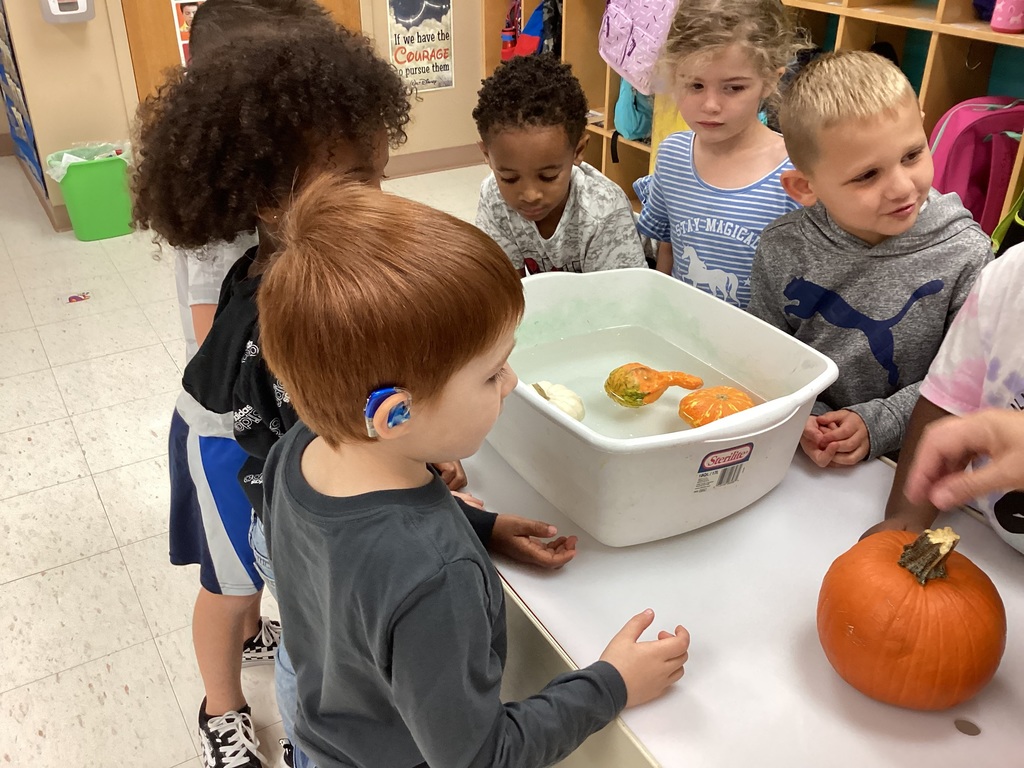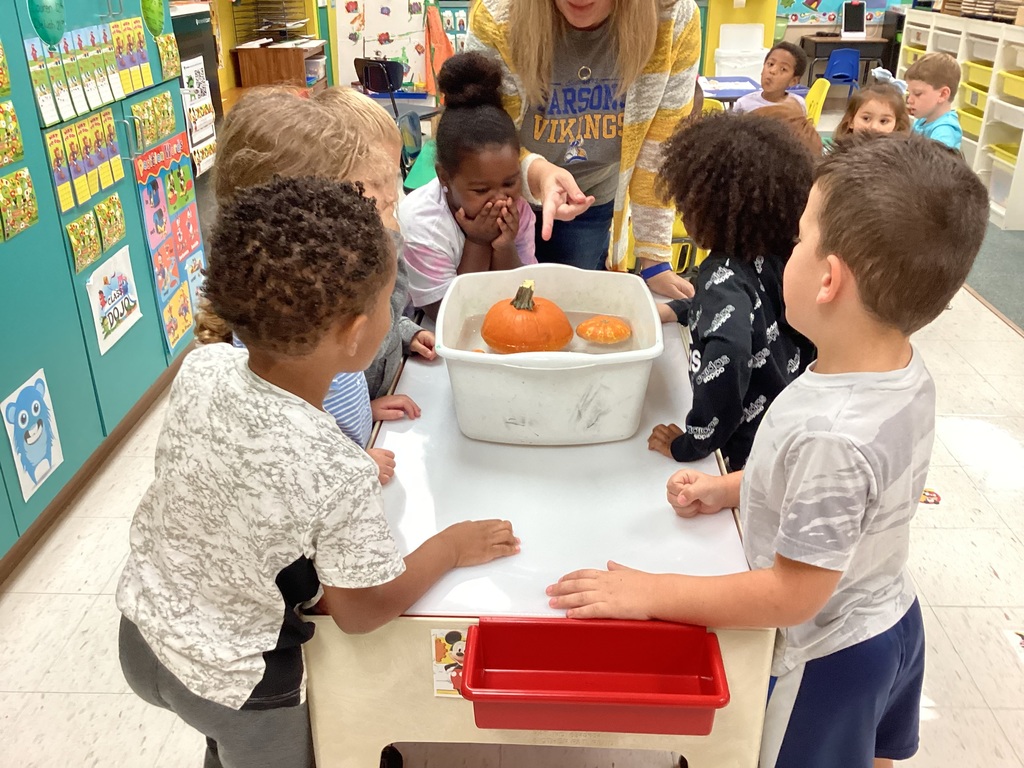 Will a pumpkin sink or float? PM preschoolers in Mrs. Peak's class found out the answer after making a prediction of what a pumpkin would do.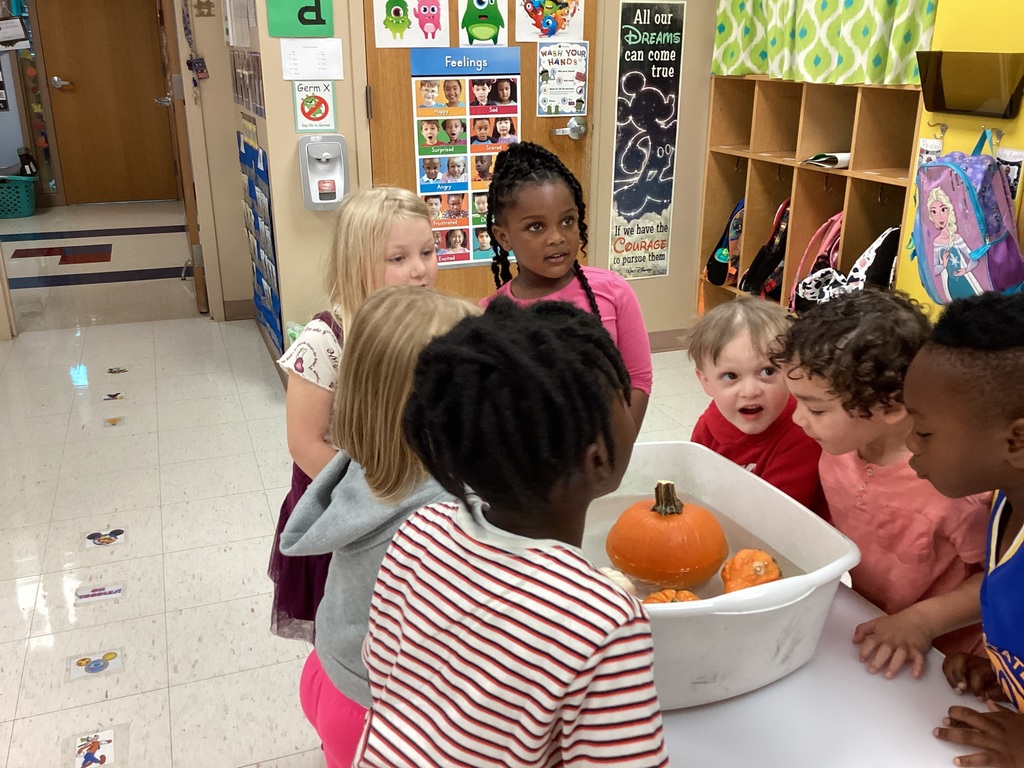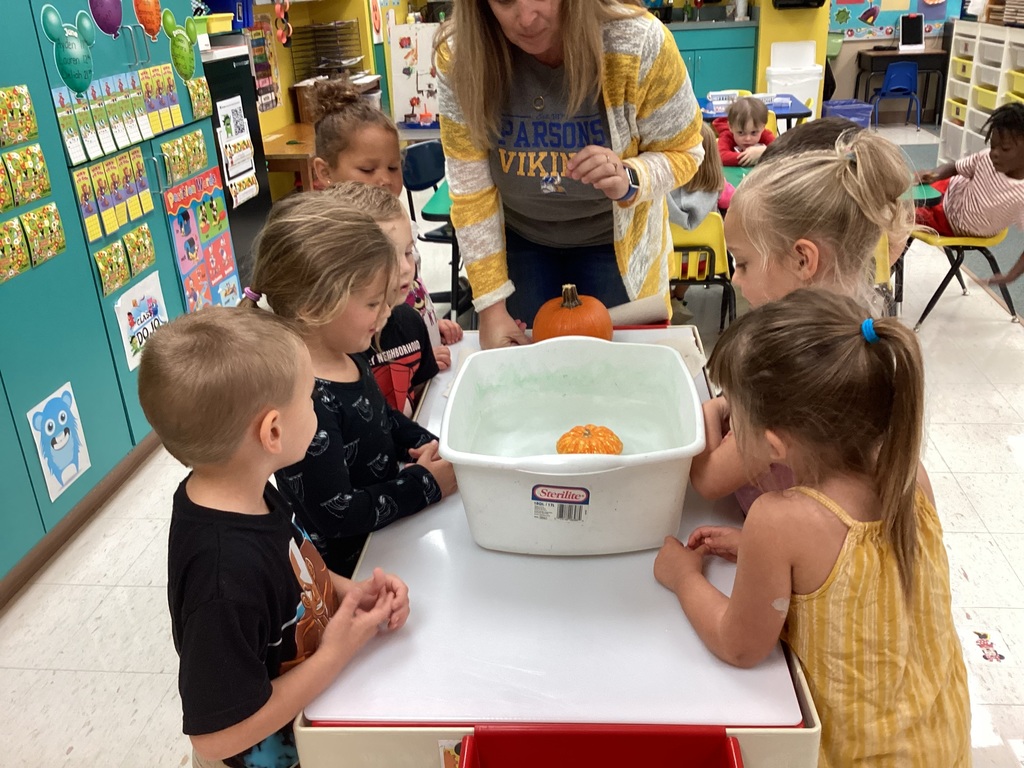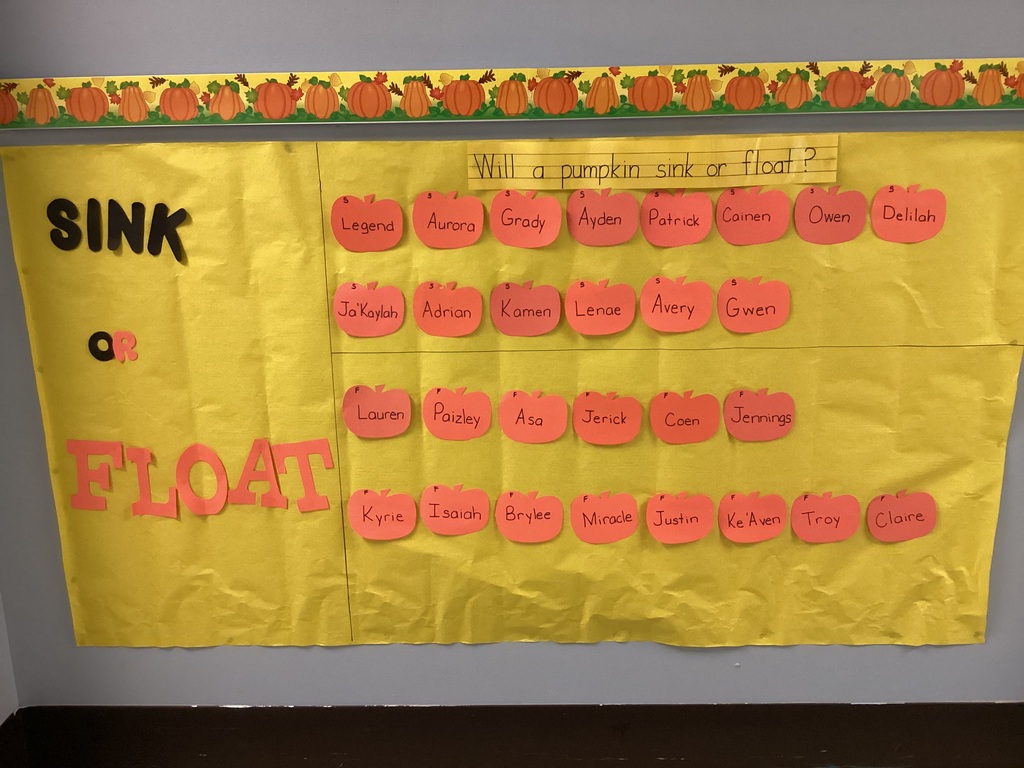 We are joining @NASSP @NAESP & @AFSAUnion in honoring our principals all month long for National Principals Month! Learn more
www.principalsmonth.org
#ThankAPrincipal #OAVAAV